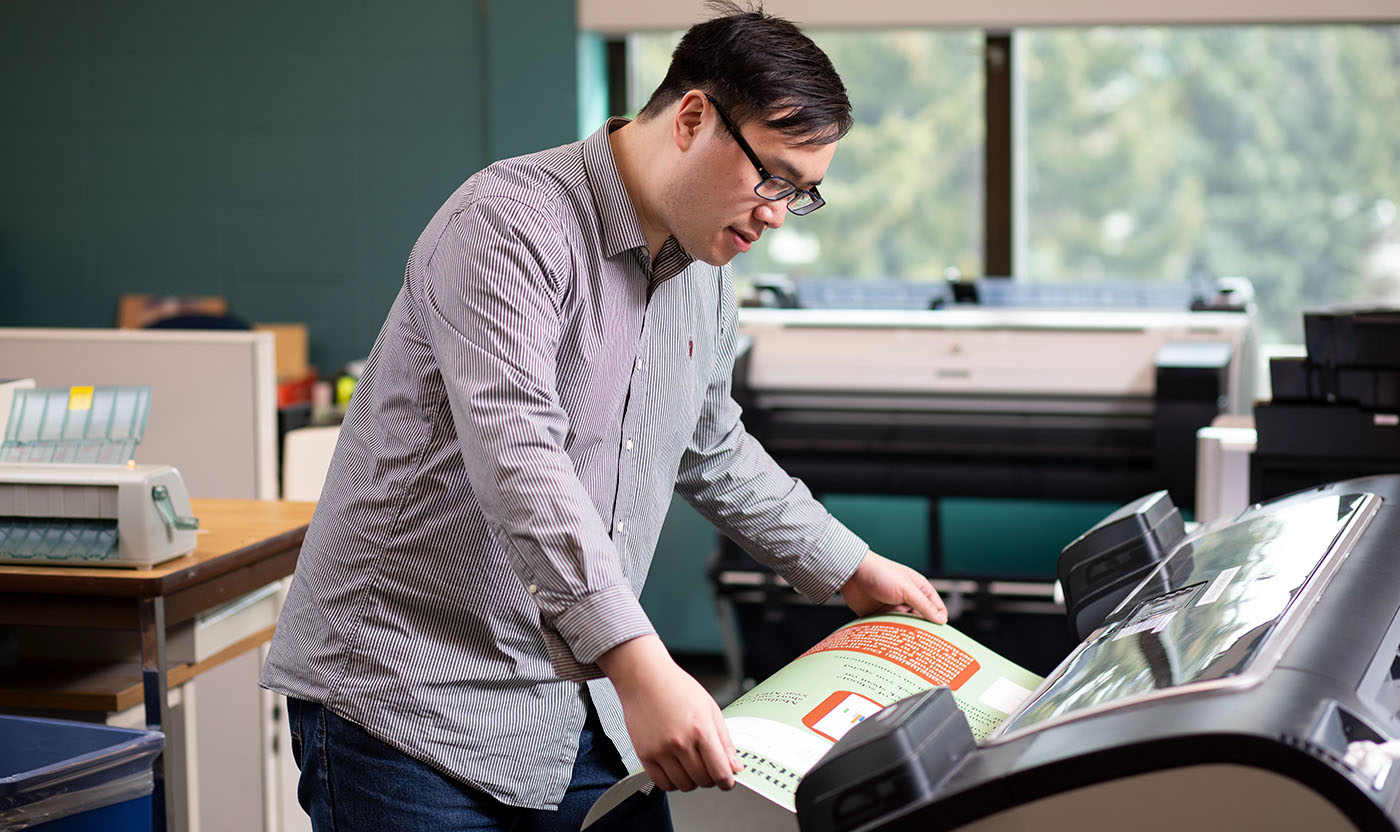 Local Print Shop Vs. Online Print Shop – Which One To Choose
High-quality printing can make or break the deal for any business, assignment, work, or deliverable. With the rising alternatives and competition in each field, you must ensure that you provide the best services and experience to your audience. The same is needed when you serve your customers with brochures or any print material.
Suppose you are a customer. In one situation, you come across this newly opened salon that offers amazingly printed, innovative, and interactive offers. And there is another situation in which any new salon is trying to reach out to you but the pamphlets and brochures they have provided you with, but the quality of the booklet is not up to the mark. Also, the prints are mixed and not clear. Which one will you choose?
For obvious reasons, you will choose the former option. There can be many reasons for it. Be it the quality of the brochure, qualitative prints, or the design patterns, and you have many advantages at your doorstep.
Finding a print shop is not a big problem. It is a common demand, and hence, shops are available on online and offline platforms. But, you can't choose both of them.
So, what can you do?
Let's discuss these sources and decide on the one that can be more fruitful for your need.
Pricing Requirements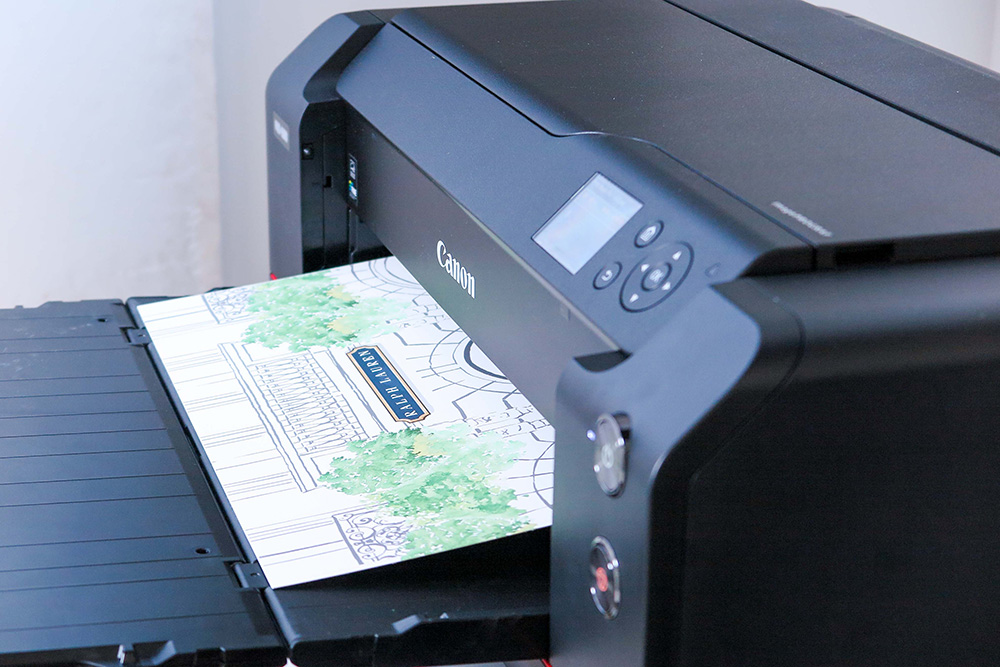 The price of the services offered is the first comparison that can help you decide between an online and an offline printing shop. Online shops experience an edge here as they provide low prices. The online market is filled with a wide range of services with different price ranges. Also, the companies functioning through the internet can offer you large production services and also, and the process is automated. Also, you can wait for the discount season to unveil if you have alternative deadlines.
The prices will be more than reasonable. You might get lucky and get your hands on special offers which may not be available at the offline stores. Also, stepping out for the printing work in the scorching heat is something that all won't prefer until it is a do-or-die situation.
Flexibility In Functioning And Services
The following base of comparison is the flexibility that these shops offer. In offline shops, you must reach the shop as and when they are functioning. Also, you need to guide them step by step. It is more like a person next door is running such shops. However, online shops gain brownie points with this factor, too.
The speed and ease of ordering the requirements and getting the expected results is something the best online printing services like dazzleprinting.com can help you with extremely well. Apart from that, you can explore the websites of online stores, like knowing the quotes and prices. It will save you time. Also, the online websites offer qualitative insights related to the ease of exploring, using the website, and understanding the overall process, functioning, and delivery-related concepts and queries.
Seeking The Right Quality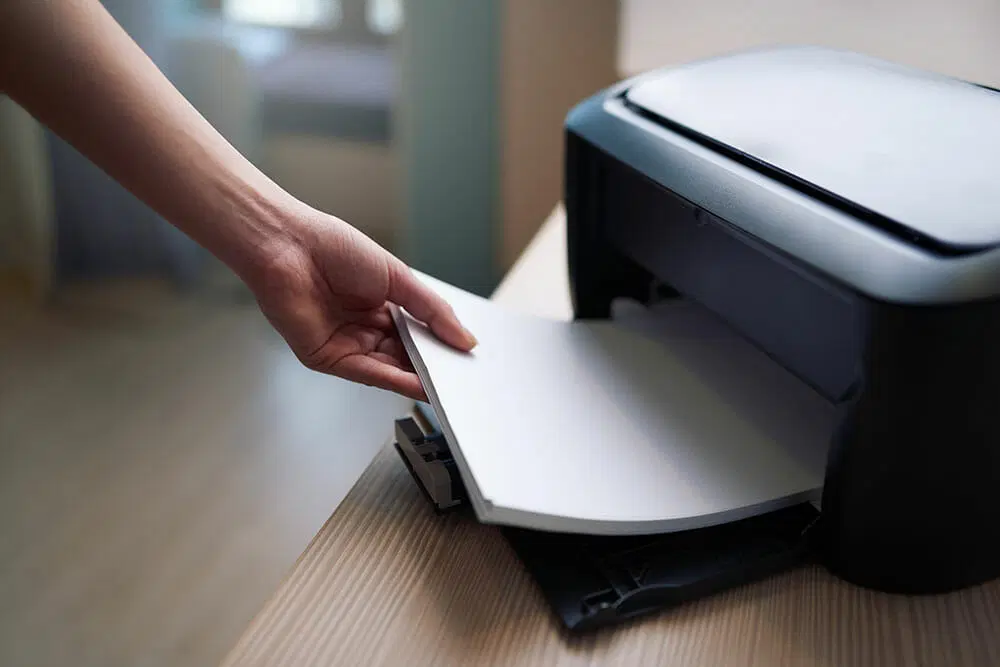 The next thing you can consider while choosing online and offline print shop services are the quality of their products and services. Both the service portals work more on the self-service angle, so you can choose the one you like.
It is nothing like the online portals will work better, but the fact that they work timelessly cannot be ignored. Also, you should consider getting in a productive conversation with the people at both options. You can let them know whether you are looking for an available product or a luxurious one. You can also tell them about the specific requirements. However, the production portion and quality can be better for online pieces. They have better investments in the form of professionals and machines.
Conversation With The Service-Seeking Customers
Now, this is something where offline shops take the lead. Customer service is missing in online shops as, in this case, everything happens behind the window. When they meet them in person, customers get first-hand experience of the services, service professionals, and their knowledge and expertise. You can clear your doubts and queries.
The staff in local printing shops is equipped to listen to you and cater to your needs. Also, they are employed to give solutions to your needs. However, the order time is fixed with local shops. You can take all the time in online shops and get the results.
Also, it would help if you saw another thing that local shops tend to meet your urgent requirements. Online delivery will take a few days; if you don't want to miss the deadlines, you should visit any local yet experienced shop.
Degree Of Risk Involved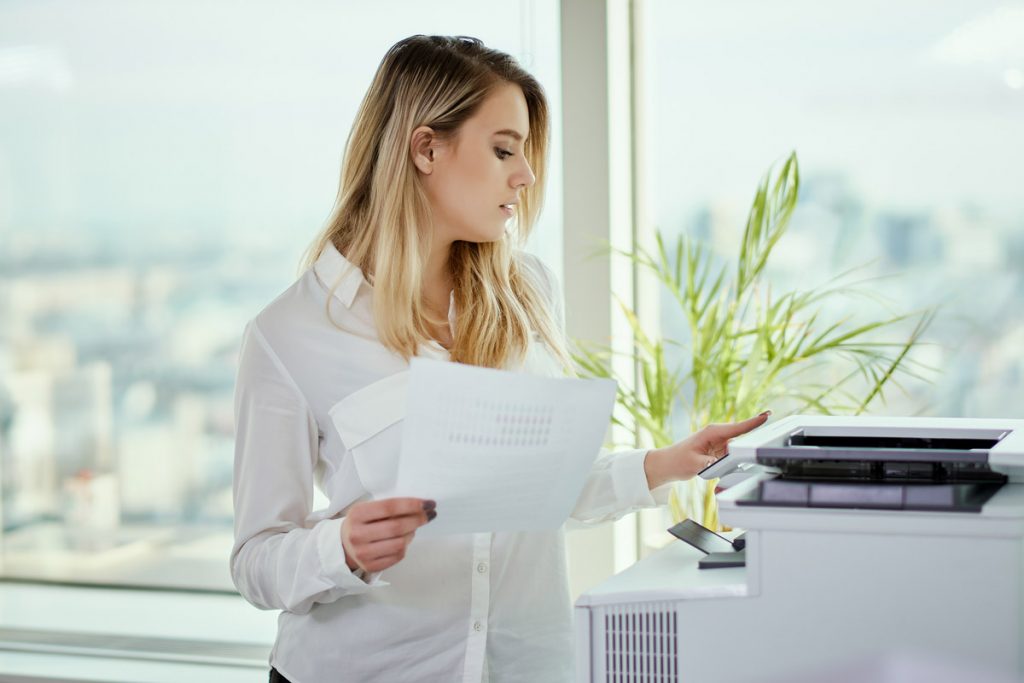 Online stores and local shopping centers have pros and cons of their own. Also, what sets them apart is the risk that is involved while involving them in the printing work. In both options, you will find service providers ready to offer you the world.
But, to what extent?
And, if they are helping you with everything they have, does it solve your purpose risk-freely or not?
Risk is an important yet argumentative stand you need to see while choosing any of them. Automated services are, by default serving you with a better degree of risk. Hence, it would be best if you braced yourself for the same. On the other hand, if you want to avoid the feeling of nervousness and anxiousness, you have the option of reaching out to offline stores. Once a thing is ordered online, it cannot be canceled. However, this is not the case with local service-providing options.
Conclusion
High-quality printing is something that you should not compromise upon. There are vibrant options that can help you with the same, but you should choose the one which serves your need. However, you have an edge with online print shops as you need not step out of the house. You get access to experienced services and enjoy what the professional experts have in store for you.