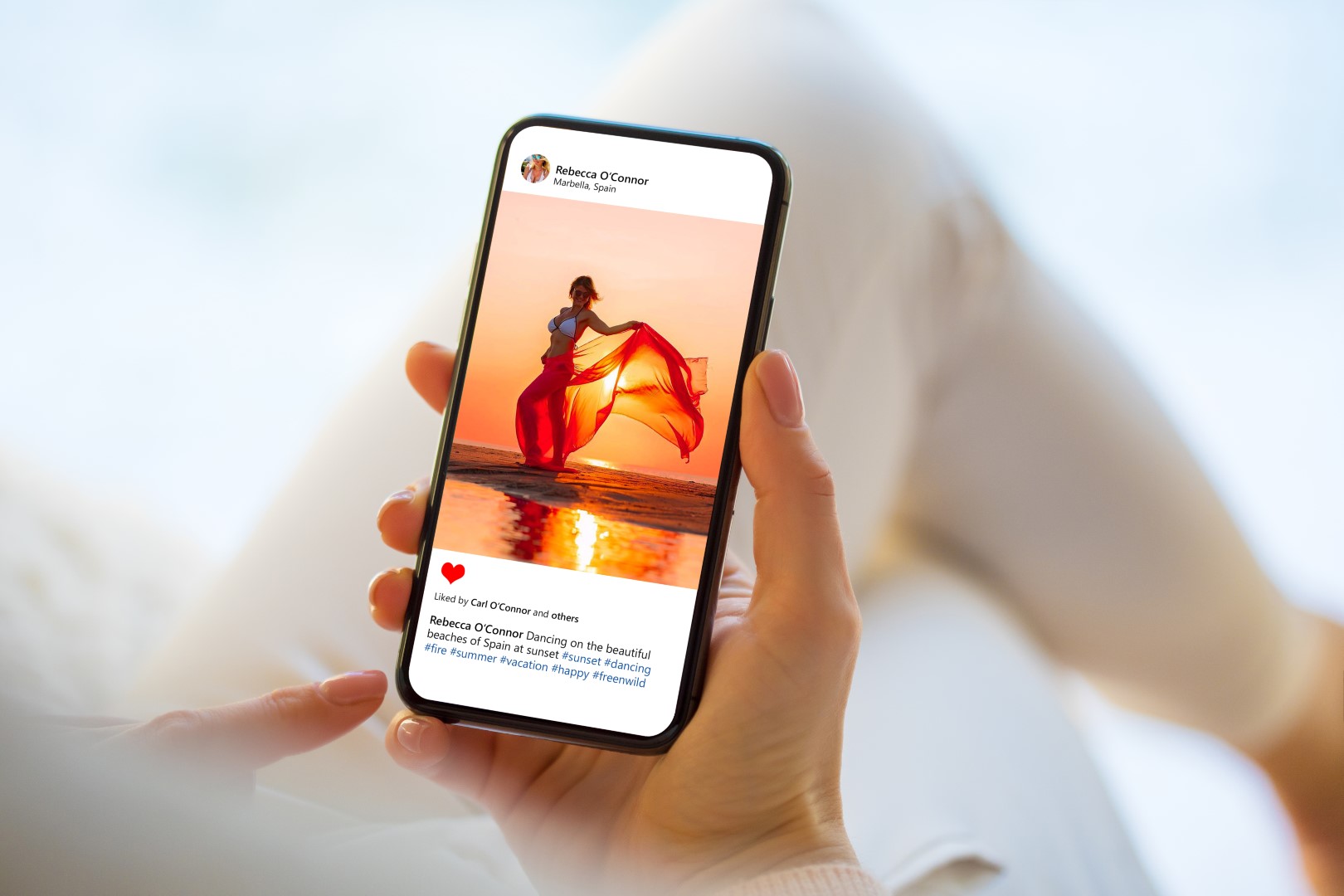 5 Ways To View Instagram Anonymously
Almost everyone today has their own social media account, such as on Instagram. It's the perfect platform if you're fond of sharing photos or just fancy viewing interesting pictures. It can be a quick and convenient way to immortalize your memories and let people see them. However, for privacy reasons, some Instagram accounts are set to private, meaning that only their followers can see what they post.
While it provides maximum privacy for a person, it might just raise your curiosity about what kind of photos they're posting. While hitting the follow button sounds easy, it might not be a viable option, especially if you want to remain anonymous. Luckily, there are now some ways you can view private Instagram accounts without letting them know. These include the following:
1. Use A Third-Party App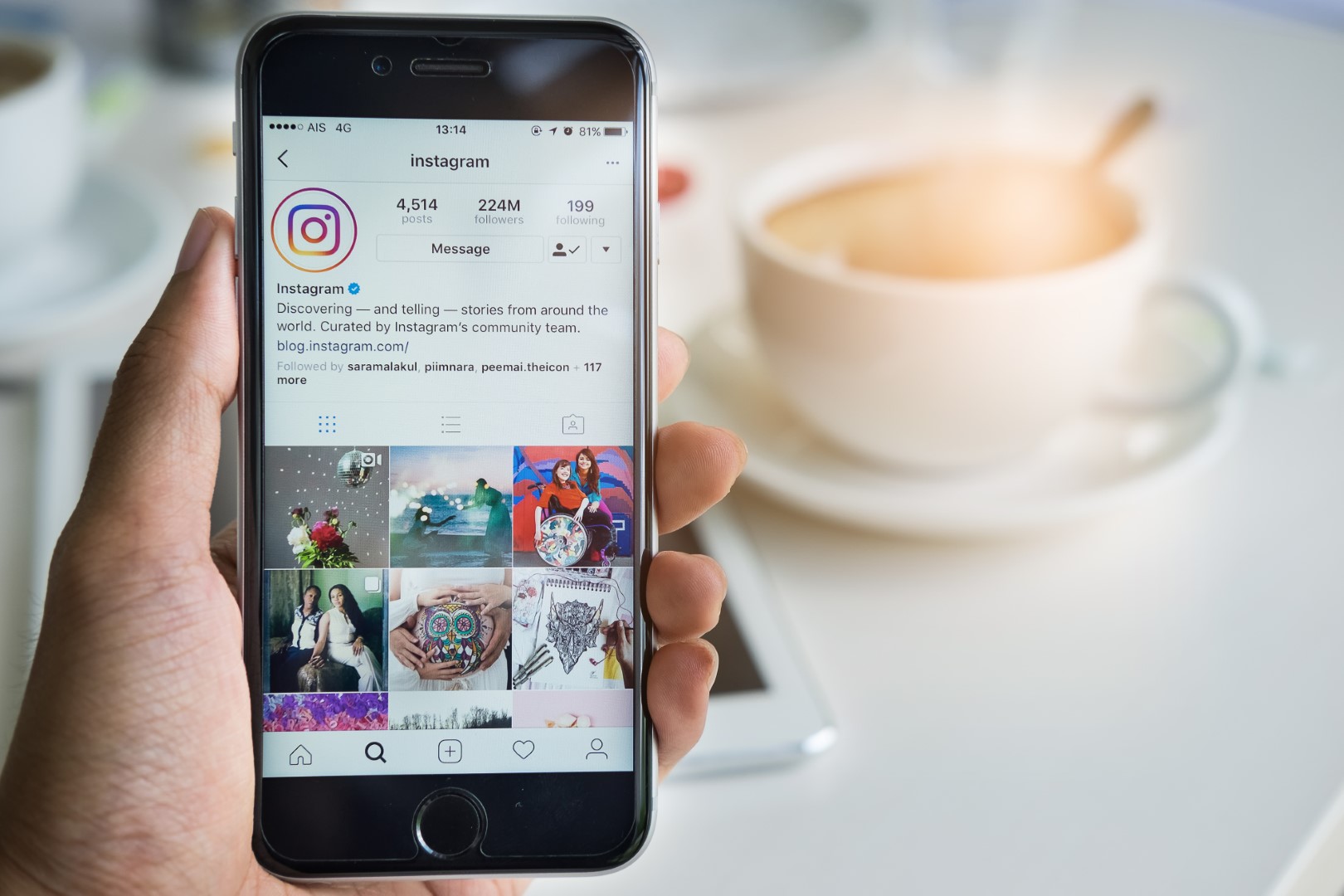 One of the best and effortless ways to view Instagram accounts anonymously is by using a third-party app to do all of the digging for you. Sites like EarthWeb can provide you with a list of third-party apps that allow you to view any private Instagram account with ease. This way, you no longer have to send that follow button.
A third-party app also allows you to view their stories without showing your account on their viewers list. However, this can only work for public accounts and is unavailable for private ones. Moreover, you also need to prepare to pay for a package to get the best results. While it might be an added expense, the benefits of seeing everything they post on their account would be worth it.
2. Ask A Friend For A Favor
If you're not comfortable with sending the follow button to the person whose Instagram account you'd like to spy on, you might want to consider asking a friend for a favor. While it might be a long shot, you could try asking your friend to send a follow request on your behalf. This way, the person you're spying on would have no clue that you're the one who's actually snooping into their account.
However, asking your friend for a favor might not guarantee success, especially if the person you'd like to spy on is well-aware of your circle of friends. This might result in a follow rejection, prohibiting your chance of seeing their account from your friend's profile. Alternatively, if your friend is already following the person you'd like to spy on, you can ask for screenshots from that account.
3. Create A Dummy Account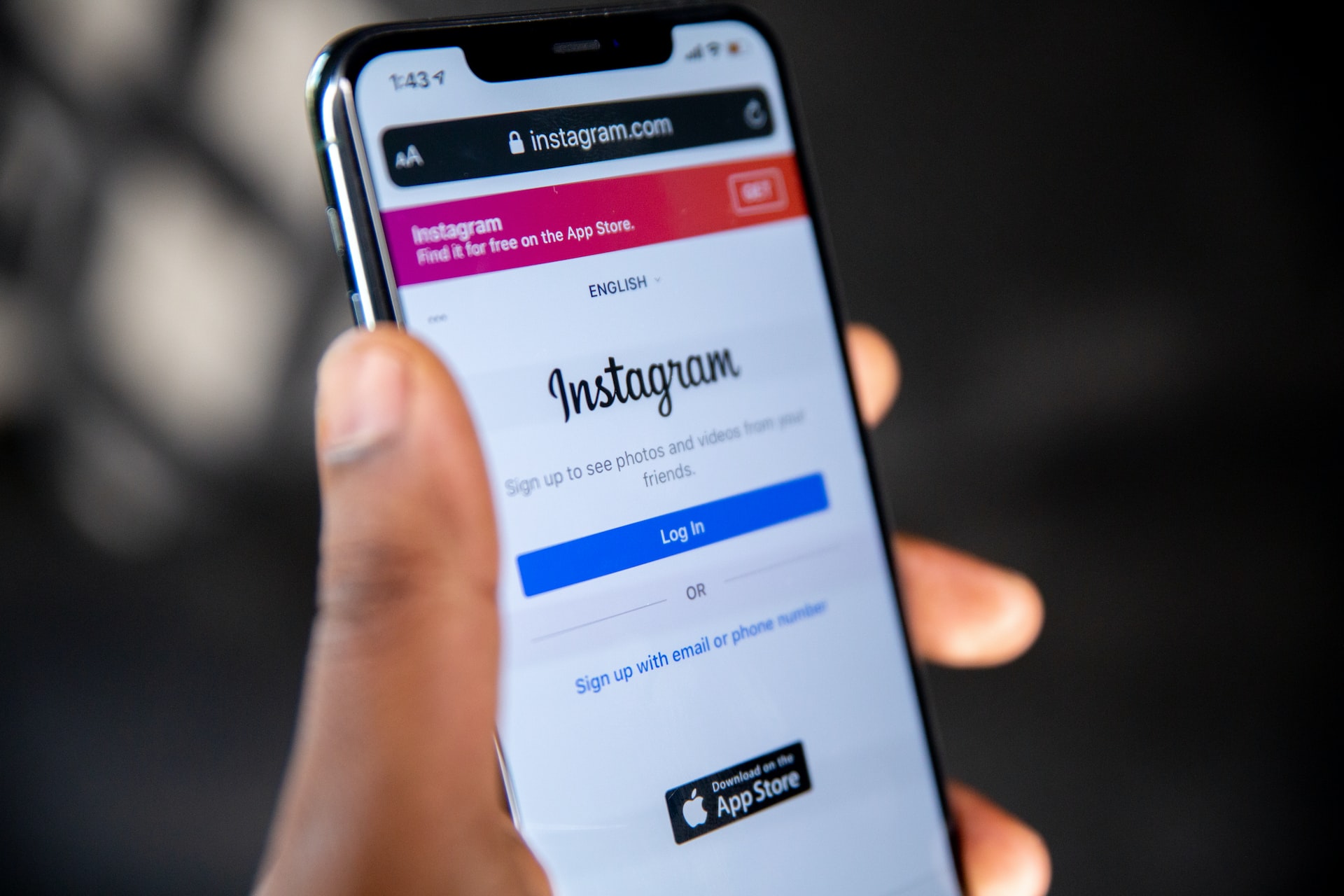 If asking your friend for a favor doesn't work out, you might want to consider creating a dummy account instead. This way, you don't have to depend on your friend's approval for your small favor, but, rather, just do everything yourself. It'll be a quicker way to spy on someone while also keeping yourself anonymous.
When creating a dummy account, try to keep it anonymous but realistic as much as possible. With a poorly constructed account that appears fake at first glance, expect that your follow request will be rejected right away.
To guarantee approval of your follow request, you should try posting photos and stories on your account. You could also try following a number of people that share a common interest with the person you'd like to spy on so they could see a small reason why you've attempted to follow them.
4. View Stories Secretly
Suppose you're already following them on Instagram; however, you'd like to view their stories anonymously. This might require some nimble hand skills.
On your stories row, you should click on the story that comes right after the story you're interested in. Once the story opens, you should hold the screen using one thumb and use your other finger to slowly slide to the right so you can catch a glimpse of the next one. Just ensure you don't let go of your fingers and slide back to avoid getting caught. However, this can only apply to their earliest stories and to photos only. You won't be able to see videos, but, rather, just photo previews of them.
5. Use Airplane Mode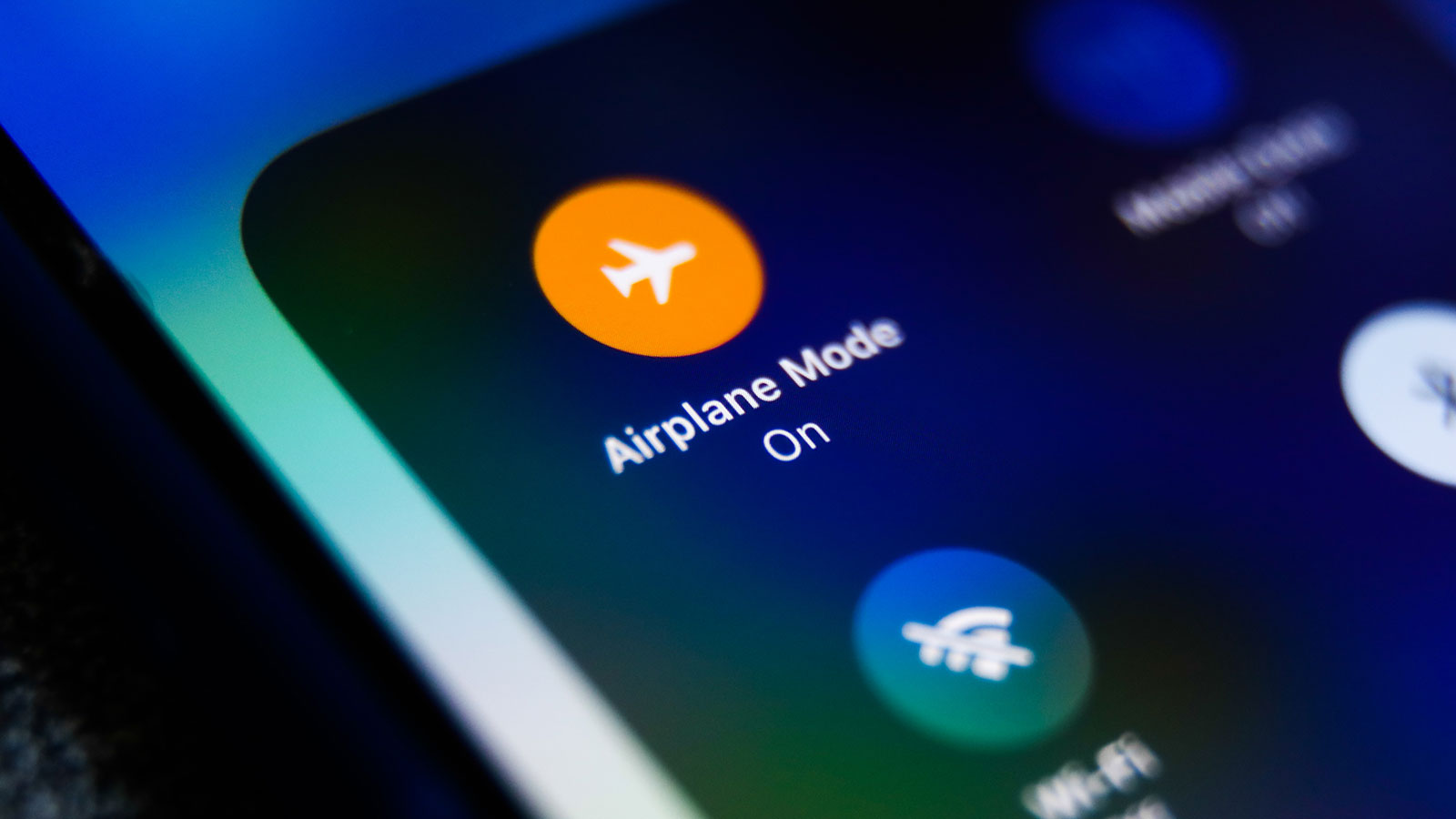 One of the most popular ways of viewing someone's Instagram story without letting them know is by switching to airplane mode. Instagram usually preloads stories on your screen so you can quickly watch one story after another. Luckily, this also allows you to anonymously spy on someone's Instagram account.
To use airplane mode for the Instagram story spying process, you should visit their Instagram account and let your device stay on for at least 30 seconds to a minute. Afterward, you can switch to airplane mode and click on their stories. This should allow you to view what they posted without letting them know, as Instagram isn't registering your activity since you're not connected to the Internet.
Before you turn off your airplane mode, you should close your Instagram app to stay anonymous throughout the process.
6. Search It Up Online
A quick way to view an Instagram account anonymously is by simply searching for their username on any search engine. This way, you can easily go to their account without logging into your profile and allow yourself to see everything they post online, including their reels and stories. However, this tip will only be viable if you're trying to spy on someone with a public account. But, if you're trying to view a private Instagram account, you might only find limited materials. In most cases, you'll only catch a glimpse of a few photos that have been previously set to public. This means it'll only display old photos and not updated ones.
Takeaway
Instagram, as well as other social media platforms, now give people the opportunity to switch their accounts to private to prevent other people from seeing what they post online, primarily for security purposes. But, that shouldn't stop motivated people from anonymously checking out the activities of these private Instagram users.
Luckily, there are now plenty of ways you can view Instagram accounts secretly, such as using a third-party app, switching to airplane mode, creating a dummy account, and more. With the number of effective ways available, you should be able to find one that best suits your needs and provides you with the best results.