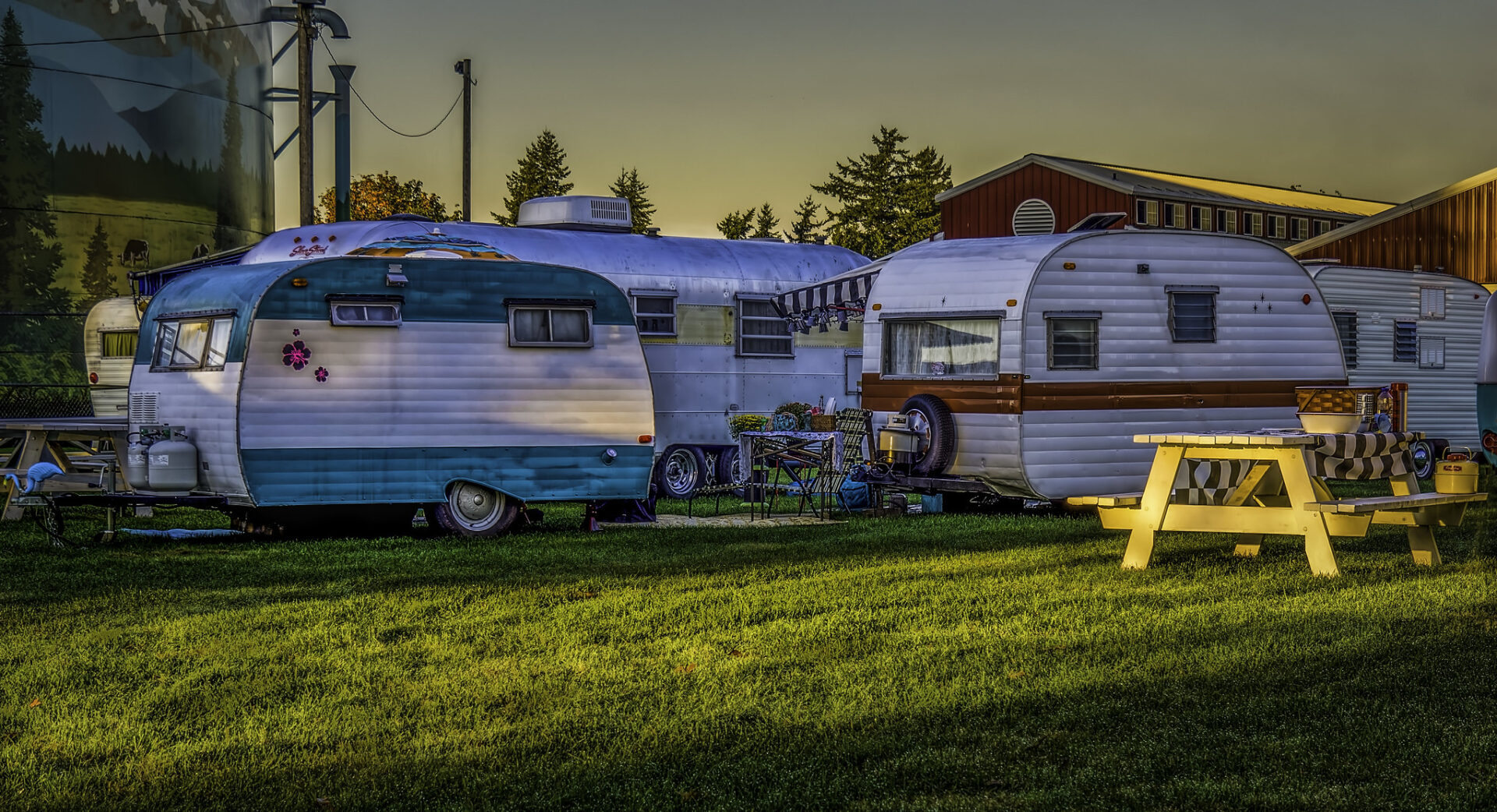 Is It Possible To Modernize An Old RV?
Has your old RV been around the block one too many times, and requires massive change? If so, you've come to the right place!
An old RV is not always a bad thing. It's often the sign of a well-loved motorhome packed full of amazing stories and memories! Yet sometimes, watching as your old RV loses a sense of its character due to fault or aging can be a pretty tough pill to swallow. In this instance, it may be time for a slight remodel.
Modernizing your RV can be a time-consuming and tiring process, not to mention the dent it'll likely put into your wallet. But it can literally bring a whole new lease of life to your motorhome.
Along with the detailed renovation guide provided by Vehiclefreak.com, this article will provide some simple suggestions about how to modernize your RV.
Modernizing An RV Is All About You!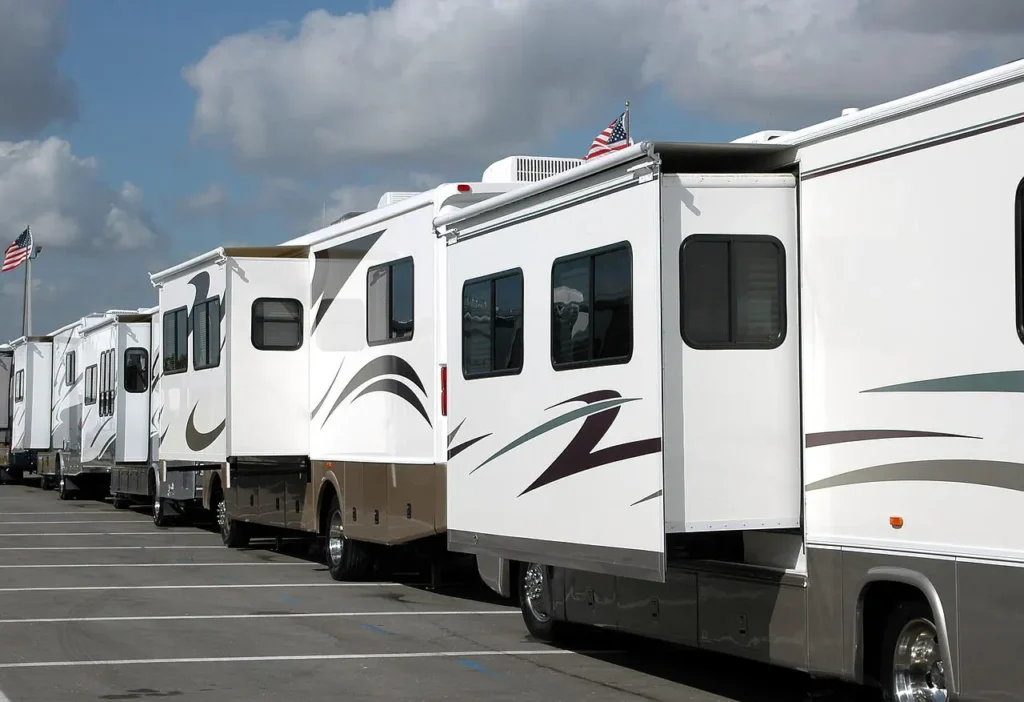 Many RVs are fitted with the same wheels, bathrooms, equipment, lights, and so on. The thing that differentiates these vehicles is the way that they are decorated on the inside and outside.
The greatest part? You have full control over every element of the design! This means decorating can be tailored to your exact needs and likes, helping to create a space that makes you feel comfortable and at home.
For example, you could create a luxurious space with a modernized interior. This may include wooden flooring, minimalistic decor, a monochromatic or natural color palette, stainless steel appliances, and increased use of natural lighting in all areas of the RV.
This can completely change the way your vehicle looks and feels!
Is It Difficult To Remodel Or Redecorate An Old RV?
Remodeling the interior of an old RV isn't always an easy task but the results will be more than worth it! Not only will a DIY interior job save you some serious cash but it'll also allow you to completely customize the interior to match your exact style and any needs you may have.
The difficulty comes in modernizing the exterior of an old RV. Many of these jobs will merit a professional touch and can't be done in an off-the-cuff DIY job. This includes repainting the exterior of the vehicle.
Though hiring professionals will ensure that the job is done properly, it could end up costing you a significant amount of money. So make sure you budget for all of your planned changes!
Reasons Why You Should Modernize Your Old RV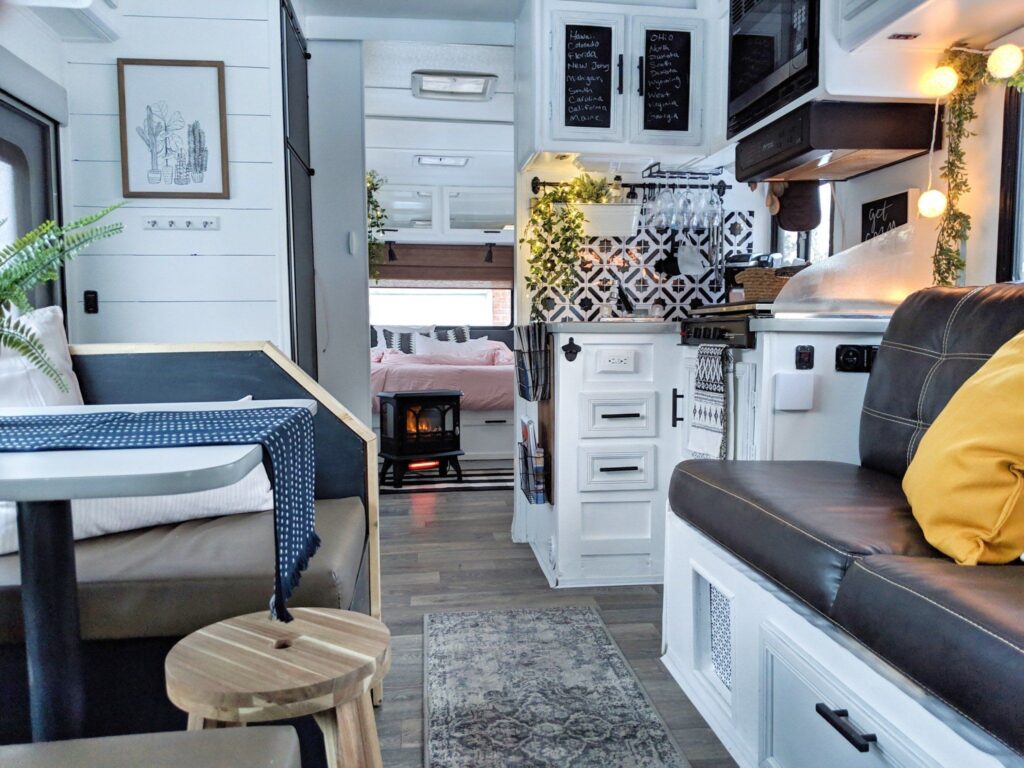 There are many reasons you should refresh your old RV, including:
To check things are in working order: if you have an older vehicle then it's in your best interest to check that every facet of the vehicle is working correctly. From appliances to the engine, it's a good idea to stay on top of frequent maintenance checks. Once the fundamental parts of your older RV are taken care of, you can turn your attention to changing the decoration.
Style change: Much like the seasons, your style preferences will constantly be changing and evolving. By refreshing your old RV every couple of years and giving it a modern facelift, you're guaranteeing that everything will match your exact tastes. Whether your preference teeters on the edge of archaic or leans into something much more abstract, modernizing your RV isn't impossible!
Resale value: Like any vehicle type, the total value of a motorhome will depreciate over time. By staying on top of modern style trends and making sure the vehicle meets all standards, you'll have no issues guaranteeing the resale value of your RV – if that's something you're concerned with!
How To Update An Old RV
If you have an older RV and are planning to spruce it up a little, you'll want to begin by working out just how expensive the remodeling needs to be.
You can start by making sure to check for rust or breaks and see if any water damage has occurred to the roof, ceiling, and wallpaper.
You should also take a look at electrical switches and other implemented lighting to make sure the systems are still up to date. Most importantly, you must check for any engine problems to make sure everything runs smoothly.
If all of these are in order, you can turn your attention to the many cosmetic changes you can make to modernize an old RV. We'll get into this below.
Ways To Modernize An Old RV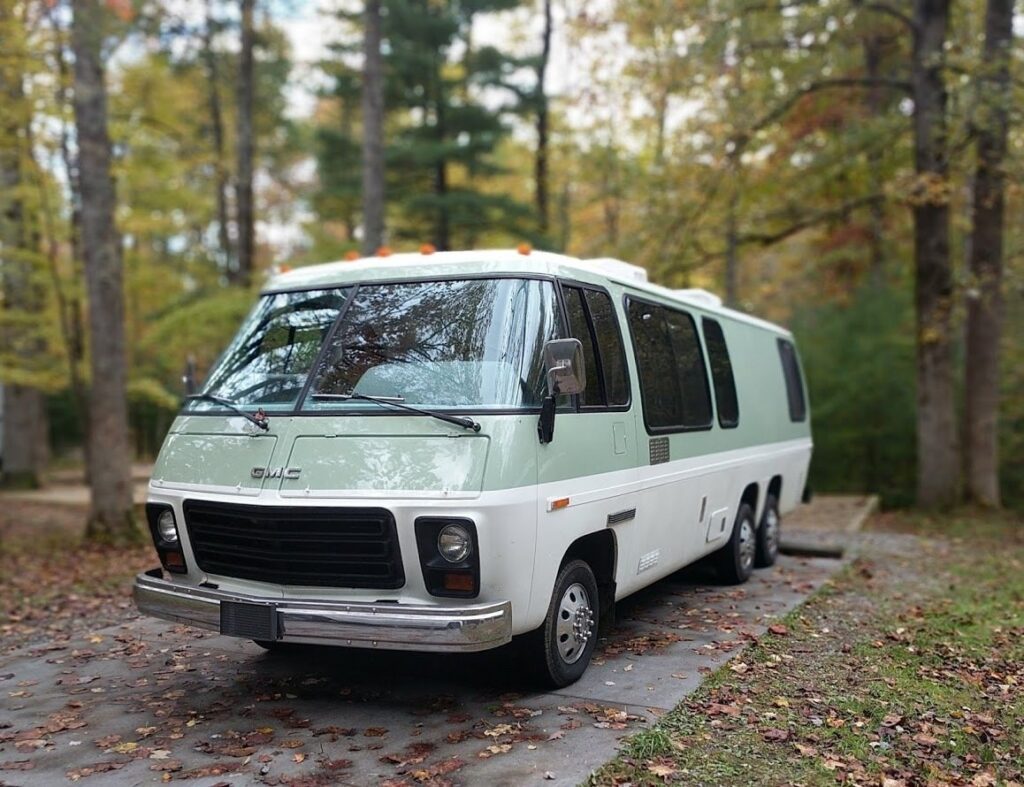 Redecorate the walls inside of your RV for a livelier look. Feel free to repaint the walls inside to add a pop of color, add peel on peel off wallpaper, or even create a feature wall packed full of your favorite framed art.
Add wall panels to create a solid interior. Maybe add insulation for colder nights if you are planning to go on long-haul holidays.
Look for bespoke conversions for either the exterior or interior of your RV. For instance, you can employ a company to re-spray the outside of the RV to top up the color and give it an updated look.
Add in more electrical points for televisions or gaming consoles to be plugged in.
Add a rock-n-roll bed in. It turns from a double seat into a suitable double bed which increases the total amount of available space you have in the RV! Plus, it looks good, too.
Change the tires. Tires on modern cars tend to have more grip and a smoother ride which could make your RV experience more enjoyable. Make sure to check whether your RV is compatible with the tires first!
Add LED lights for the interior. That'll give your space a much-needed pop of color!
Summary
You'll be happy to know that it is completely possible to modernize an old RV! The best part is that it doesn't need to cost an arm and a leg to do so. Shop around for as many cost-effective options as possible and you'll see a massive difference with a limited budget.