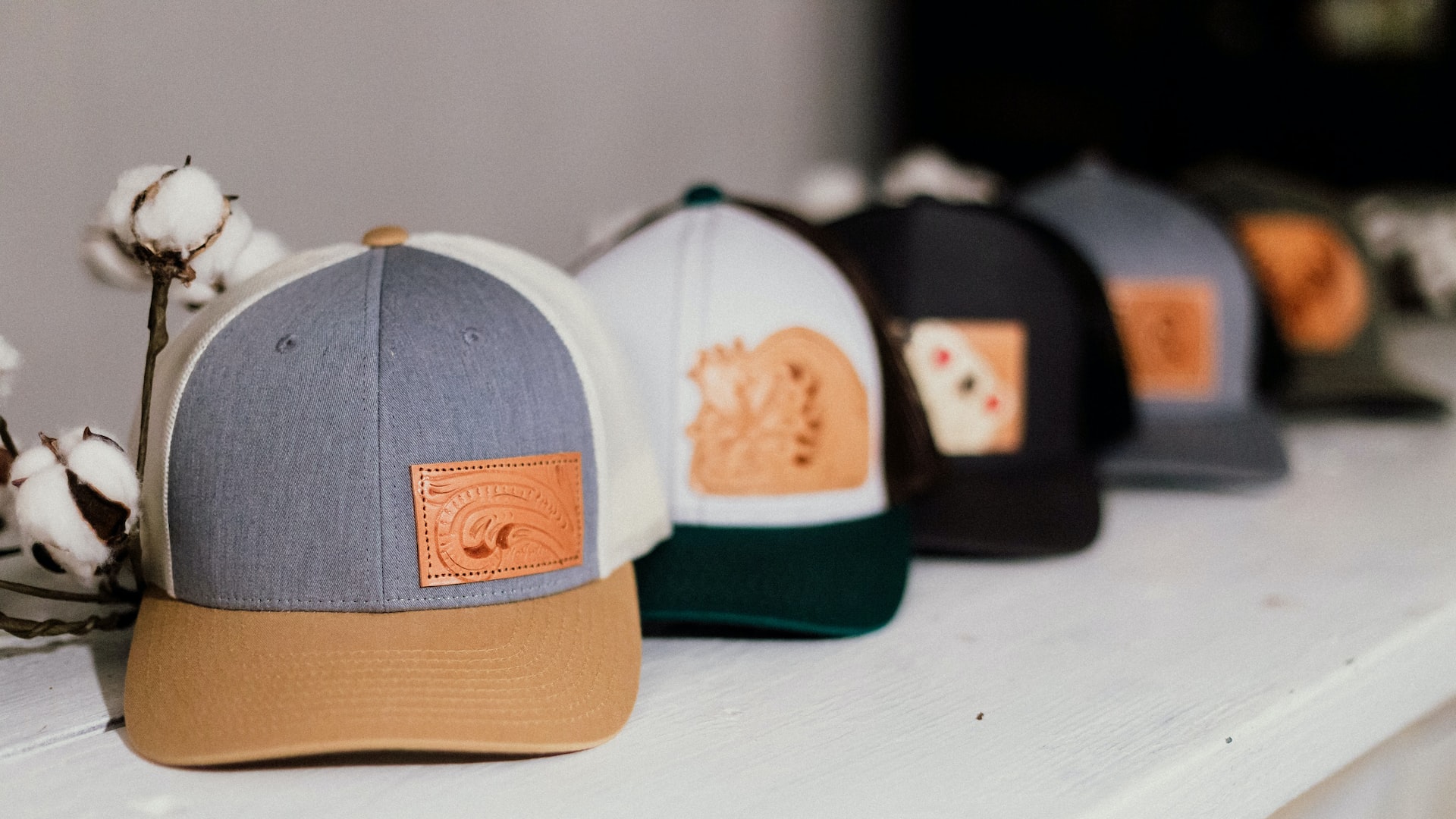 6 Ways to Keep a Baseball Cap Classy
Baseball caps are a simple solution for topping off your outfit, displaying your views and opinions, and keeping things down-to-earth. However, too often we think of baseball caps as lacking class.
To keep that baseball hat classy, follow the tips put together by a Black culture clothing brand. Your wardrobe will thank you!
1. Pair with a Suit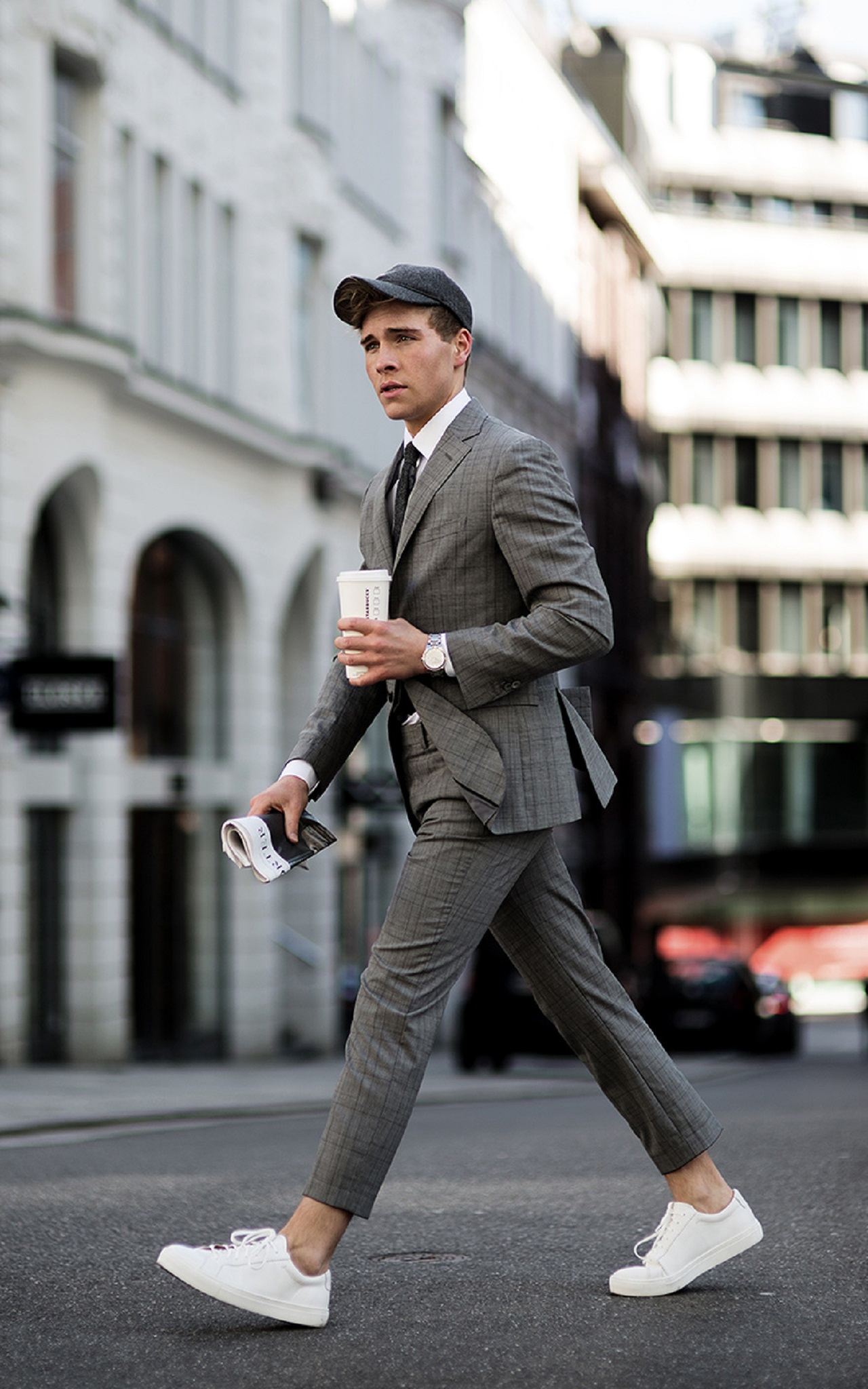 Unstructured suits or blazers are the perfect companions for a baseball cap. Class up the look with tailored clothing in neutral colors. You can wear an untailored suit jacket over a plain t-shirt and add the hat as a last-minute accessory to make it casual.
When you're choosing a baseball cap to wear with a suit, make sure to choose a plain option. Matching the hat with the shirt under your suit jacket is important, too, but making sure that it's plain. A graphic cap isn't going to work with a style like this.
2. Wear with Streetwear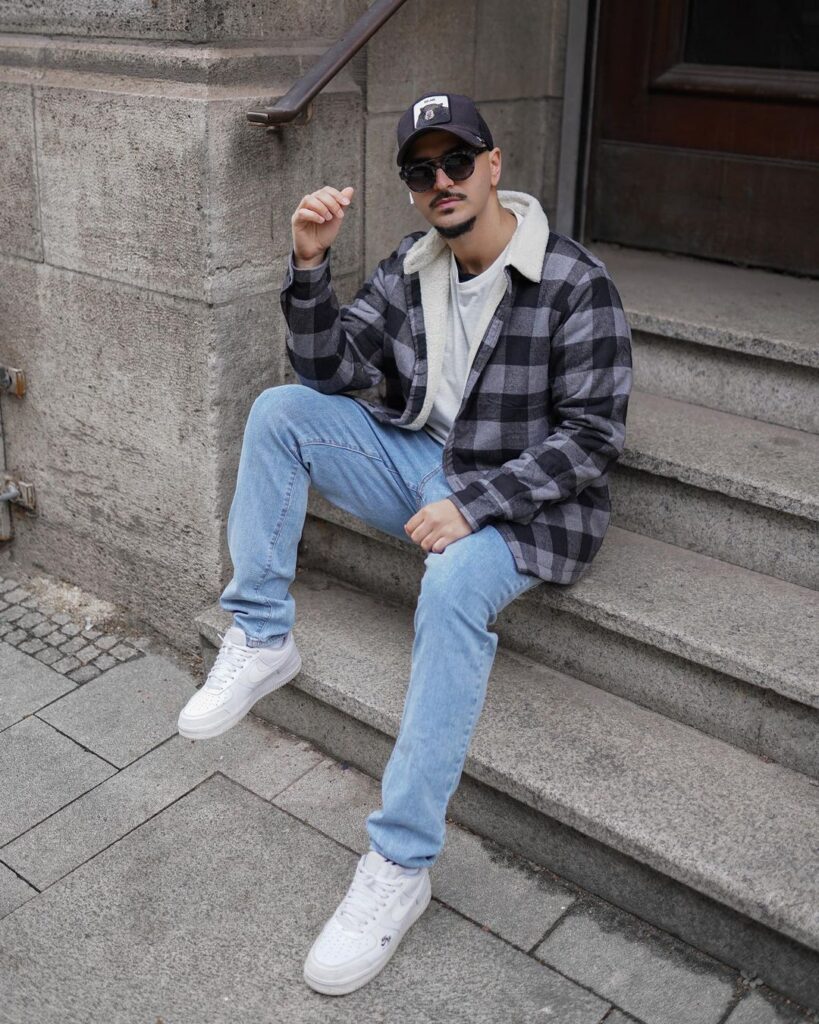 Streetwear looks often make their way to the high-fashion space. Baseball caps are a streetwear staple, making them an ideal candidate for a dressed-up streetwear look. For this look, you can feel free to choose a graphic cap that displays an important message or anything that represents something that you love.
Any color cap will work with this look. Pair it with a hoodie (a graphic hoodie is good, too)! Wear some cropped jeans and simple sneakers to elevate a simple look into something great. You can really play around with your style when you choose this look – try more colorful sneakers or tees, and choose a leather jacket or windbreaker for outerwear instead of a hoodie.
3. Wear Between Seasons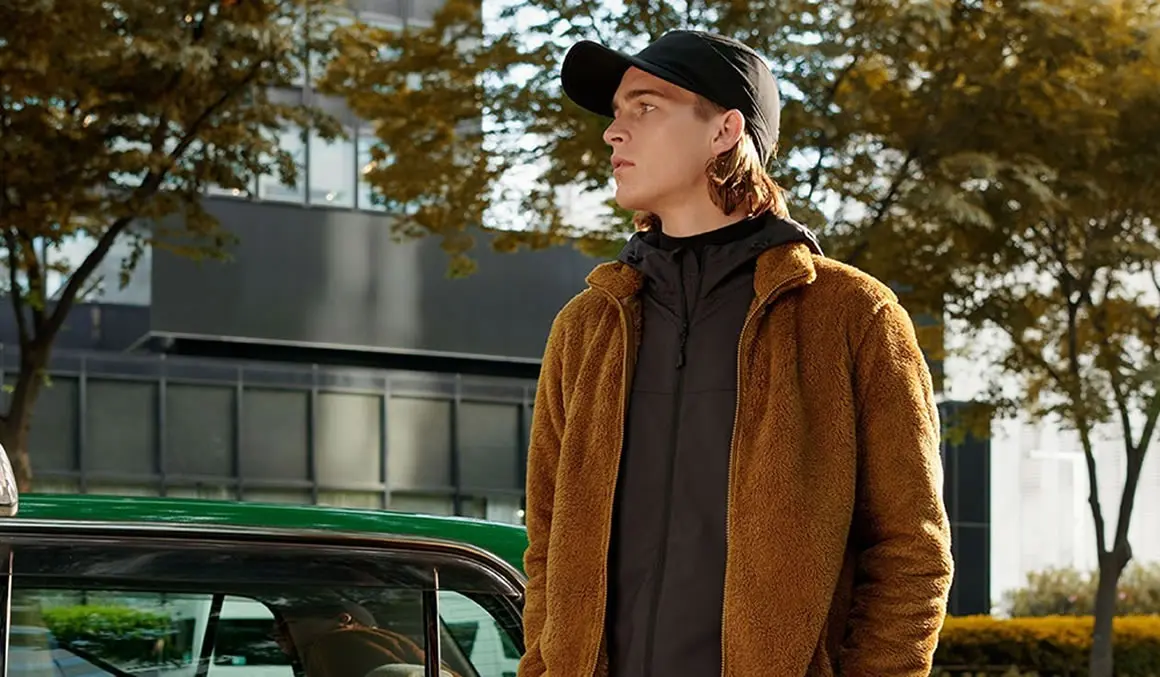 Baseball caps work great when the seasons are changing. It's too hot to wear a full beanie, too cold to go without a hat, so what do you do? Choose a baseball cap to make an enticing statement. Toss on some of your favorite transition clothes – light jackets, cropped pants, and simple sneakers – and throw a matching hat on top.
When you're styling a hat this way, you don't have to worry about keeping it lowkey. While you layer your jackets and outerwear for colder transitions, you can wear just about any hat you have in your wardrobe. This is the perfect time for graphic caps, too!
4. As a Summer Accessory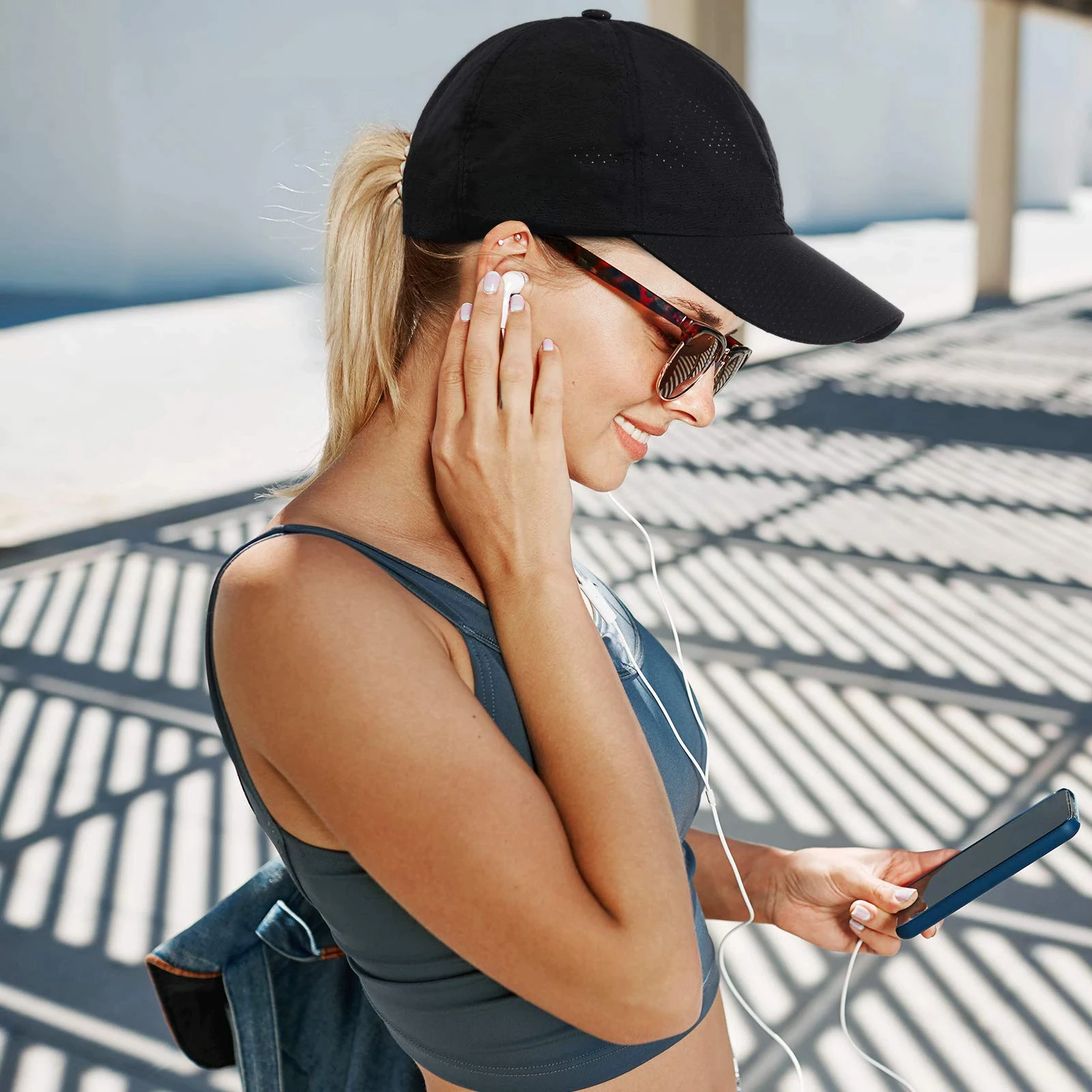 Despite being a fairly wide-reaching style, the baseball cap is most comfortable during summer cookouts, outdoor activities, and other periods where you might have to shade your eyes from the sun. A baseball cap is a universal solution. Just make sure to match the colors with your shirt or shorts. You can wear a baseball cap with jeans, colorful trunks, or any type of tee or tailored shirt.
You don't have to go out of your way to find great summer styles that incorporate graphic caps! Any color or pattern will work well for summer styles.
5. Wear With a Minimalist Look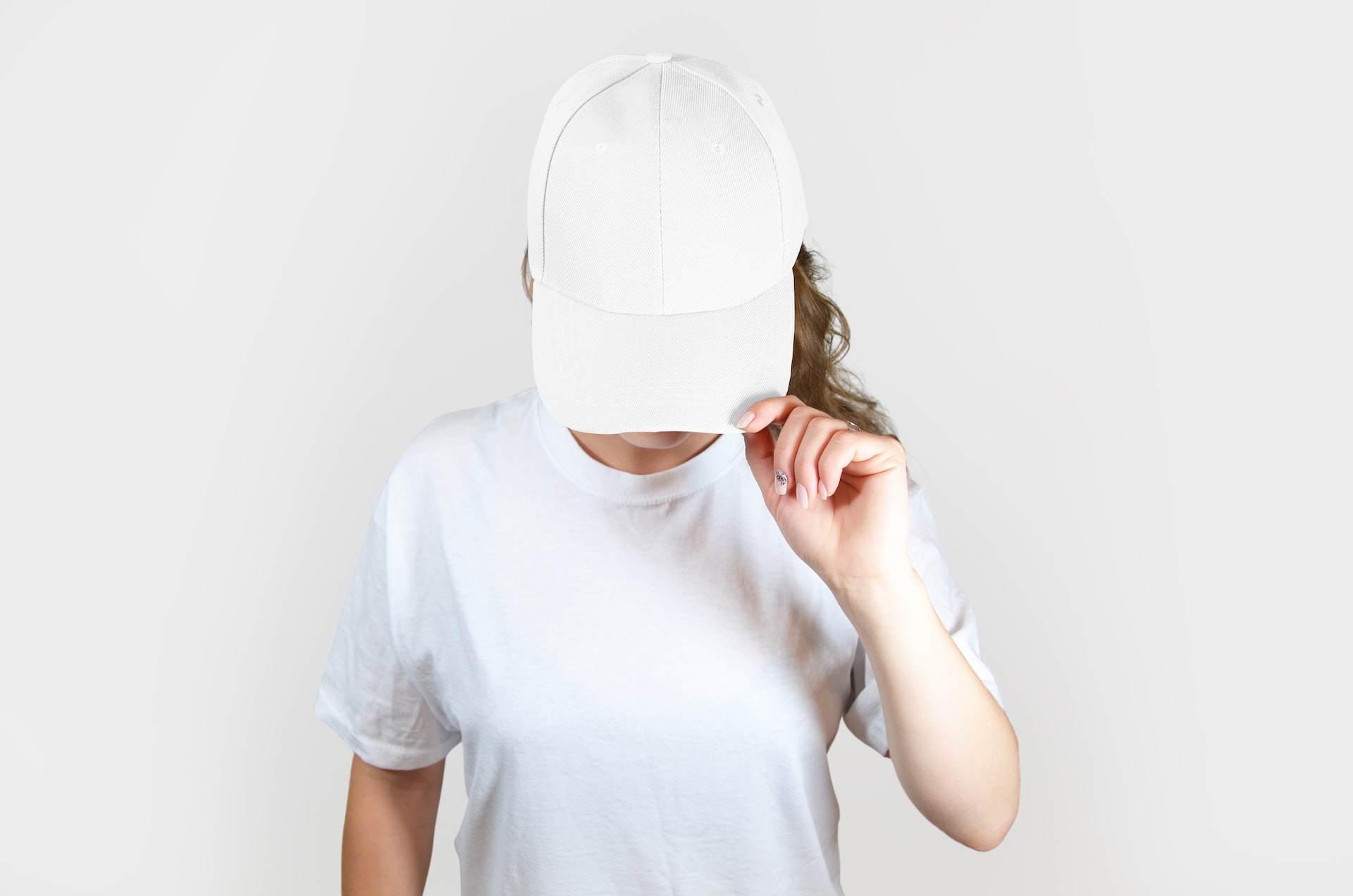 Classic, minimalist pieces pair well with baseball caps. These options include various textures in neutral colors, layers, and simple designs. You can choose longer windbreaker coats, high-quality sweatpants with tailored legs, and simple sneakers or boots.
Dress down as far as possible while keeping it classy with tailored pieces, simple shirts, interesting textures, and more. You can always choose to layer a hoodie under a leather jacket, pair it with some tailored pants, and wear the simplest sneakers you have!
6. Stick With The Classics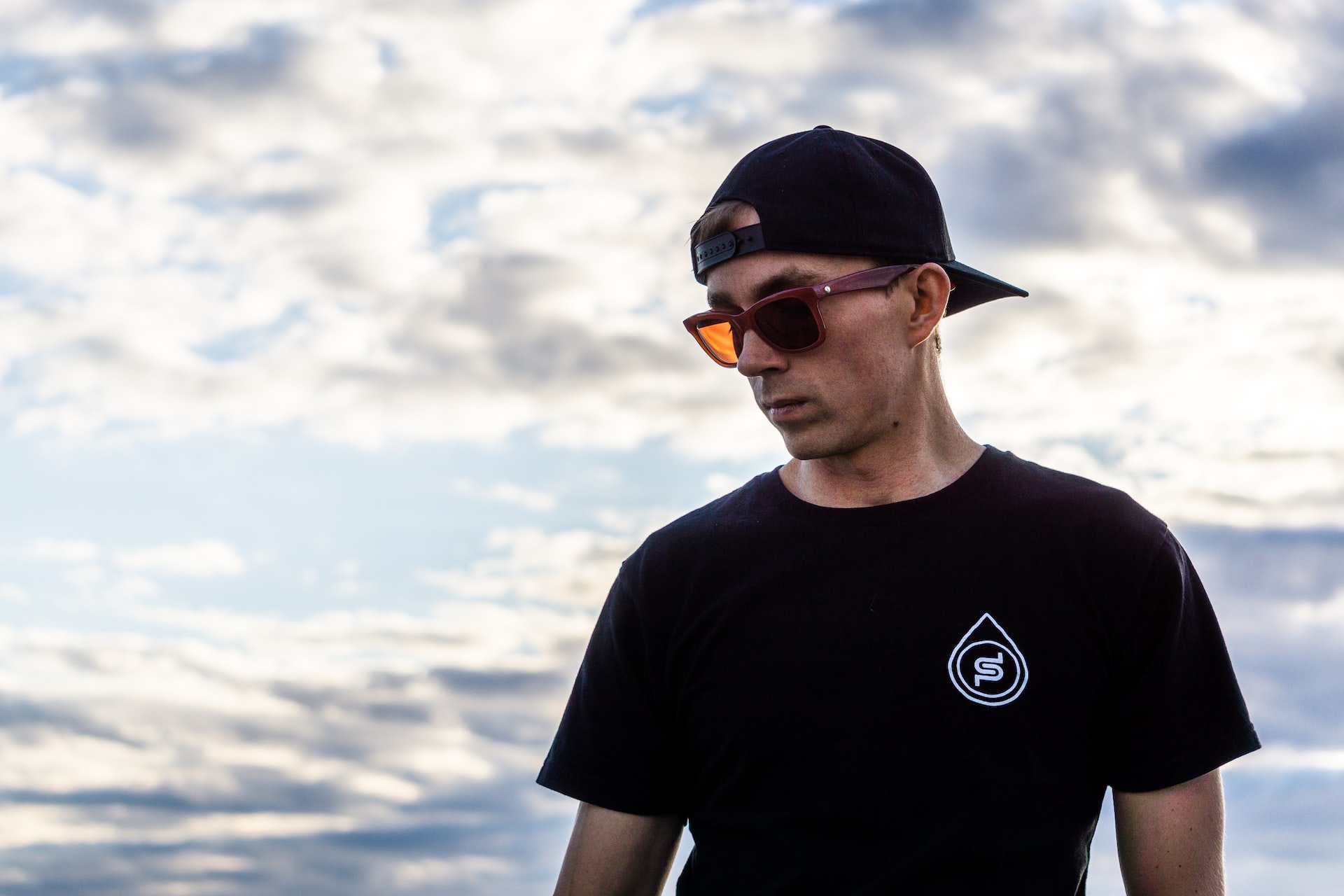 Baseball caps are a classic fashion accessory, so of course, you should try and style them with classic options. Choose boots, ankle boots, or basic white or black sneakers for your outfit. Wear some simple sunglasses with very little embellishment. If you're rocking an important message, style the rest of your classic outfit down so that you can emphasize the cap.
Though wearing your cap backward may feel classic, it's the one vintage style you should probably avoid, especially with graphic caps.
Conclusion
Baseball hats can bring a casual touch to the most formal outfits. They can spread important messages, and they're an essential part of your wardrobe. Many outfits can go with anything, but styling them based on the tips above can keep you looking sharp whenever you wear a baseball cap.