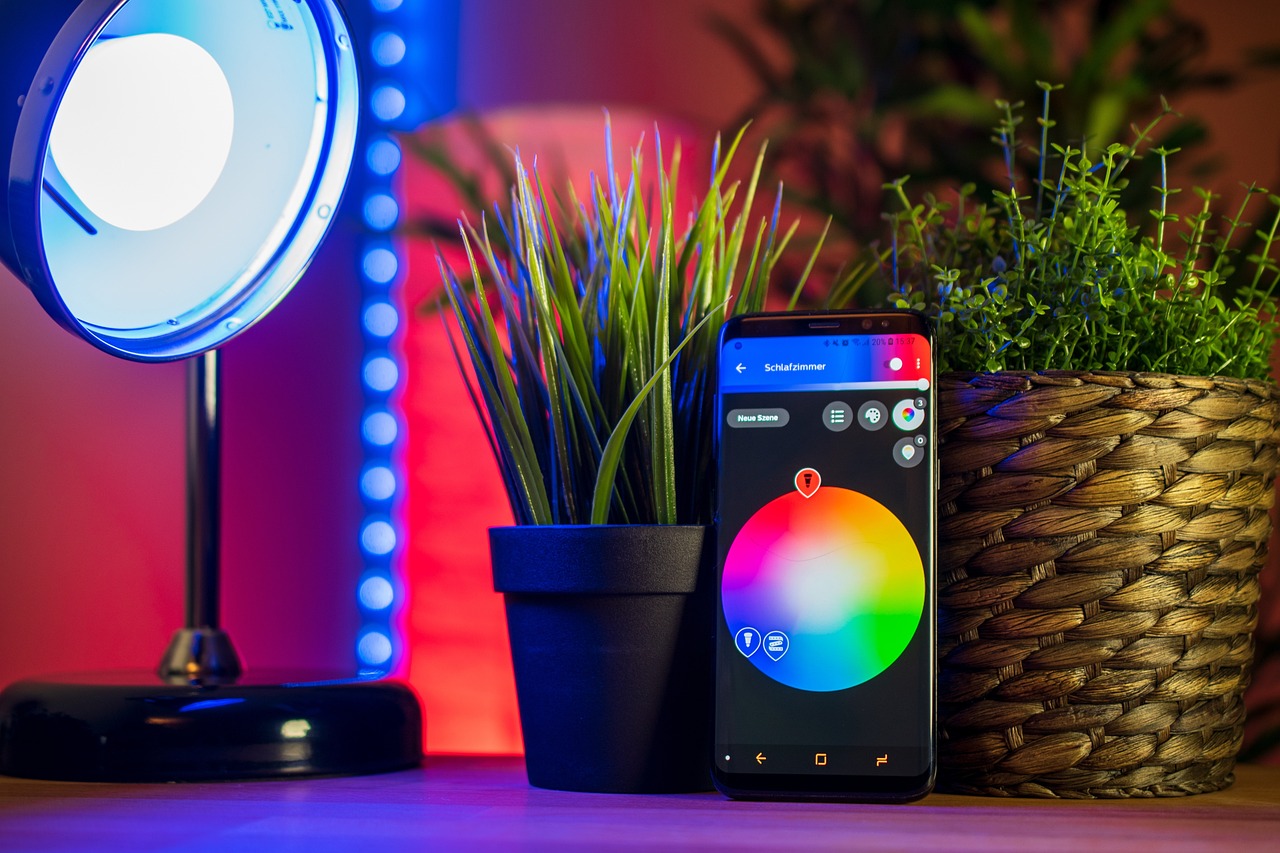 3 Affordable Ways to Add Smart Technology to Your Home
Over the past couple of years, you have probably been hearing more and more about Smart technology for the home and it has piqued your curiosity. Although you have seen a great number of those pop-up ads, you've never really taken the time to look into the products they are promoting. Often, it's because we feel this is going to be more expensive than we can afford. Actually, there are several affordable ways you can add a bit of intriguing Smart technology if you know which products will add a bit of character while enabling you to control devices you never thought possible.
1. Color Changing Wi-Fi Lightbulbs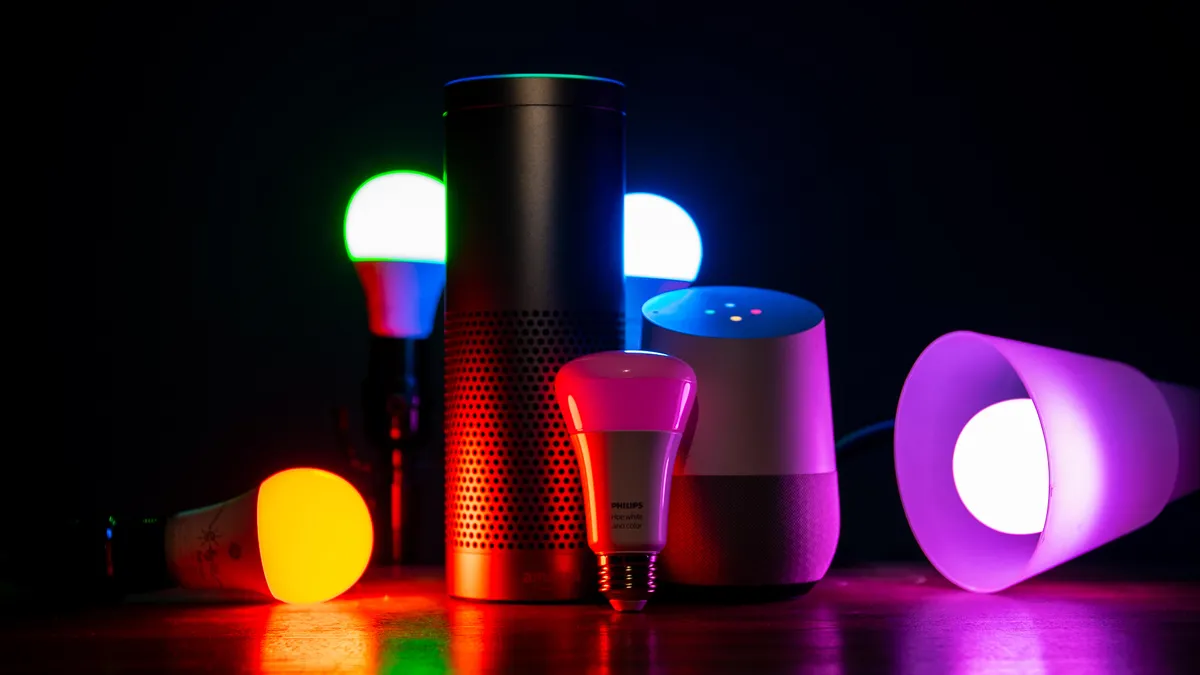 This is perhaps one of the most interesting examples of Smart technology for the home. Did you know that you can illuminate your space with color-changing wi-fi smart lightbulbs? These are LED lights that will last years and when the package of four gives you as much pleasure as you'll get, it's worth almost any cost! Even so, they are more affordable than you might imagine and they can be plugged into literally any Edison base light socket you have in the home. Not only will you gain a ton of pleasure from the colors, but your lights will be the talk of the neighborhood the next time you invite the neighbors over for an evening game of cards.
2. Smart Plugs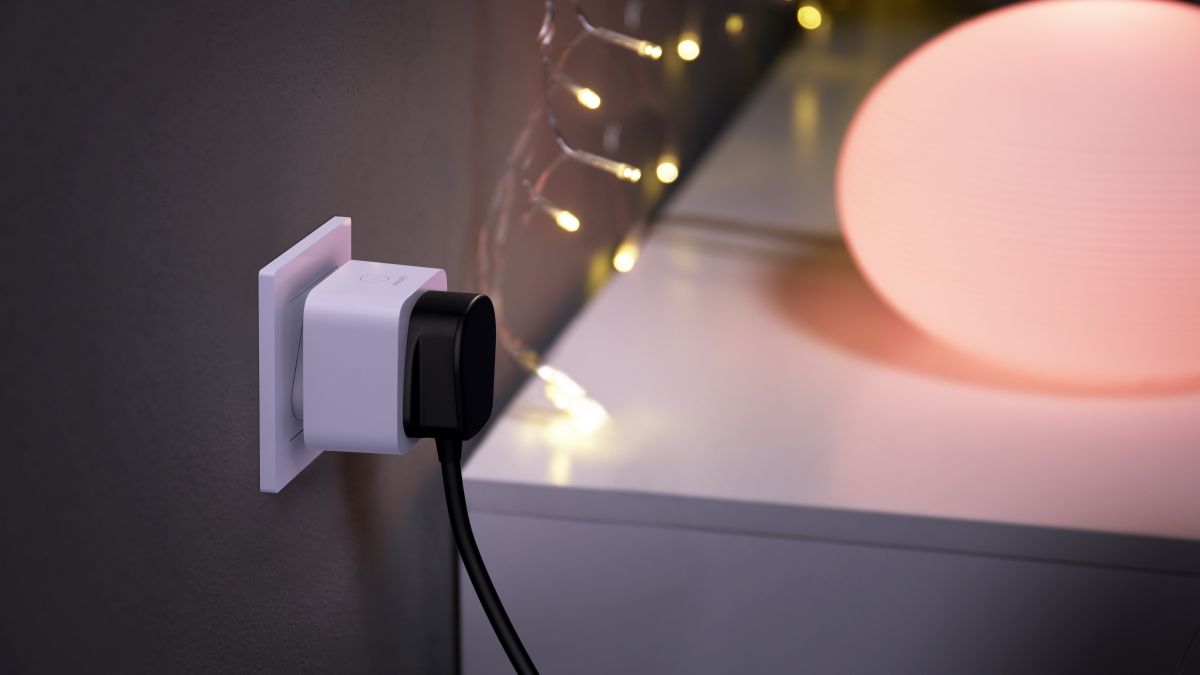 Smart plugs are also quite affordable and can be found online as well. These can be remote controlled because they are connected through your home's wi-fi and if you want to turn on the lamp before stepping into another room, you can often control them with voice commands.
3. Wi-Fi Enabled Smart Security Cameras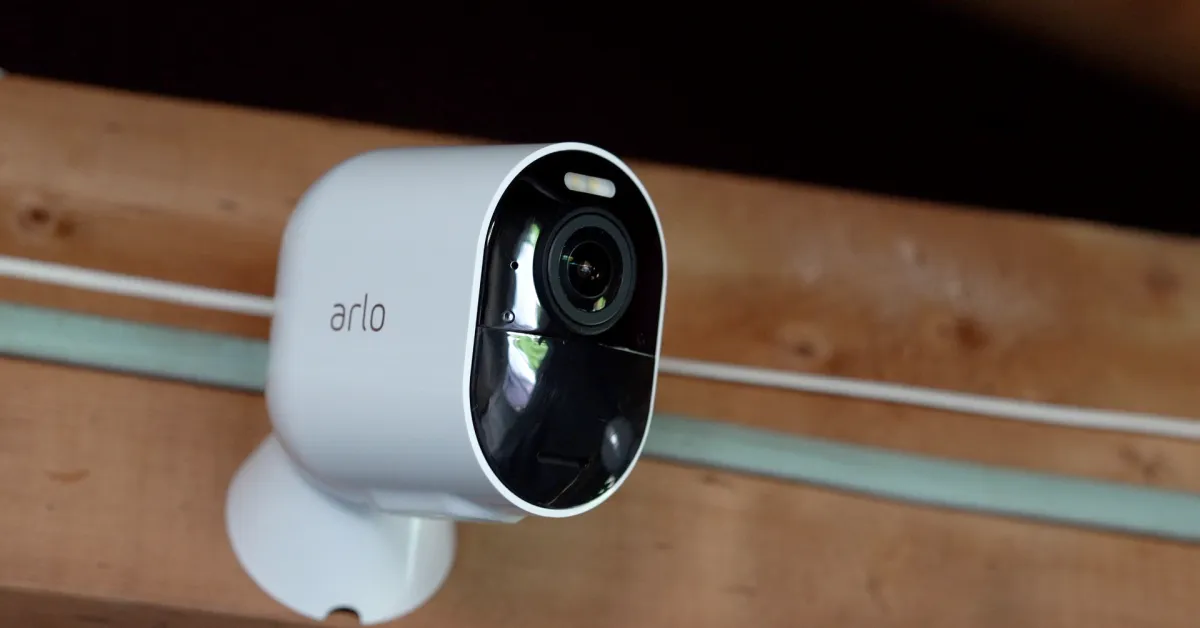 While there are smart security systems for outdoors, some of the most interesting are interior Smart security cameras that can be controlled with a downloadable app on your cell phone. Many parents invest in these because they want to keep track of their kids while they're away. Cameras can even be controlled with the app so that you can get a panoramic view of the room. When there are teens in the house who were told not to have company while the adults are away, Smart Security Cameras or baby monitors are ideal. In fact, if the kids don't notice that you've set up Smart cams that can monitor literally every room in the house (except the bathroom, of course), then it's easy to keep a watchful eye on them.
Today's Smart homes are convenient, but they are interesting as well. Never before were we able to monitor or control our homes while away, and that is the practical side of investing in Smart home technology. Then there is Smart technology like those wi-fi color-changing lights that can be controlled with a simple app. Watching as those colors cycle through can keep you occupied for hours. It's a fact. They add ambiance to any room and with LED technology lighting them up, you really are in for an affordable way to add character to your home with color-changing lighting Smart technology.