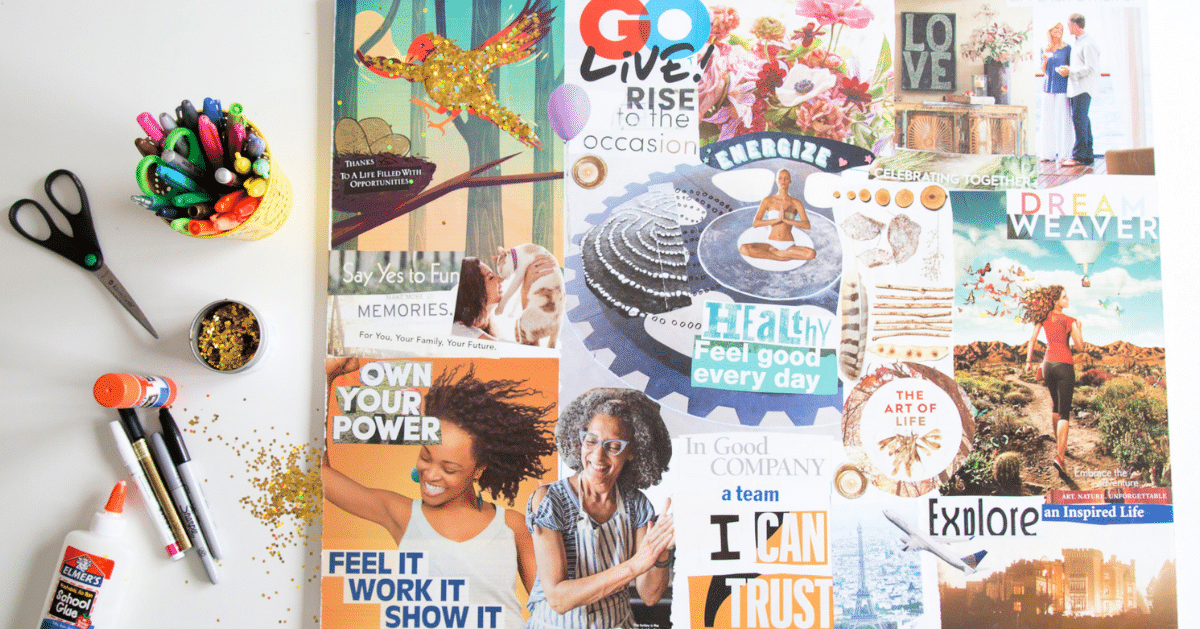 How Vision Boards Can Help You In Your Business and Personal Life
You may already be familiar with the concept of utilizing a vision board to keep track of your objectives and goals. The possibilities for using a vision board are nearly limitless, as you'll discover when you read this article. Using a vision board can help you stay focused on your long-term goals in both your personal and professional life.
How to Use a Vision Board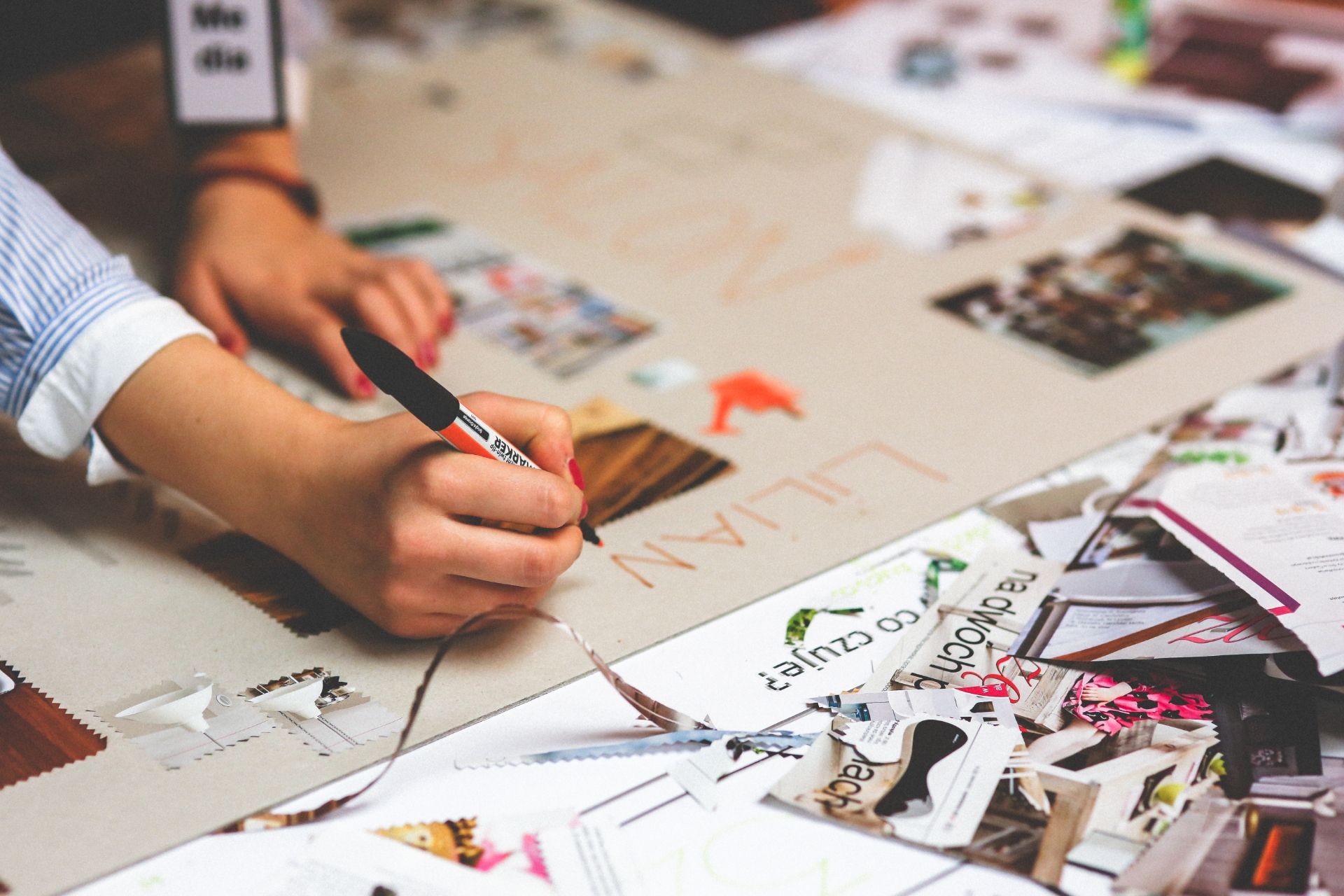 Using a vision board is a way to plan and visualize your future in a practical way. It is easier to stay on track toward your long-term objectives if you have visual reminders of how you plan to get there.
Not only that, but a vision board may act as a motivational tool when boredom strikes and reminds you of the reasons why you're working so hard.
What Do You Need To Make Your Own Vision Board?
Putting together a vision board is simple and enjoyable. Paper and other creative supplies work well for this, but you may also use several internet tools, like Pinterest, or even Microsoft OneNote and Evernote to make your own. In spite of the fact that digital boards are easier to carry around, analog boards have a way of sparking creativity. Involving all of your senses is what makes a concrete vision board more powerful.
Begin by putting up a collection of photographs that symbolize your most lofty aspirations. You can use photos from a vacation, ads for an expensive dress, a playbill for a Broadway show, or even a dollar figure to represent your desired bank account balance to help you visualize your goals. They should be included in your new vision board.
Keep going even when the going gets difficult by incorporating words of encouragement and motivation into your daily routine. In some cases, all it takes is a few words of advice from a trusted friend or mentor to get you back on the right path.
As the last point, keep in mind that, in the long run, your vision board will become a live, breathing document. A new set of aspirations may take their place. Some of your goals will be met, and you'll be able to remove them from your list to make room for new ones. Some things you'll decide no longer matter, and you'll trade them in for new ones. No one can tell you what aspirations to pursue; you can decide whether or not to pursue them.
Organizing Your Business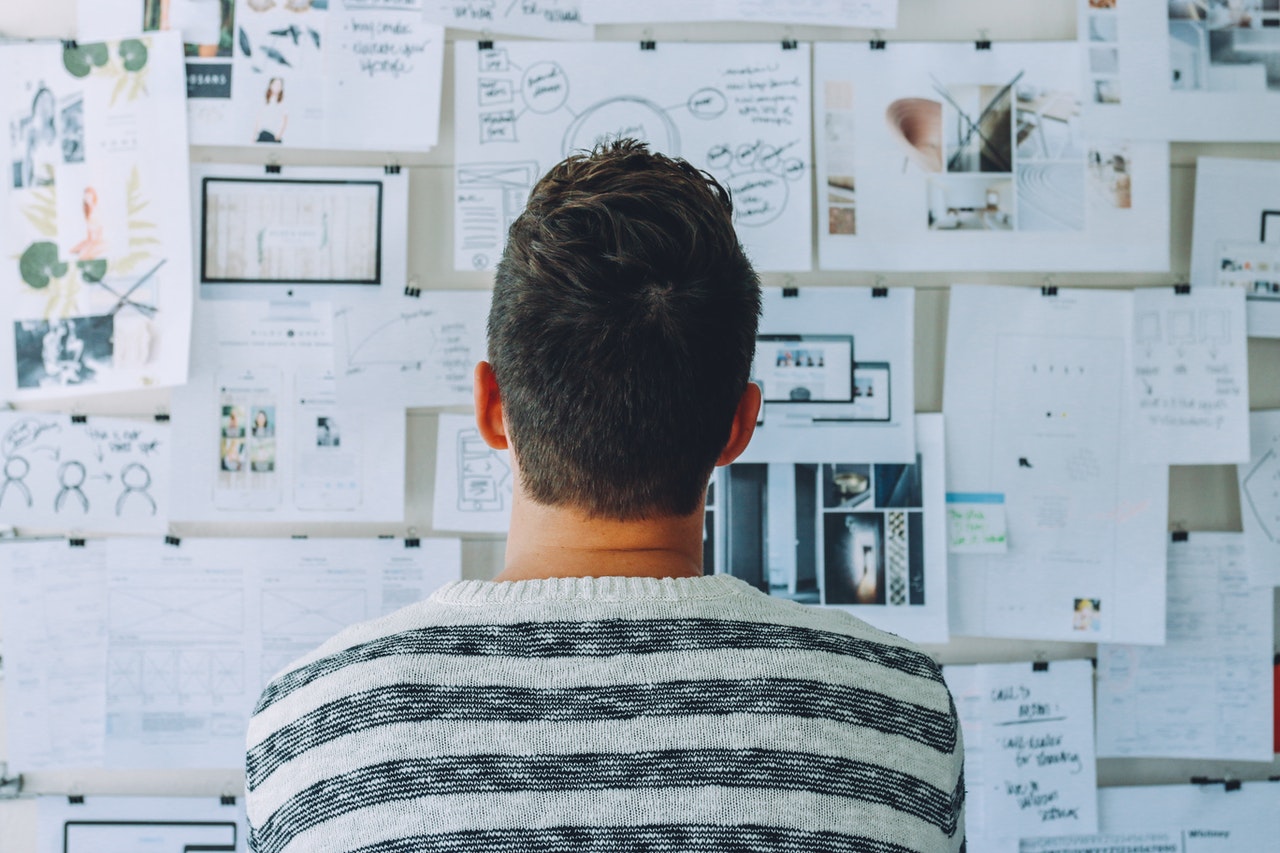 This vision board will serve as a reminder of why and how you carry out your daily activities. Your "why" is the reason you established your business in the first place. As a result, a lot of us lose sight.
We can stay on track with the aid of a vision board for company planning.
Images of your dream business, such as working from a beach or speaking in front of a huge crowd, or even becoming a best-selling author with your most recent book, may all be included on this board.
Life's Purpose
In five, ten, or twenty years, where do you want to be? Having a clear sense of what you want out of life is essential for everyone who wants to live a fulfilling life, and a vision board is a great way to keep you on track.
As with many vision boards, this one is always evolving. You should update your vision board as your life's goals change and evolve. You may have changed your mind about living in Paris. It's fine. If you prefer a more tranquil setting, a mountainside hideaway can take the place of the neon-lit metropolis.
However, you should maintain an up-to-date vision board with your life objectives on hand and consult it whenever a significant choice must be made. It will assist you in identifying the steps necessary to realize your life's ambitions.
Preparation for a Holiday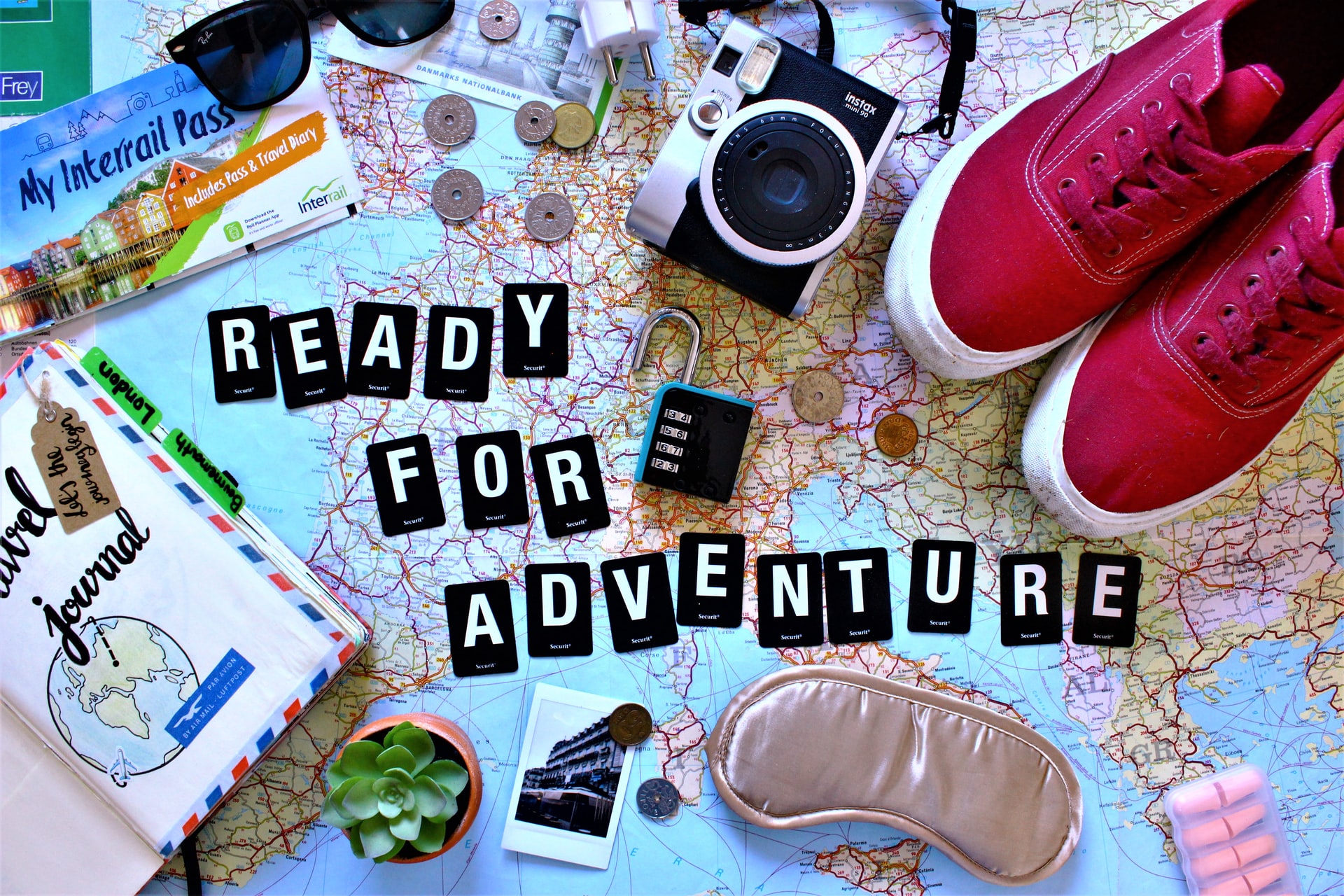 Is your family going on a long-awaited vacation this summer? Will you be traveling across the continent to watch the World Cup? Check out Gentingcasino.com to see what's latest in the world of Football.
Better still, enlist the help of your children and spouse to design a fun planning tool that everyone can utilize. Make sure everyone gets to see and do what they want during your trip, and the kids will be delighted. The best vacations are the ones that are planned so that everyone may enjoy themselves to their fullest potential.
Buying a House
When it comes to home decor inspiration, Pinterest has established an entire company on what amounts to an online vision board. A vision board is a terrific method to keep track of your goals while you're looking for a new house or upgrading the one you already have.
Keep a photo album with inspiration for home design and color schemes you want to attempt, as well as pictures of your landscaping and other hobbies. Having a visual reminder of what you're looking for in a property will save you time as you begin your search.
Obtaining New Clients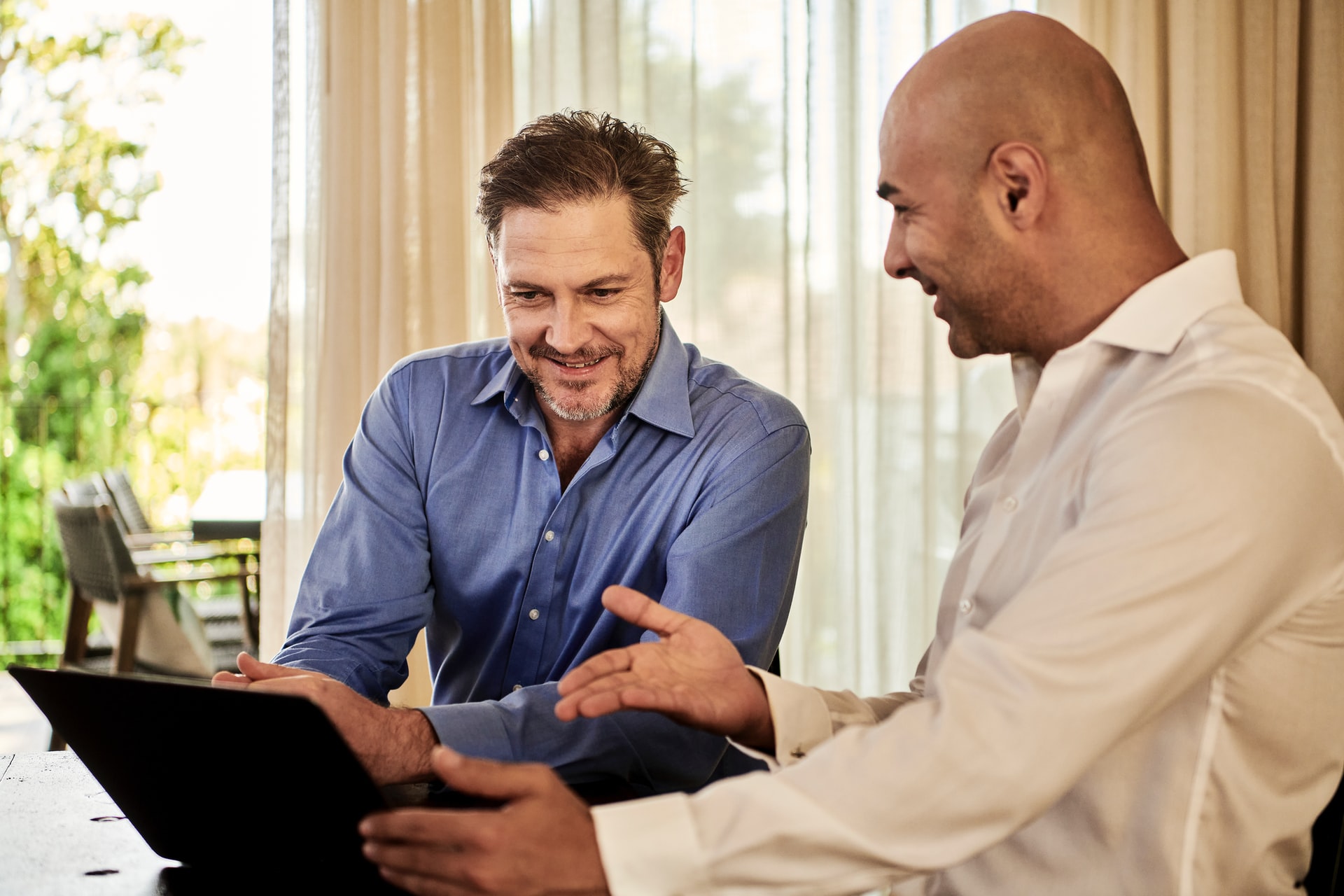 This basic issue may be exceedingly tough to describe for any organization. Creating a vision board might be beneficial in this regard.
What is the gender of your customer? Is it better to be young or old? Is it a success or a failure?
To avoid signing a less-than-perfect customer, create a visual representation of your ideal client and refer to it whenever you're tempted to do so.
Making Sense of Your Professional and Personal Aspirations
Lack of clarity is what stifles progress for the most part.
For a while, it's been evident that you want to leave your soul-sucking day job for the freedom of self-employment.
Where to go on a trip to an exotic location? You have no idea where or how to get there.
To build your business, you're unsure of exactly what that entails.
Truthfully, if you have vague "goals" like this, five or 10 years from now, your life will be the same.
However, with a little focus, you can do everything you set your mind to—and even something you haven't even imagined yet. To get started, all you have to do is picture what you desire.