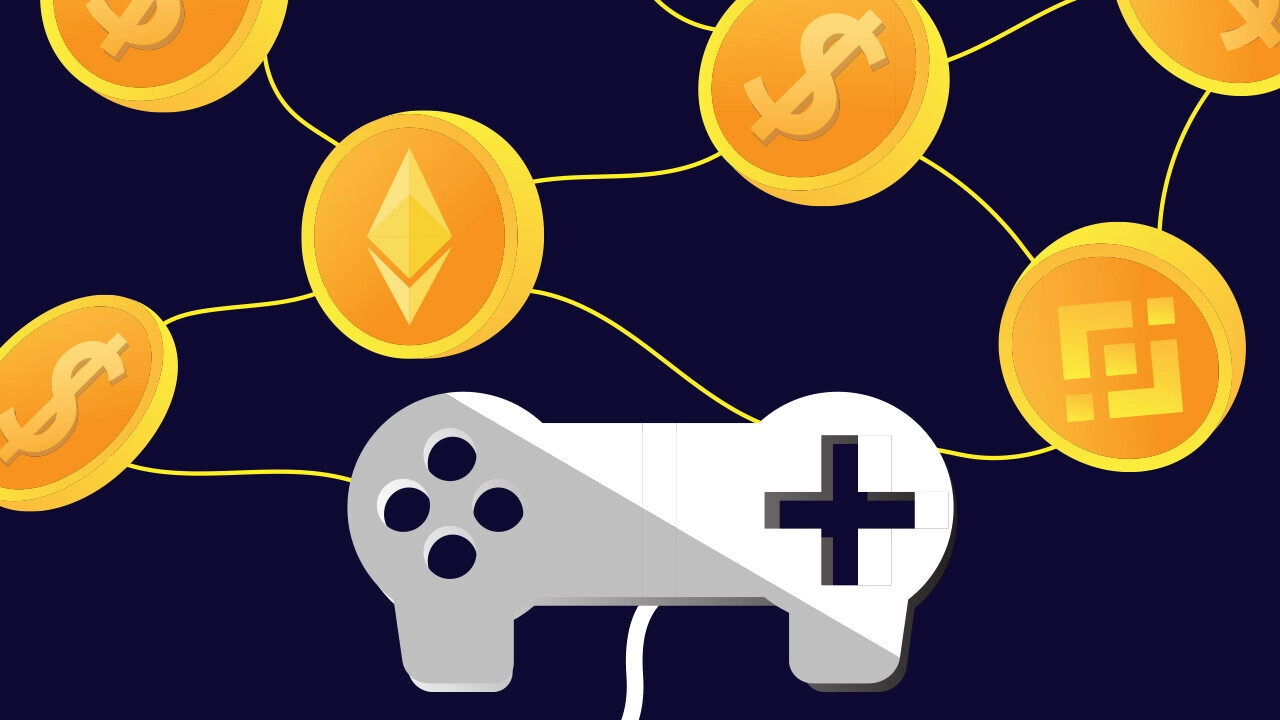 How Crypto Gaming Has Helped Vietnam Become the Top Country for Crypto Adoption
Crypto gaming has been one of the big success stories of recent years, and it's helped the rate of cryptocurrency adoption increase significantly in some countries. This is the case of Vietnam, which was recently named the top country on the Global Crypto Adoption Index in 2023 as reported on BeInCrypto, but what does this mean and how does it fit into the overall picture of people all over the world moving to digital money?
What Is Crypto Gaming?
The idea of gaming using cryptocurrencies has become popular all over the world, with digital money giving a way for gamers to quickly and easily move money. However, the play-to-earn model of games has proved to be especially popular in countries where the national economy is weak, as it gives players the chance to make a living while playing games.
An example of this game is the popular Axie Infinity, which was created by the Vietnamese studio Sky Mavis, using their own Ronin Network. Many of their players are also from Vietnam, but the majority are from the Philippines, and second place is taken by players from Venezuela, with many other users coming from all over the planet.
The idea is that players breed creatures that they can then train and put into battle, building up their value as they grow and earning money in this way. The monsters are in the form of non-fungible tokens (NFTs) and the most expensive examples have sold for more than $1 million each. This is one of several play-to-earn games on the market just now, with others including Gods Unchained and The Sandbox also proving to be popular.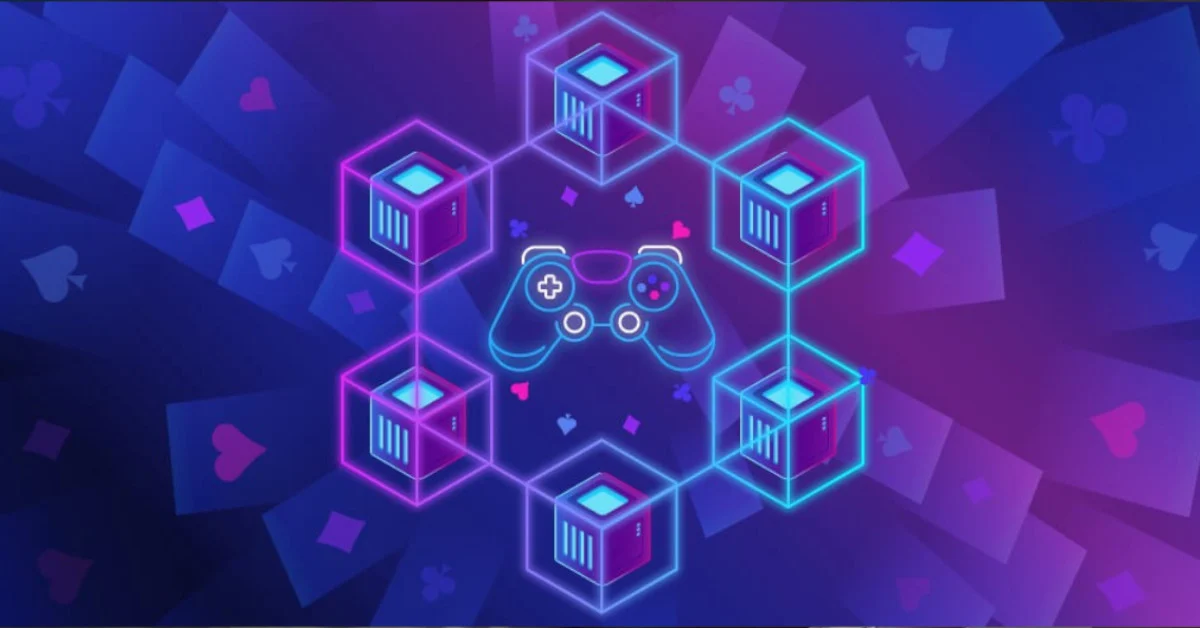 What Other Countries Are Adopting Cryptocurrencies Rapidly?
A look at the list of countries that list cryptocurrency adoption shows that Vietnam was in the top place in this respect for the second year in a row. Part of the reason for this could be that more people are going online as Internet access becomes easier and the speed faster. They are also more likely to follow the lead of influencers who may promote or otherwise mention these currencies.
Half of the top 20 countries mentioned in the index are in the lower middle-income range, which perhaps helps us to see in what type of country we find most people interested in crypto. India, Pakistan, Nigeria, Kenya and Indonesia are amongst the other countries in this economic ban that made it into the top 20. However, the US is still the top country in terms of crypto users and number of transactions.
The idea of earning money by playing games with NFTs is appealing in many of these countries, while others perhaps make it onto the list because their citizens use digital money to send and receive remittances, as well as to avoid the inflation and volatility present in their national fiat money.
On this last point, Vietnam's economy has been expanding well in recent years, with an increase of over 7% expected in 2023 according to the World Bank. The fiat currency here is the dong and while the country hasn't been subject to the sort of massive inflationary pressures that have seen many Argentines and Venezuelans turn to digital money in their droves, the dong has been devalued several times since the turn of the century.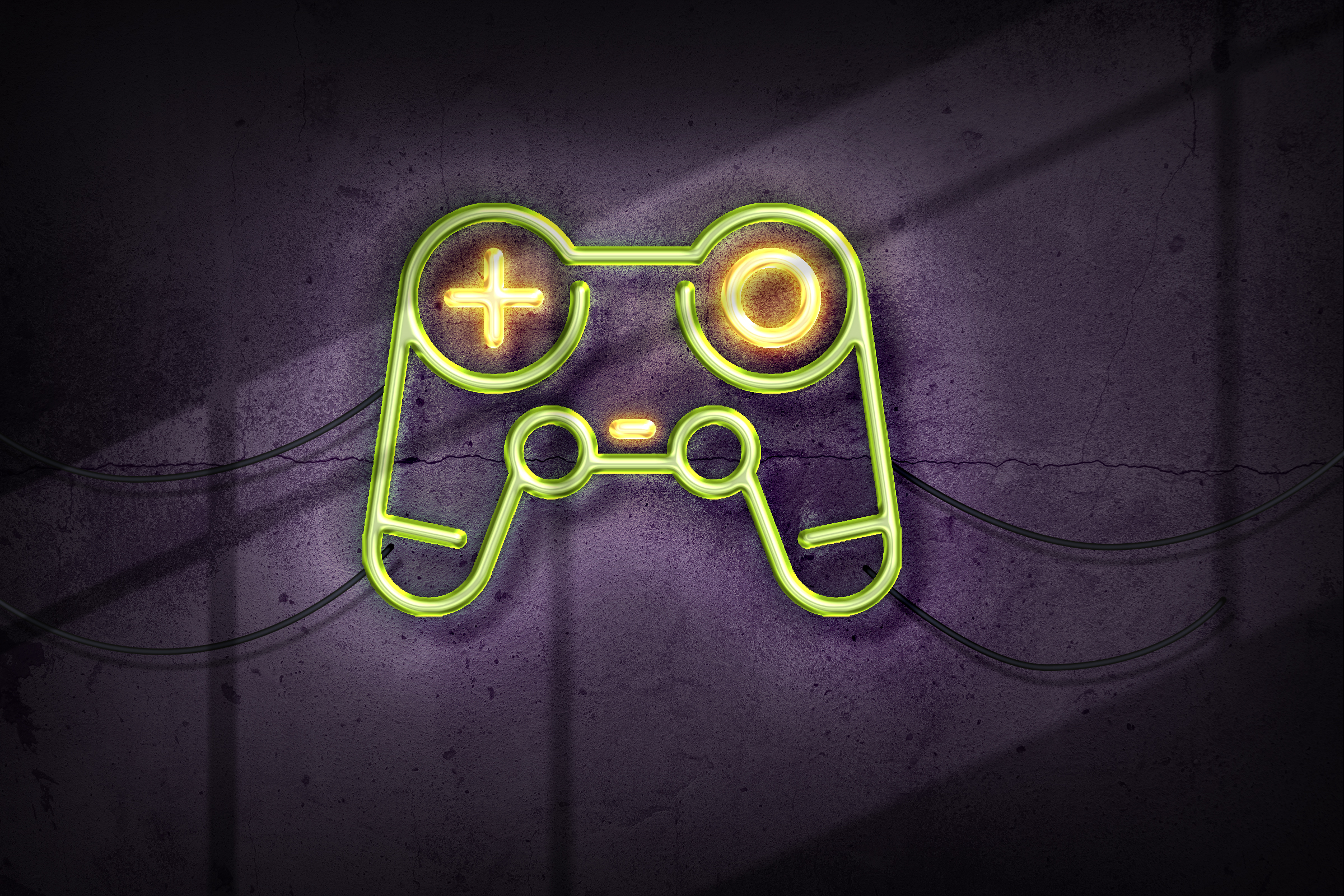 Other Gaming Genres Benefitting from the Online Revolution
While 21% of the Vietnamese consumers questioned said that they use or own some type of cryptocurrency, competitive online gaming, in general, has also made a big impression here, with the figures in the Vietnam eSports Guidebook 2023 noting that 18 million players took part in 2020. Over 58% of those gamers used smartphones to play, which shows the importance of the mobile market in the country.
Rakuten Insight carried out a similar survey in 2023 and asked Vietnamese citizens whether they played online. In this case, around 74% of them confirmed that they play online games. In the case of 25% of respondents, they play games every day. Meanwhile, a mere 1% of those surveyed claimed to have never heard of online games or do not know what they are.
Another area of growth can be seen when we look at the Asiabet site, for example, where the top casinos available in the country are listed. Happy Luke and Dafabet are amongst the options that Vietnamese users can choose for playing slots and table games. These betting sites offer welcome bonuses that get newcomers launched into the game with a set of free spins or with a boost to their initial deposit made.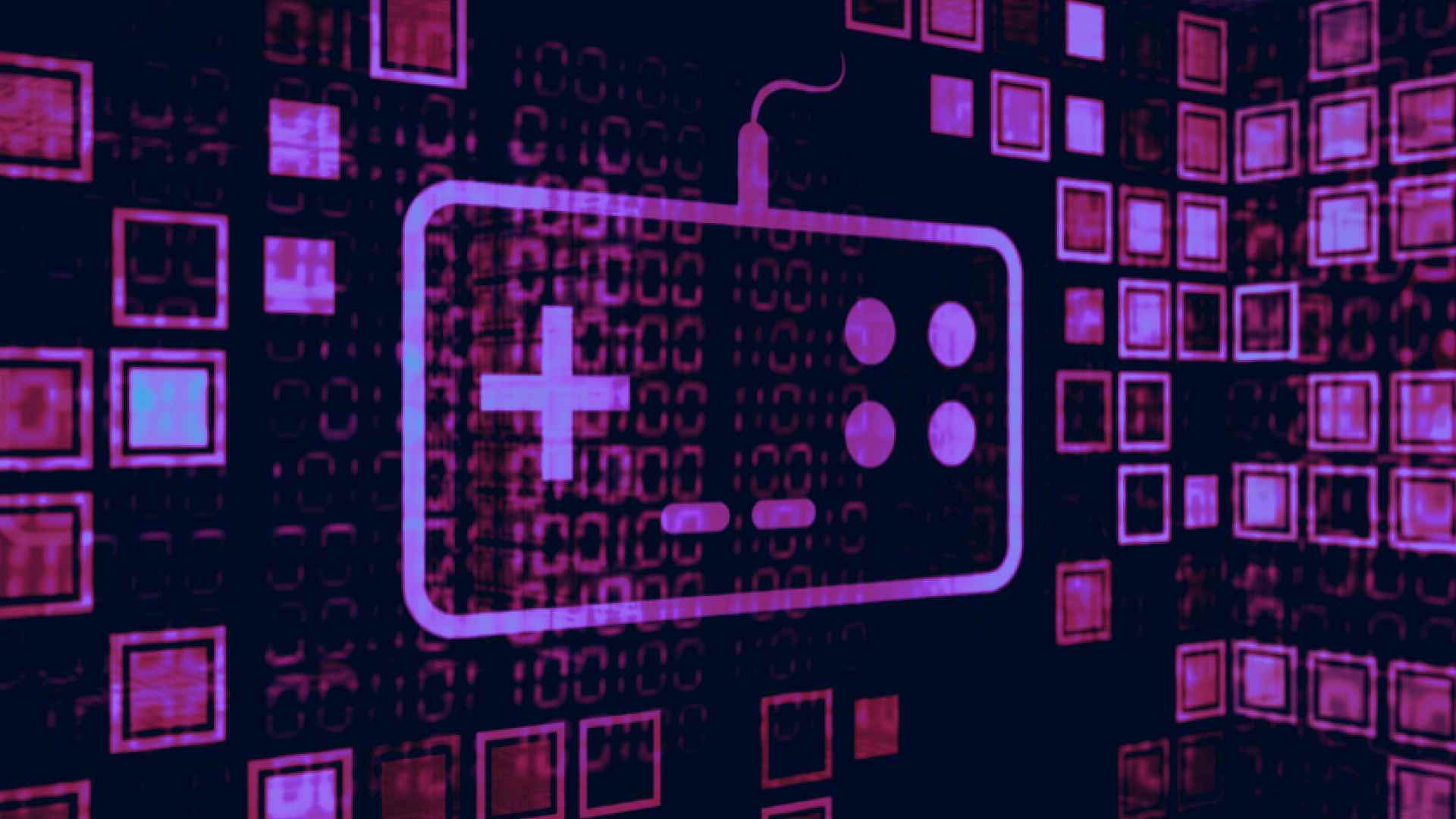 What to Expect in the Future?
All of these figures show us that more people are going online to play games and to handle digital money, sometimes at the same time on play-to-earn games. This phenomenon isn't unique to Vietnam but by looking at the recent trends in a country like this, we can see the shift towards an online life that is reflected across the globe.
This could have an unexpected positive effect, by helping more Vietnamese gamers earn a living by playing games online or even become esports stars. In 2017, the country rose from 35th to 28th in terms of the world's biggest gaming markets, and it's expected to climb even higher as more people go online and start to play or watch others play.
Streamer Dung CT has already shown how Vietnamese gamers can make a living online. His YouTube channel was one of the first in Vietnam to earn large numbers of subscribers. This opened the eyes of other gamers to the possibility of making money by streaming videos of them playing games. By adopting crypto, this becomes a more seamless process that doesn't present any major barriers.
The increasing adoption of cryptocurrencies in Vietnam is sure to carry on changing people's lives, and it won't always be in the ways that we first think of. The examples covered here help to show how this could help locals in different ways such as by giving them access to varied gaming options and the esports world.