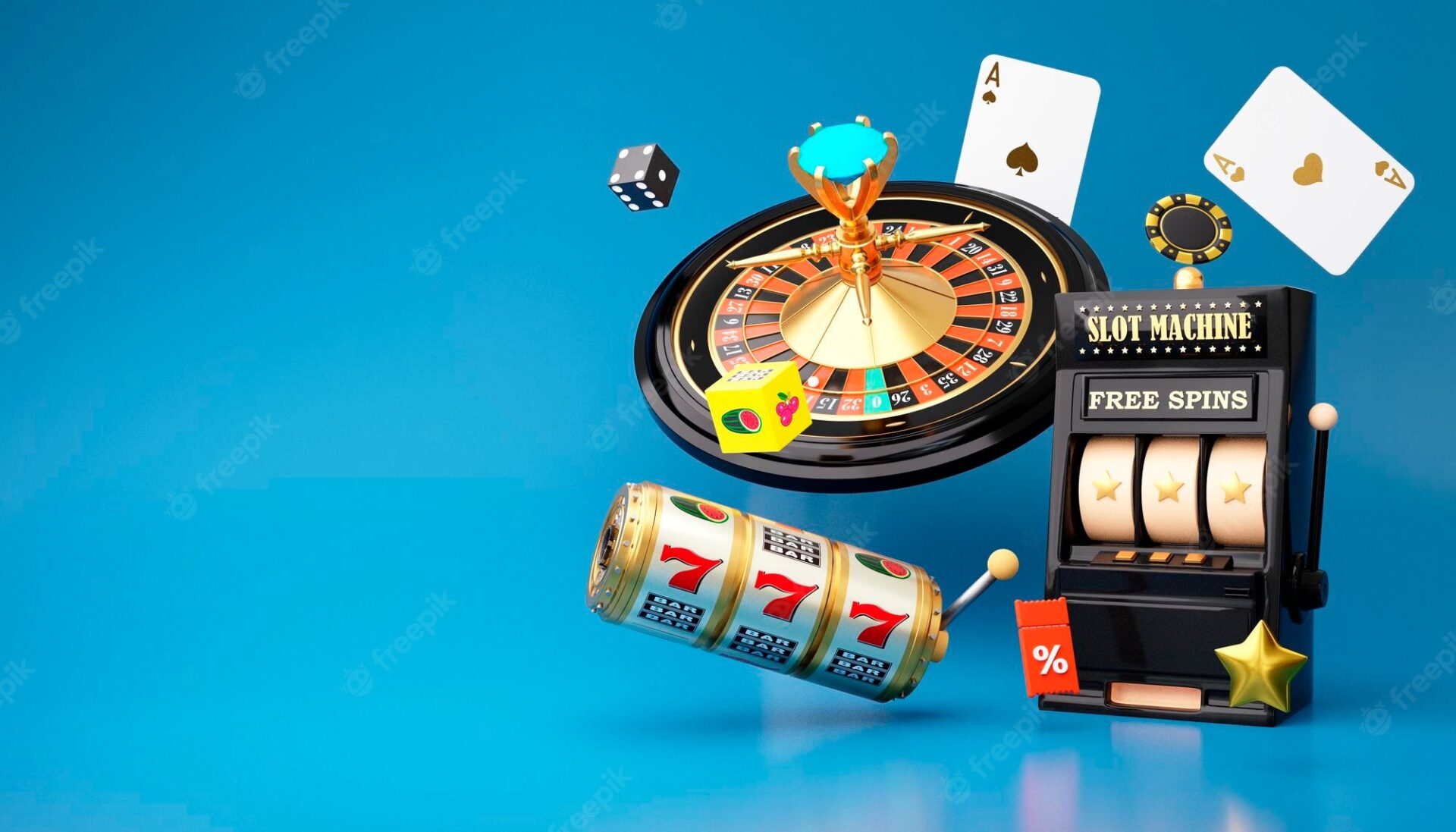 7 Ways You Can Avoid Scams In Online Casinos
Online casinos keep growing. With live casino games, endless slots, and bonuses it is hardly unexpected that people enjoy them so much. With so many games and promotions available, online is the perfect place to play.
You do not need to even get out of your pajamas to go and play some roulette, poker, or slots.
However, just like every other inch of the online world, there is always the worry of getting scammed.
Online safety is important, it always has been, but with casinos it is even more important since there is so much to consider with our money in these spaces. We need to know how we can avoid getting scammed, but still enjoy trying new things. Check out Fanduel.com if you want to make sure that you will be able to play live online casinos with real money.
No one can do much about dishonest casinos, but you can protect yourself from the typical and common scams which can be the most dangerous. Knowing how can allow you to get the most out of your casino experience without you running any major risks.
We have collected 7 tips to help give you the information you need to protect yourself when you are playing in an online casino!
#1. Learn About The Most Common Scams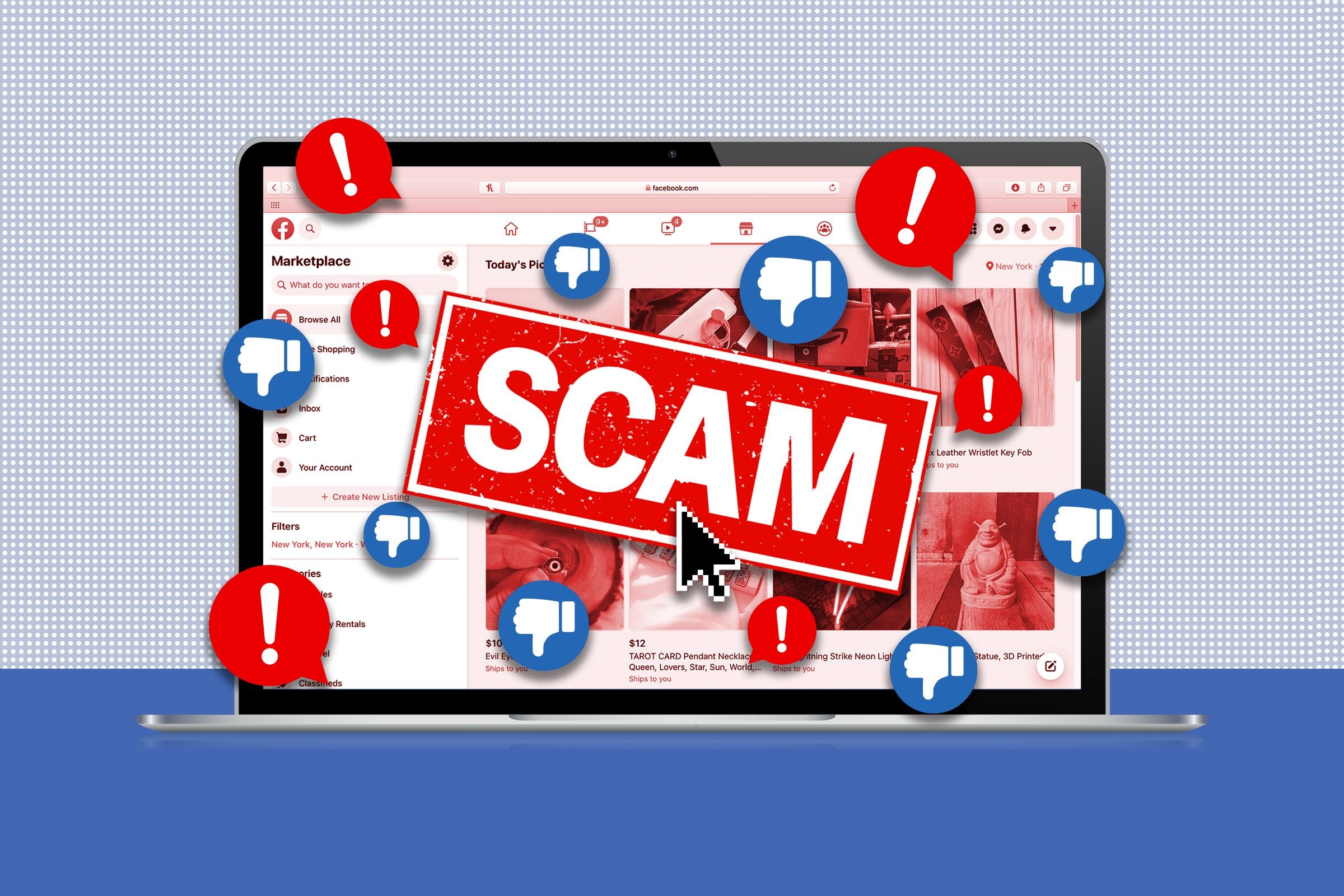 Firstly, you need to know what these scams look like so you can properly protect yourself from them. Sadly, they do not have a big flashing sign on them stating that they are scamming you.
Casinos are great at making themselves look trustworthy when they are not. However, once you are aware of how these work, you can spot these easier.
Be on the lookout for slow payments. If they are taking too much time processing a payment then they likely do not have enough funds to cover the payment. Some will take too long to process payments as they are trying to avoid paying you.
Predatory terms are also a warning sign. Always read the Ts & Cs and keep an eye out for predatory terms. Also be aware that even if the Ts & Cs look fine, the worse scam casinos change their terms without telling you.
Finally, watch out for unfair games. Sure, gambling comes with a risk however, casinos cannot change games to make them unfair, and nor can they make them impossible to win.
#2. Be Aware Of The Warning Signs
Always be aware of the warning signs of a scam casino. Watch out for any casinos changing policies, some casinos will have to make changes as they will need to respond to new technology or law, but these should not be often and come with notice in advance.
Also be aware if a casino changes their banking methods.
#3. Research Casinos Before You Sign Up To Them
Before you even join a casino, do plenty of research. Look for the casino and find forums and look up reviews that give you insight to the casino. Look up complaints, or if you feel even more cautious, type in the casino name + scams to check.
Look, also, for statements from the casino themselves. If they acknowledge any issues and say how the issue was addressed they are more trustworthy. A casino that can recognize that they made a mistake is much more reliable than one which cannot!
#4. Pay Attention To The Ts & Cs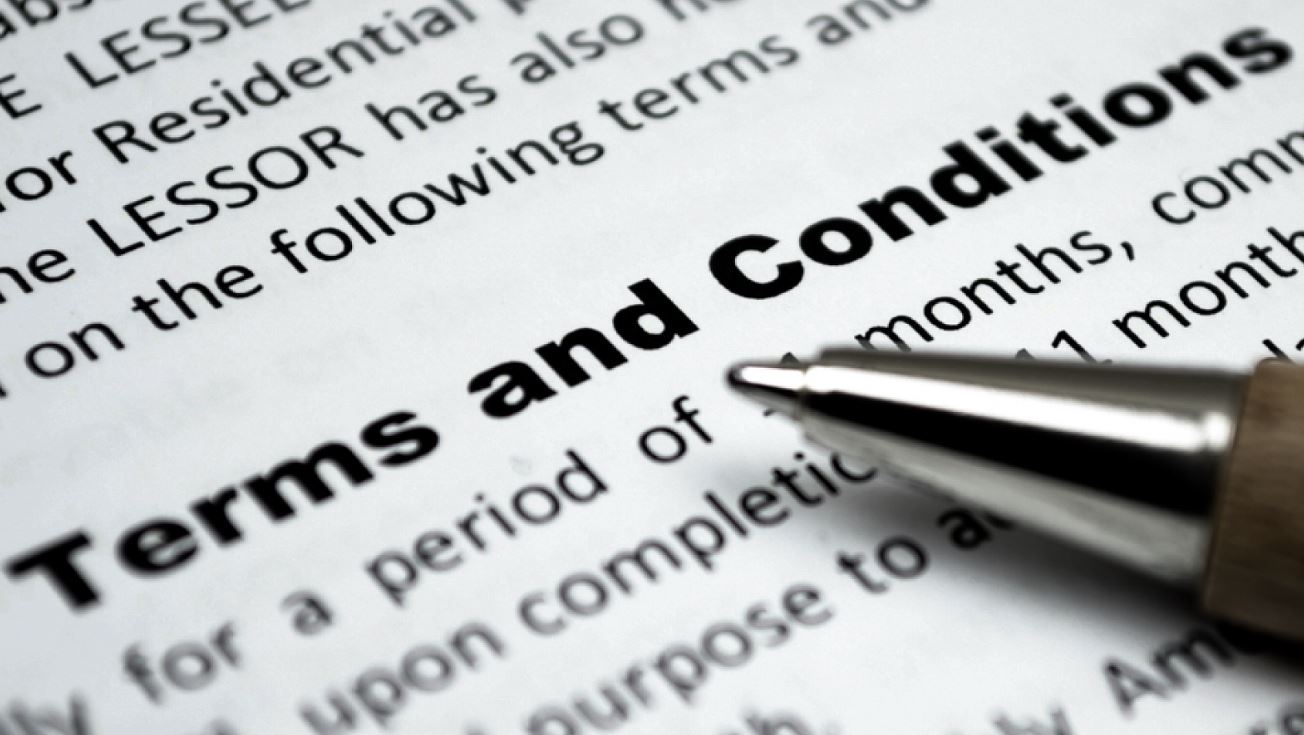 We have mentioned the Ts & Cs a fair few times already, but we want to ensure you get how important this is. Reading those lengthy T's & C's is an important way for you to prevent yourself from getting scammed.
It is boring and most of us just feel we have not got the time to be reading an essay on the legal information with all that jargon in there, but it is the only way to tell if a casino is using predatory terminology, and to ensure your own safety.
Most of us do not even fully understand what we are reading with the Ts & Cs, but doing so can at least ensure you are in understanding the rules. Their predatory terminology can be sprinkled in subtly or found in unexpected places.
They know people barely ever actually read this information, or skim read it, and they are counting on that. So, be the person who doesn't and won't give them the satisfaction of catching you out.
Thankfully most business transactions are protected and we do not have to worry about our data being compromised, but gambling is a very vulnerable area, so you want to read the Ts & Cs before you get gambling. Even if you think it will bore you to sleep.
#5. Always Check For Licensing Info
Do not forget to check for licensing as well. Every casino needs to get a license from a regulatory office. These organizations are responsible for ensuring that casinos are doing their operations in a fair manner.
Check who an online casino is regulated by, and that they have certification of the regulator.
#6. Be Cautious Of Fake Reviews
Now, we did state earlier about checking out reviews. Reviews from other users are a great way to gauge what a casino is really like when used. However, do not take everything to heart.
Be wary of fake reviews, as people will try to take advantage of your cautious research, and they do this by writing take reviews. Yes, this does mean that casinos will write fake reviews about themselves, so you think they're great.
If the reviews make the casino sound like the best thing ever… It's probably a scam!
#7. Only Play With Money You Can Afford To Lose!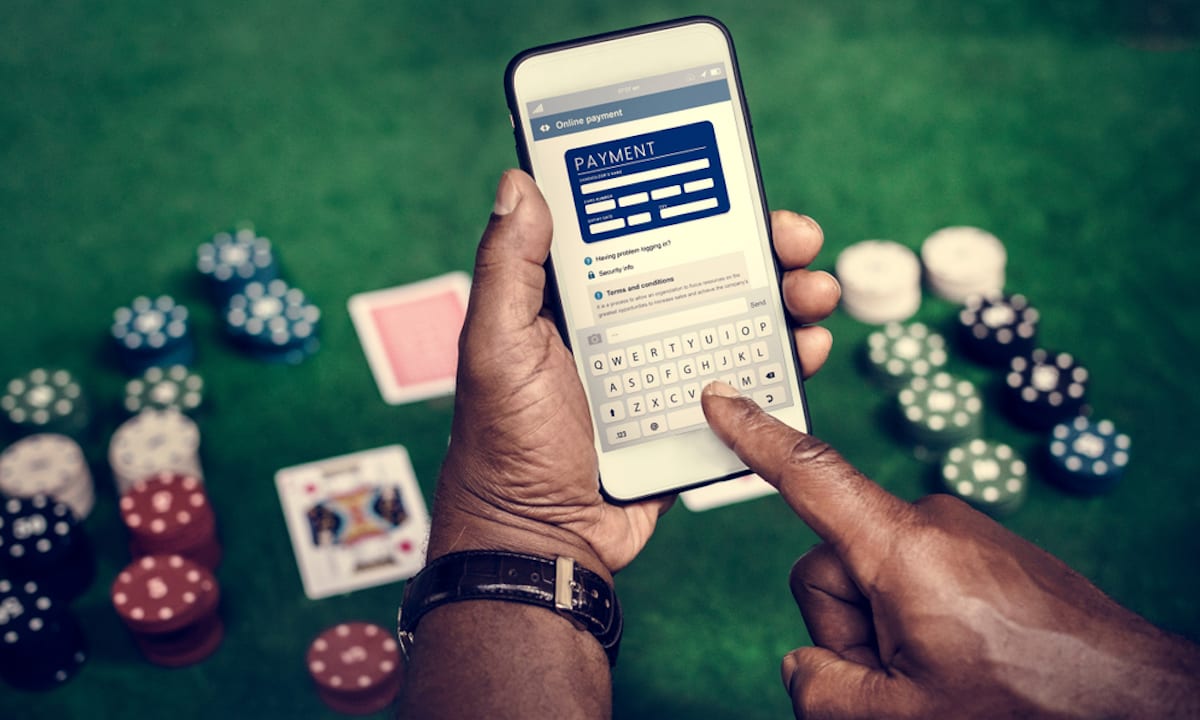 Finally, only ever play with what you can afford to lose.
This is a general rule of gambling. It is easy to get caught up in the fun and forget you are playing with real money. Only ever gamble with what you can afford, and if you do lose, or something does happen, it won't drastically impact your life.
Stick to your budget, and if someone does scam you, you aren't left with pennies!