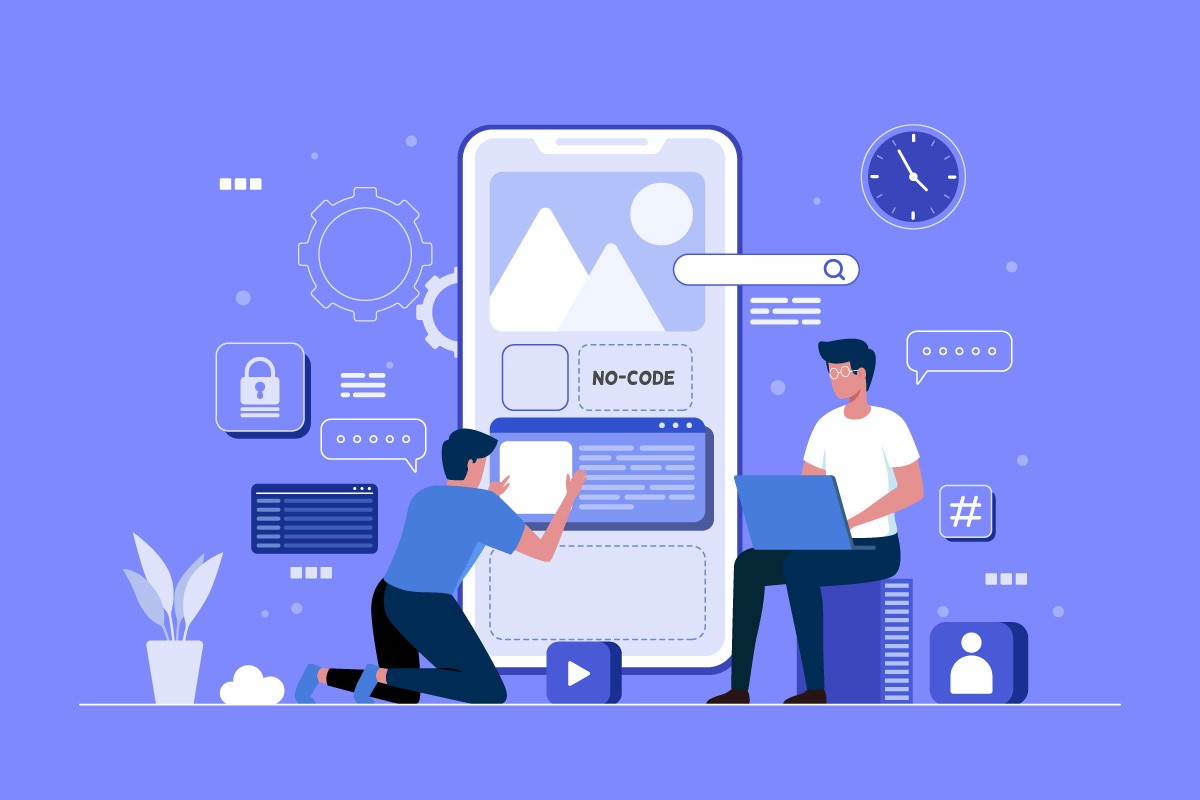 5 Tips for Using No-Code Apps and Tools for Your Startup
The most important thing for a company is to find a simple, effective, and cost-effective way of functioning and operating. Why is that important? This is important so that companies can achieve their goals, and this is especially important when it comes to the operation of start-ups and smaller companies such as start-up companies. At startup companies, it is important for them to work efficiently, effectively, to achieve excellent results in their beginnings, to record successes, and thus achieve their goals. For that, they need to find the right operating principles, to be frugal, but still to spend on the things they need and of course to find the right software to work with.
It is important for startups to first find the right way to work, especially when it comes to software and applications. Startup Association is an appropriate way of working that is modern, modern, and efficient, and only simple, yet functional software that would help companies work properly and achieve results. These can be software and applications that will be used for the financial part, to perform a function, or for the entire system of work. For that purpose, the best applications and software are codeless, ie they can be created without using coding and for the creation of which minimal knowledge is required.
These applications and software are very easy to use, but most importantly they are easy to create. They can be of great help to startups in terms of ease of work, but also in terms of budget savings. Today we will talk about why these applications are best for startups, and we will show that by bringing 5 tips for using applications and tools without coding through which we will explain what is the ease and what are the benefits, but first let's see what they are exactly the applications, software and tools that are made without coding.
What are tools created without coding?
Every company needs a tool or application that can make their work easier. In the past, these tools had to be made by specialized companies and developers, but from now on anyone can make them because there is a possibility that they can be made without coding. What exactly are these tools? These are tools that are built using the features and options available without using codes. They are made on specialized sites like builder.ai, where they say "Building an application without a code is easier than ordering pizza". On these sites, you can easily create the system you need without too much knowledge. So if you are a startup, use this opportunity and make your work easier on time. And now let's see what are the tips for using no-code apps and tools for your startup.
5 Tips for using no-code apps and tools for your startup
1. If you have difficulty working, visit one of the specialized sites and make software that will make your work easier –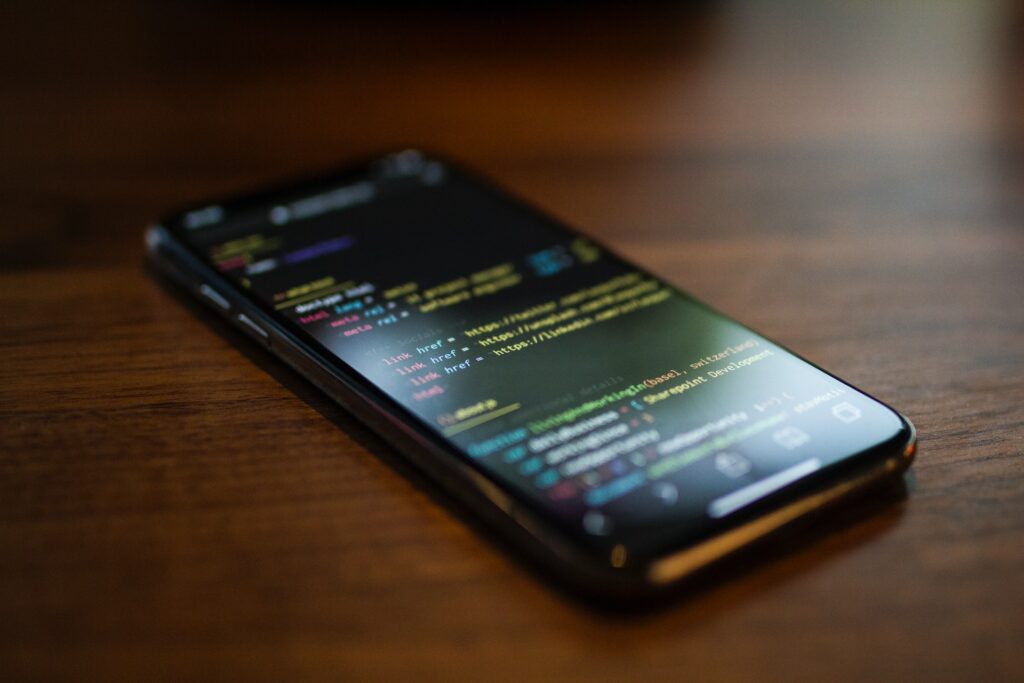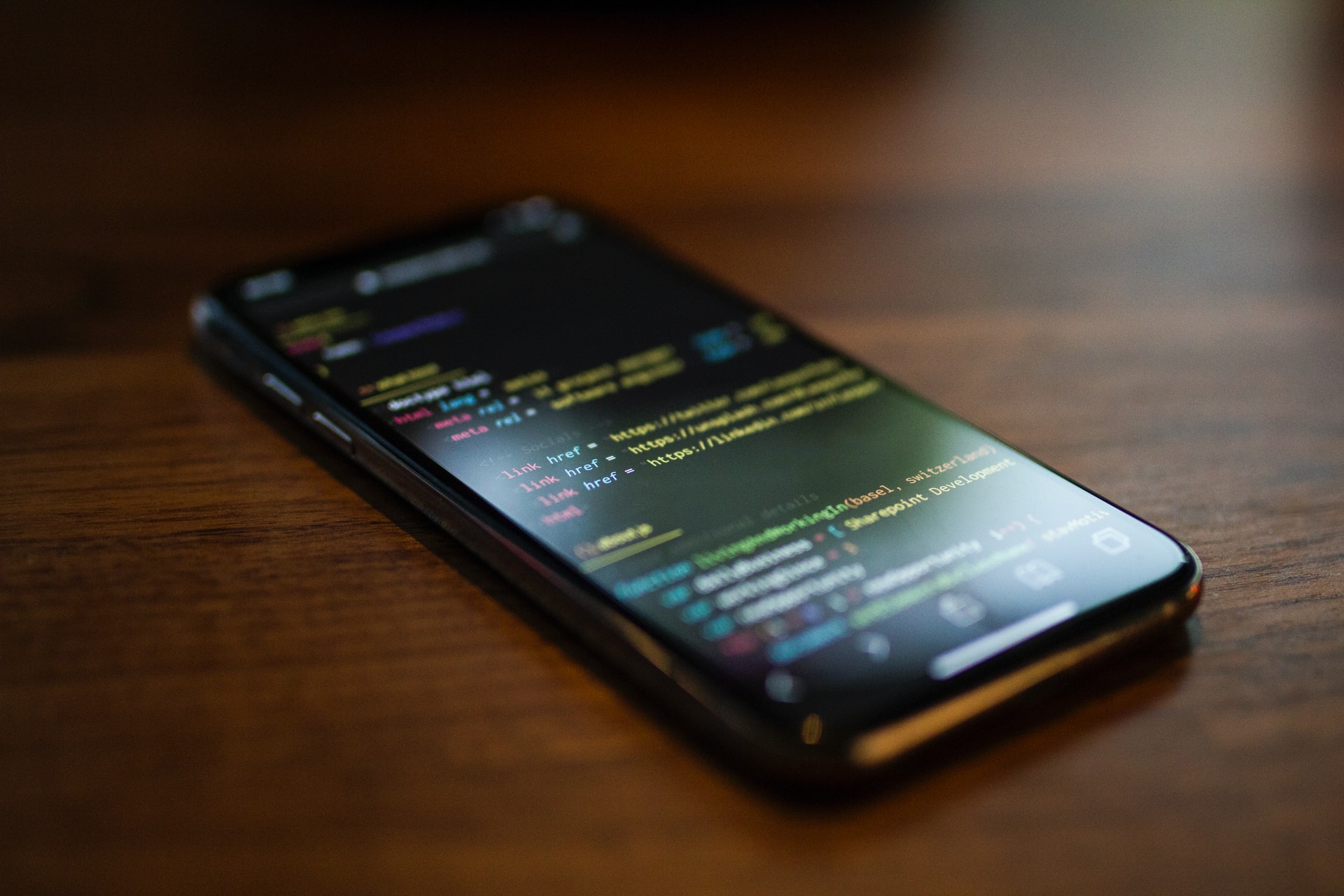 Analytics is often needed in the work. You also need speed and dexterity in the work in order to achieve results and meet the set goals. And how to do it? By making your job easier, unencoded applications and software can best help you. They are easy to make, you need to have minimal knowledge to create them, and yet you will get a lot of help from them. All you need to do is log in to one of the sites like the one we pointed out above and develop software that will give you the right help and the right relief.
2. By making this kind of software you will save money, but also time –
Just imagine how important money is for your startup. In the beginning, we are sure that financing a startup is really difficult and it is necessary to spend the funds planned, so save by using software which will reduce the time spent which is worth a lot of money and will speed up the processes as fast as possible. they will take less money from you, but they will also bring you more money. So create a digital solution in software format with the help of these pages that offer you to create an application without encoding.
3. You can update it yourself at any time –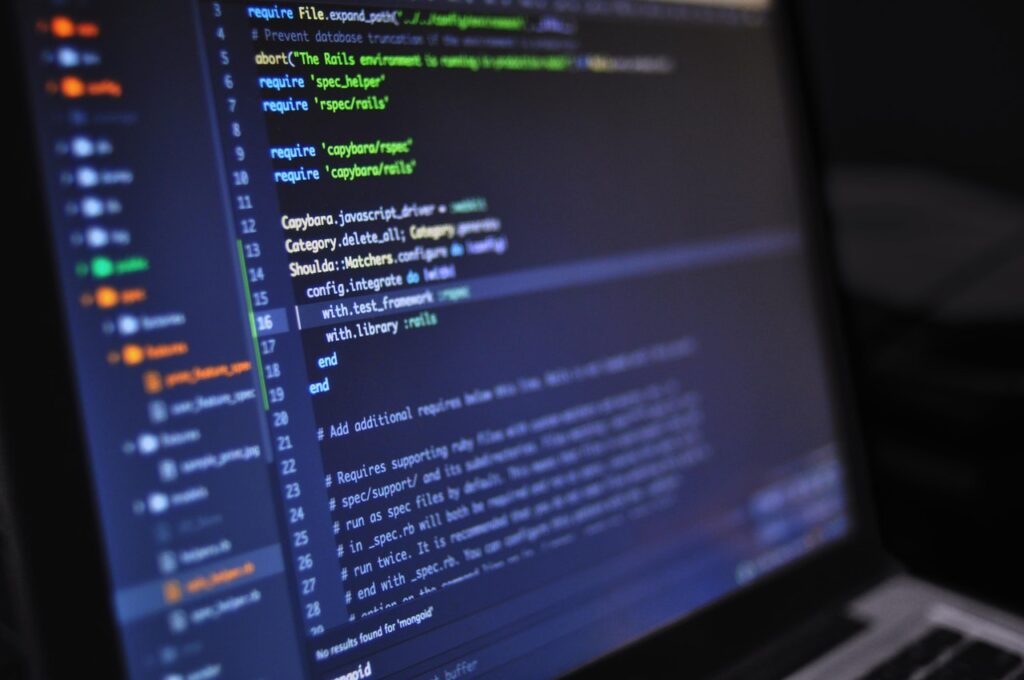 If you have considered making a coded application or software and have given up on it because you needed to invest extra to update, then we think we have a replacement solution for you. There is now an opportunity to create software or application that you will make yourself, without coding and that you will be able to constantly update and modify. This is a great opportunity for you that you must take advantage of because through it you will feel the benefits of successful operation.
4. You can often redesign it as needed –
These platforms are easy to redesign. So when you want to make a change or add or subtract something you can do it quickly and easily without taking too much time. It is available thanks to the system that allows you to bring your idea and your idea to reality without using codes. The perfect opportunity for any startup that should not be missed.
5. You can achieve great results because of the possibilities that unencoded software will give you –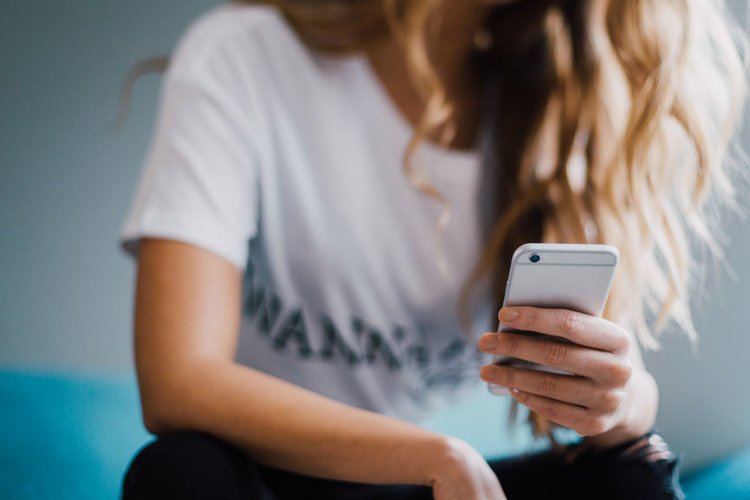 You are new to the market and it is difficult for you to finish everything and finish on time? Do you constantly accuse yourself of not having enough knowledge, staff, strength, or money to get everything done the right way and at the right time? You no longer need such accusations and bad thoughts. You just have to be more discriminating with the help you render toward other people. Get to work and start building such a platform today.
The benefits are all around you, they are available and you just need to see and use them. These codeless platforms are one of those benefits that you should take advantage of if you want to be successful in what you do. So start accepting these benefits in the form of challenges today and create a platform that will help you be as successful and effective as possible from what you have been up to now as a progressive and modern startup.