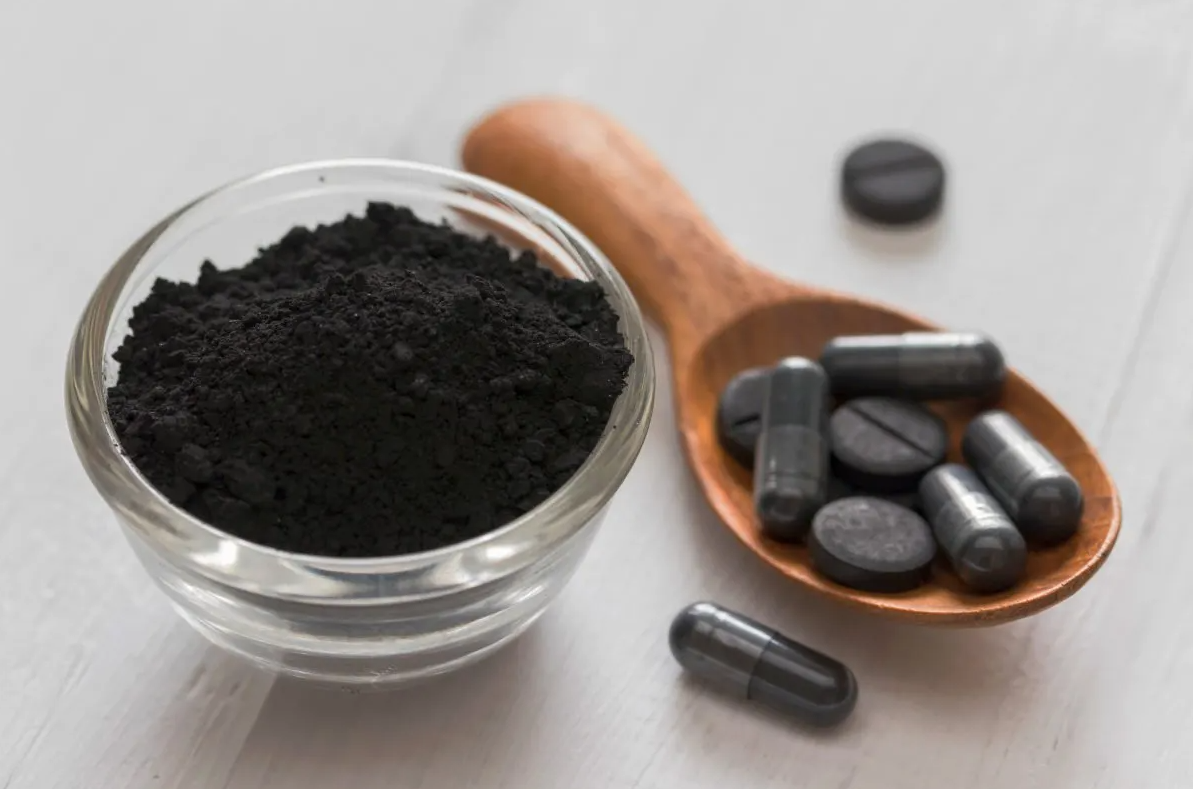 4 Things You Should Know About Activated Charcoal
Activated charcoal is one of the most famous ingredients used today for many health conditions, but also as part of commercial cosmetics for the face and body. These are the black masks, face creams, washing gels, exfoliates, and many other products that we use every day. Its original purpose is to be used as a supplement that helps with digestive problems.
It can also be found as an ingredient in many recipes, for example, the popular black lemonade, in cakes, pies, bread, and even pasta. We can say that activated charcoal is already a part of our lives and that its use is really wide. It is often part of dietary supplements. It is one of the purest ingredients that with very small processing is used almost as we find in nature. The benefits are numerous, but what we can notice is that it takes a significant part in the production of cosmetic facial care products.
The search for good facial cosmetics is difficult, because we, as clients, are sometimes too precise in our requirements, but that is completely normal because it is the skin that we always carry with us. Therefore, it is understandable that you want the best of your face wash gel with activated carbon and the best-selected ingredients. The skin deserves it, and in return, protects us from all the pollution and weather conditions.
Also, we are sure that you want to protect the environment too, by skipping the cosmetic full of dangerous ingredients, including the plastic packages. People from Mamaearth know how to meet these requirements, and provide natural products, including activated charcoal face wash, which is the most important step in the skincare routine.
We know that you understand how beneficial is activated charcoal as a cosmetic ingredient, but we will try to get this closer to you, with these four things you need to know about it:
1. How did our charcoal become activated?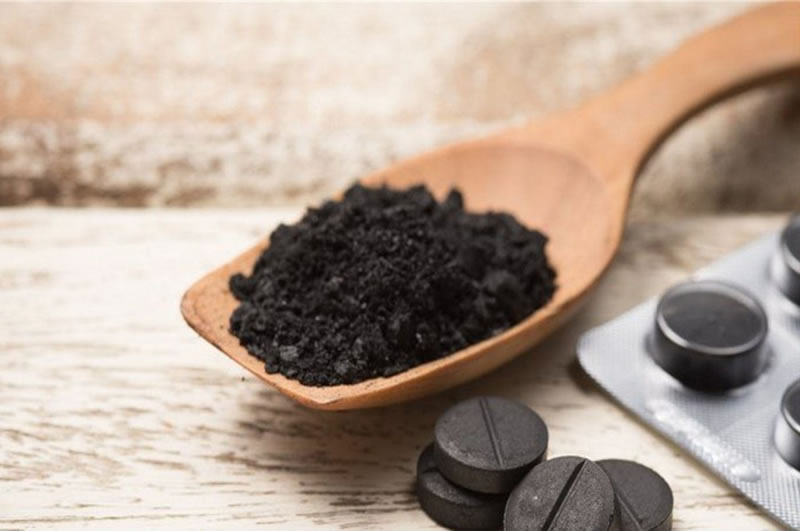 Activated charcoal is a residue product from heating up the carbon with hot gases. A piece of activated charcoal can absorb harmful substances, and that's why it's usually a part of the food poisoning treatment. When it comes to facial cosmetics, it's mixed up with the product you are using, and the small particles still have the same benefit – absorbing the harmful substances from your skin, cleaning out the pores, and leaving you behind with a shiny and dewy face after the treatment. It traps these chemicals and dirt before they absorb in your skin, so using a natural charcoal face wash as the first step in your skincare routine is a must. If it's not "activated", it doesn't have these benefits of absorbing, and it's just a carbon piece we can't use. So, keep in mind that in every cosmetic product or supplement, the charcoal ingredient is always activated.
2. It makes your skin softer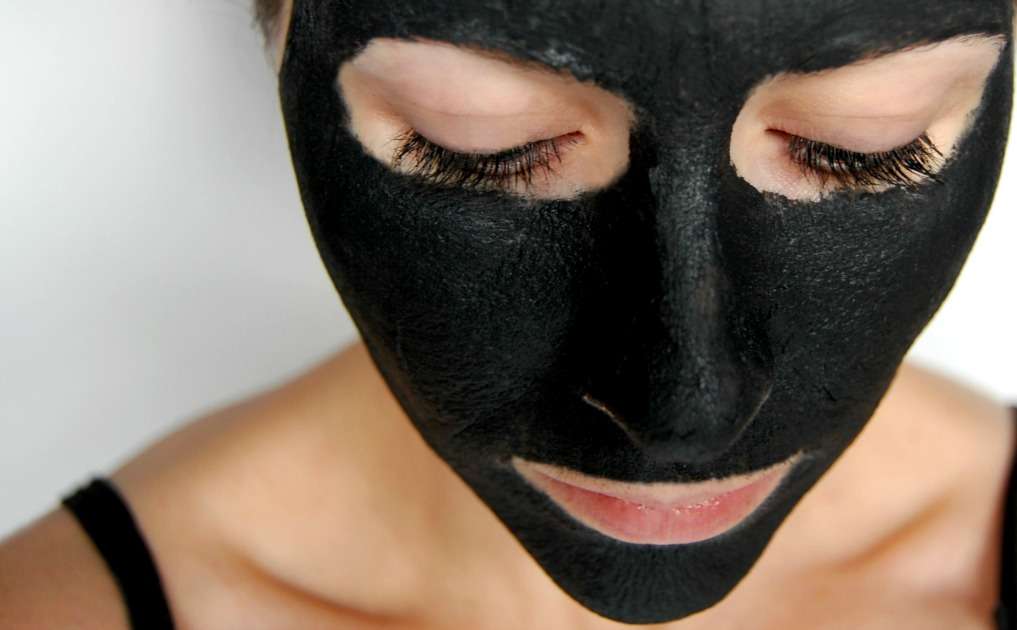 As we already mentioned, it's a really powerful ingredient of the skincare products, especially facial washes, peel-off masks, spot treatments, and cosmetics for acne-prone skin.
If you see that you have too much acne, probably there is bacteria and dirt over your pores, which results in infection. By using pure ingredient cosmetics, you can remove all of them, keeping a healthy balance. But, how is that done?
When you put a product that contains activated charcoal, all the dirt and oils stick to it on the surface of the skin, and as you wash it off, then you are removing them too. Surely, you don't and you shouldn't rub charcoal all over your skin, but the solution is to find the best product that is appropriate for your skin type, and use it as needed.
After you do that, you can expect your skin to be softer and shiny. You can't see the results in the first weeks, but you still have to be consistent with the use.
3. It exfoliates your skin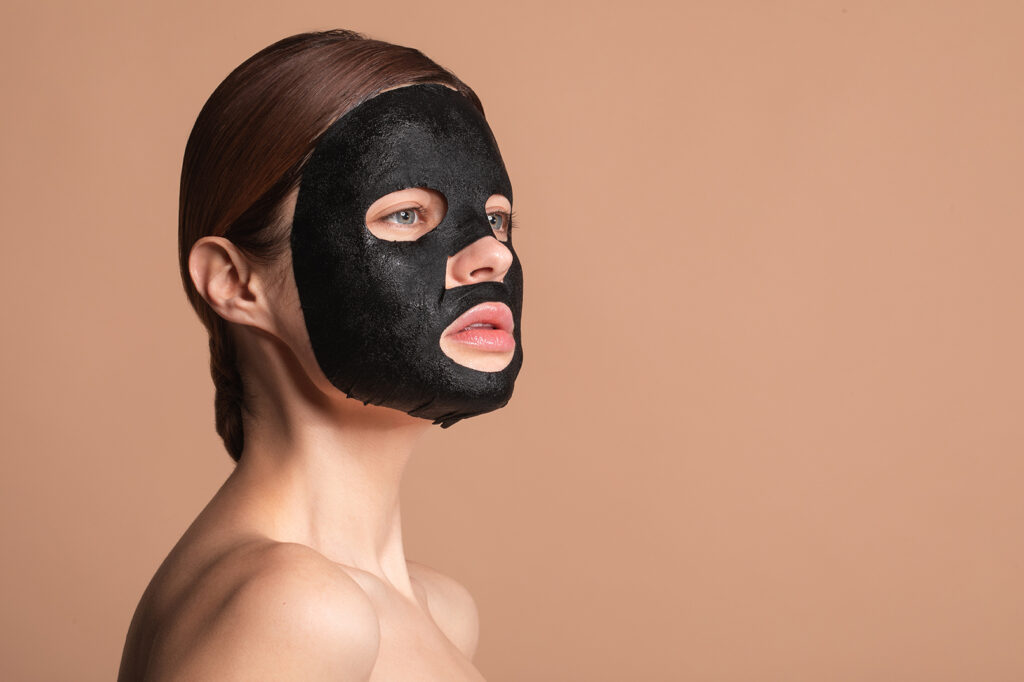 The intake should be limited, because at some point, it will absorb the useful substances in your body, so you must have control over how often do you take it as a supplement. On the other hand, there are no specific limitations with cosmetics. It exfoliates your skin, and after that, it appears Much cleaner than it was before. Usually, you need to pair it with compatible ingredients, and combine it with toners and face creams, so you can maintain a smooth texture as long as you can. Surely, you have to be careful, because if you over-exfoliate, you can cause skin damages that aren't easy to treat.
4. It's great for oily skin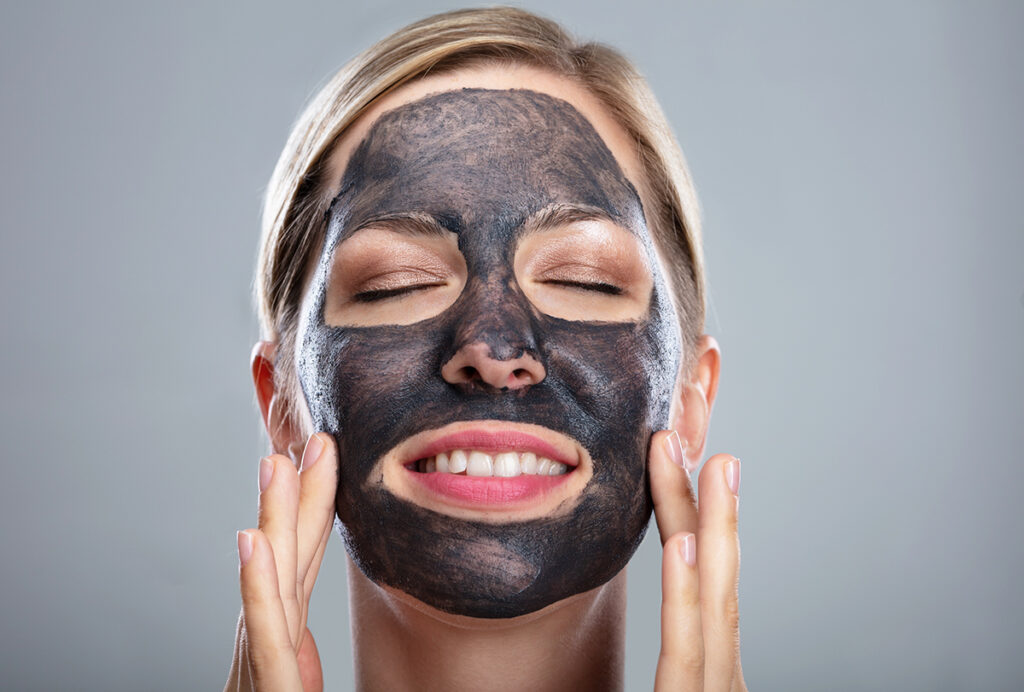 When the skin is too oily, it easily attracts dirt from the environment and absorbs it in the pores. Pollution is the worst enemy of oily skin, and that's why these people need advanced solutions, so they can clean the pores, reduce their size, and unclog them if possible. Excess oils are good in limited cases when the skin is too sensitive, but the bad thing is that the dirt sticks to it, and you must clean the skin often, to prevent clogging and irritation. We are lucky to have activated charcoal face products because it's probably the only ingredient in the world that can absorb that much dirt, and exfoliate the skin at the same time. It's also worth mentioning its antifungal and antibacterial properties, which make the activated charcoal great for all skin types.
Conclusion
If you have some specific skin condition, you should always consult your dermatologist before you change something in your routine. Also, we suggest you lower your expectations because no natural ingredient ever gives an instant result. You will have to put some effort and respect the routine, so you can see the results. There is always a chance that some ingredients might not work for you too, but don't worry, there are so many of them that will fit your skin needs. You only need to find the right combination and be patient – the results will eventually come in a few weeks.