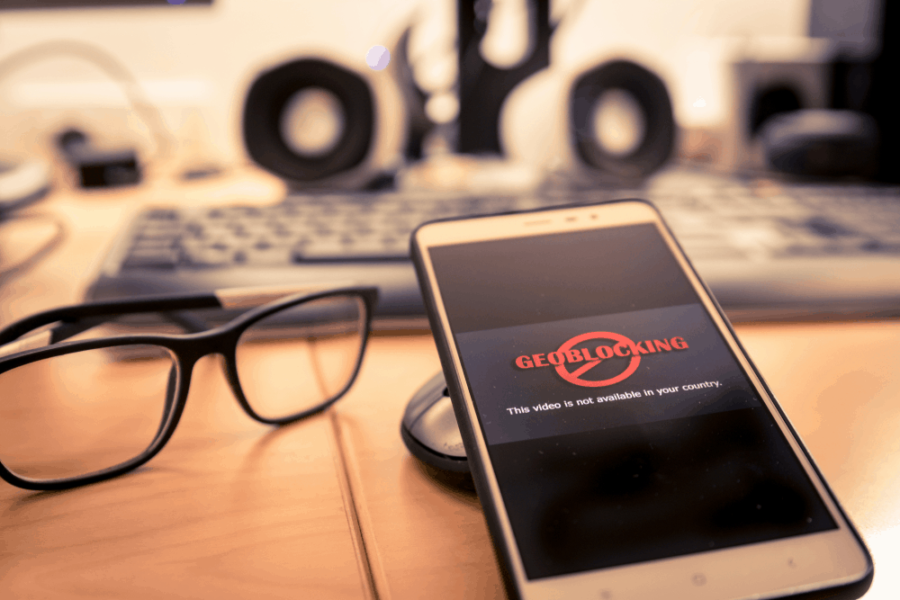 4 Ways to Unblock Geo-Restricted Content From Anywhere
Whether you're traveling abroad or want to watch your favorite movies and television shows in a foreign language, there are many ways to unblock geo-restricted content from anywhere. These include using VPNs, Smart DNS, and Proxy servers.
1. VPN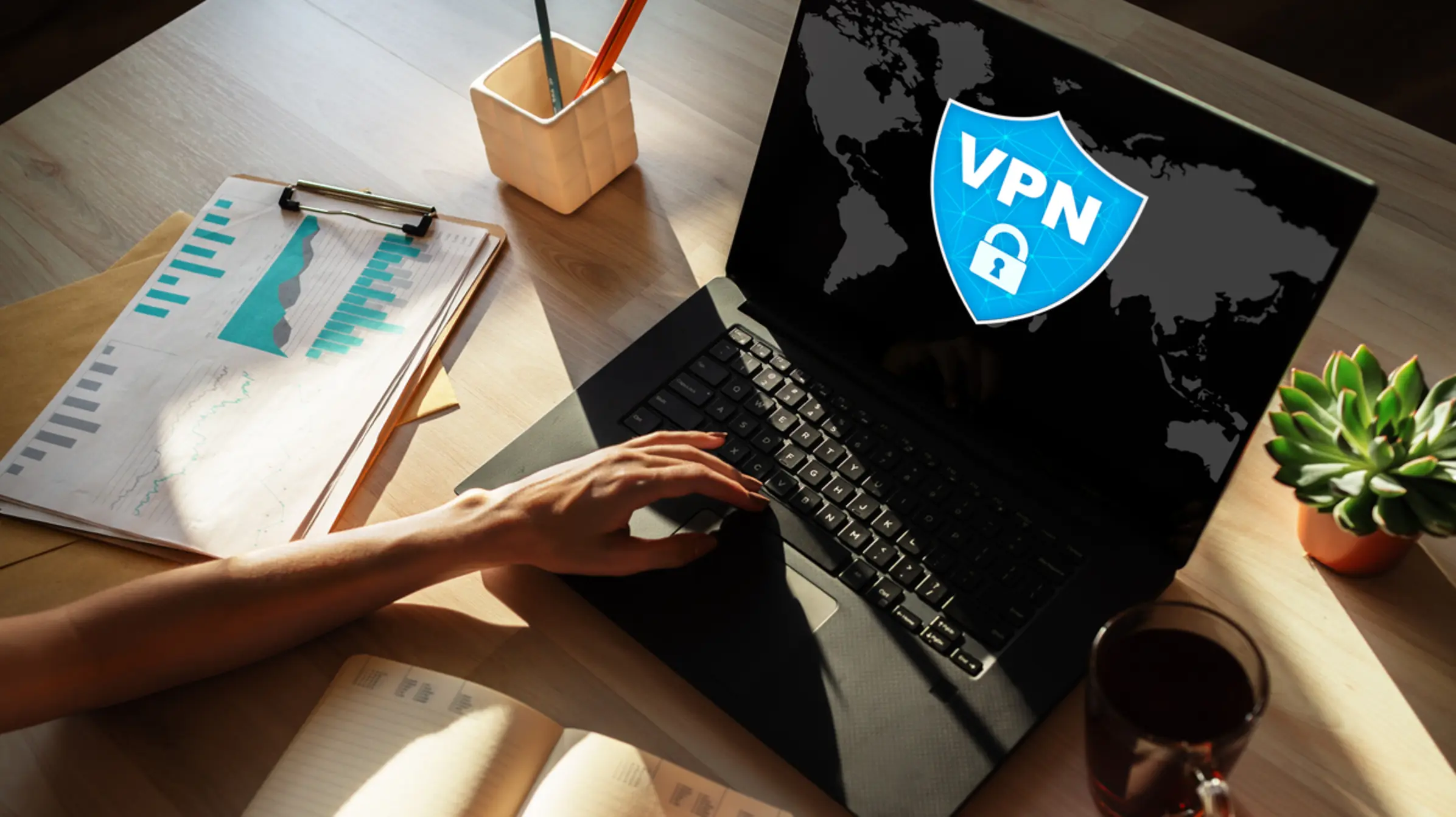 There are many reasons why you may want to use a VPN to unblock geo-restricted content. For example, Netflix, HBO, and other popular streaming services are often geo-restricted. You can watch Netflix, Disney Plus, Hulu in India, Philippines, Europe or countries that you like.
Content providers enforce geo-restrictions to protect their rights. The main reason for this is copyright laws, but there are other reasons as well. In addition, some countries block social media and other online services.
Using a VPN is an easy and safe way to avoid these restrictions. It is also effective. However, it is important to choose a VPN that is secure. To do this, you should look for a VPN that has a strong 256-bit AES encryption.
You should also look for a VPN that has a wide server network. This is important because it will make it easier to get an IP address that will bypass geo-blocks.
VPN providers that have a large server network are also able to offer the best speed and performance. They are also more reliable than proxies.
2. Smart DNS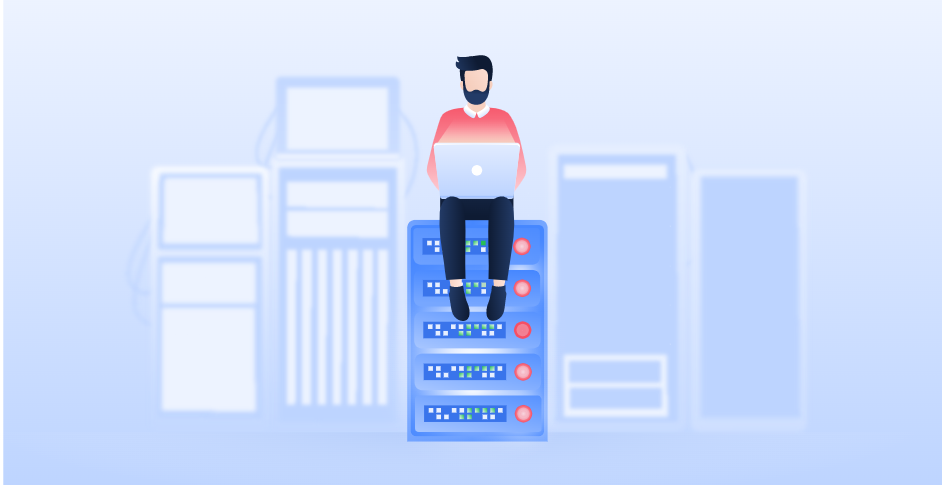 Smart DNS is a nifty little tool that helps you access geographically restricted content. It is not the only way to do this, but it does a lot of the work for you. You may want to try a free trial to see if it works for you.
A VPN is also a great way to unblock geo-restricted websites. Using a VPN means that your Internet activity is encrypted through a secure tunnel. This extra security is especially useful when you are trying to bypass geo-restricted content. However, not everyone needs a VPN.
Although you can use a smart DNS to get around geo-restricted content, you can't replace your IP address like you can a VPN. This is because a smart DNS solution uses a proxy server to unblock web sites.
As you might expect, a smart DNS solution doesn't require an encryption standard. In fact, it can help you avoid slowdowns while browsing the Internet.
The real trick is to find a good service. Look for providers that offer support and a free trial.
3. Proxy servers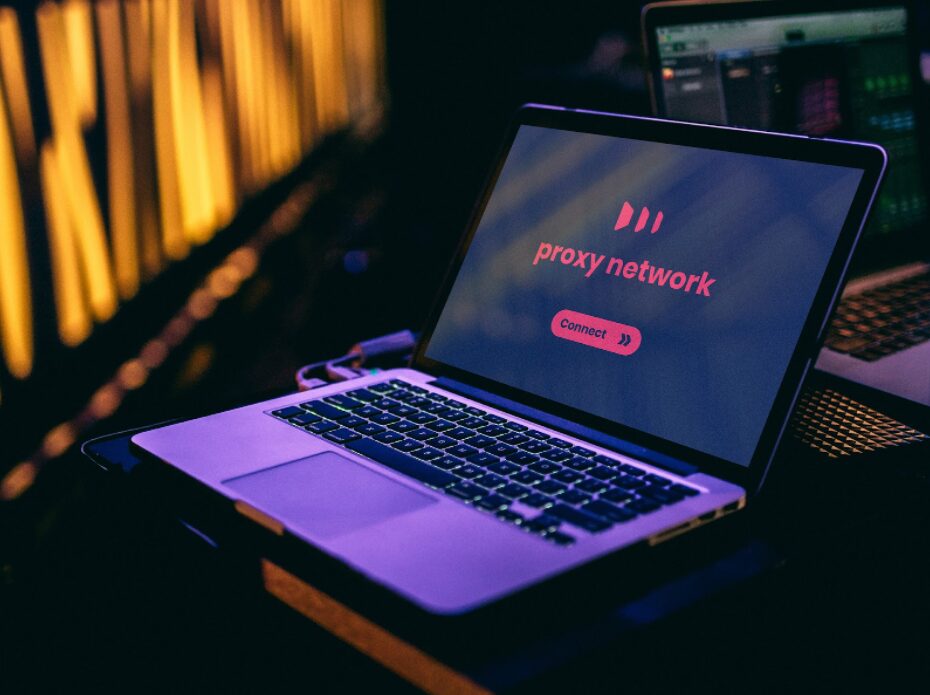 Proxy servers are an easy and effective way to unblock geo-restricted content from anywhere. In addition to enabling you to access content that is restricted by geographical location, proxies can also help you avoid ISP throttling, a process that slows your internet connection when it reaches peak traffic.
Proxies are a form of VPN, and they work similarly. All of your internet traffic goes through the proxy server before it hits your device. However, unlike a VPN, proxies have limited security features.
To bypass geo-restrictions, you can use a virtual private network (VPN). These networks encrypt your traffic data and funnel it through a remote VPN server. This gives you a level of privacy and security that you cannot get with a standard Internet connection.
Another popular method to unblock geo-restricted websites is the Onion Router. This project involves disguised users who appear to be connected from different locations online. Unfortunately, this project has a few drawbacks. It can be slow and inefficient, and it may also cross the line on human rights.
4. Google Translate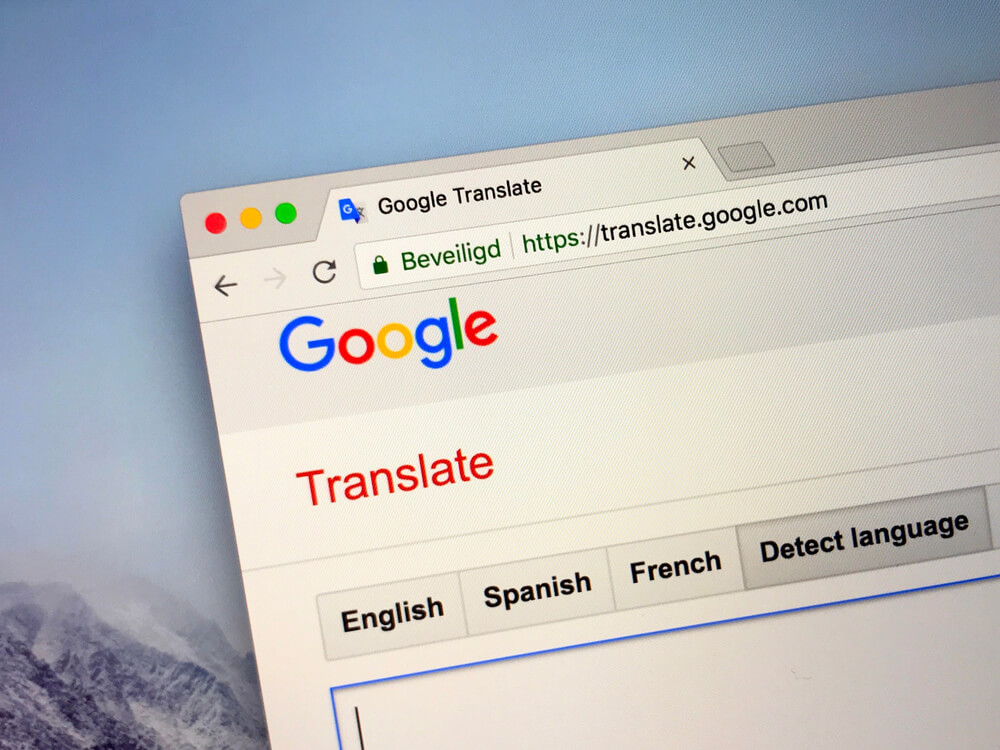 If you have been blocked from accessing certain websites, you may be able to unblock them using Google Translate. Geo-blocking is a term used to define the restriction of content, based on the location of a user. It is done for various reasons, including intellectual property rights, distribution rights and productivity.
There are several reasons why some sites are region-locked. These include sports websites, gambling websites and other types of sites that only serve users from specific regions. In addition to this, some of these websites are banned due to pornographic or unethical content.
Many of the major streaming services, such as Netflix and Hulu, are region-locked. This is because the company only has a right to display content on the screens of people in specific countries. As a result, a large number of users use website unblockers to bypass the restrictions. Although this is not illegal, it goes against the terms of usage for these websites.
VPNs are also an effective way of bypassing geo-blocks. However, the laws in countries like China and Saudi Arabia are stricter. You can avoid these restrictions by downloading a VPN from a company that supports your region.