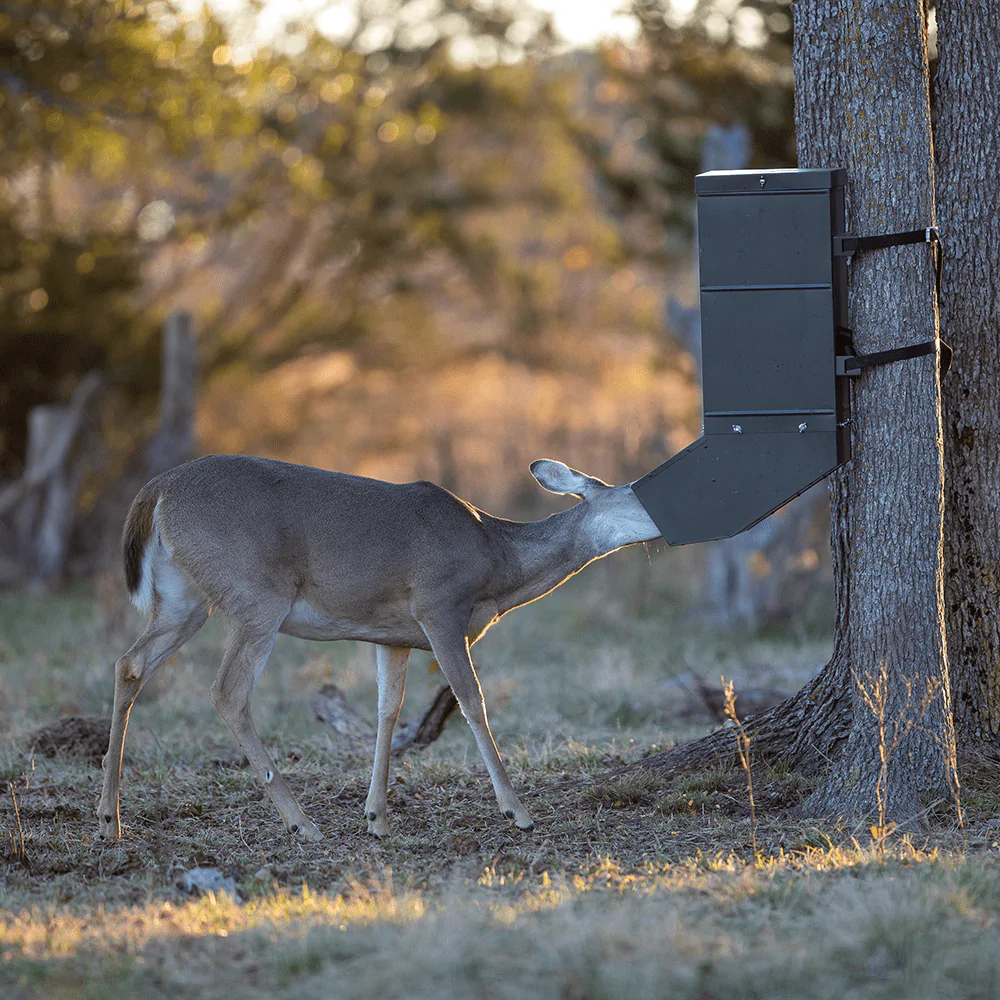 5 Tips For Setting Up Your New Deer Feeder For The First Time
Hunting season is here, and it's time to get your deer feeder set up! Whether you're a seasoned hunter or just getting started, having the right tools for the job can make all the difference. Setting up a deer feeder for the first time can be intimidating, but it doesn't have to be. With these five tips, you can get your new deer feeder up and running in no time!
Start by researching the type of feeder that will best suit your needs and the area you'll be hunting in. There are many different types of deer feeders on the market today, so take your time to research which one will work best for you. Also, make sure to check local game laws before purchasing a feeder – some areas may not allow certain types or set-ups.
Next, you'll need to find a suitable spot for the feeder. It should be easily reached from an access road or field path but far enough away from roads and residential areas that it won't disturb wildlife or cause any safety hazards. Make sure to select a spot with plenty of covers where deer feel safe and secure when visiting the feeder.
Now it's time to install your new deer feeder! Depending on the model you purchased, installation instructions may vary slightly, so refer to your product manual before getting started. Make sure to follow all instructions carefully and take extra caution when handling. That's why we've put together this list of five tips for setting up your new deer feeder for the first time. From preparing your site to getting set up with the right food, these tips will help ensure that you have a successful hunting season this year. Read on to learn more!
5 Helpful Tips You Need To Know
Deer feeders have become an explicitly used device among deer hunters due to their efficiency and effectiveness. However, there are some essential tips that will surely help you in your hunting journey. Likewise, you must make your purchase from trusted and reliable stores to ensure quality. There are various authentic online stores that offer premium-quality feeders.
This article compiles five great tips and tricks that you must know before you set off. Read below to find out.
1. Hang Your Deer Feeder At Least 10 Feet Off The Ground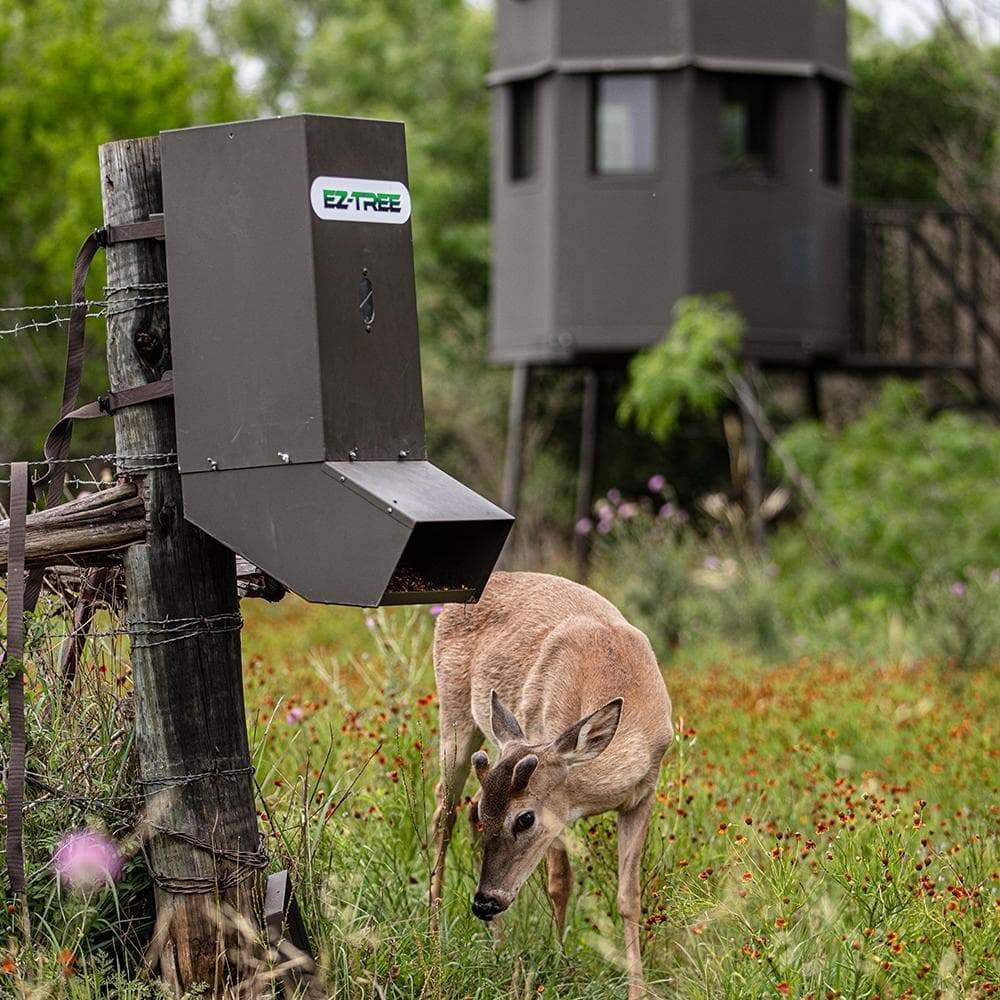 Setting up a deer feeder can be a great way to attract deer to your property. However, it's important to hang your deer feeder at least 10 feet off the ground to avoid attracting other animals, such as bears.
Bears are attracted to the smell of food, and if they can reach your deer feeder, they will tear it apart in search of a meal. By hanging your feeder at least 10 feet off the ground, you'll help keep bears away from your feeder and ensure that the deer are the only ones enjoying the benefits of your hard work.
2. Use A Timer To Control When The Feeder Dispenses Food
If you're looking to control when your feeder dispenses food, one option is to use a timer. By setting a timer, you can ensure that the feeder only dispenses food at specific times of day, which can help you to better control how much food your deer are consuming. Additionally, using a timer can also help to keep other animals from accessing the feeder and taking advantage of the food.
3. Make Sure The Feeder Is Away From Any Trees Or Shrubs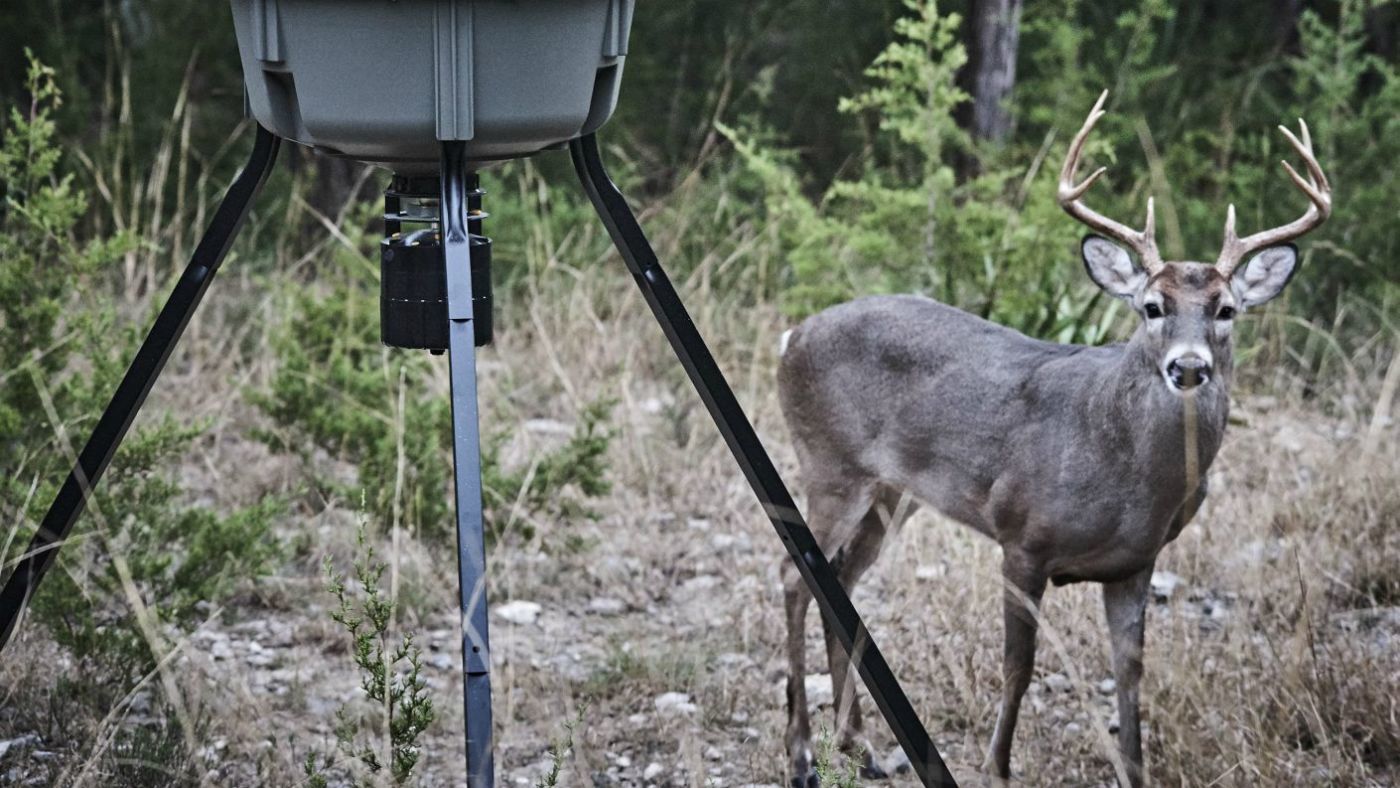 One of the most important things to consider when setting up your new deer feeder is to make sure it is away from any trees or shrubs. Deer are very attracted to these areas, and if your feeder is too close, they may not be able to eat all of the food you put out for them. Also, if the feeder is too close to a tree or shrub, deer may be able to reach up and grab the food, which can lead to them wasting it.
4. Keep The Area Around The Feeder Clean And Free Of Debris
One of the most important things to remember when setting up your deer feeder is to keep the area around the feeder clean and free of debris. This will help keep the deer from getting sick and will also attract more deer to the area. You can do this by raking up leaves and sticks around the feeder and by keeping the ground free of any food that has fallen out of the feeder.
5. Check The Feeder Regularly To Make Sure It Is Working Properly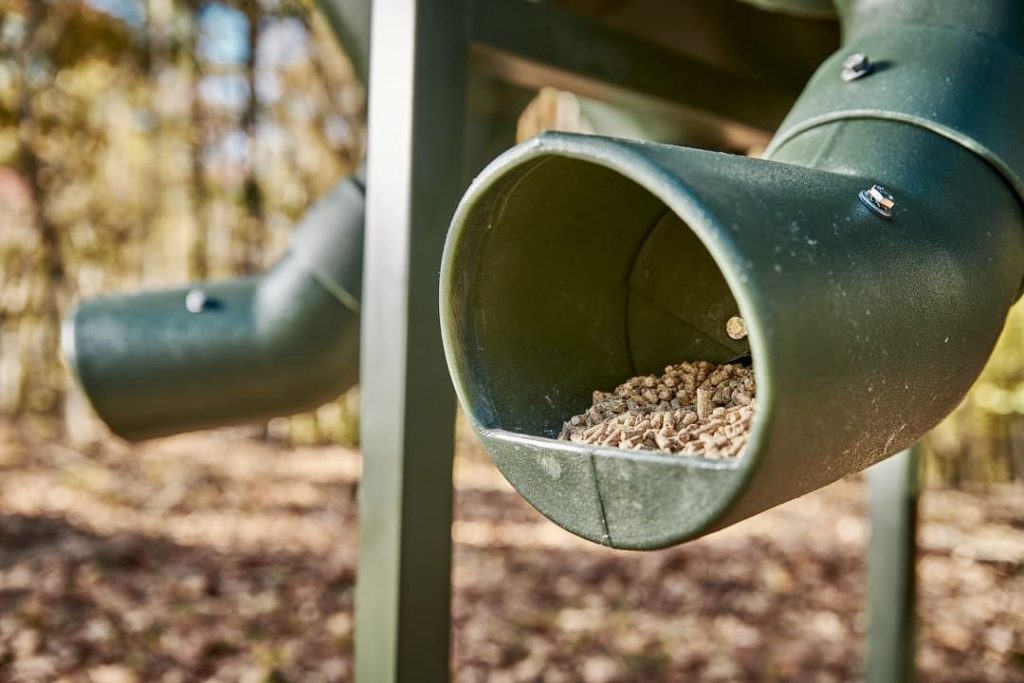 When it comes to deer feeders, one of the most important things you can do is to check the feeder regularly to make sure it is working properly. Here are a few tips to help you out:
Check the feeder at least once a week to ensure that the timer is working properly and that the feeder is dispensing the correct amount of food.
If you notice that the feeder is not dispensing food or the timer is not working properly, contact the manufacturer for assistance.
Always keep an eye on your local weather forecast, and be sure to empty out the feeder before a big storm hits.
If you live in an area where bears are a concern, be sure to check your bear-proof feeders regularly as well.
By following these simple tips, you can be sure that your deer feeder will work all season properly long!
Conclusion
Setting up a new deer feeder for the first time can be an exciting yet challenging task. With our tips, however, you should now have all of the information and guidance necessary to get your new deer feeder up and running in no time. Once set-up has been completed successfully, you'll be able to enjoy watching deer from the comfort of your own home or cabin without ever having to leave. So why not get started today?