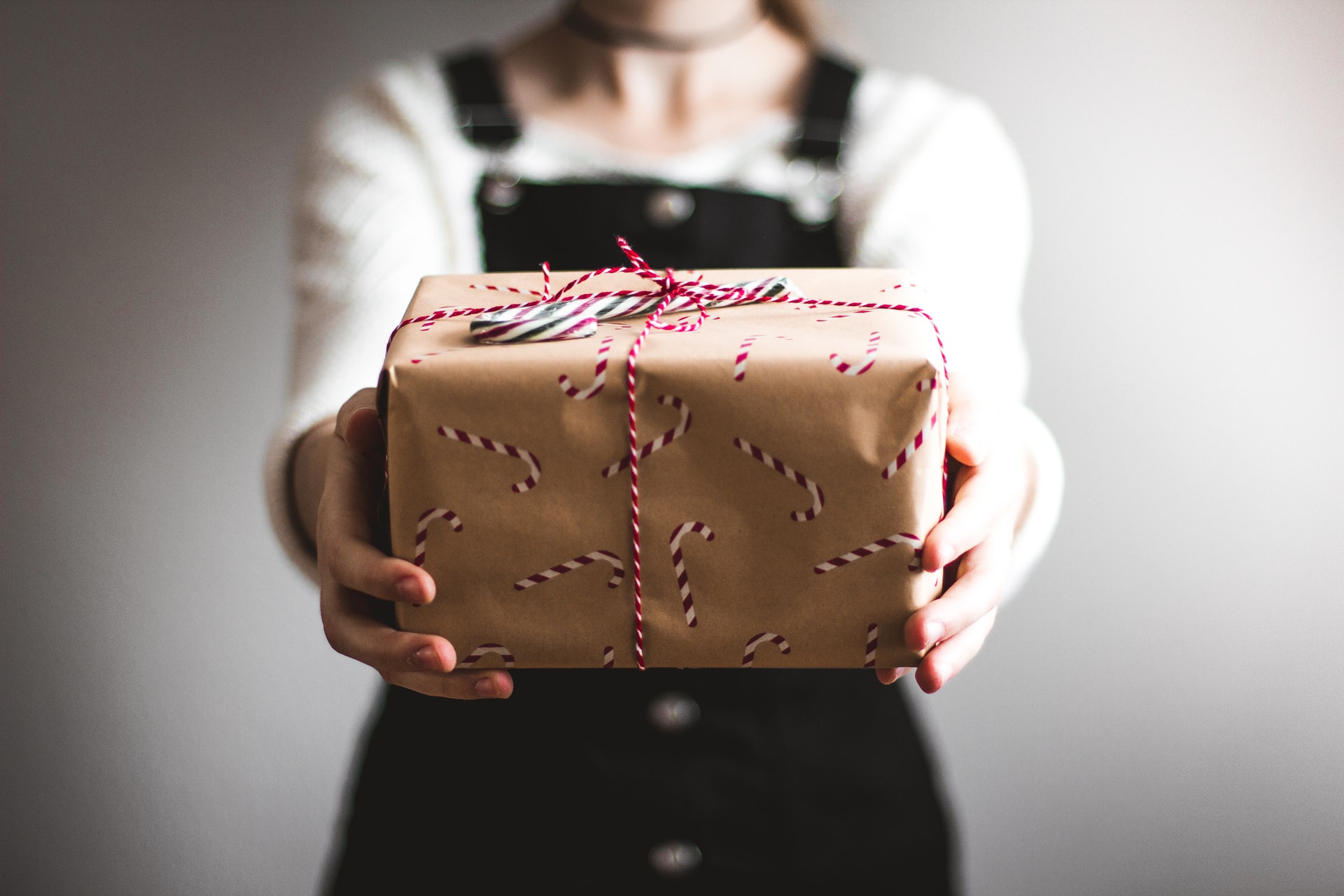 4 Types Of Gift Boxes And Tips For Sending Them
Gifts and presents are a great way of showing someone how much you care about them. Selecting the right gift box for your presents is extremely important as it shows your efforts and personal touch. People often struggle in selecting the right type of gift box.
Based on the occasion or event, and the size of the actual present, the type may vary. If you want to send a gift box but don't know what kind is best for your needs, this article will provide you insights into a few common types of gift boxes and tips for sending them. This will ensure that you have shown your best efforts and your care and affection for them.
Types of gift boxes
Gift boxes are a popular way to wrap and present gifts, but not all gift boxes are created equal. There are different types of gift boxes that can be used for different purposes. These are some common types of gift boxes that can be used for multiple occasions.
If you are looking for a customizable celebration box containing different types of goodies, edibles or sweet treats like chocolates, nuggets, doughnuts, etc. then visit this site and choose the perfect present for your loved ones at affordable prices.
1. Gift bags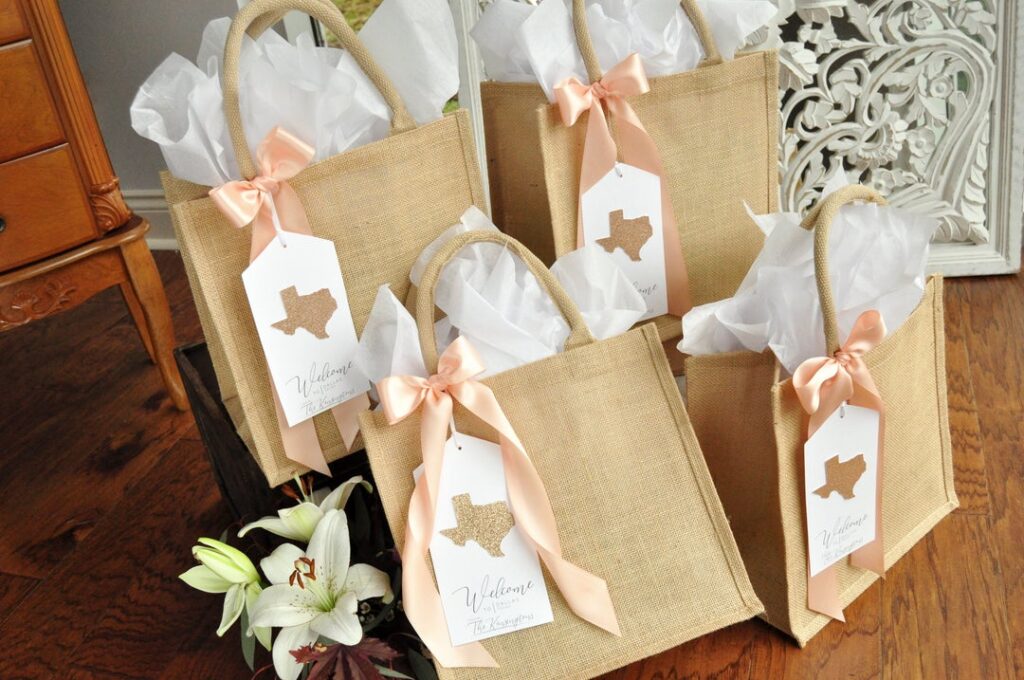 Gift bags are a common choice for wrapping gifts and presents. They are mostly used to gift small presents and can be easily set up. These bags are available in a variety of shapes, sizes and colors. You can use them for multiple purposes and are available in different themes and patterns making them suitable for all kinds of occasions.
They are often decorated with ribbons or bows and can be used as an outer covering for other kinds of gift boxes. You can also use them to store Halloween or Christmas presents as they are a perfect match for theme-based events or parties. They have their own unique look that other styles don't have.
2. Corrugated cardboard gift boxes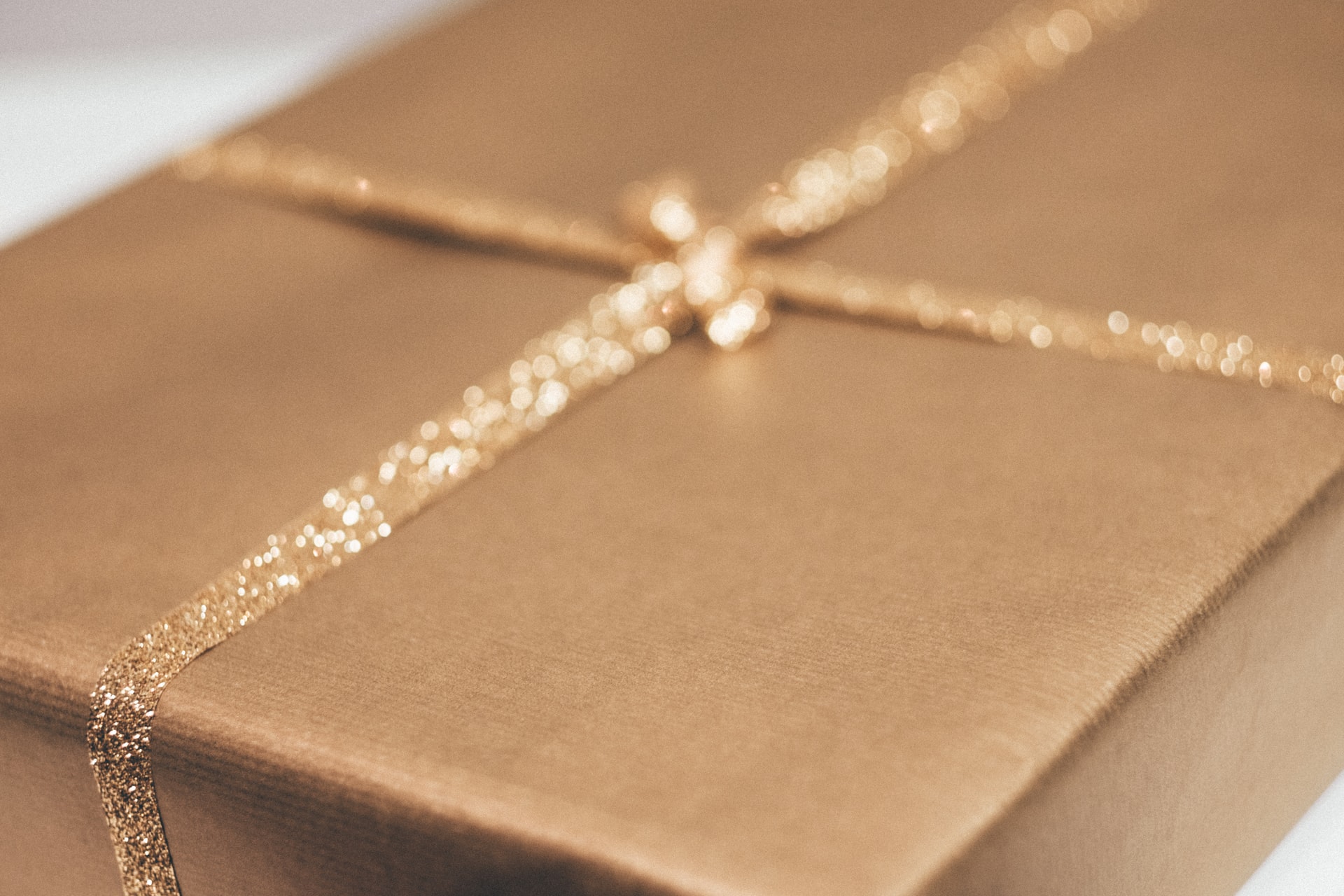 Corrugated cardboard gift boxes usually come flat-packed in an unfolded state but can be folded into shape when required. They are often made from corrugated board which is durable yet flexible enough to bend without breaking too easily.
Cardboard gift boxes also come in different styles, patterns and designs making them ideal for birthday, or anniversary presents. You can decorate them in different ways or you can simply give them inside gift bags without much decoration. These are ideal for wrapping clothes and other accessories without worrying about getting damaged.
3. Hardcover cardboard gift boxes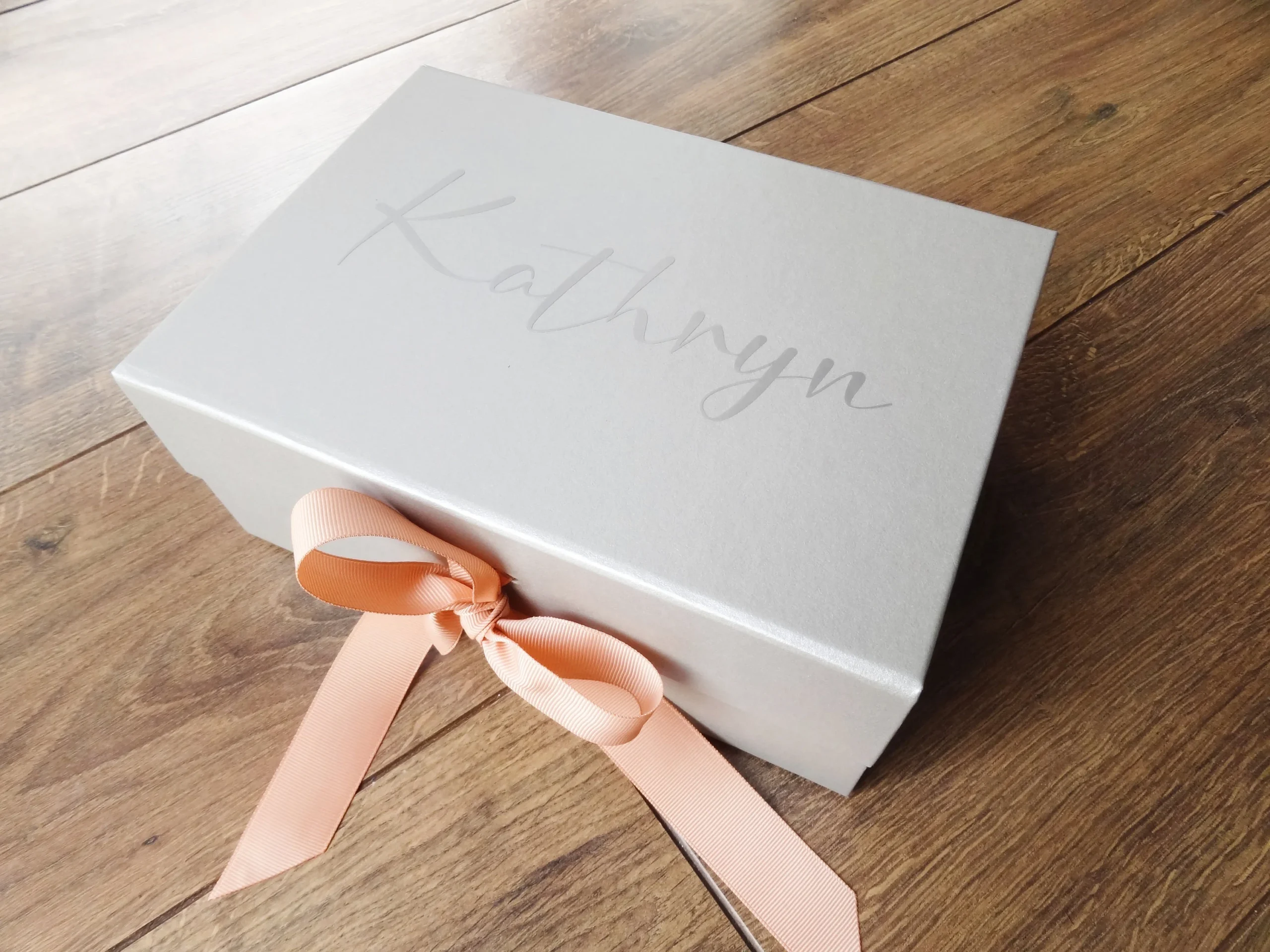 Hardcover cardboard gift boxes are stronger than other types of gift boxes. These are ideal for gifting fragile and heavier items like glassware, culinary sets, etc. They provide good protection and can be stacked without worrying about collapsing or any kind of damage due to weight or pressure from above.
These are square-shaped cardboard boxes with lids on both sides, so they are easy to open or close while still keeping whatever is inside safe.
4. Plastic gift boxes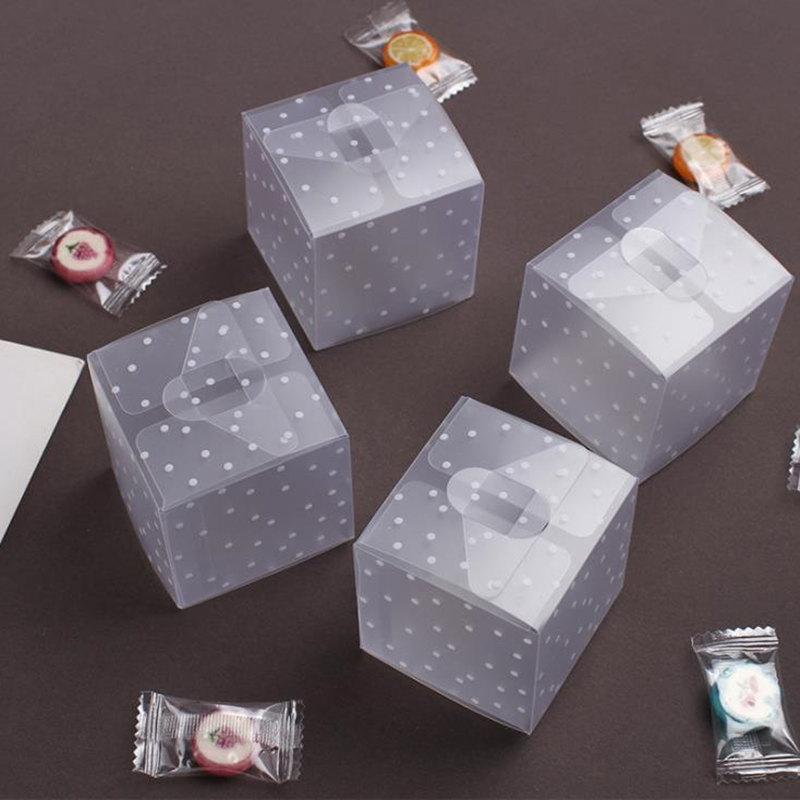 Plastic gift boxes are another popular choice because they are cost-effective and easy to store and transport. They don't require any special storage space or additional packing material like bubble or foam wrap. The only downside is that they are not very environmentally friendly. They also provide good protection to your presents and allow you to keep your gift safe from damage or dust.
Tips for sending gift boxes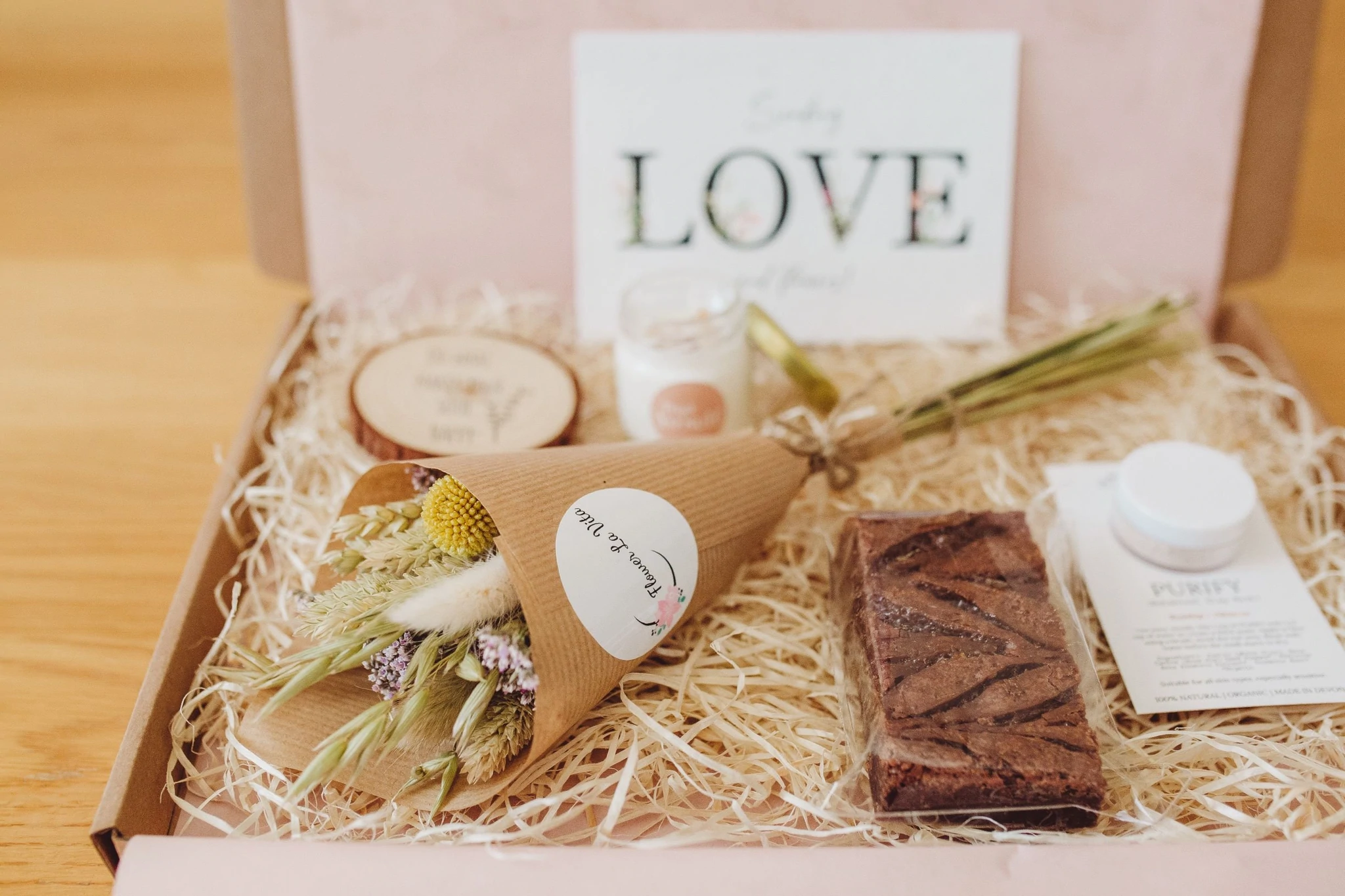 Sending a gift box to your loved ones can be a great way to show them you care. However, you need to make sure that you are sending the right kind of gift box and that it is packed properly so that it does not get damaged. Here are a few tips that you must follow while sending gift boxes.
Make sure the box is sturdy enough to carry its contents. Make sure the box will not break during transit or be crushed by other items in the package. The wrapping material is another crucial component that you must select properly. Find something that will protect your products and make them look beautiful at the same time.
If your gift is fragile, wrap it in bubble wrap or tissue paper before placing it into the box. This will help protect it during transit. Use newspaper to fill extra space in your box so that it does not shift around during transit. This creates an elegant look and prevents the contents from shifting around in transit.
When shipping a package, always write out the recipient's name on your label and include their address so that they can easily retrieve their package. Make sure the recipient's address is correct. If the delivery company has to go back and make multiple trips, you will end up paying more.
Include a handwritten note or a personalized gift card with your message on it. Add special touches, such as ribbon and tissue paper, to make the box more interesting and eye-catching. Use colored tape or stickers to decorate the package so that it looks more attractive. Even small details can make all the difference in making the person feel special and loved.
Make sure that all of your items fit into one box. Don't try to put more than one item into each space, you will end up damaging your present and it might look clumsy and scattered from the inside.
The Bottom-line
If you want people to feel appreciated for their presents, then put yourself in their shoes and think about what they might like. People who are close to you deserve extra effort in order to make them feel special but it's easy to get overwhelmed by the process.
Sending a thoughtful gift box can be a great way to show them how much you care. The best way to get creative with your gift box is to find something that matches their interests or personality and suits the theme of the event.