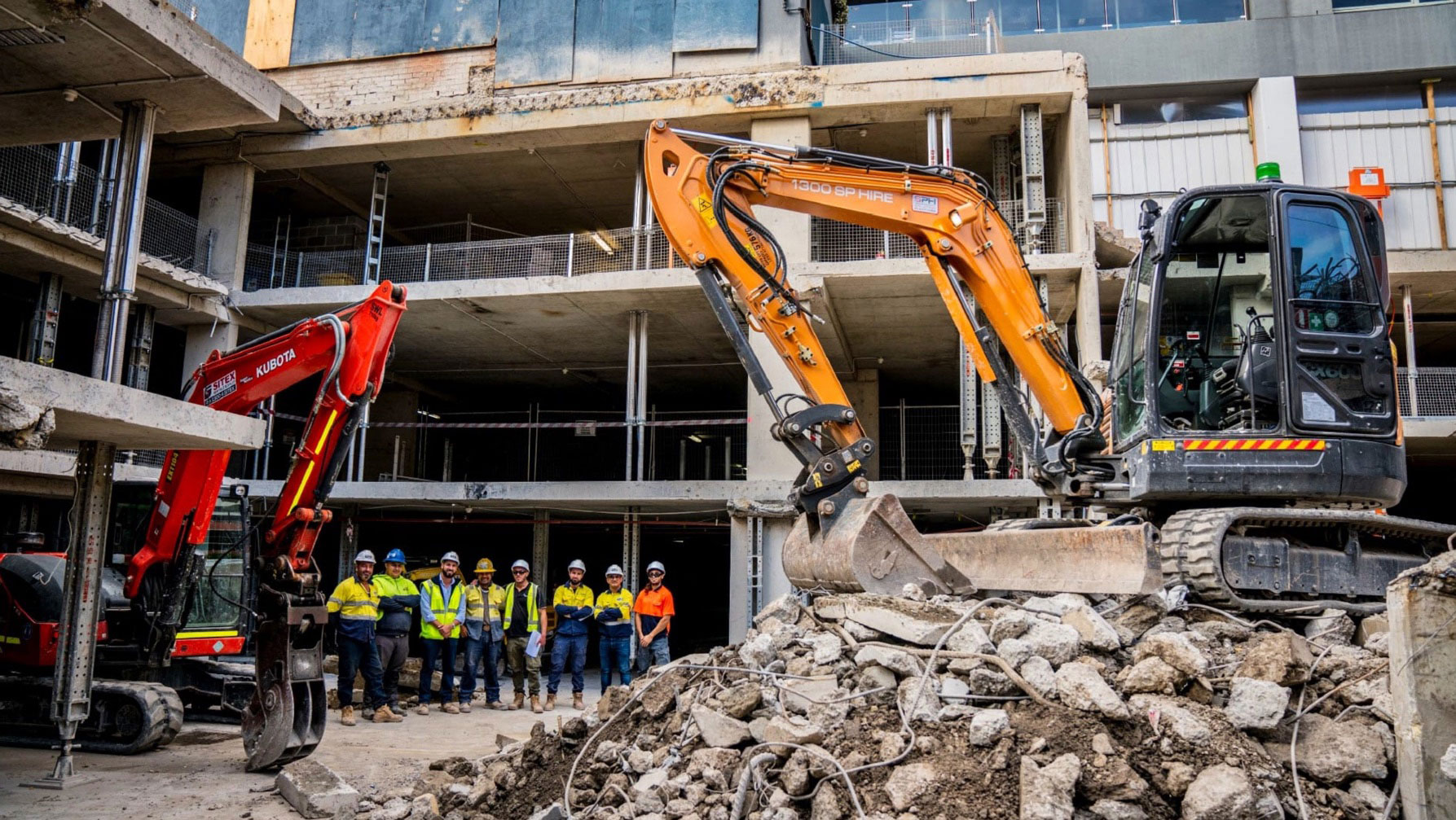 6 Things To Consider Before Your Start Your Demolition Project
If you bought a property with an old house or some other object that you want to remove and start building a new home, you will have to create a demolition project. The most common misconception is that this project is simple, and that you can easily demolish and remove parts from older object. In practice, this can be a very challenging procedure that requires advanced machinery, workforce, and professional experience.
In that matter, there is no reason to rush with this process. The first step is to create a strategy and consider the essentials. Here are some of the most important things that you will have to consider before you start your demolition project.
1. Hire Professionals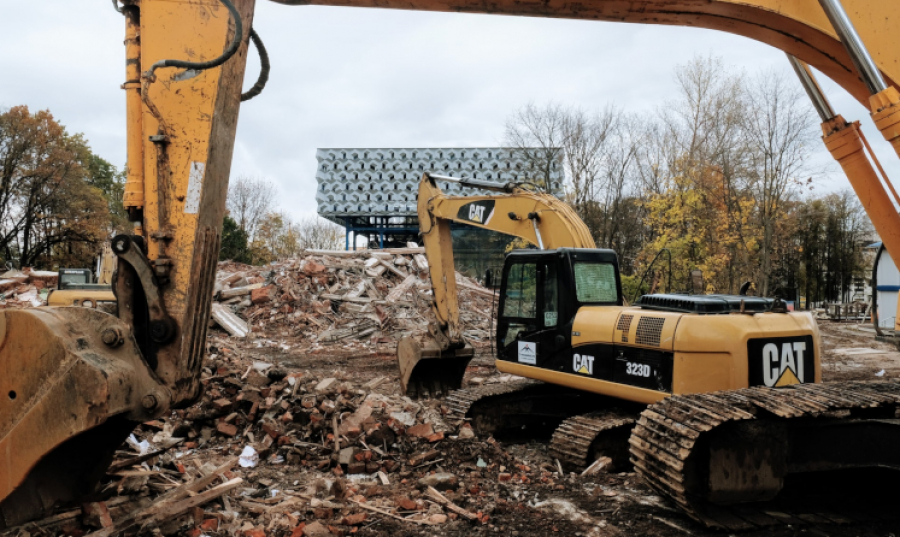 You will need to check the complexity of demolition. If there is no way to make it a DIY project, you will need to hire professionals in this area. Dealing with it on your own can lead to various issues if you don't have the proper skills and experience.
The biggest issue is that it can lead to injuries of people and damage other objects in the area. On the other and, the experienced expert can provide professional knowledge and a team of people experienced in removing the old object without any issues and risks. If you are interested in hiring this service, you can visit website.
2. Create a Good Plan
This must be your first step before you start dealing with this project. You will have to check the complexity, location where you need to demolish, how you will do it, where you will get the remaining material left from previous structure, and more.
You can contact someone who was already dealing with similar projects and ask a professional for some tips on how you can make this process faster, easier, and more affordable. Your budget can play a big role and be sure to provide enough money so you can complete it in the shortest time.
3. You Can Sell Some Materials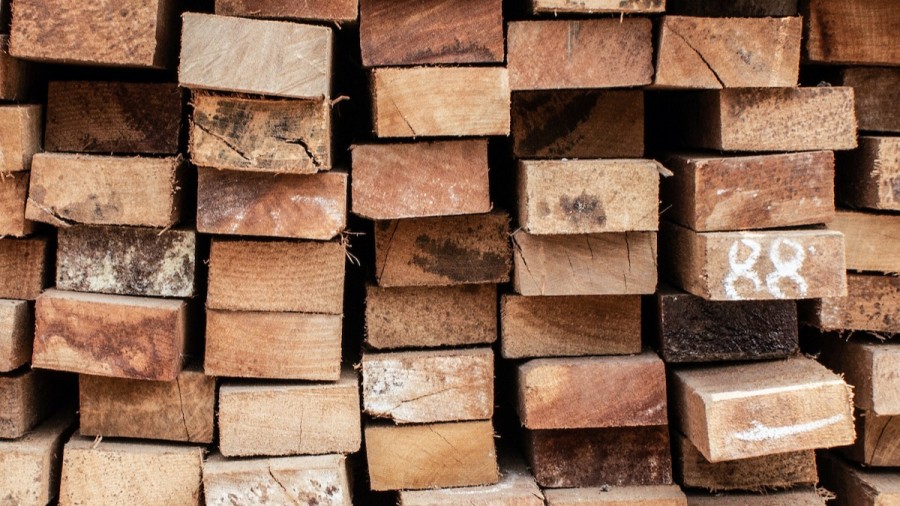 Be sure to don't make a common mistake, which is throwing away all materials you gathered during demolition. There will be a lot of concrete, wood, metal, and many other materials, and the great thing is that you might be able to sell them.
If you are demolishing an old house, keep in mind that there are electric installations, windows, pipes, parts of the rood, and a lot of other parts that you can sell as used items. This will help you to recover the parts of expenses related to this project.
4. Make Sure That It is Legal
If the structure is in some urban area, there is a chance that you must have a legal permit to start this project. Also, consider that there might be an urbanistic plan where you can build only a certain type of structure. That will help you to consider your next move after the demolition is finished. Getting a permit is not a difficult process.
You will have to apply for it by contacting the officials, and they will provide you with some specific instructions like safety hazards, schedule when you are allowed to operate, where you can bring the materials left from the previous structure, and more. Trying to avoid these rules can only lead to legal issues and penalties.
Moreover, it is always a good idea to tell all people who are living around the place that you will have to deal with this project, that there will be a lot of mess in your yard, and that they can expect annoying noises from demolition. You should tell them about this at least two weeks before you start. Also, it can be a good option to show them that you have a permit and prevent them from calling the authorities once you start with your project.
5. Pay Attention to Hazardous Materials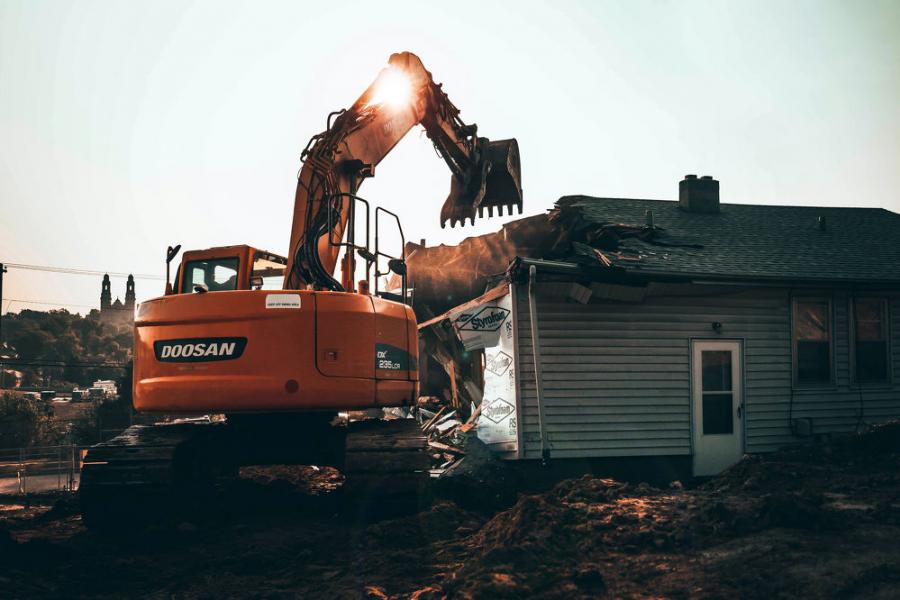 It was especially common in older structures that some harmful materials were used. Therefore, you will have to inspect the walls and other parts so you can be sure that there are not harmful materials. If that is the case, it is crucial to handle them in the right way so they won't cause any risks for people or the environment.
On the other side, making a good plan about depositing and moving all materials from the structure is also very important for the environment. While there are marked places where you can deposit them, a much better solution is to try to recycle them. The great thing is that the technology is advanced today, and there are modern machines where you can recycle all kinds of materials.
Therefore, be sure to never throw away metals, glass, and electric installations and components since you can easily recycle all of them. Also, check if there are companies in you are that would be interested in getting concrete and other structural parts.
6. Arrange the Transport
Check if the demolition company can also provide the transport of all materials. It is common that they will organize that part as well. However, if that is not the case, transportation can become a problem. You will need big trucks and additional machines to fill them. Therefore, this must be the part of your plan before you start with the process.
Last Words
As you can see, there are many details to pay attention to when you are dealing with this project. In that matter, create a good plan that will include legal permits and assistance of professionals in this area. Also, don't forget about recycling and depositing since the materials left from the structure can lead to many issues if you simply decide to deposit them where it is allowed.
Don't forget that many parts can be sold as used, and that can be a great solution to make this project more affordable. Therefore, don't rush and inspect all the elements so you can know what you are dealing with before the start.