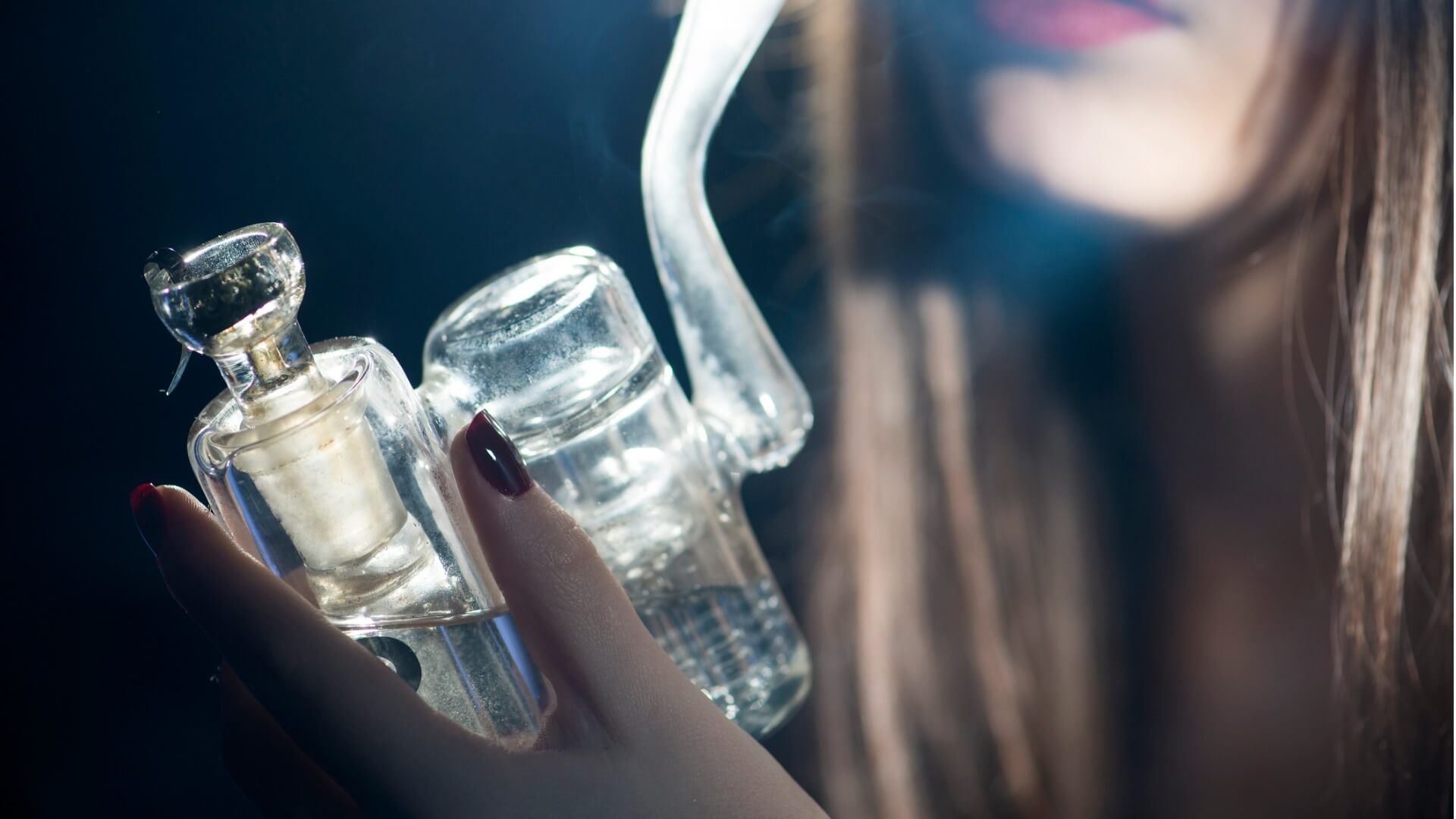 How To Know If You Can Trust Your Online Bong Shop – 2023 Guide
Bongs, pipes, and other products that can be found in the headshops are one of the biggest industries in the world. The market nowadays is worth more than 10 billion dollars in the United States alone. This shows that there are millions of people out there who are looking to purchase different types of bong-related products, and they are looking for quality over quantity. There are tens of thousands of shops all around the world, and the number of online stores is even bigger. So, if you are planning your next purchase to be from an internet store, you are probably wondering what you can do to protect yourself and make sure you can trust the store before you make the payment.
In this article, we are going to help you find out how to spot the little things that will show you if the store is trustworthy, and if you should make your purchase there, or if it is better to continue browsing and find a better place. Continue reading, and use these tricks for all of the purchases you plan on making. Always remember that you have a lot of places to choose from, and you will easily find a store that will offer you the things you need, for a good price, and with all the security systems in check.
Look for shipping policy information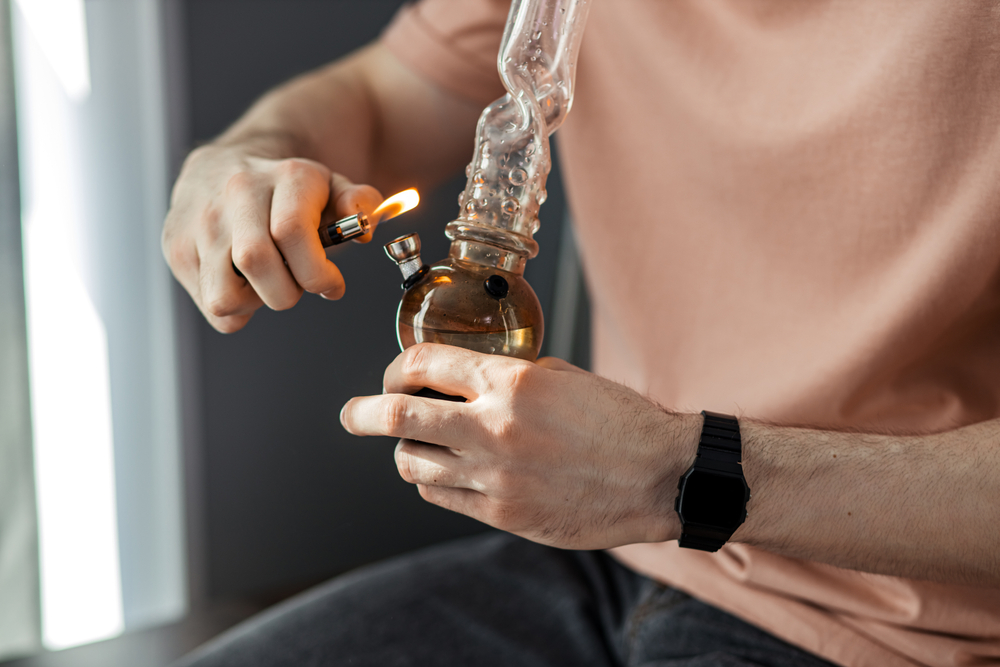 When ordering a new bong from the headshop, you need to first check all the delivery and shipping policy information they have. Users say that it is far better to do your shopping online than to go to the land-based store because here you have all the info you may need.
You know that your bong needs to arrive safely at your doorstep, and most of the users choose products that are made of glass. These products are easy to get damaged, so they need to be packed and protected properly.
Check on the website if they have any information about the way they deliver the products, and see if they mention what type of protection they use. The reliable and trustworthy stores will have this info put on their site, and you won't have to bother too much to find it.
Do they have return options?
The next sign that shows you are looking at a store that can be trusted is their return policy. Sometimes goods can damage during transport and it is no one's fault. At other times, you may not like the thing you bought, or it may not be working properly. It can be damaged, cracked, or there might be some parts missing.
Check to see if they have a return policy and if they will be okay with you returning the goods, or them shipping another one to replace the damaged product. This is crucial, and you need to make sure that the store will be there no matter what you need.
The quality shops that take care of their customers will always have a return policy states on their website, so you should check it out before you make a purchase.
Do they have a variety of products you can choose from?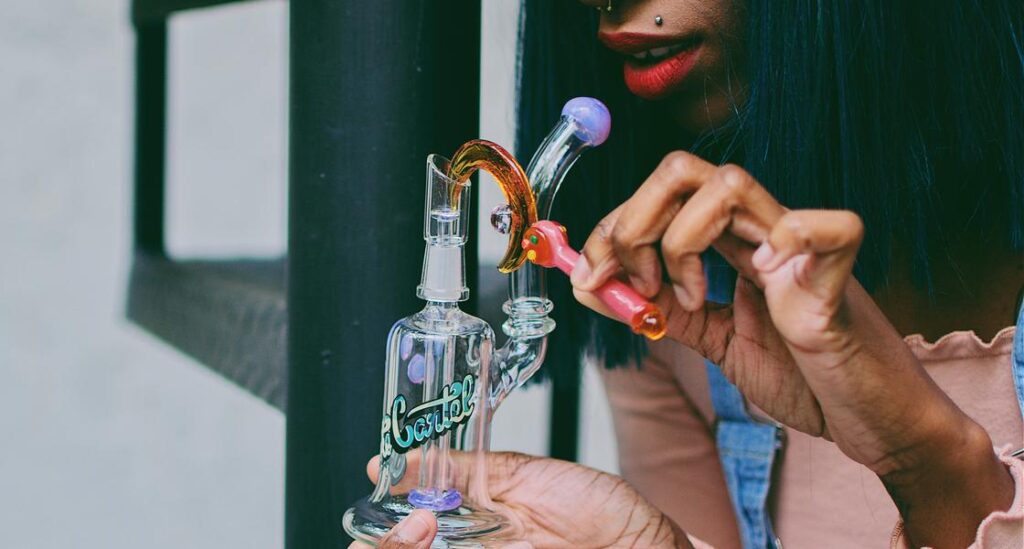 When choosing the right shop for you, the number of products does make a difference. The stores that work with a lot of satisfied customers at the same time will give you a lot of products to choose from. Note that there are also some specialized stores that will sell only specific types of bongs, but they will still give you different things you can choose from.
According to HerbTools Bong Shop, the stores should also be able to give you the option to choose from different materials, starting from glass, up to plastic and even ceramics. When you open the website, you should be able to see specifications about the products, including price, size, material, and in some cases, maintenance instructions. Pay attention to the little things, and see if you can find out all the info you need without having to reach out to customer support.
Reach out to customer support
This goes for every single online shop, not just for headshops that sell bongs. The best way to find out if you can trust someone is to contact them. See how much time they need to respond, and note that if you are contacting them after open hours, you may not get a response until the next day.
Ask them questions about their policies, certificates, types of bongs they offer and just talk to them about everything that you may be interested in getting. Note that if you don't make a purchase before you talk to them, it will show you how much they are interested in getting you as a customer, and how much attention they pay to you.
Users say that you need to check and see how the customer support treats you before you even make a purchase because if they are not interested in you now, and if they don't respond to your questions before you become a customer, chances are, they will not be there for you in case you have an issue with the product.
What do customers say?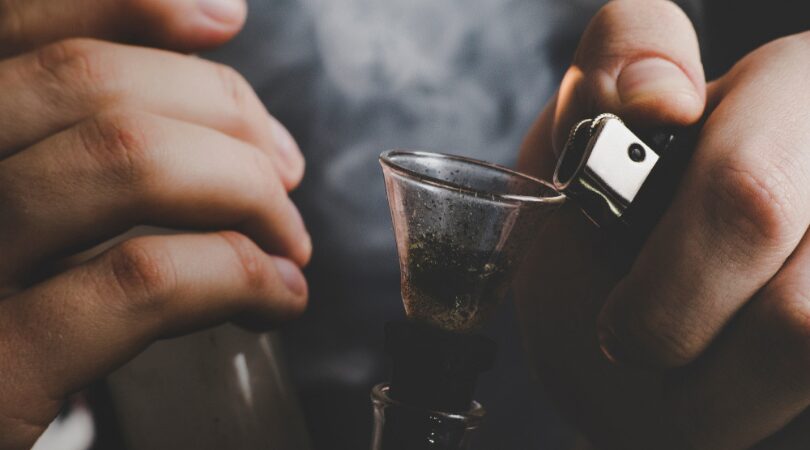 The best stores and those that are trustworthy will not steer away from letting users review their products. They should be transparent, and they should let everyone who bought something from them, to have the option to say a few words about the item.
When you open the website, check to see if they have the review option turned on, and check to see if users are happy with their purchase. If they are not, try to find out why not, if there was an issue with the product itself, if it did not get delivered, or if the store did not want to cooperate and help its customers.
Don't forget to check reviews and ratings on social media platforms, because people will complain if they are not happy with something. Do some research, take your time, and know that trustworthy stores will have a lot of reviews, both good and bad.
Check to see if they have the needed certificates for online sales, and check to see if the connection is secure. Never share your bank information with places that might try to steal or abuse it. Take your time, follow our list, and it is going to be easy for you to find the right shop and the right bong for you.