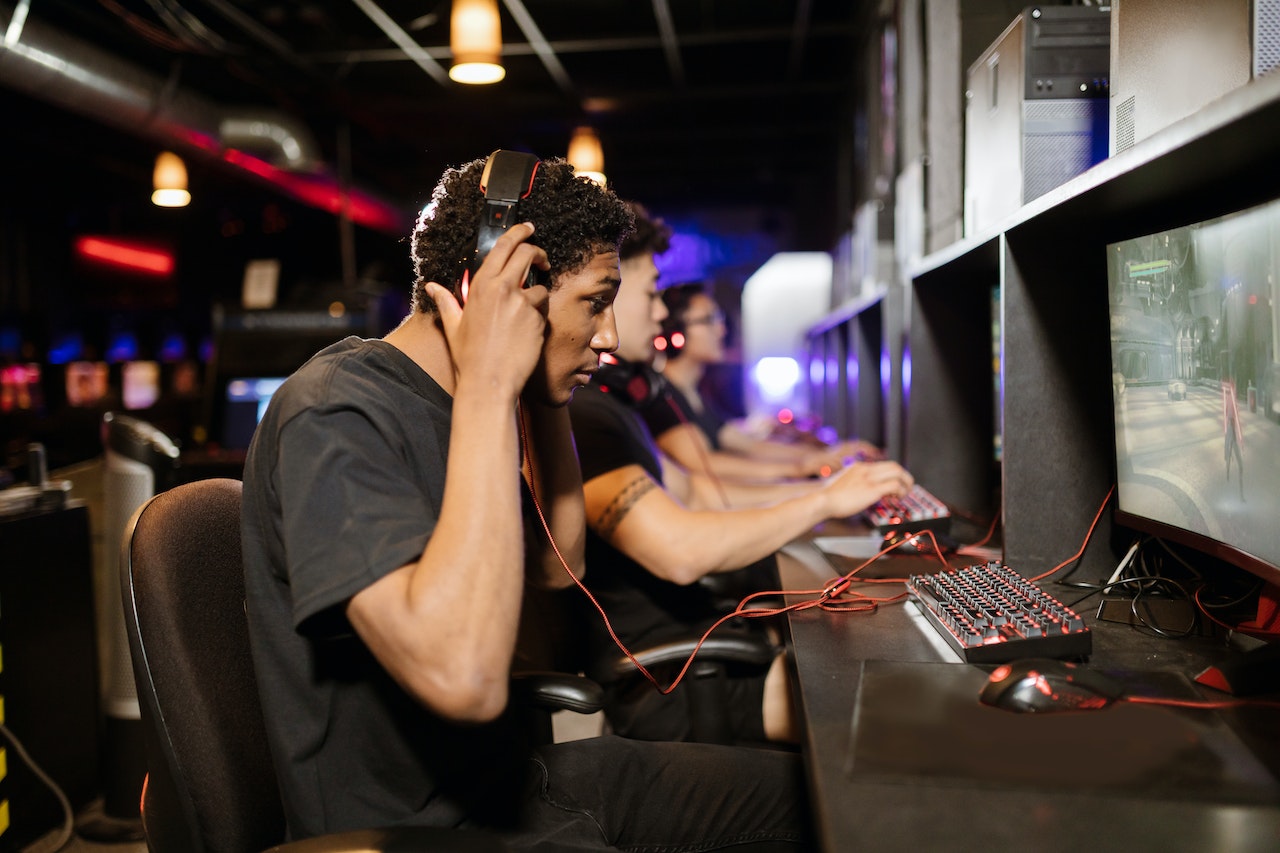 What are the Top 5 Free Online Games?
The number of people that are playing games is increasing each year and technology is constantly making updates that make gaming a unique experience all over again. VR is a great example where you have something that is very different from PC, mobile, or console gaming. But, it can be a bit difficult to get everything you need if you are on a short budget.
Some people will spend money on an online casino but when you consider that some of the games cost around $80, it's an acceptable move to try out your luck. Even if some of the best on the market are expensive, most of the eSports industry is all about free games.
1. League of Legends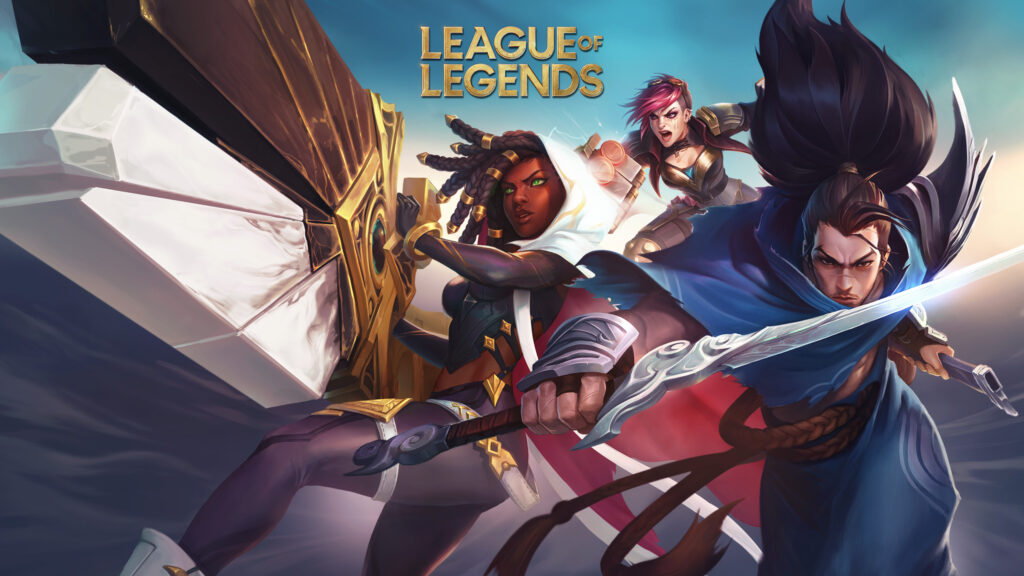 With many awards won, LoL has proven to be one of the best games ever made even if some old-school players consider it a copycat. The reason behind this is that Dota 1 existed before LoL was made and it seemed like they took a lot of inspiration from the Frozen Throne map. It was a revolutionary game that took eSports to the next level.
When League of Legends was established, it took by storm with some type of cartoonish look that was appealing to many newcomers. It's a 5v5 strategy with over 100 different heroes that you can play. The world championship is the most-watched gaming event in the world with over 5 million viewers.
2. PUBG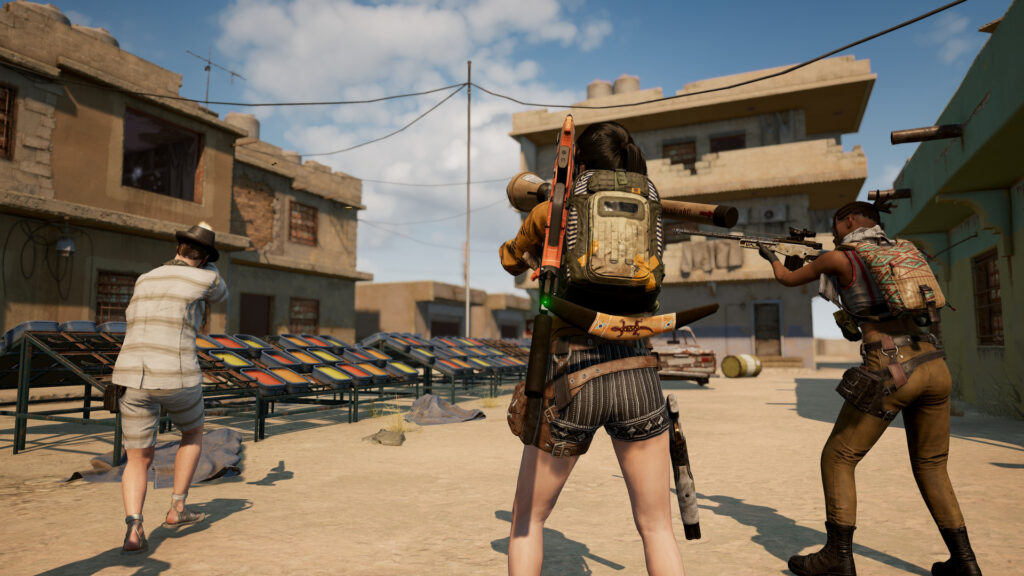 There are some great games like CS 1.5 or 1.6 that were played back in the day, but currently, the numbers don't lie and that's what matters. PUBG broke all records after it was released on mobile with over 100 million active players. This isn't a simple game that just got 100 million downloads, it's a very competitive FPS game that had over $1 million in the prize pool for its first year of making.
3. Dota 2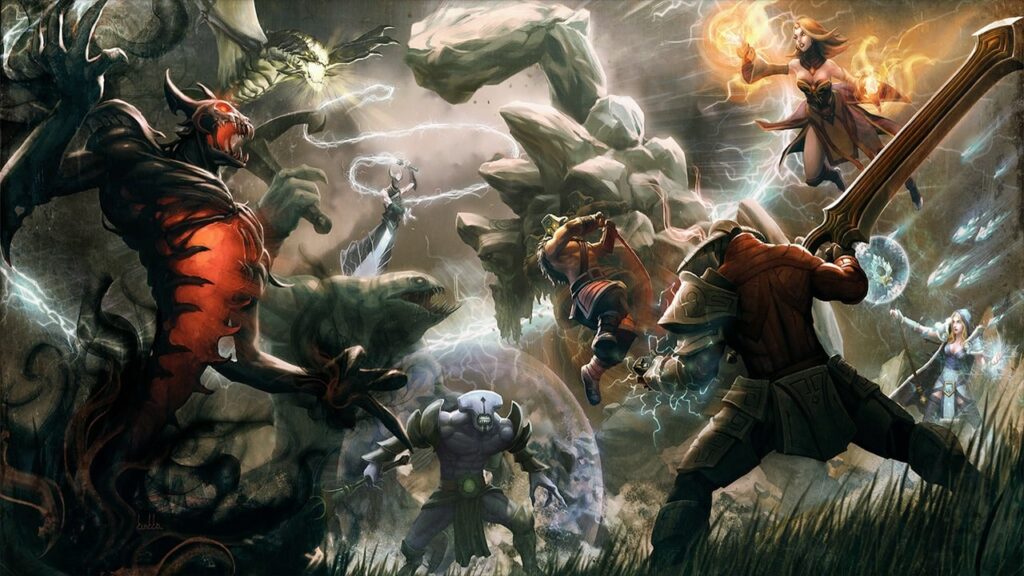 League of Legends was released in 2009 while Dota 2 was in 2013 but the main problem is that Dota 1 was released in 2003. A great thing that they did with a new expansion is to make the mechanics very different from LoL. A lot of players will say that it's more difficult because their heroes can die much faster and the games are a bit longer.
The second great thing about this game is the amount of money that is going toward the players. Everything they earn from the in-game skins is used as a prize pool which once reached $20 million, which was a record for any game in the world.
4. Counter-Strike Global Offensive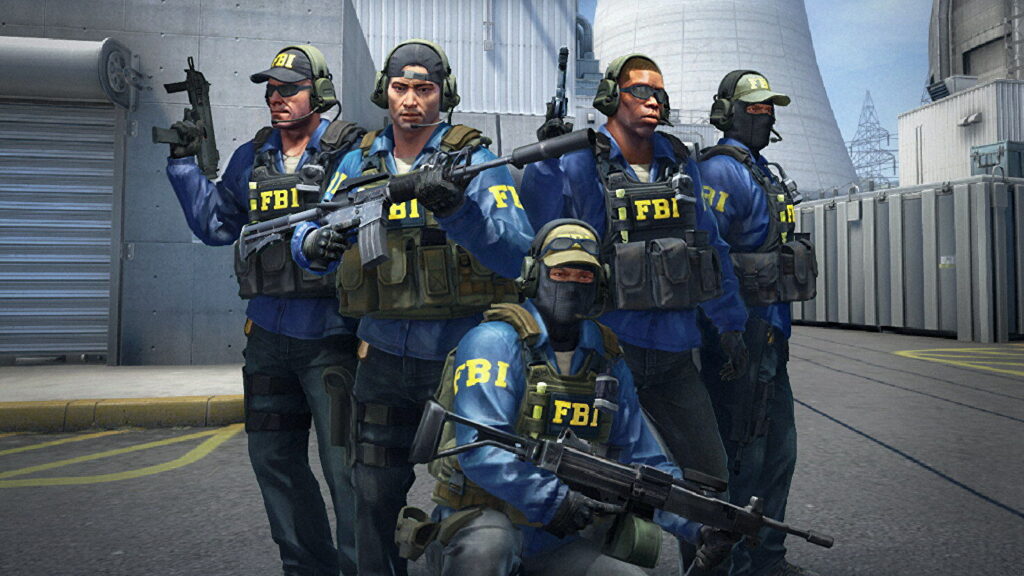 The top free FPS game in the world has to be CS:GO because of the audience and reputation. The first version was released over 23 years ago which makes it one of the oldest competitive games in the world. Valorant tried to get to the same level but it very soon dropped and it didn't become a competition to Counter-Strike. The eSports scene is one of the best organized with a lot of different companies making tournaments or Majors through HLTV.
Teams can play in lower-ranked tournaments and if they keep winning, it's quite possible to get to the top level in a year. Top professional players are earning from $10K up to $50K or more per month. This can only be compared to some of the Korean or Chinese teams in League of legends.
5. Lost Ark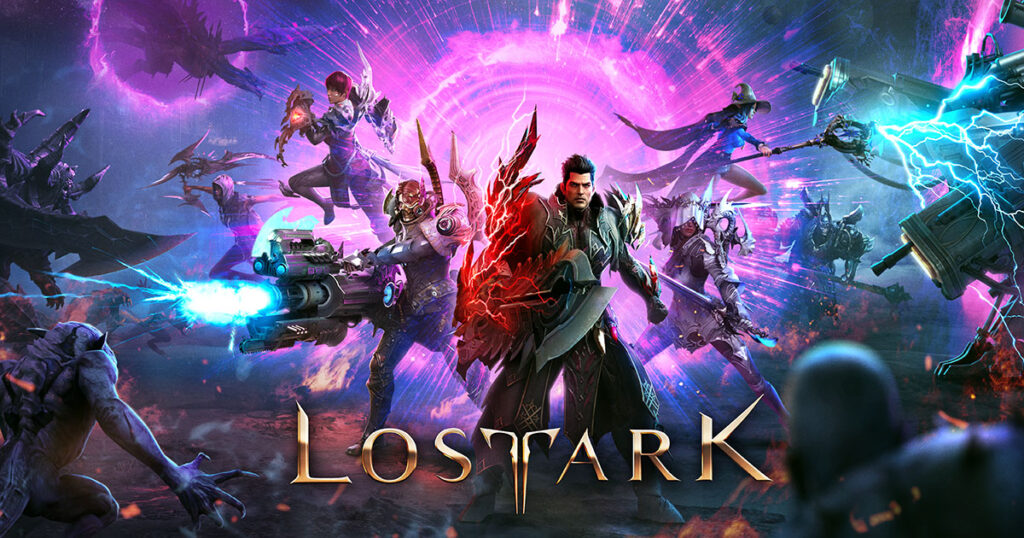 Tripod Studio and Smilegate had a great idea of making the best-looking and mechanically demanding MMO that is similar to World of Warcraft of Final Fantasy, but without any fees. WoW is definitely on top of the MMOs but it became easy to compete with them because of some awful releases. Lost Ark took the chance and became very popular in Asia and America.
They have some trouble with farmers that are creating their own financial systems in the game with bots, but that's the issue with most MMOs after a while. It will be solved but only when we create the technology that can recognize bots.