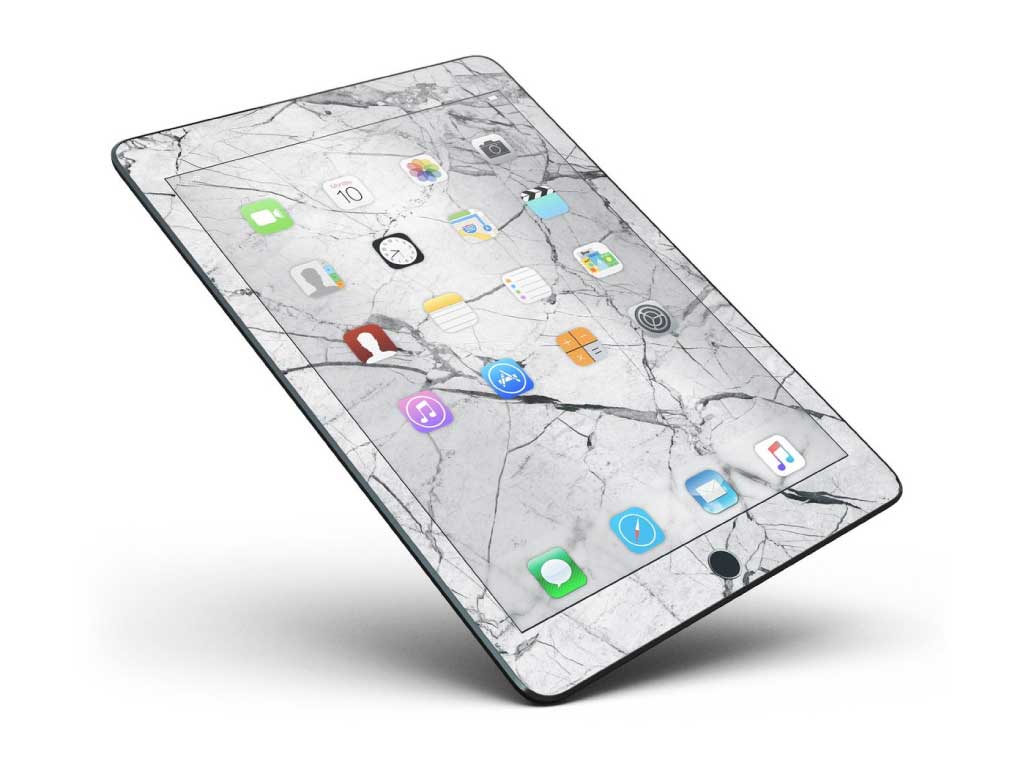 Tech Repair For iPad Screen Repair And iPad Pro Repair By Mail
Have you ever accidentally dropped your phone and had to pick it up to find out the screen is shattered into little pieces? Or, what's even worse, have you ever had to adjust the charger ten times before it actually started charging your phone? All these scenarios indicate that it is time to start looking for a reliable tech repair service in your area.
When it comes to looking for a good repair service, there are several things you must pay attention to. For starters, make sure the company you choose has a good reputation and work history. It is very important to make sure you're handing your device to a trustworthy service provider who will provide great end results after the repair process. If you're not sure which service to go with, stick around to learn more about our favorite choice.
We can all agree that there's nothing more frustrating than cracking the screen of your brand new iPad Pro or having to deal with battery issues on your phone. Luckily, there is a simple solution for these tech issues. In this article we are going to present one of the most convenient walk-in and mail order iPhone repair and iPhone screen repair services.
Meet RepairZoom
Located in Orange County, the RepairZoom iPhone repair and iPhone screen repair service offers efficient solutions for numerous tech issues, from cracked screens to malfunctioning charging ports and hardware equipment. As a nationwide provider of such services, RepairZoom is one of the leaders in the tech repair Industry. They've been around since 2007 and, having spent over a decade repairing various kinds of devices, they've earned the trust of consumers in the Orange County area and all over the nation as well.
If you are not located near the physical location of the service provider, you can take advantage of their repair services by mail. Their friendly customer support service is always ready to assist you through phone calls and email support, which you can initiate through the RepairZoom website. What's great about the RepairZoom service is the fact they provide repair solutions for numerous kinds of devices, from iPhone, iPad and iPod devices to Mac computers, MacBooks, Samsung phones, and more. Moreover, they also provide efficient Microsoft Surface Pro repair services.
Most importantly, all iPad Pro repair and iPad Pro screen repair processes, as well as the repair services for other devices, are done inside the United States. Therefore, you can rest assured that all repairs are made using the highest quality hardware components and equipment. Unlike many repair services in the industry, RepairZoom uses original LCD screens for screen replacement, providing the highest quality end result. After all, the most common repair process these professionals deal with is the iPad Pro cracked screen repair.
Besides services and solutions for individual users, the company offers technology repairs for schools, wholesale buyers, and corporate customers. Thanks to their highly trained technicians with years of experience in the field of technology repairs, RepairZoom has earned an A+ rating from the sophisticated Better Business Bureau.
Conclusion – Repair Your iPad or iPad Pro Screen Today
If you need a quick iPad Pro repair and iPad Pro screen repair service, RepairZoom is probably the best choice in the industry. Besides proper and effective repairs, the company offers very quick turnarounds, allowing you to drop-off and pick up your device the same day. All their repair processes are done inside clean rooms and tech labs where your device will be protected from dust and debris.
Whether you need a quick LED screen replacement for your phone or a more complex repair service, RepairZoom has got you covered. They deal with all sorts of technological issues, including touchscreen digitizer issues, battery replacement, charge port malfunctions, cracked screens, and more. Moreover, they offer top quality repairs for all iPad Pro series and a variety of other devices as well. Contact RepairZoom via their website to learn more about how you can take advantage of their repair by mail service. The best part is, their services come at very affordable prices compared to other repair companies in the industry.