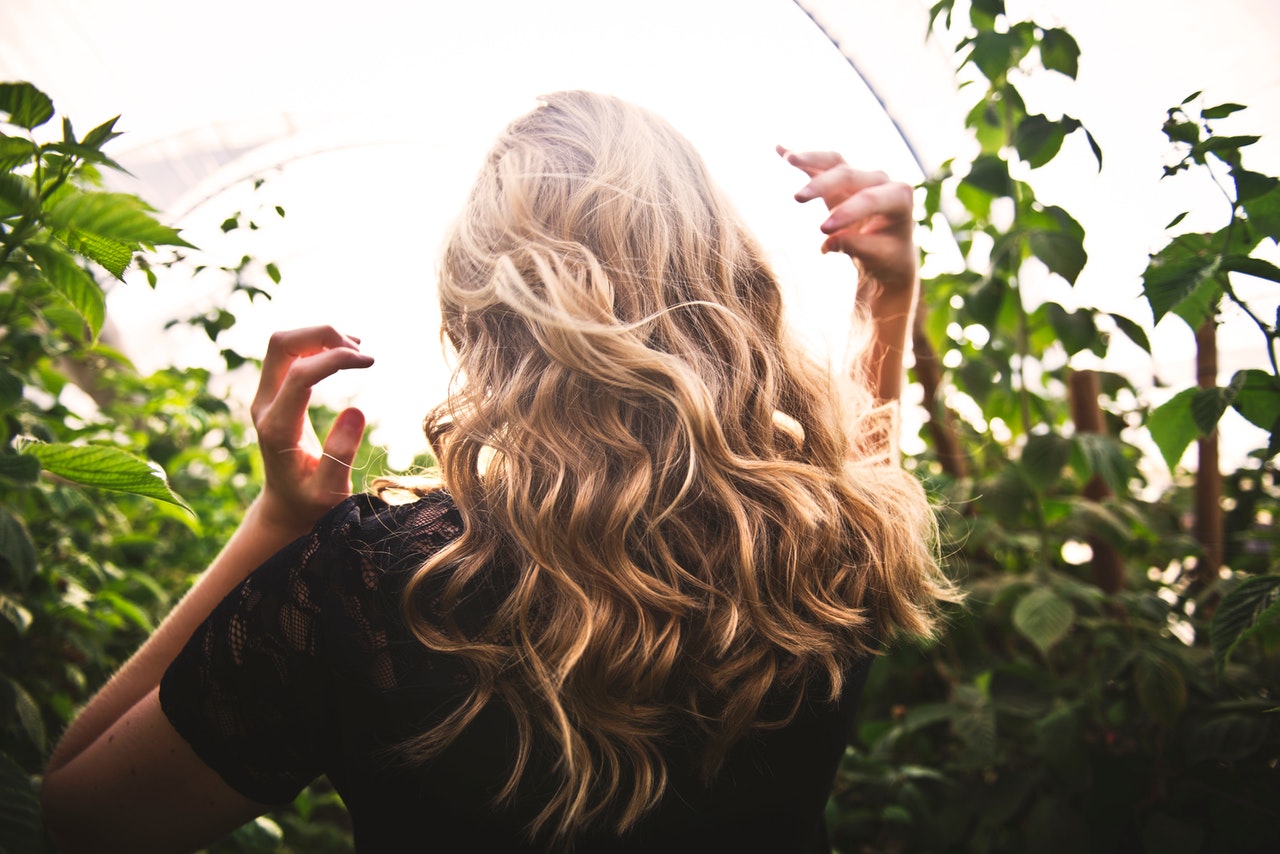 5 Ways to Style Short Full Lace Wigs – 2023 Guide
Generally speaking, nowadays, people want to try out different styles and outfits to figure out what they like the best or simply to express their personality. Oftentimes, this means that they want to color their hair frequently, but this is not recommended because they can easily damage it, and its recovery can take a lot of time.
If you have decided to purchase a wig, it is time to decide on styling it. As you can assume, you have multiple choices. Naturally, the main thing that you have to consider is the type of wig, and choose the style accordingly so that you could make it perfect every time.
It means that you will have to conduct short research, but your options are numerous, which means that you will surely find something according to your liking. In the following article, we will provide you with some tips on how to style your wig, and we will also provide you with some essential information regarding its maintenance.
1. Pixie Cut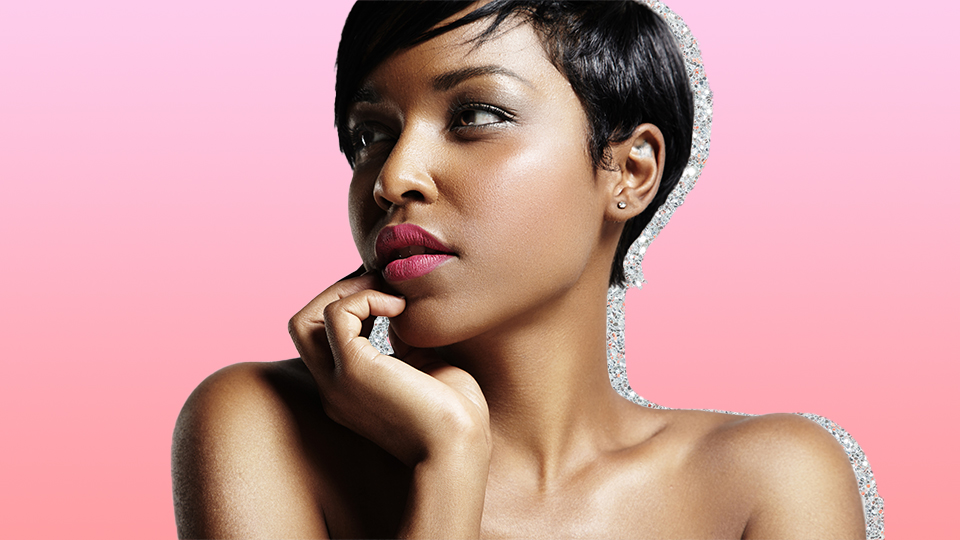 Yes, we agree, not everyone can rock this look, but those who can, do it with style. If you have wanted to try it for a long time, now it's your chance. Surely, getting this hairstyle is a sort of a risk, but the great thing about getting a wig is that you can simply go back to your natural look if you don't like it. Whether you decide you want to keep this look long term or not, we are certain that you will have fun with this wig at least for a day or two.
2. Bob Cut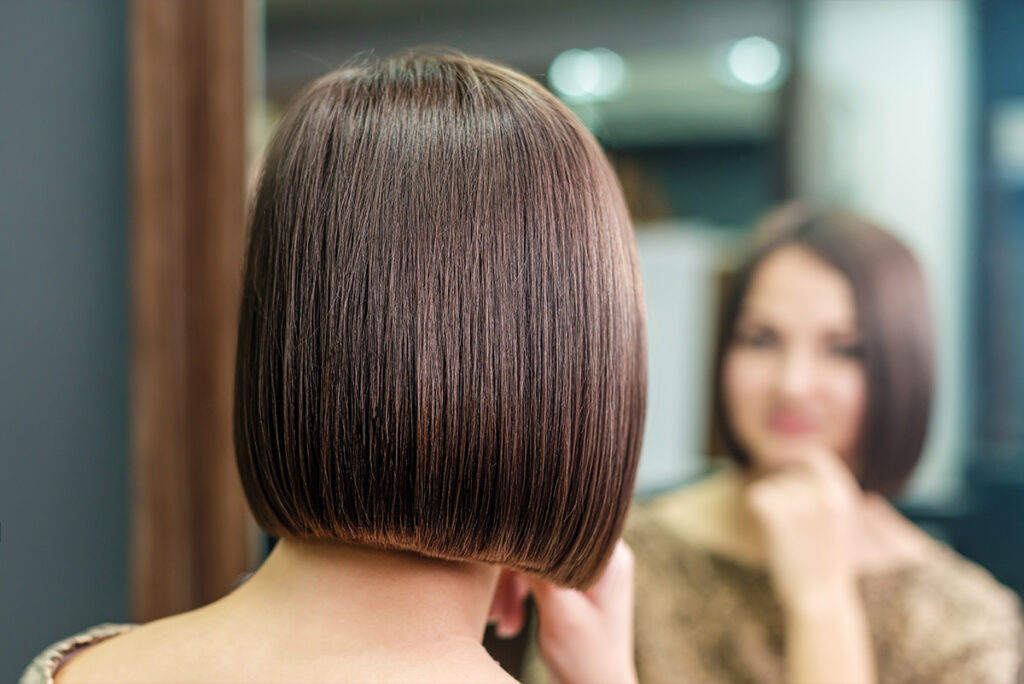 The popularity of this cut exploded a few years, and at the time, it seemed that everyone had their own style of the bob cut. However, this doesn't mean that you cannot rock it today. The great thing about this one is that you can go in many different directions. Firstly, you can go with a cut with side-swept bangs. This hairstyle is classic, and at the same time, really cool. On the other hand, if you want to get something a bit more glamorous, you can go with a layered bob. This style suits all ages and occasions, and it will enable you to create an entirely new appearance.
3. Long bob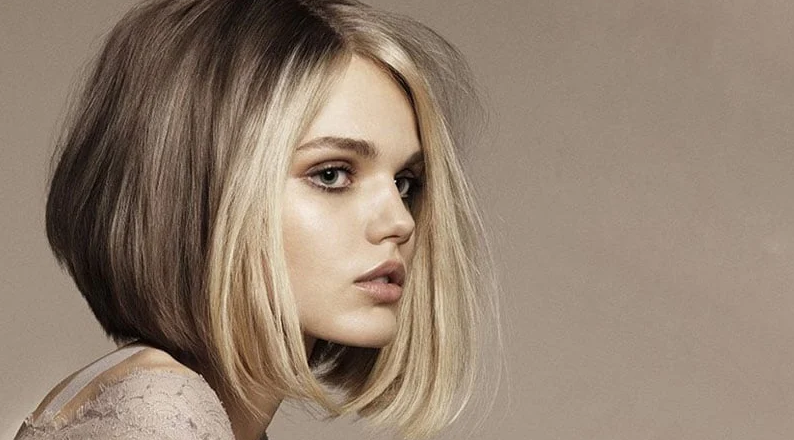 On the other note, if you are not so into texture, you can always choose a sleek bob or lob. Naturally, the main difference between these two is the length of the hair, so that is the first decision you have to make. Some people don't feel comfortable with short hair, which is why this length (between the jawline and shoulders) is perfect.
The great thing about this cut is that it suits everyone, so if you don't want to experiment too much, this is a safe choice. This style is always trendy, and you can go in many different ways. In addition, it also goes great with side bangs, meaning that your options are endless.
4. Curly bob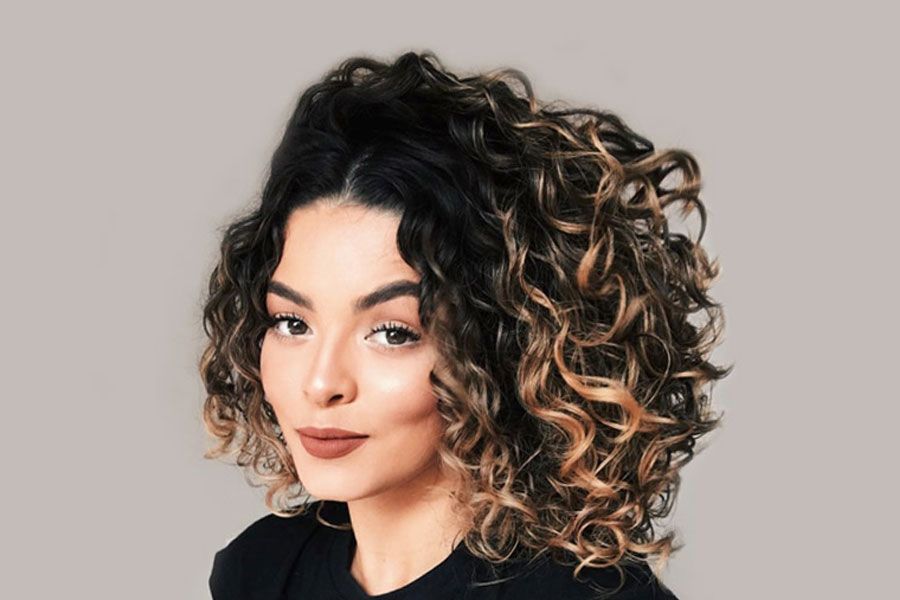 If you want to add a bit of volume and texture to your hair, curls are the way to go. When it comes to curling the hair, our advice is to always go with professional tools that enable you to control the temperature. This is the only way to protect the hair and make sure not to damage it too much too quickly. In addition, don't forget about the golden rule – only use the tool when the hair is completely dry, and don't forget to apply the heat protection spray.
5. Beach waves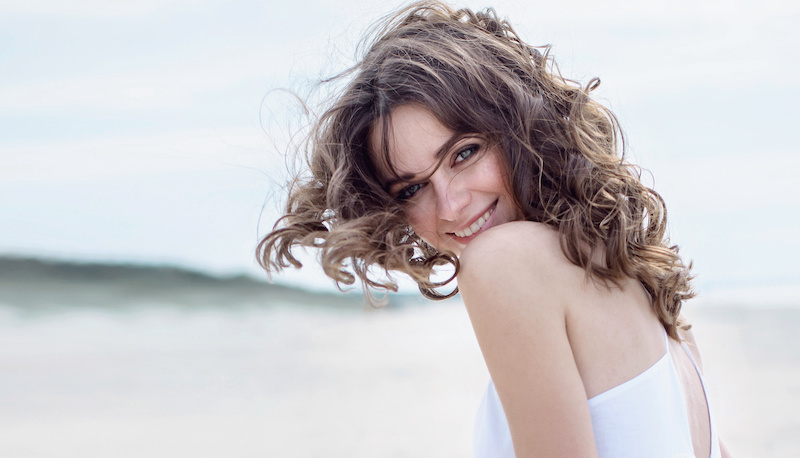 Is it really necessary to discuss how popular and convenient this style is? This is true, especially during the summer. Plus, it is not only super cool, but it is also extremely easy to create. There are numerous methods you can use, and you just have to figure out which one works for you.
Surely, you must have some wig-tools such as a wide-tooth comb, heat protectant, curling wand, or flat iron, and it will take you some time to perfect the technique.
How to maintain the wig?
Now that we have provided you with a few styles you can try, let's discuss the most important thing – maintenance. It is crucial to care for the wig, just like you care for your own hair. This means that there are some rules and steps you have to follow, and we will list only some of them.
First thing first, you have to wash the wig regularly. However, you shouldn't wash it too often. Obviously, this is something that completely depends on how often you wear it. A general rule is to wash it twice a month, and that true is only if you wear it frequently.
Next, it is crucial to wash the wig with a shampoo and conditioner that don't contain sulfate or any other harsh chemicals. This is the only way to protect the hair and maintain the wig, and also to boost its life expectancy.
If you have purchased a synthetic wig, you can forget about all the styles that include any kind of heat source. Simply put, this is not the option because you can literally melt it, so you have to find some heatless techniques. On the contrary, if you bought one made of human hair, you can use all the tools. This is an important thing you have to consider before making this purchase. You must do extensive research and collect all the information you can. For example, if you are interested in full lace wigs, you can learn more about them at www.blackshowhair.com.
Furthermore, make sure to get a mannequin head to keep your wig on when not using it. Not only will you prolong the wig's life this way, but you will also preserve the hairstyle you have worked so hard on creating.
Finally, you should also be careful about the styling products. We have already mentioned that a heat protectant is a must, but using too much hair spray will eventually weigh it down, and you will have to wash it more frequently, meaning that you will damage it fairly quickly. We are not saying that you should never use it since it is a great product to ensure the curls stay perfect, but still try not to over-apply it.