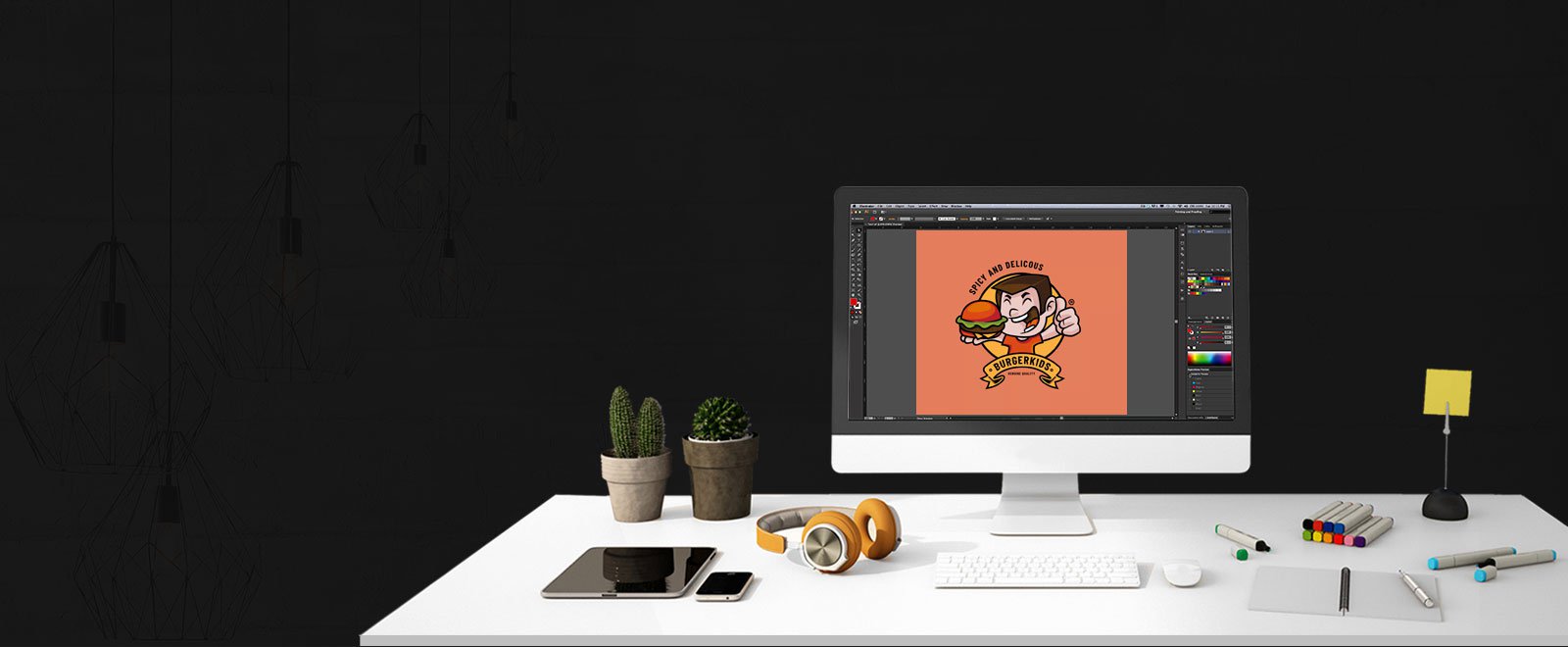 4 Reasons To Hire a Graphic Designer for Your Logo
The best way to show off your brand on the market is to have something that people will remember it by. In the past, owners focused on the name of the brand, and the catchphrase that went with it. Even though that is still extremely popular as well, nowadays, there is an easier way for you to help your potential customers notice it – the logo. The logo is incorporated in everything that's connected to your company, products, and services, starting from your website, up to the promotional material, and the items that you sell. It is a trademark, and it is said that today, people are more likely to remember the emblem than the name of the company. Because of it, every business owner tries to be as creative and as unique as possible and to capture the eye of everyone who may see the emblem. Experts suggest that you should think of a design even before you start your business so that customers will learn about your trademark as soon as they learn about your company. Many people make the mistake of believing they could create the design without a graphic designer, and even though it is possible, it is not recommended.
Having a professional graphic designer create your logo has a lot of benefits, and in this article, we are going to talk to you about why you should hire one to create the emblem. We will give you the reasons why it will help you, and how you are going to benefit from it. Continue reading if you want to find out why a random logo generator website will never be as good as a person who specializes in graphic design, and how a bad emblem can make people steer away from your shop, website, and your services.
1. Quality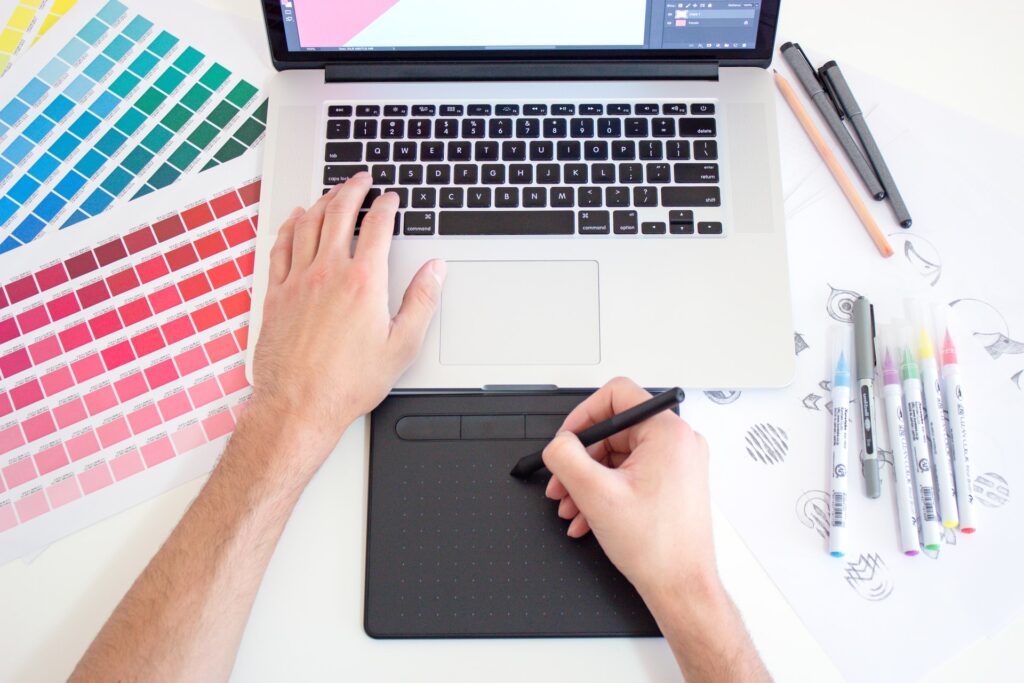 The first reason why you should hire a professional to create your emblem is because of the quality. A graphic designer will pay attention to all the little things, and they will create everything from scratch. They have the needed skills and experience to make the thing you want to, and in addition to this, they will give you some professional tips on how you can get a better design.
If you don't have any skills or knowledge of graphic design, you won't be able to notice the little things, and when you create the item on your own, you will see that it is actually poorly made. The professional custom logo design services will create a unique emblem for your company, and you will know that no one else in the world has anything similar. The quality will be on the highest level, and no matter where you incorporate it, it will never look blurry or pixelated.
2. Uniqueness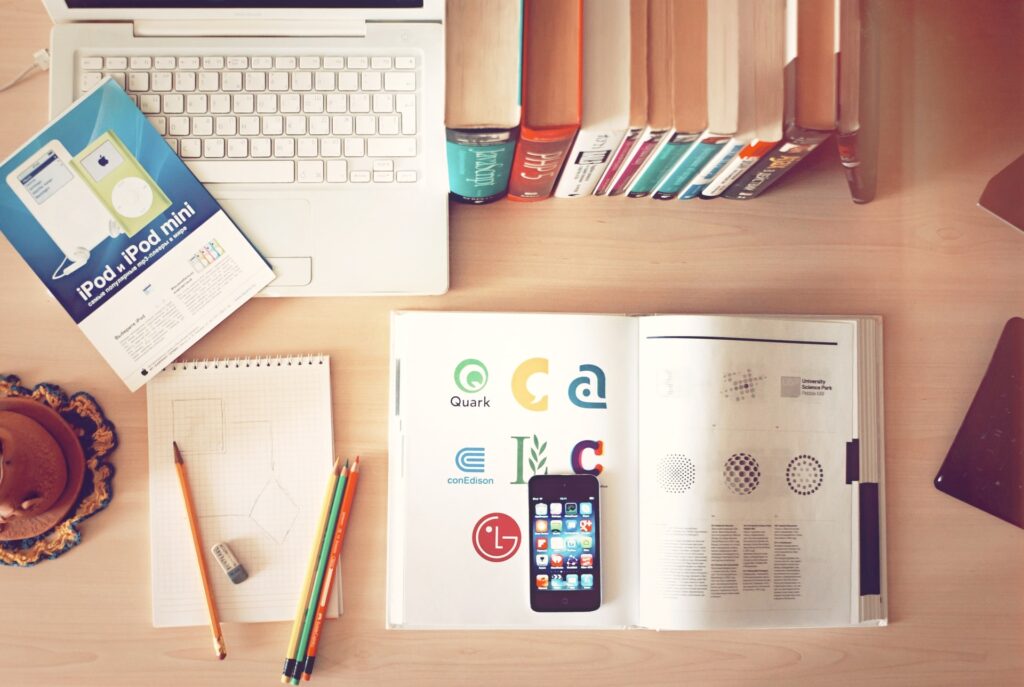 The next thing we are going to talk about is uniqueness. Many people make the mistake of thinking they could create a unique emblem on their own, but if someone told you to create a random logo now, you will first sit down and Google similar emblems.
A professional company will create everything from scratch, and they won't make something that is already seen on the market. For example, an Animated logo design company in the USA can help you create something that will target that market, and that will appeal to the users there. A designer will work with you to create the best emblem depending not only on your company and services but also on the audience you are targeting.
3. Brand representation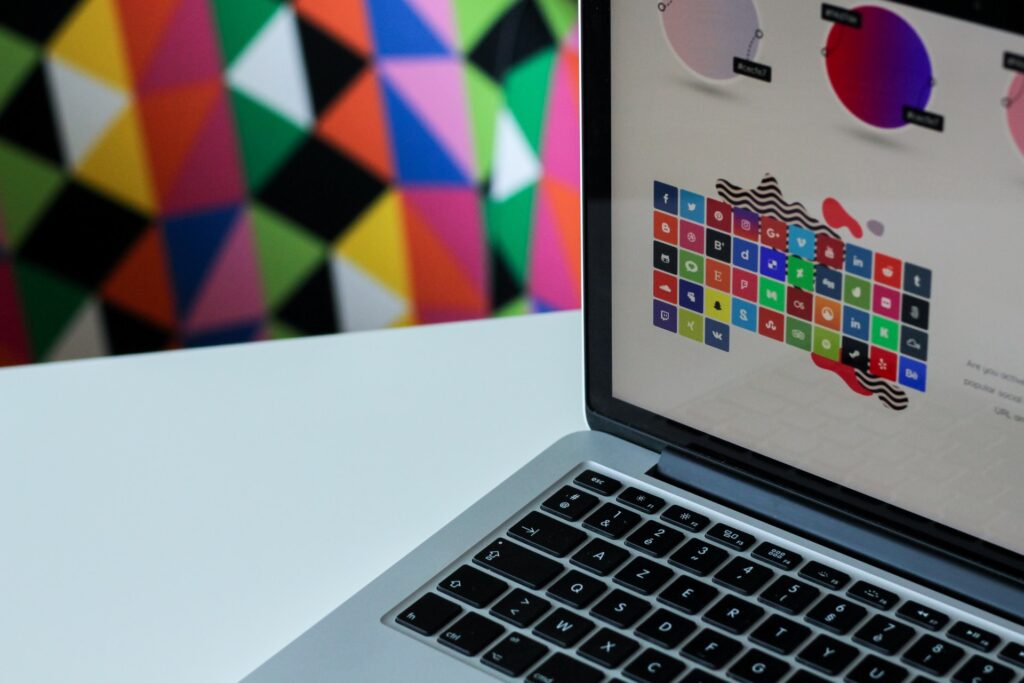 If you want your brand to be properly represented, then you need a trademark that will catch the eye of people who you want to target. Every service has a targeted audience, and you need to know how to attract the people who are actually going to pay for your product.
Depending on the things you need, you can get an iconic, typography, illustrative, and even animated logo design, and you can visit here if you want to know the differences between them. Online Animated Logo Design Services can help you get an emblem that the digital world seeks, and you will be different than your competition.
When talking to the graphic designer, you should tell them where you want to incorporate the trademark, who are you trying to attract, and tell them more information about your brand and your business. They will create the design depending on these things, and it will help you attract more clients with ease.
4. Price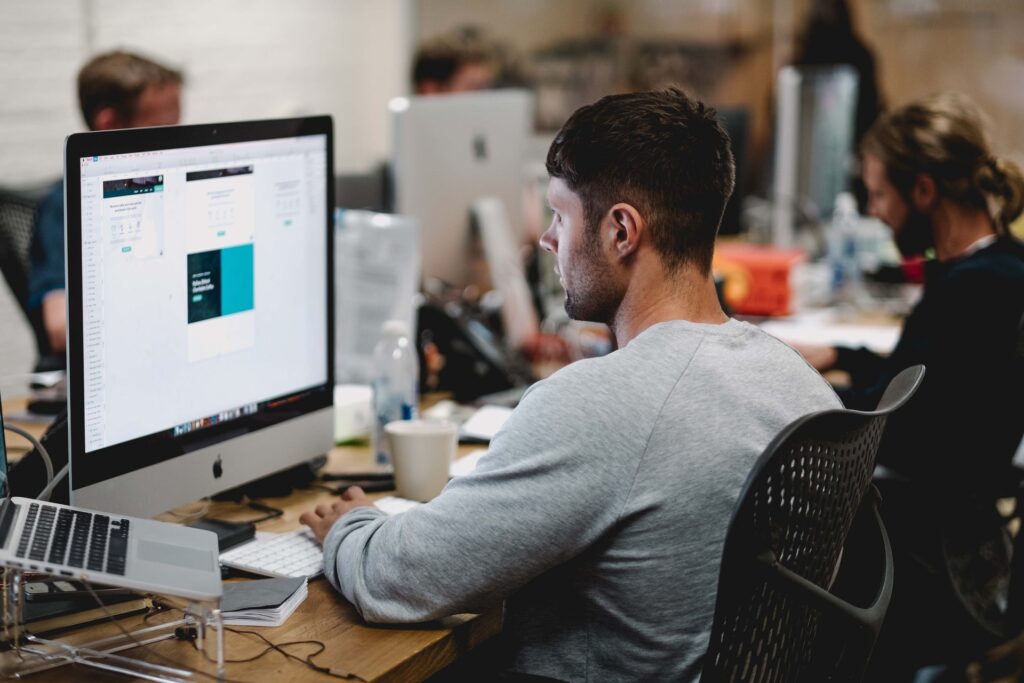 Many people believe that they cannot find affordable iconic logo design packages and that they have to pay thousands of dollars just for one simple design. The reality is, the prices nowadays are much lower than they were no more than a decade ago.
Nowadays, business owners know how important it is to have a graphic designer on their team, and they value the work and the skills of these professionals. With that, more and more people are choosing to learn and gain the needed skills. These days there are a lot of companies and people who can create your design, and you can choose one depending on your budget. Note that when it comes to the best quality, you may need to spend a few extra bucks, but you can also find a person depending on your price range.
Many companies will offer you the possibility to choose between different packages, and with that, choose how much you are willing to spend. For example, you can get several logos done, along with the revisions, and have at least one dedicated designer for less than 50 dollars. On the same note, if you want different logo designs, if you want to work with a team of designers, and if you want to get as many revisions and corrections as you want, you can pay a bit more, and get everything you need.
Paying for the logo will save you a lot of money in the long run. Your brand will be better represented, your clients will know that you are a professional company, and they are more likely to trust you. Think about the design, talk with the professionals, and listen to their suggestions. You will see how big of a difference a professional touch makes.