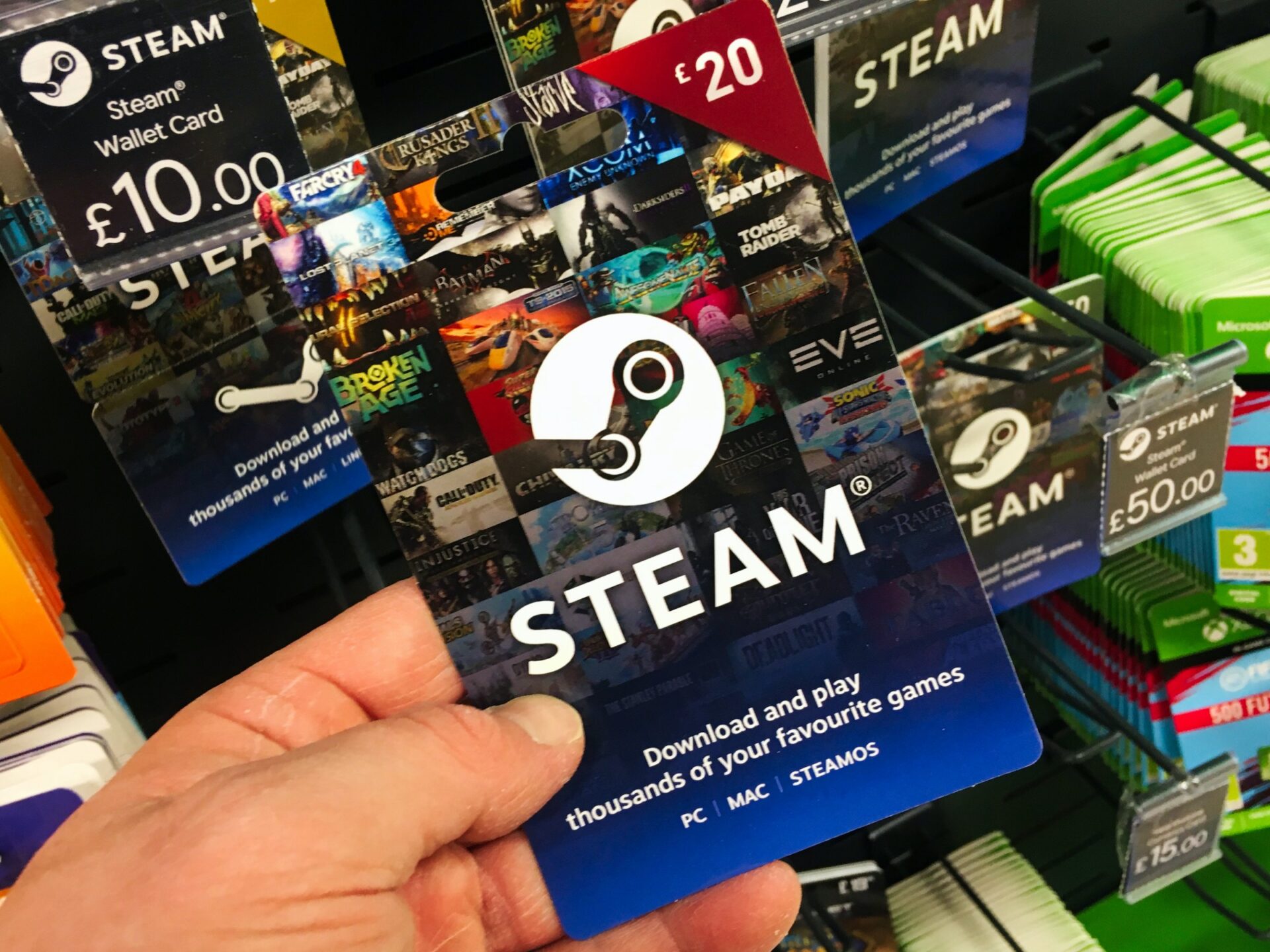 100 Euro Steam Cards: What Should You Buy With Them In 2023?
The Steam card allows you to top up your account on the Steam official website and use the funds to purchase games or game content. Here's what you can spend 100 euro Steam cards on.
Why is it worth buying Steam cards online?
The main denominations of Steam cards are 5, 10, 20, 25, 50, and 100 euros. The amount may vary depending on the country, so in the Punktid online shop, you'll find cards in Argentine pesos, Brazilian real, etc.
Sometimes, cards allow you to save money. For example, on sales, you can buy a €20 card for €19.49.
Which Steam video games are worth trying?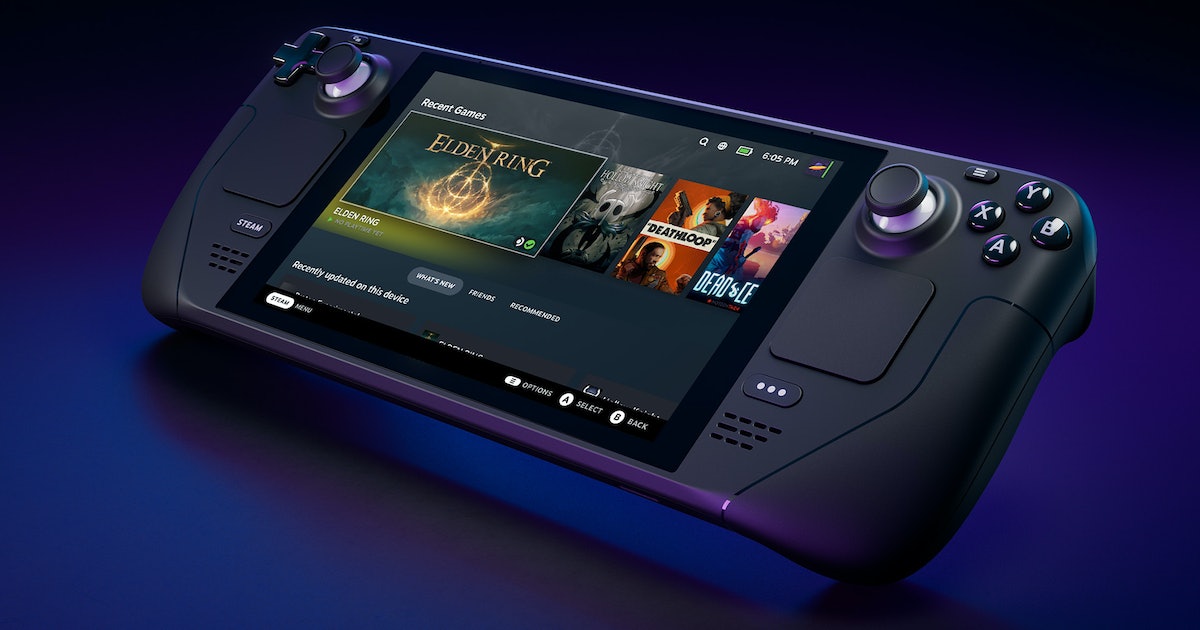 So, what should you spend the card on in the Steam store? Here are the 5 most popular games according to our online shop rating.
NBA 2K23 (PC). An incredibly detailed basketball computer game has different modes, the ability to play in a team with sports stars, and a new arsenal of offensive skill-based moves.
Hogwarts Legacy (PC). The action takes place in the nineteenth century in Hogwarts. A fifth-grader has to undergo quests to uncover the secrets of ancient magic. There are potion brewing, spells, and battles with wizards.
Age of Empires 4. You will be taken back to the Middle Ages, where you'll encounter 8 civilizations (English, Chinese, Mongols, etc.). Play through 4 single-player campaigns, for example, the Norman Conquest of England or The Hundred Years War.
Dying Light 2 (PC). Fifteen years after the zombie outbreak in Harran, the protagonist sets out to find his sister. She must be in Villedor, the last city on Earth.
Football Manager 2023 (PC/MAC). Choose the club you like, select the best players with the help of your subordinates, create a game strategy, and win!
The price depends on the game and ranges from 30 to 60 euros.
Buy Steam cards in the Punktid Game shop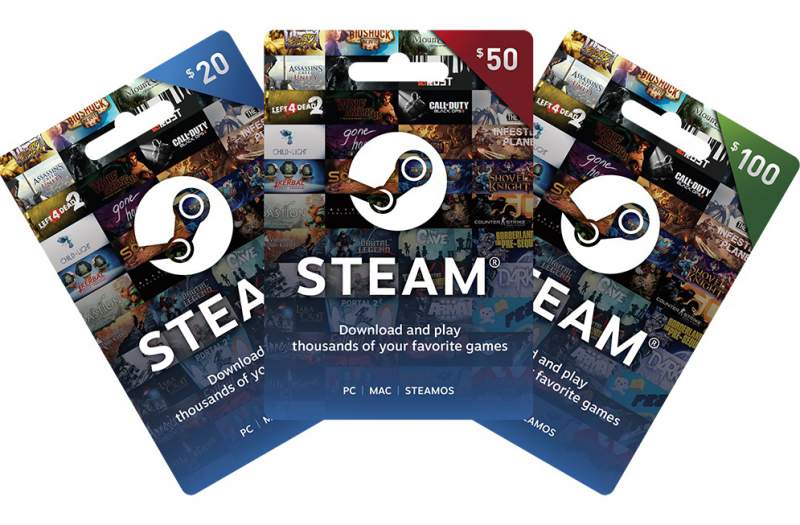 In the Punktid game store, you can buy licensed Steam gift cards, XBOX Gift cards, dozens of games, and software. Regular sales, a bonus system, and a referral program make shopping extremely profitable. Purchases are available to residents of Europe (Estonia, Finland, Latvia, Lithuania, Ukraine), South America (Brazil), North America (Canada, the United States, Mexico), and other countries.
DLCs and Expansions
DLCs (Downloadable Content) and expansions are additional content that can be purchased for a video game after its initial release. These additional contents can range from new levels, characters, weapons, missions, storylines, and game modes to graphical enhancements, soundtracks, and cosmetic items such as skins and costumes. DLCs and expansions aim to enhance the gaming experience, add replay value, and keep players engaged in the game for longer.
DLCs and expansions have become a popular means for game developers and publishers to generate additional revenue and prolong the life of a game. They allow for games to evolve and grow over time, providing players with new content to explore and enjoy. Additionally, DLCs and expansions are often released after a game has received feedback from the player community, allowing developers to tailor their content to player preferences.
However, some players have criticized the practice of releasing DLCs and expansions, arguing that it can be a way for developers to charge players for content that should have been included in the original game. Nonetheless, DLCs and expansions have become a significant aspect of the gaming industry and are likely to continue to be so in the future.
FAQ
I am not from Europe. Can I buy a European Steam card?
Usually, Steam cards of any currency are converted into the currency of your country. However, some cards may have geographical restrictions.
Can I get any bonuses at Punktid?
Yes, of course. Depending on the amount of your purchase, 1%, 3%, or 5% of the funds are credited to your bonus account. You can spend them on shopping on our website.