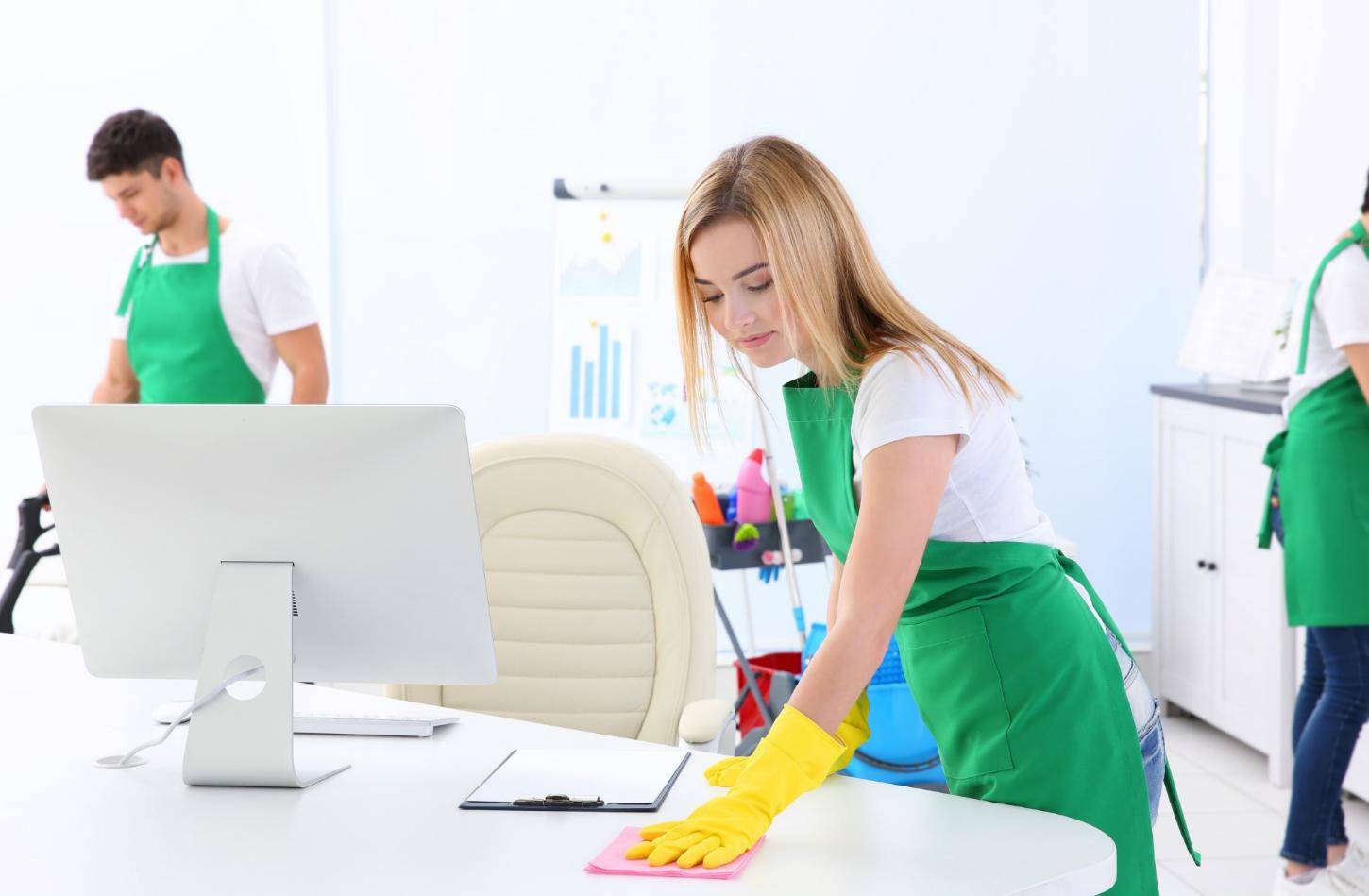 How to Start a Commercial Cleaning Business in 7 Easy Steps – 2023 Guide
The services of commercial cleaning business companies are more required than ever, both locally and on a global scale. People need help with cleaning and maintaining their premises not only because they want to avoid their everyday chores, but because they simply are not skilled enough in doing things as good as professionals. Therefore, it is reasonable why you should seriously consider the benefits of entering the world of commercial cleaning and learn how to act precisely as you should in order to break into and prosper on the market. Fortunately, you can do it by following 7 easy steps carefully prepared for you to take into consideration.
1. Be Creative with Your Name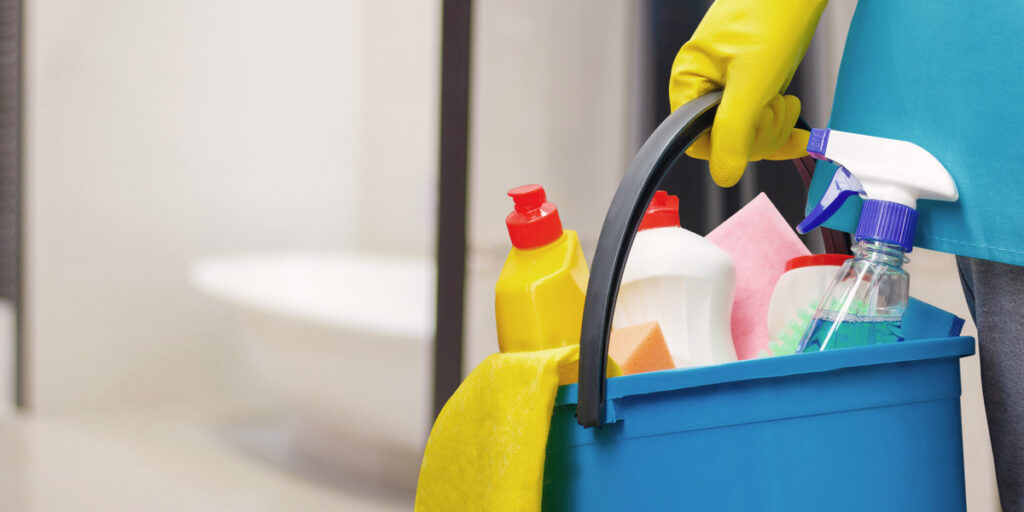 We start with baby steps, but what we should do is not underestimate their importance since they represent the foundation for your future success. Therefore, dedicating your time and thought to name your company is what should be your number one priority. Although it might not seem as much to start from, the name of your business actually has a major role in luring the customers to your doorstep. Namely, if you start from scratch, the name of your brand should be enough in itself to intrigue the potential customer and make them contact you. That is why you should be creative and think of a catchy name that should enable you to stand out from the crowd.
What perfectly goes with a brand name is a slogan, therefore, making a rhyme or a wordplay that goes next to the title of your company should make an even bigger difference. So, be creative as much as you can, or even hire a professional if you lack original ideas.
2. Legal Issues
After you name your brand, the time for registration of your business follows. You can do everything on your own steam or you can hire a bureaucratic company to do all the legal issues instead of you for compensation. Different actions depend on the business structure you consider the most appropriate for your cause. Therefore, you should consider whether you start on your own or you want to wait before employing an additional workforce, and also whether you want to register your company as an LLC (limited liability company) or as a sole proprietorship. It all depends on your business plans, so you should opt for the option that suits your strategy the most.
Dedication to quality work and continuously remarkable service are the superior features of any commercial cleaning business worth mentioning. Visit Clean Boss to learn about the subject and expand your knowledge furthermore. Gathering information from various sources should prove more than useful, so you can acquire a clear picture of how a successful cleaning business functions and realize what you need before entering a venture of this magnitude.
3. The Insurance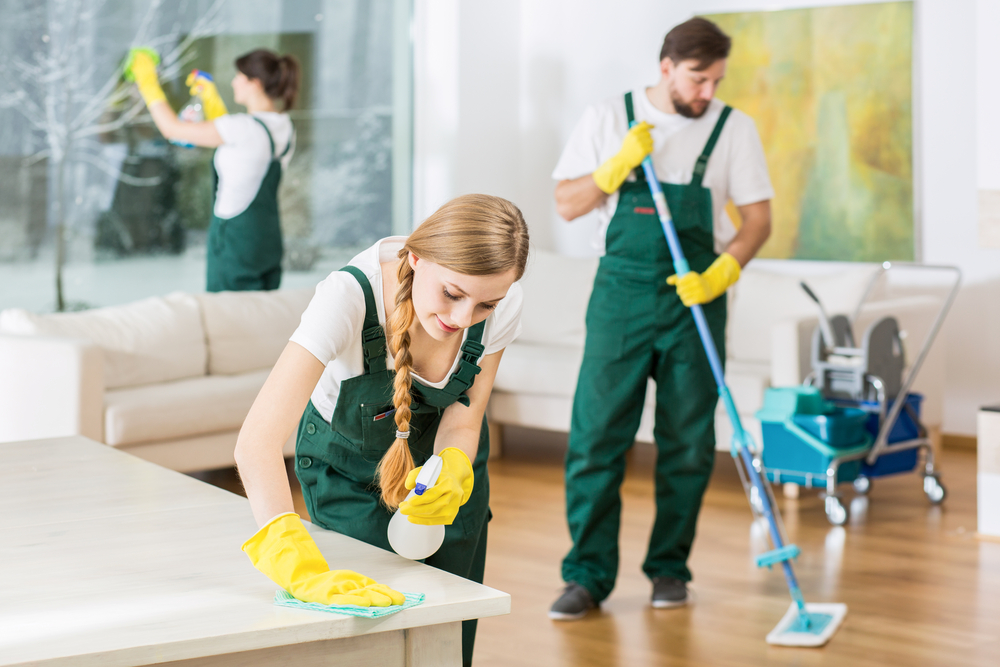 Another thing to take care of is insurance, and it is what protects both your company and the potential customers from possible injuries and property damage. To be honest, you will not have any clients at all if you do not take care of this issue, since nobody sane would let you treat their space without guarantee for the wellbeing of their belongings. If you have liability coverage, then you do not need to worry if something at the cleaning site goes wrong, at least when the damaged property and working injuries are in question.
4. Janitorial Bonds
Your potential clients will expect you to have janitorial bonds, which protect them from potential theft. Unfortunately, although a vast majority of cleaning companies operate honestly, certain dishonest individuals enabled this particular subject to remain actual in contemporary times. Therefore, janitorial bonds protect the owner of a particular space in the case of thievery. Apart from this, you will need to consider additional types of insurance, such are the ones regarding the compensation of workers, company vehicles, property damage coverage, etc.
5. Instrumentality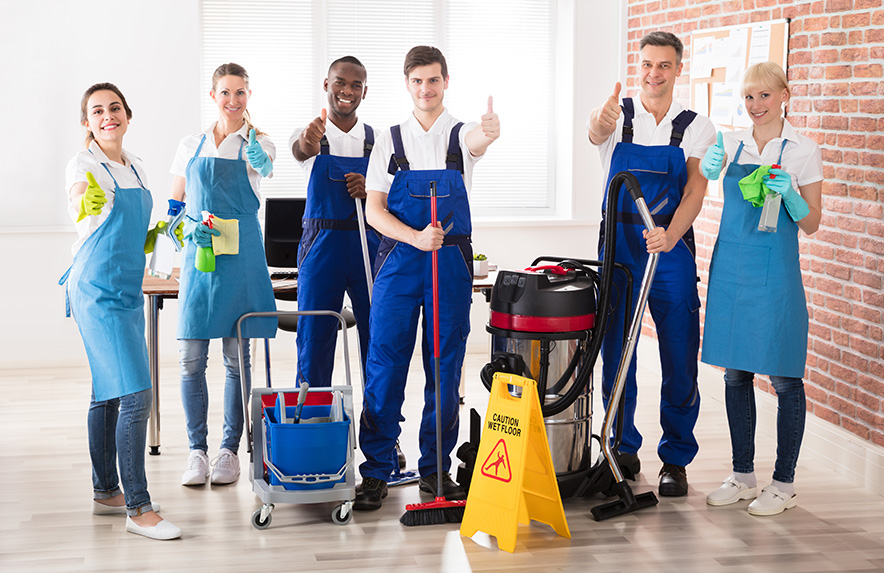 After you finish with bureaucracy and boring paperwork, you should worry about your inventory. It is particularly important to mention that you buy quality tools since not only can they be used numerous times, but they also exceed their price in short intervals, because of their longevity. Also, buying in large amounts enables you to score various discounts and save additional cash. You will learn how much materials you need for a single gig, so you would be able to plan things in the long run as soon as you get used to different cleaning tasks. Avoid supermarkets and look for professional suppliers both to get more efficient products and to utilize various financial benefits.
6. Promote Your Work
Once you have all the necessary tools and materials for the job, you need to find customers. Promoting your firm is as important as other essential segments of a commercial cleaning business. There are various promotional strategies you can utilize, whether you prefer a word to mouth approach, or you consider the internet and the benefits it enables the more suitable option. What you can also do is print various flyers and distribute them where you consider your potential clients' attention will be drawn. Assert your options carefully and work out a plan that will bring you as many customers as you can handle!
7. Your Customers First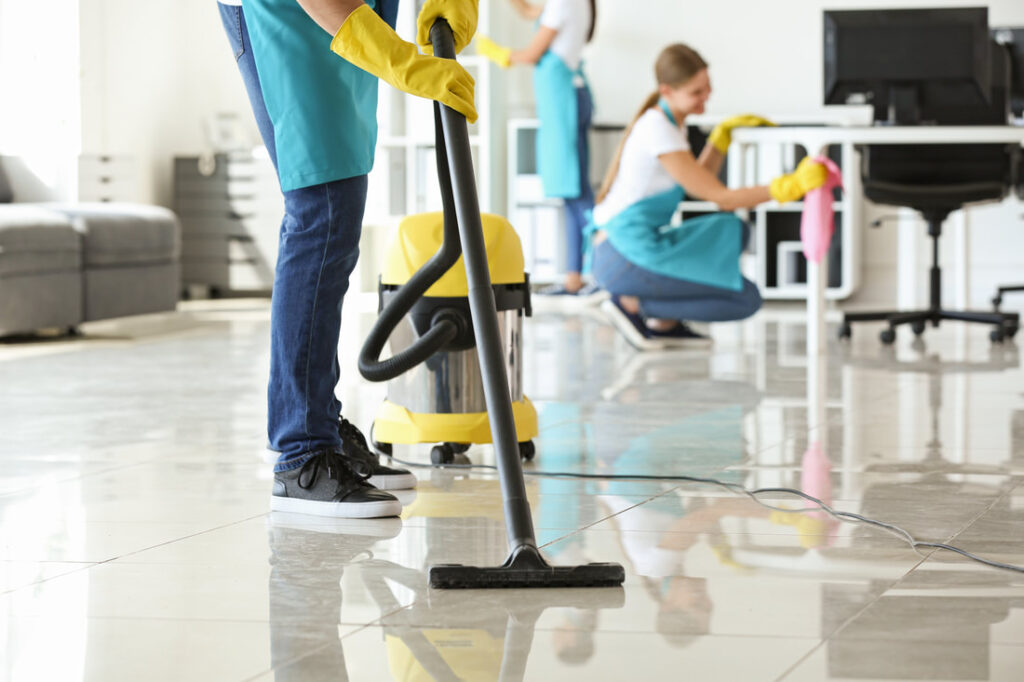 Make sure you never leave the site before you are sure that your customer is fully satisfied. That implies you establish a high level of communication with the ones that pay for your services. Never leave the impression that all you care about is profit, moreover, try to establish a relationship with your clients in order to continue working together in the future. Your former clients will likely put a good word for your company if you treat them with respect and deliver professional service. Find out if they want anything uncharacteristic and make sure you deliver it with a smile on your face.
There you have it, 7 simple rules you need to follow in order to start a commercial cleaning business. Hopefully, the aforementioned pieces of advice will prove their usefulness in the time ahead of you and help you with establishing a successful business that will serve others as a shining example of quality service. Although it is up to you to make your company flourish, implementing these easy steps should enable you to reach your goal faster.