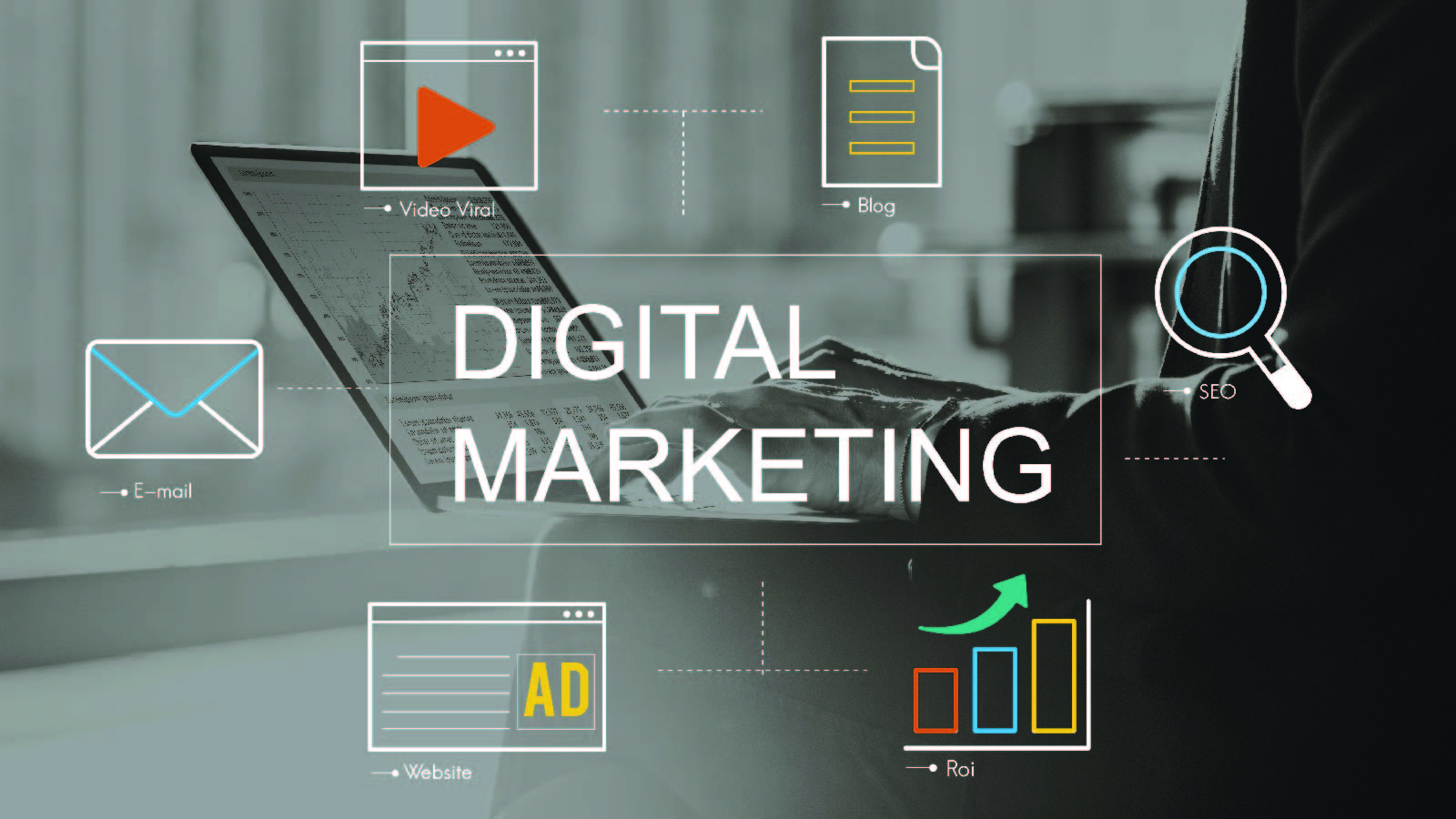 3 Tips For Choosing The Right Type Of Digital Marketing Strategy – 2023 Guide
Various factors play an important role in the success of digital marketing strategies. Not only do we have to consider what impact the strategy will have, but we also have to consider what we're hoping to achieve with it. When you get overwhelmed with all the information then you can always hire help from the AIAD company.
Luckily for you, there is a digital marketing strategy for everything. Different types help achieve different goals. So with all that said, let's take a look at the 3 tips on how to choose the right one for your business.
1.  What Are You Hoping to Achieve?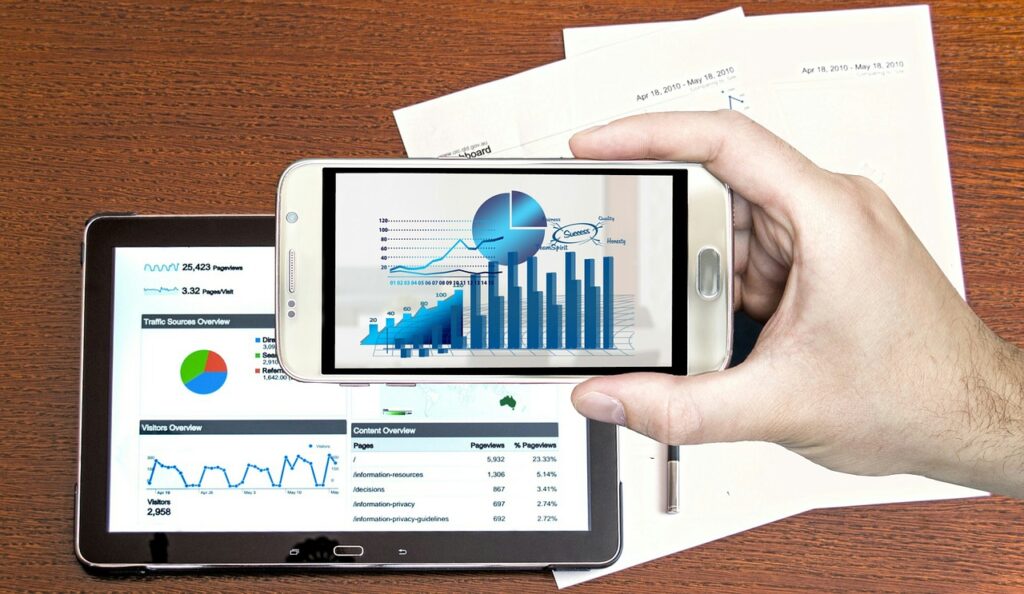 This will be the starting point every time you plan on utilizing a digital marketing strategy. The reasoning behind it is that different strategies help achieve different goals.
If your goal is to attract organic visitors to your website, then you have to make sure you're using the right strategy. Identifying goals is always the starting point. But there's more to it than simply picking up the right one.
Planning goes a long way in digital marketing, and every strategy needs careful planning. Let's assume that your goal is to increase brand awareness. This is one of the hardest and most difficult things to pull off.
So you have to do it the right way. Instead of simply posting graphics on your socials, you have to emphasize your business' core values and personality.
There is a different approach for every goal, and the right strategy to come along with it.
2.  Consider Your Budget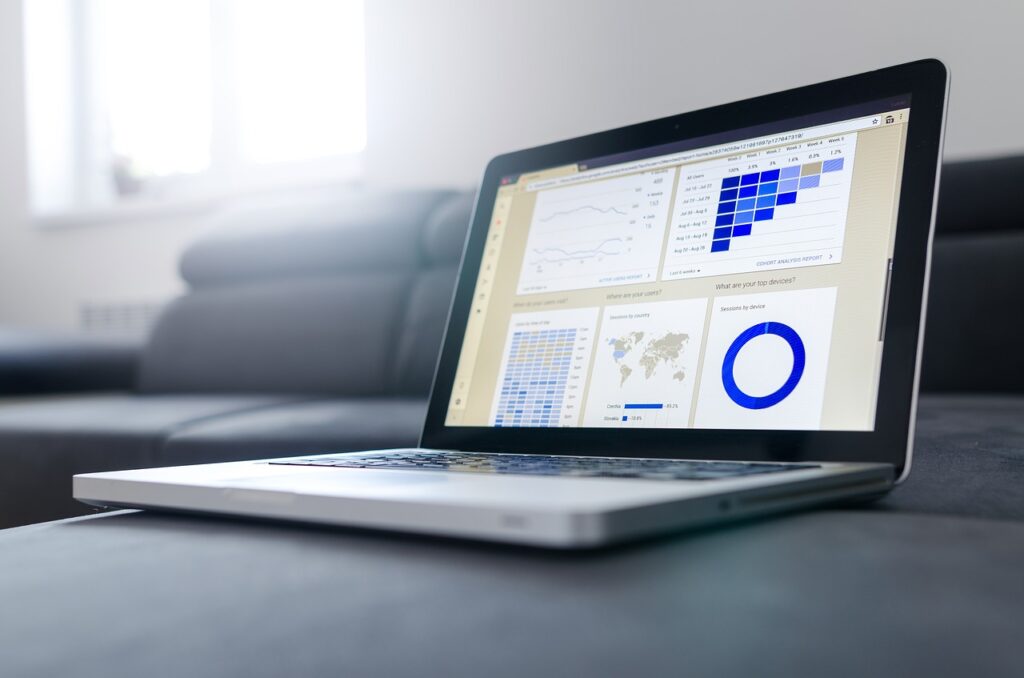 Nothing comes free in the world of digital marketing. Thus, considering your budget is yet another smart way to go about it.
It's safe to say that some strategies are more expensive to pull off than others. Email marketing is very cost-effective while SEO can be very expensive. Both of these strategies help achieve different goals, and both will cost you differently.
Email helps achieve regular contact with your customers even if something happens to your social profiles. SEO, on the other hand, helps achieve organic growth to your website.
But people spent a lot more money on SEO than email; why is that? Well, as we mentioned, email is a very cost-effective digital marketing strategy that helps maintain the level of communication with your customers. You can also send offers, deals, and discounts through email.
Naturally, some businesses don't value email the same as others. And if that's the case, then they will allocate their budget towards other strategies such as SEO.
3.  Create A Buyer Persona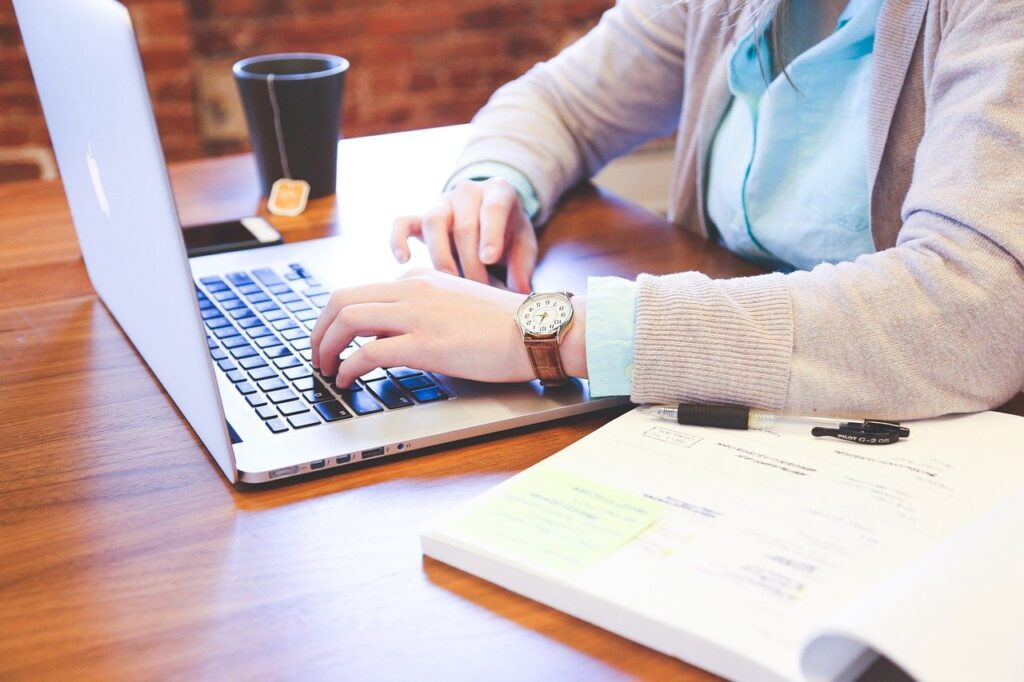 The number one rule of digital marketing is to work around buyer personas. If you don't know what a buyer persona is, then we can explain it very easy for you.
A buyer persona is a made-up person we create that serves as our fictional buyer. We create a buyer that we want to attract to our brand for the purpose of perfecting our products and services. We use buyer personas to identify demographics and to identify the thought process as to how our buyers would do business with our brand.
And according to the buyer persona, we can also easily identify our digital marketing strategy.
While we won't get into explaining how to create a buyer persona nor walk you through the process (for that we would need a whole article of its own), we will mention that digital marketing agencies use them all the time.
According to SEO Shark's info, digital marketing agencies utilize buyer personas the same way you would. And when the time comes for hiring one such agency, do know that they will go through the same process for you.
Types of Digital Marketing Strategies
There are a huge number of strategies out there. Each one comes with its own set of pros and cons, so let's name a few.
·      Content Marketing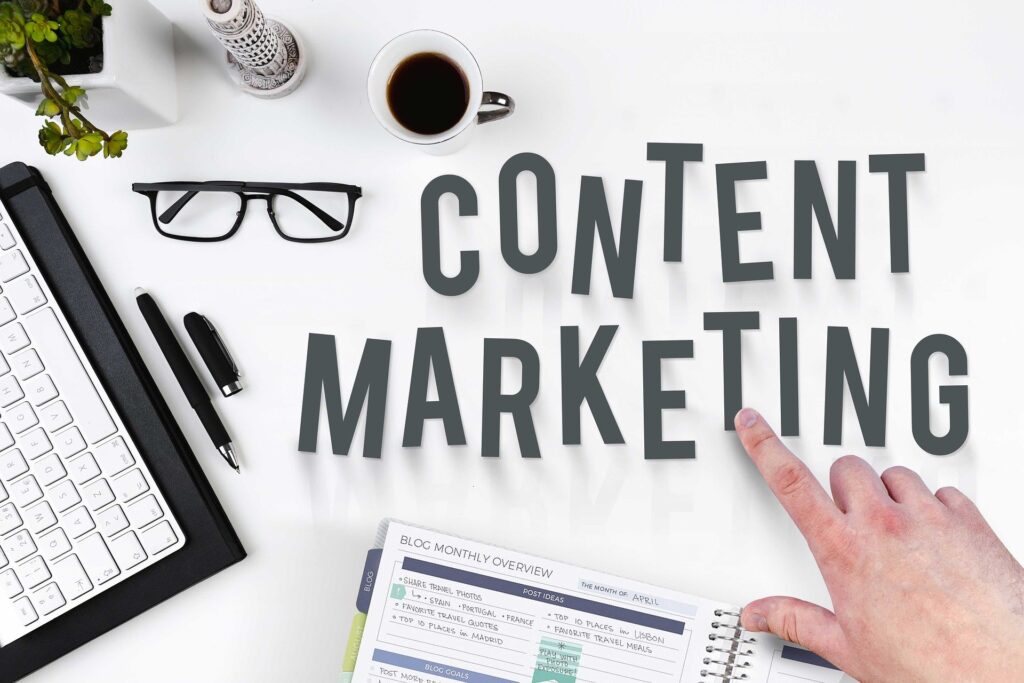 Content marketing is one of the most common forms of advertising. The best thing about this form of advertisement is that it's free! And an even better thing is that it attracts the customer's attention while building your brand.
·      SEO
Probably the most valuable digital marketing strategy out there, SEO optimizes your website for search engines. When it comes to SEO strategies, there are two to pay attention to; on-page and off-page SEO.
We can also further categorize SEO into two additional brackets; organic and paid.
·      Mobile Marketing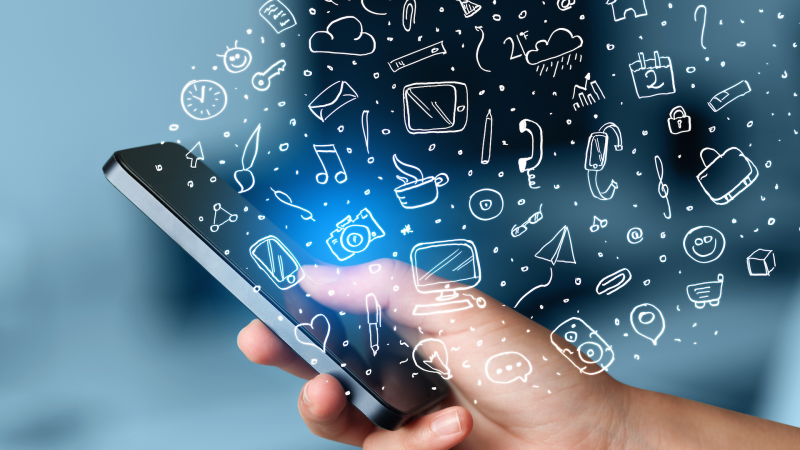 Mobile marketing has gained increasing popularity in recent times. The reason for this is the growing number of mobile devices and the frequency with which we use them for browsing the internet and all of its services. Mobile marketing is a broad category which includes in-app advertisements, business text messaging, and social media.
·      Social Media Marketing
An equally popular and important strategy that rivals SEO, social media marketing is a thing because of social media. This strategy involves everything that we do on social media. Every ad you see on Facebook or Instagram is thanks to social media marketing. It is very convenient and very useful and can connect you with hundreds of thousands of people.
·      Email Marketing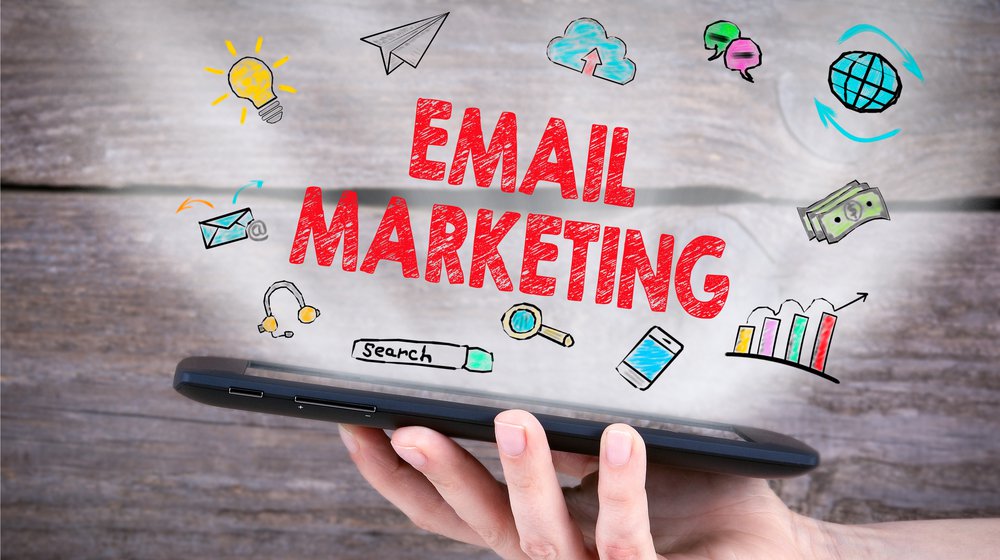 The cost-effective sibling of all the other strategies, email is super convenient and super helpful when it comes to growing your business. And while many see it as this old and outdated form of marketing, experts beg to differ as email marketing delivers astonishing results.
·      Influencer Marketing
Yet another relatively new digital marketing strategy is hiring people to talk and promote your product or service while online. These people are called influencers and the form of marketing is called influencer marketing. Some are very much against this as it can be very expensive to hire a celebrity or social media influencer to talk about your product. Others are full-on board with it but the bottom line is that it absolutely works.
Conclusion
There are many strategies out there that can help you achieve your goals. While it's important to pay attention to your business goals, do know that every strategy is tried and tested in today's time. Thus, you will know exactly what to utilize to get the best results when it comes to growing your business.