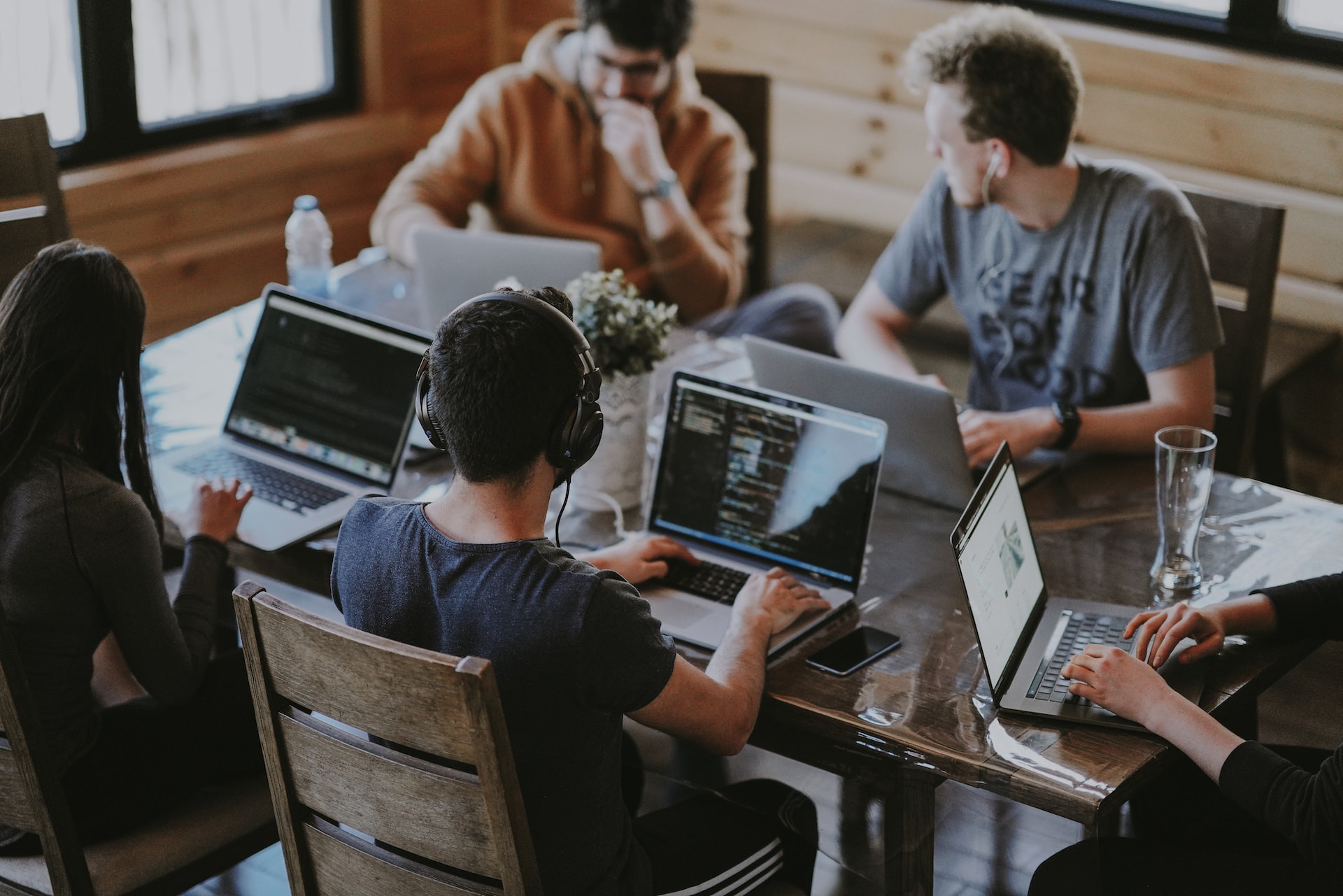 Simple Ways to Boost Employee Morale
Whether you're the CEO of a company, a manager, a member of HR, or just someone who's looking to help keep their team happy, we've got some tips for you. Keeping all of the team involved with a business happy is the key to success. A motivated team will work far better towards the goals of the business than a team who are overworked, stressed, or otherwise lacking the motivation to really get stuck in. Not only this, but nobody wants to work in an environment where people are unenthusiastic. Motivation is infectious, so boosting morale is essential. These tips are easy to implement and are all suitable for medium to large businesses, with some that will work for small ones too. Notepads and pens at the ready, it's time to get motivated.
Regular Team Building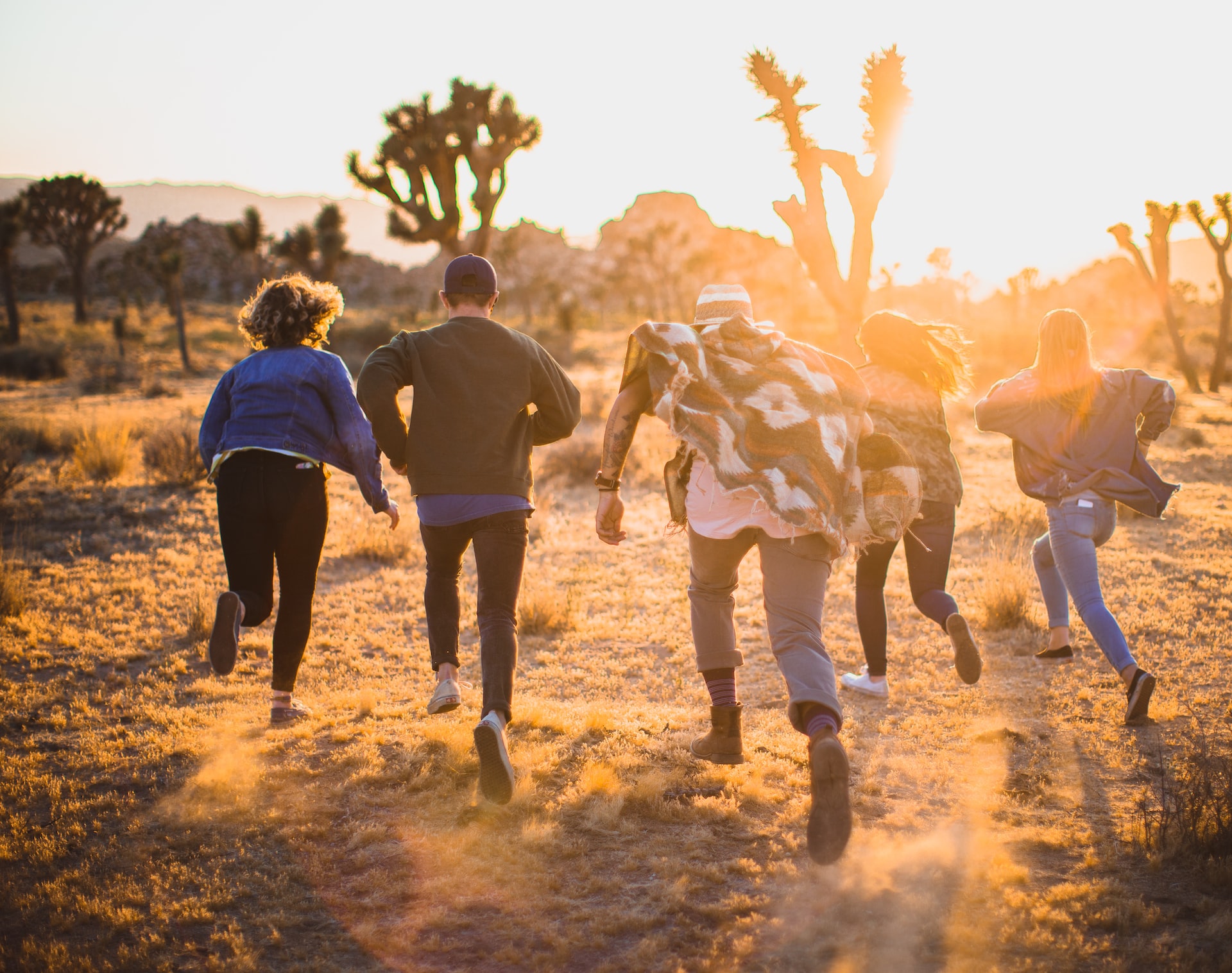 Some people groan at the mere mention of team-building days and that's because there are far too many bad ones. A really great team-building day should leave everyone feeling like part of a well-oiled machine, and not only that, but also like they've got true friends amongst their colleagues too. This can sometimes be achieved with daft games like passing a balloon between your legs, but it's often better to try something a bit more exciting. Splitting your workforce into teams and taking part in some competitive games is a great way to boost energy levels.
Paintballing is a good example of a team-building exercise that everybody can participate in equally but which isn't your standard team-building day out. Preparing a prize for the winning team is essential and making sure that everybody is physically capable, too, of course. If paintballing is a little high-octane, or too physically demanding for some members of your team, then opting for a less physical game like bowling can work brilliantly too. Try to be creative with your team building and make sure to schedule it regularly. A team that communicates well with each other is a joy to be a part of.
Turn Managers into Coaches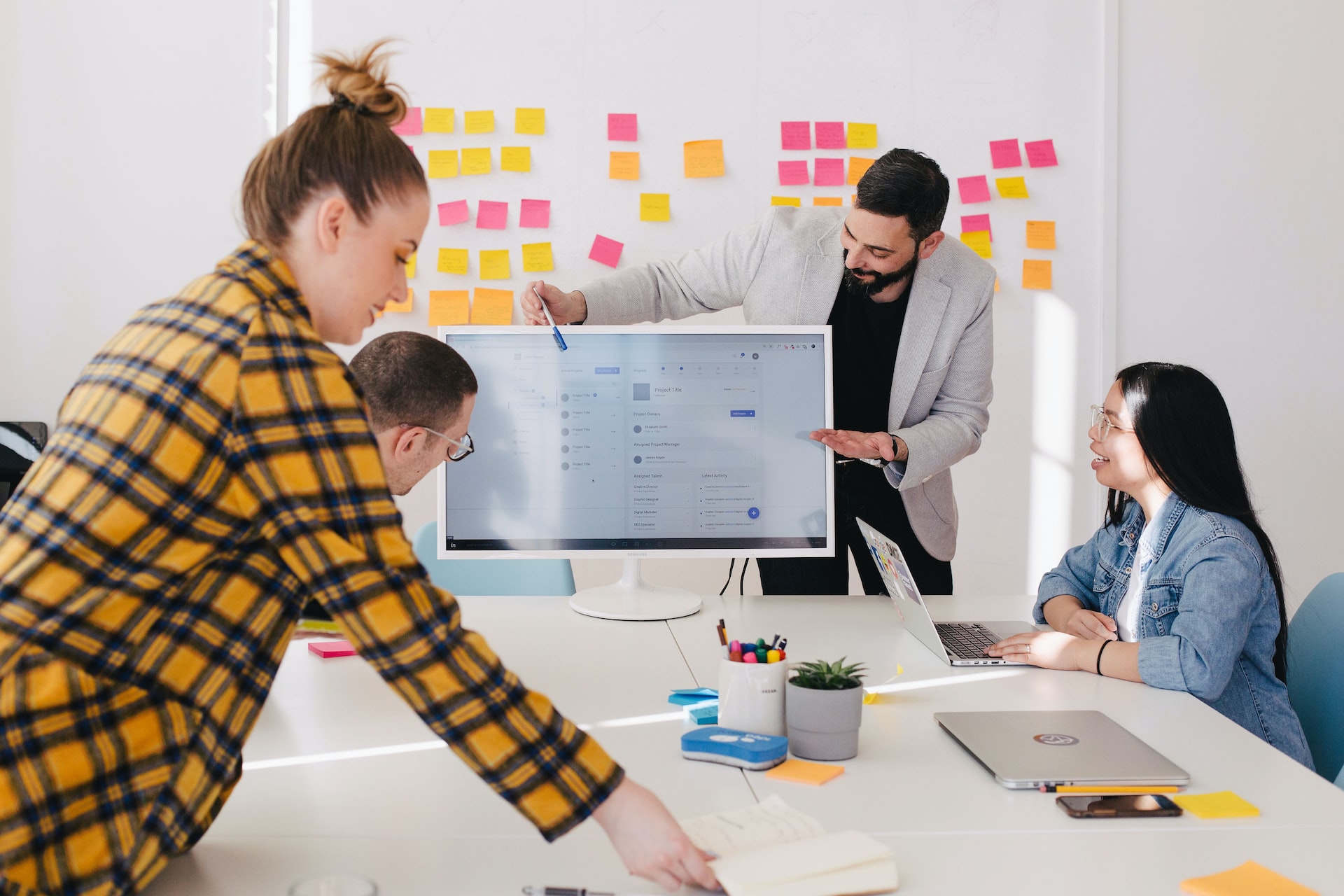 Managers are all well and good, but coaches are better. Instead of having the role of keeping everybody working hard and staying in line, managers should be thinking of themselves as the coach of the team. They need to enable the team to work collaboratively not just to reach the goals of the business but also to reach the career goals that every member of the team has. Sites like talk-business.co.uk can help you with this.  Of course, your team of managers can't just be expected to figure all of this out for themselves; they're going to need guidance and training.
The first thing you need to change is to increase the length of time that a coach can devote to holding one-on-one meetings with their team. If you can schedule these for every member of the team once a month then that's good, but if you can manage once a week then that's fantastic. These meetings should allow each of the team members to talk about their goals, their hurdles, what they feel their successes have been that week, and their challenges too. As well as this, consider implementing a mentoring program. If you've already got some managers who are great at coaching their teams, then get them to share their secrets with their peers. Peer-to-peer mentoring not only imparts wisdom to your whole team, but it inspires them to work together too.
Make Meetings More Intimate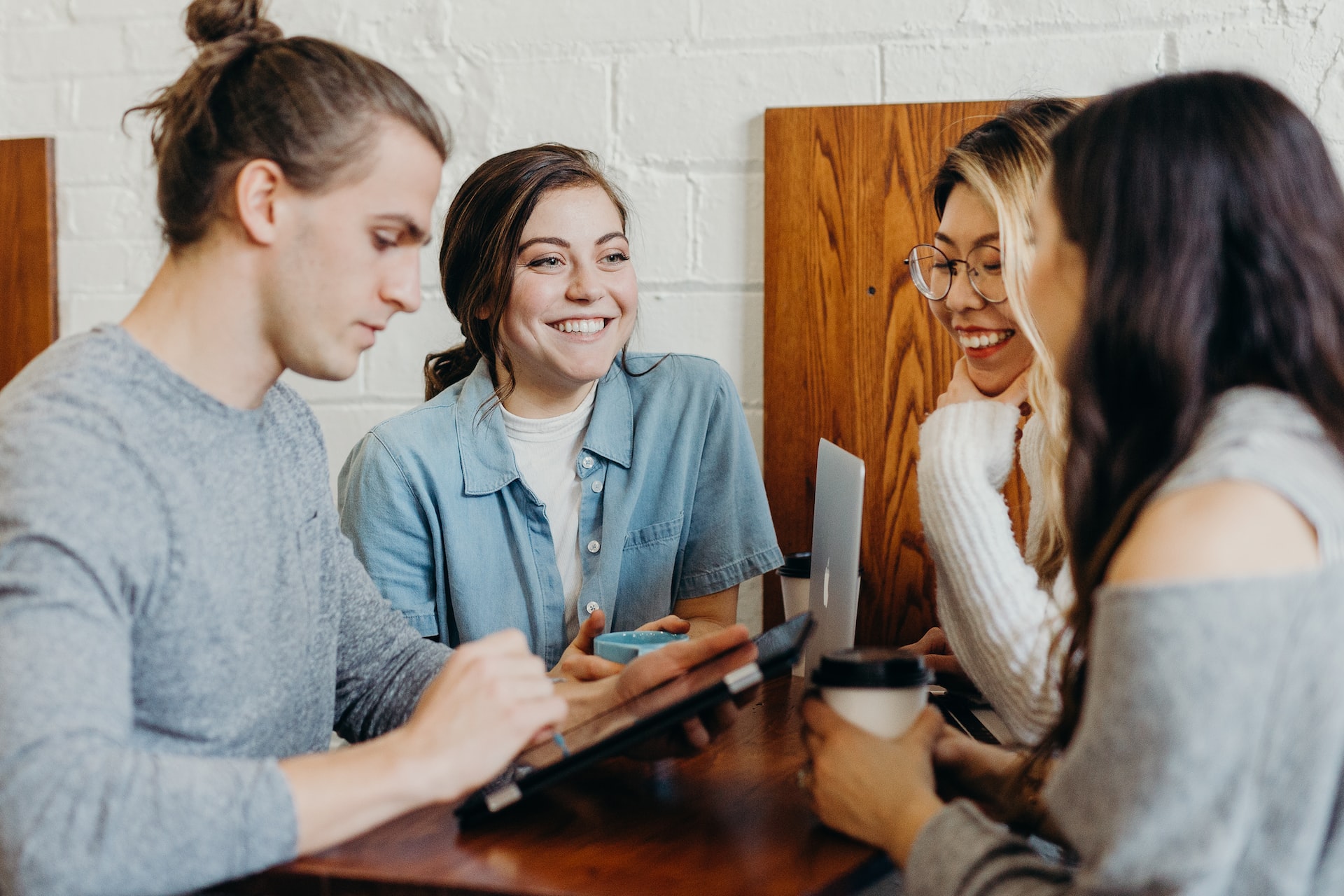 Walking into a huge conference room when you've just started a role or when you're still very junior compared to the other attendees can be more than a little daunting. Although it can be great to get the whole team together, there's rarely a pressing need to. Creating small spaces to hold huddle meetings can be much more beneficial, allowing the more junior members of the team to feel comfortable enough in their surroundings to give valuable opinions.
As well as this, holding meetings with the more nuclear members of each team can foster more of a team spirit, boosting morale as well as confidence. There are all sorts of different things to consider when building a huddle room, such as the furniture, placement, and how you're going to light it, but perhaps the most important thing to remember is that, for a large team, you'll need a few of them. Making sure that each of your core teams has at least a half share of a huddle room means that impromptu brainstorms can take place a lot more easily. This team working environment is great for productivity. Although this can be one of the more expensive tips on the list to implement, the results can be huge, so it really is a wise investment.
Don't Just Respect Work-Life Balance, Enforce It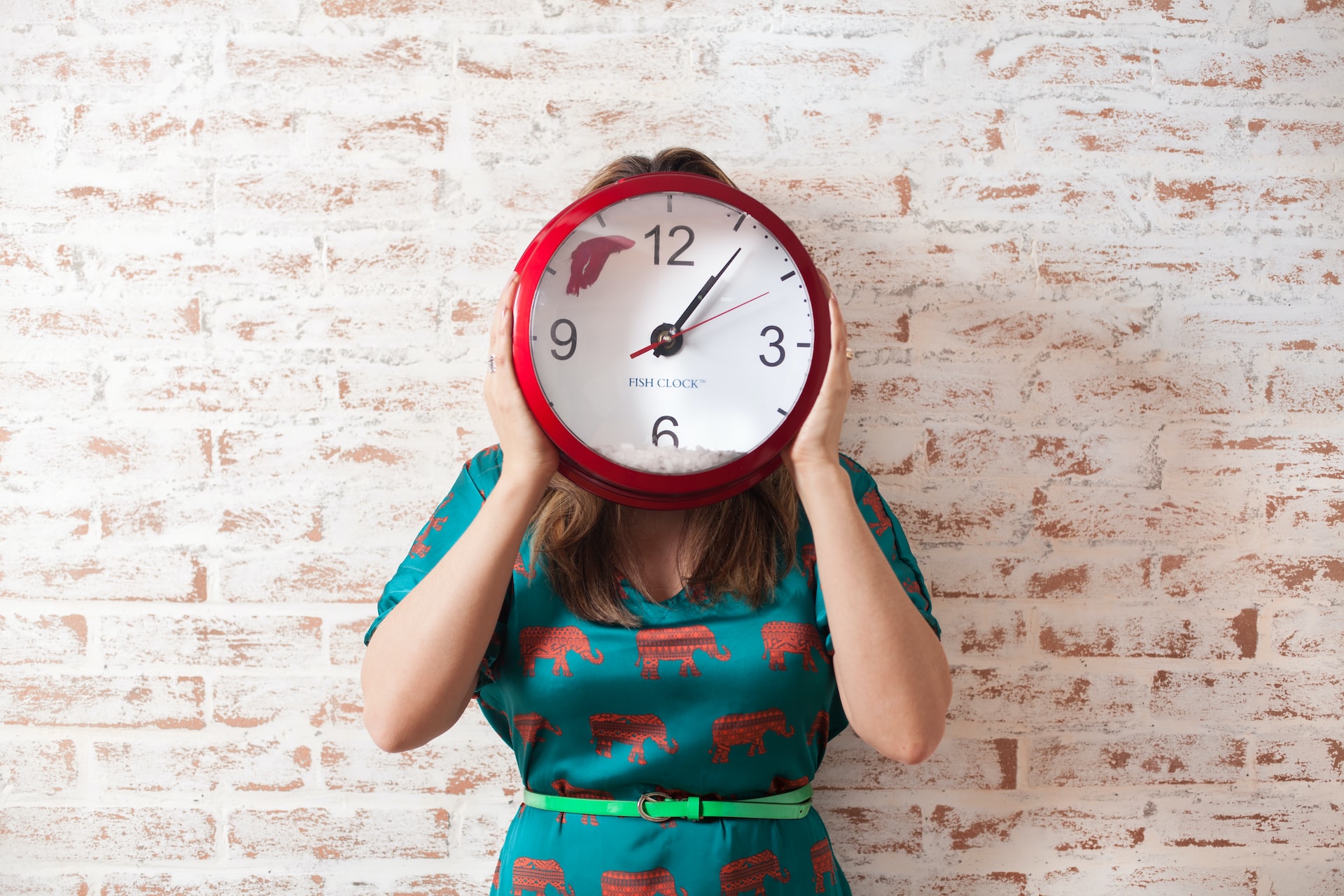 It's the 21st century and if your business isn't already fully respecting the need for work-life balance, then it ought to be. However, if you want to get a little ahead of the curve and show your employees how serious you are about ensuring they've got the balance right, then enforcing a work-life balance is the next step. Whilst the word enforce can sound a bit strong, it's up to you to go about this in a measured but effective way.
One simple tip is to have office rules about sending emails outside of work hours. Ensure that everybody knows that emails are to take place inside working hours, and if anybody flouts the rules regularly, then talk to them about it. You can be polite and encouraging in your approach, telling them that you admire their dedication but you want them to enjoy their leisure time; this is a friendly but direct way of letting them know your boundaries.
People are being paid a salary for their dedicated hours, not for their time in the evenings and weekends. At the very least nobody should feel like they have to take their work home with them, but in an ideal world everybody will turn up to work ready to perform their very best and go home feeling relaxed enough to leave their work behind.