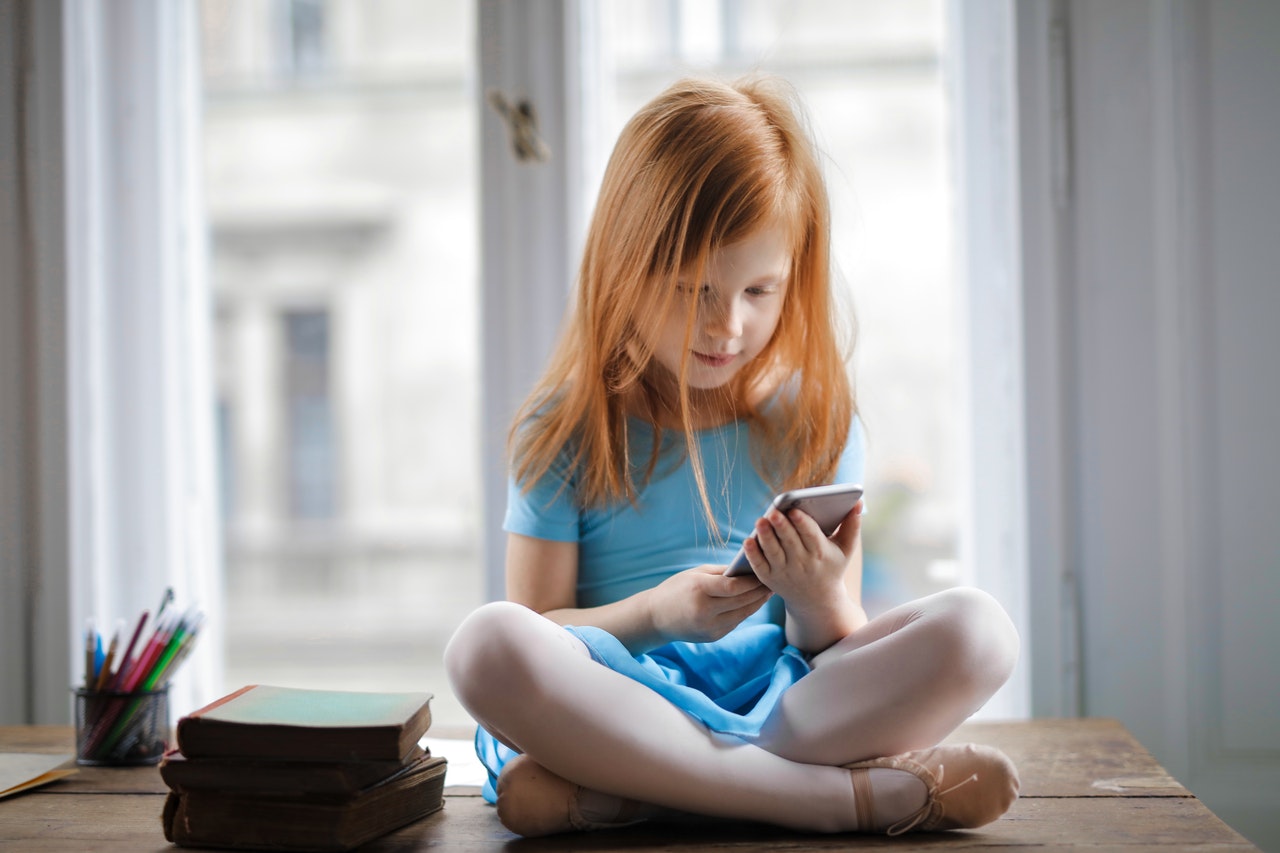 5 Tips For Setting Up Your Child's First Smartphone
While it may not provide as much delight to parents as a first step or a first word, the appropriate timing to hand over a smartphone to children is crucial.
Smartphones have evolved into the most significant piece of technology we own, allowing us to communicate with friends, stay informed about the world around us, and capture our most memorable moments.
And, giving one to your child can be frightening if you're a parent. As a parent, you always worry about their activities on the phone. So it is crucial that you exercise some parental control tips before you hand over a smartphone to your child.
1. At What Age Should You Give Your Child A Phone?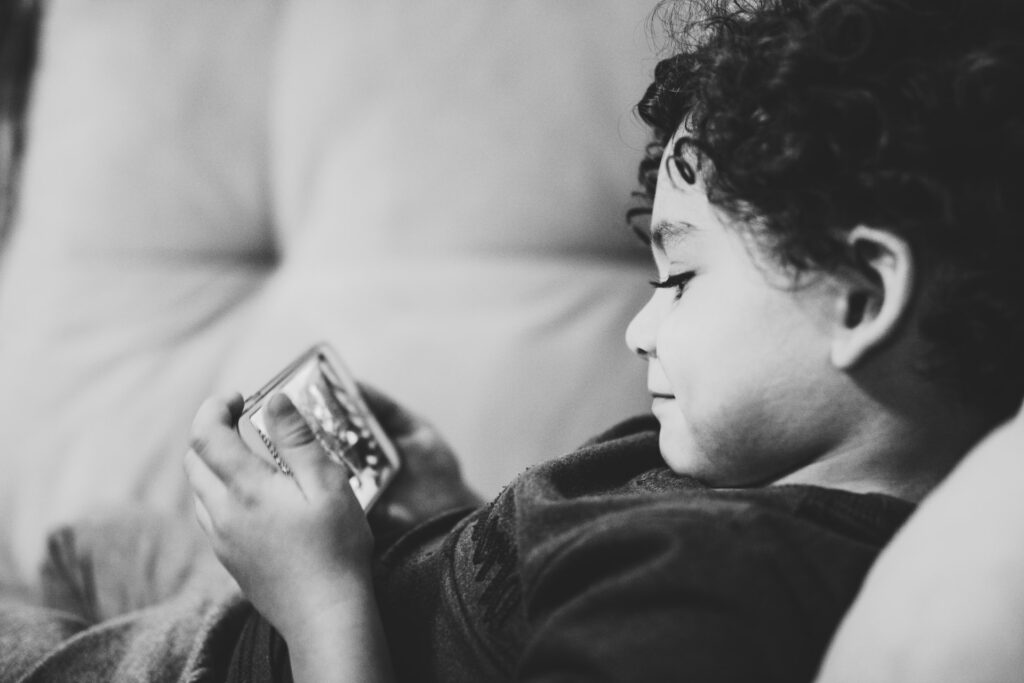 The ideal age for a child's first mobile phone is roughly 11 years old, but we know that children as young as six years old use phones nowadays, so think about the following before giving them one:
Are they forthcoming about the type of content they currently consume? What kind of videos do people view on YouTube? What types of games do they enjoy?
Are they computer savvy?
How mature and responsible are they in terms of chores, kindness, and honesty?
Parents can decide whether their child is ready for a phone. We advocate understanding their needs and establishing an explicit agreement so that everyone understands what is appropriate and what is not.
2. Mobile Parental Controls
You can install mobile parental controls on your child's phone to prevent them from accessing unsuitable content or spending too much time on their phone.
You can activate the following controls:
When purchasing a SIM card for your child, see whether your cell carrier has any special plans or options for kids.
Disable mobile data use in your service provider's self-service options and on your child's phone. Instead, connect it to your home Wi-Fi network so you can keep track of how much time it spends on the internet.
Camera, music, and video calling are all subject to app restrictions. You may also filter material like movies, TV shows, music, and podcasts so that your child can only view or listen to what you want them to.
A secure, kid-friendly browser that blocks access to objectionable material.
Limit the amount of time your child spends on their smartphone. If your child has an iPhone, utilize the Screen Time function to establish limitations on how much time they may spend on the phone each day, as well as who they can call, text, or FaceTime. With the free Google Family Link app for Android phones, you can establish daily phone usage limits, schedule phone disablement, and prevent phone access with a single tap.
Limit in-app purchases, as youngsters may unintentionally acquire extra add-ons or in-app purchases in games and other apps, resulting in a high cost.
3. Install Apps That Are Appropriate for Children.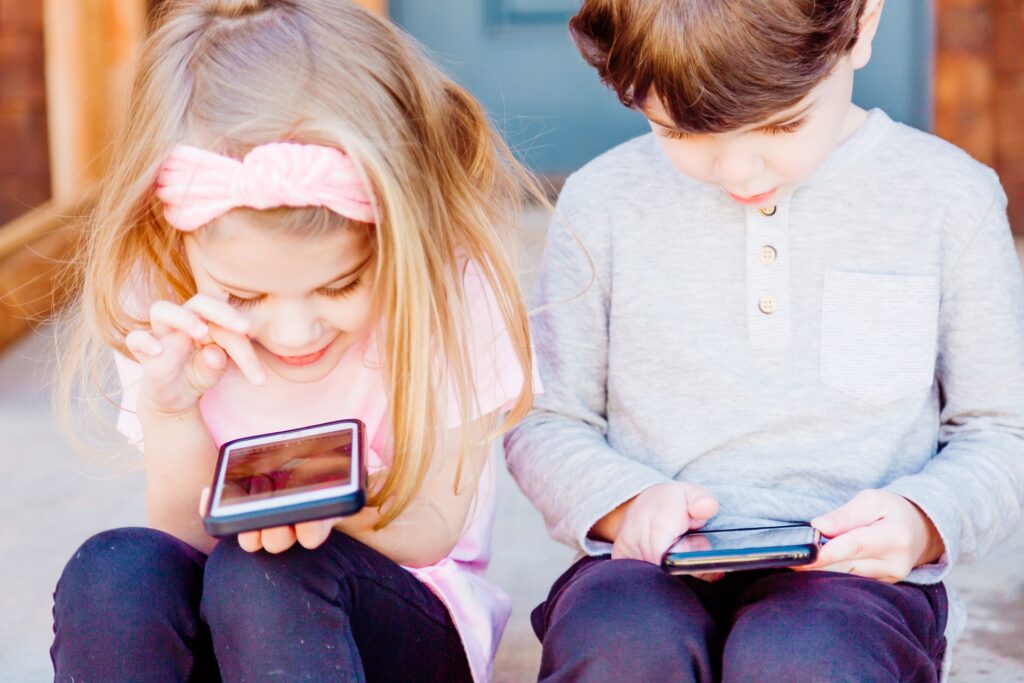 Kids like playing games and watching cartoons and movies on their iPhones. With this in mind, you can explore entertaining and safe apps for your child's phone to install.
Both the Google Play Store and the Apple App Store include a wealth of wonderful apps and games, as well as educational apps that your child may enjoy while learning new things. For kids of all ages, there are schoolwork apps, free texting applications, and more.
Some of these apps are free, while others have upfront and service fees, but your child's smartphone will most likely already have a few games installed, as well as access to popular social networks.
You can also install phone spying apps. Visit blogsdna.com to learn more about phone spying apps.
4. Enable Filters
Contact the phone's service provider and request that adult content filters be enabled. It will prevent children from visiting websites that contain content intended for those over the age of 18.
However, it will only operate when they use the mobile network's 3G/4G connection. Ensure your internet provider's network filters are turned on at home so they can't access objectionable stuff on your Wi-Fi network.
Encourage your kids to only connect to Friendly Wi-Fi networks when they're out and about. This government-backed program incentivizes Wi-Fi providers to ban access to pornographic websites. Users will not be able to log in even if they try to access such websites.
Consider getting a sim-free phone for younger children or giving them a hand-me-down phone. When linked to your home Wi-Fi network, they can use it, but they won't be able to make calls, send texts, or surf the web when they're out and about.
5. Create Family Sharing Account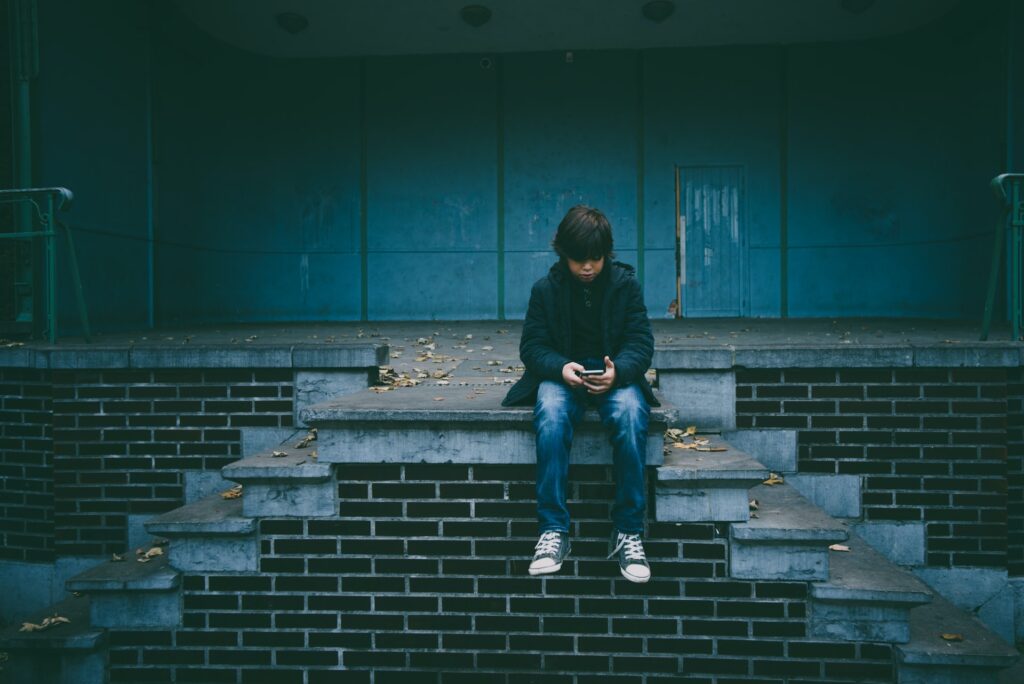 Family Sharing for iOS devices is popular among users since it allows you to distribute apps you've already purchased between devices at no cost. You can quickly upload apps to their new gadget once you've got it set up.
Even better, you may change the settings so that the child can access any content, including apps, songs, and movies. Even the ones that are entirely free.
Make sure that any apps on your own devices that you don't want children to have access to are hidden from Family Sharing.
While you're about it, add a few new apps that you believe the kids will enjoy – perhaps a favorite instructional app? Add them to your existing subscriptions, such as Apple Music or Spotify Family.
It's important to remember that phones aren't just for games and social media. They're also digital assistants for our children. So consider calendar applications, homework reminder apps, to-do list apps, e-readers, and other non-gaming options.
Conclusion
Parents must be aware of the threats that cellphones can offer their children, whether they choose to rely on apps, phone settings, or simply talk to their children to keep them safe. Parents should make sure their children understand the risks associated with their online activity, just as they should with other things. Posting a private photo or sending an angry tweet could have long-term ramifications, and your children must understand that before you hand them over a smartphone.