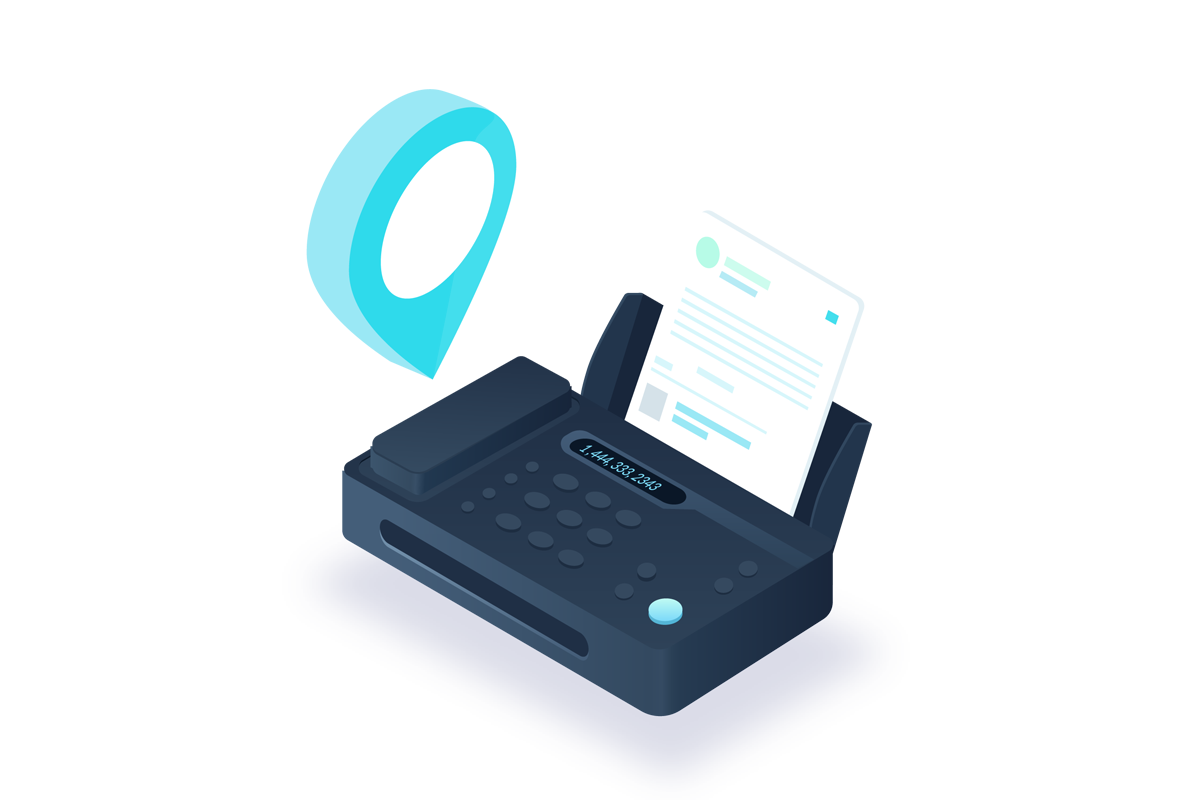 Send Information Securely Without a Fax Machine – 2023 Guide
There are all kinds of documents that are needed to keep businesses and other facilities running. Unfortunately, the only method for getting those documents to others safely and securely was to either mail them or send them by courier. This costly and slow method often impeded business and other necessary actions.
The invention of the fax machine provided a means for individuals, businesses, and medical facilities to send data quickly and securely. The document would be scanned into the fax machine and then sent through the phone line to another fax machine where it would be printed. Unfortunately, most individuals and even companies do not own fax machines but still require the ability to send and receive a fax.
Faxing Today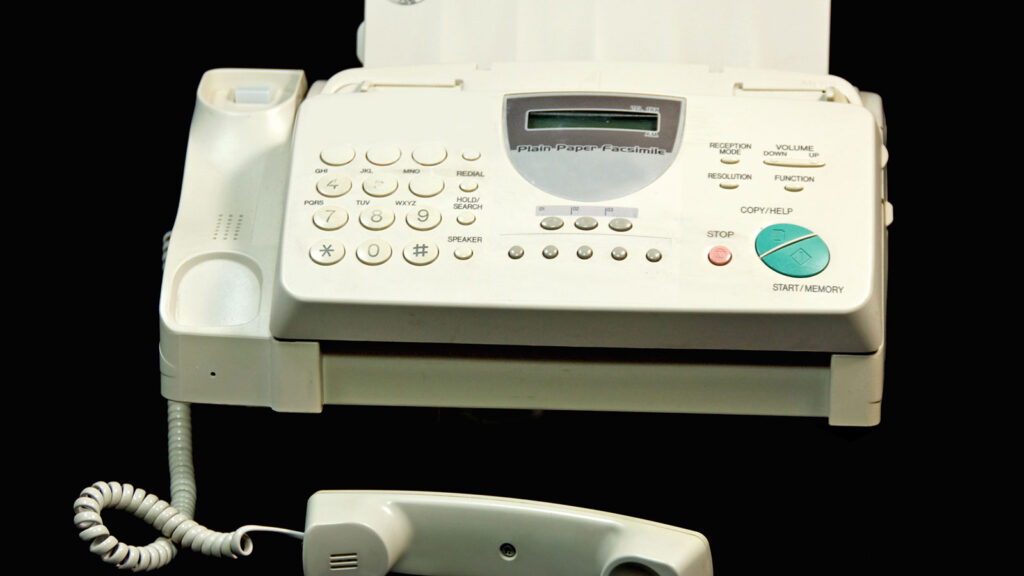 For many transactions, email has taken the place of the fax machine. Documents can be scanned into a computer and sent to an email address. Unfortunately, email is not always the most secure method for sending confidential information but you can check mfax.io to see if there's any solution to this.
When a company or medical facility needs to send or receive a document securely, they often rely on sending it by fax. Unfortunately, many individuals and offices no longer depend on a fax machine. To receive or send such information, they can utilize the services to receive their faxed information through the internet.
Problems with a Fax Machine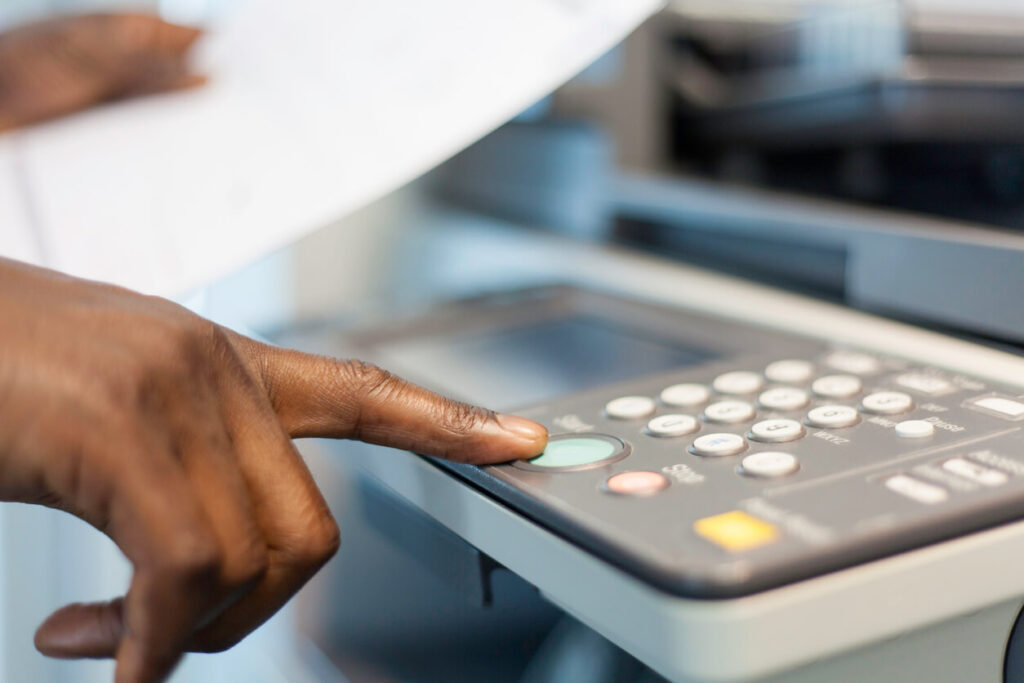 When a facility has a fax machine, this system must be kept up to date and properly maintained. If the machine is having a technical issue, the documents may not be transmitted properly. This could cause some important documents to be lost or missed due to an error not properly transmitting them.
Another issue many companies have faced with a fax machine is security. When a fax comes into the office's centralized machine, the recipient may not be nearby to get the fax. This document can be left in the machine and vulnerable to unauthorized people viewing confidential information. With an internet faxing service, many of these issues can be eliminated.
Fax machines are often thought of as very secure and unable to be attacked by hackers. Unfortunately, this is not true. A fax machine has many vulnerabilities that can leave a company susceptible to serious security issues. They can even provide access to private networks. Unfortunately, many industries still use this outdated technology.
Cloud Faxing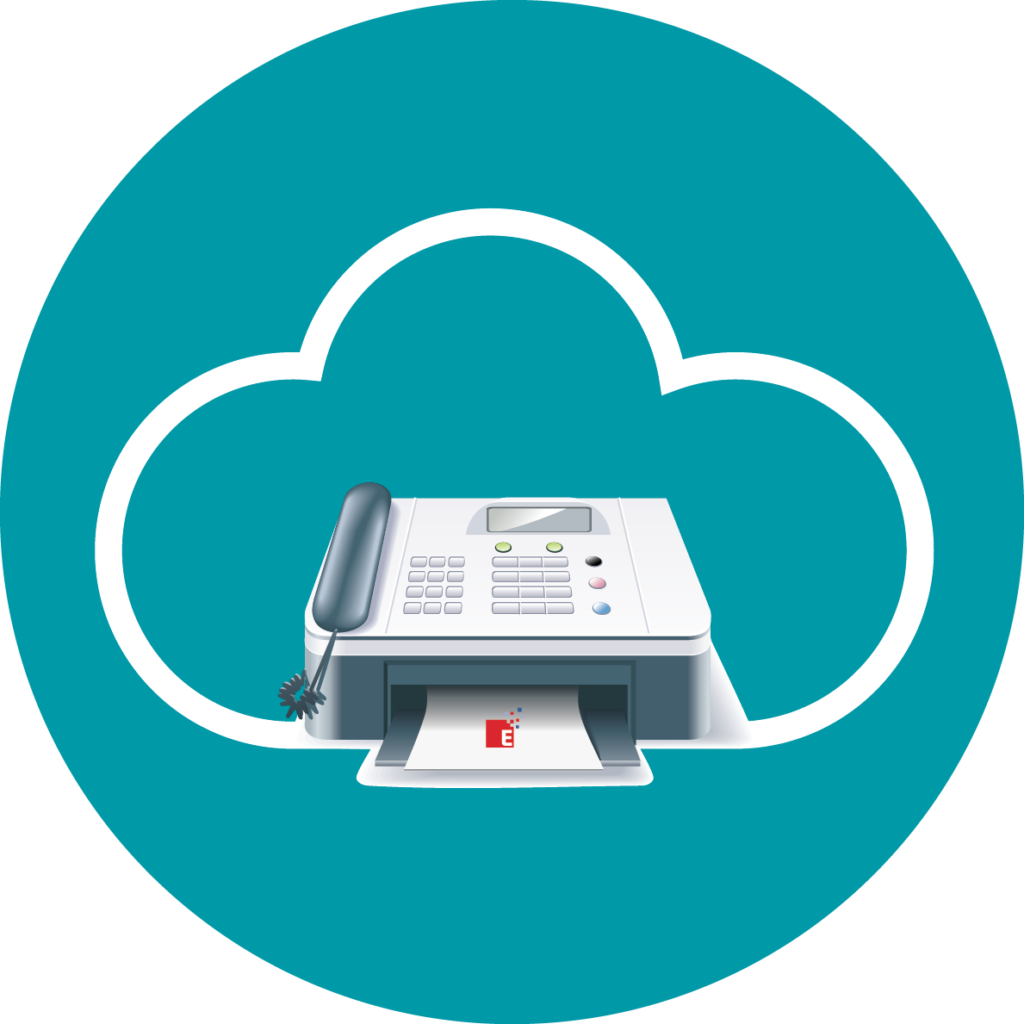 Cloud faxing is a method for providing a safer way to send a fax. Individuals can simply scan the document into the computer and have the document sent to any fax number to transmit the documentation. The document is encrypted and transferred through the cloud network to the designated fax machine.
Receiving a fax is also easier for individuals because there is no waiting for the fax machine to come online or to process other documents in queue. The document is sent securely to the recipient's inbox for convenient viewing or printing.
The safe and secure system provides a complete accounting of where the fax originated and where it was sent. It also keeps a record of when the fax was received and by who. This eliminates the possibility of the wrong person seeing confidential fax.
Failure rates of fax have often been a problem with the faxing system. Fortunately, the algorithms used for transmission can greatly reduce the failure rate of fax. Some services offer a reduction of failure rates by up to 80%. This ensures the proper information is received when it is needed.
HIPAA Compliant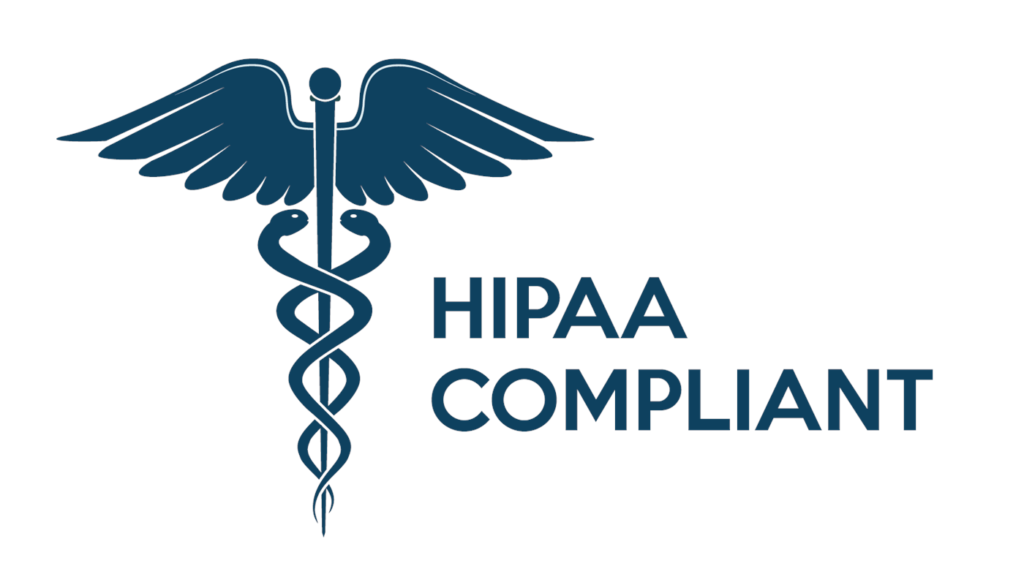 In the medical industry, there is a lot of confidential information that could be harmful to individuals if it is not properly protected. The federal government has devised a plethora of rules and laws regarding the sharing of patient information to ensure only the proper individuals can see those records. HIPAA (Health Insurance Portability and Accountability Act) is a set of rules all healthcare entities must follow.
Many of the rules surrounding how information can be transmitted to patients and other doctors or healthcare providers. In general, documentation should be sent by mail or by fax for certain instances. Working outside of these parameters can leave a healthcare facility vulnerable to violations of HIPAA.
These rules are the main reason why many healthcare facilities still use a fax machine to send confidential records. Fortunately, cloud faxing can allow these facilities to remain compliant with HIPAA while using a more secure system of transmitting health records and documentation.
Transitioning to the Cloud Fax Service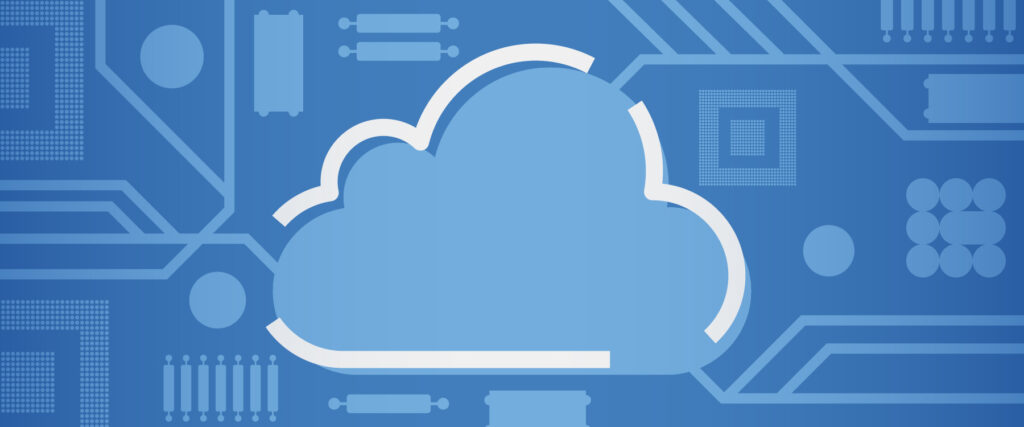 Many businesses may be concerned about transitioning to the cloud service due to potential disruptions of service or business transactions. However, transitioning can be very easy and painless for almost any industry.
Individuals and companies can keep the same fax number that they always used. This helps to minimize miscommunications or losing documents that were sent to an old number. Once installed and the number is programmed into the service, new faxes sent will arrive on the interface.
There is also no need to worry about other companies that still rely on traditional fax machines. Sent faxes will still go to their machines in the same manner as they did before, except that they will be sent through the cloud in a more secure fashion.
The system is also easy to use for all employees. The interface with the cloud faxing system is user friendly to ensure everyone can send and receive faxes conveniently. It is also scalable to allow the entire company to be able to access the fax service with ease.
The cloud fax service also provides advanced features to allow companies to utilize a full range of management options. This system can help keep track of reporting and audit trails. It can even allow for the implementation of webhooks and permissions.
Although a fax machine is considered a relic of the past, far too many industries still rely on sending and receiving faxes. Fortunately, technology has provided the means to still utilize these outdated transmissions in a more secure and user-friendly manner. Cloud faxing services help industries and individuals stay compliant without staying in the past.