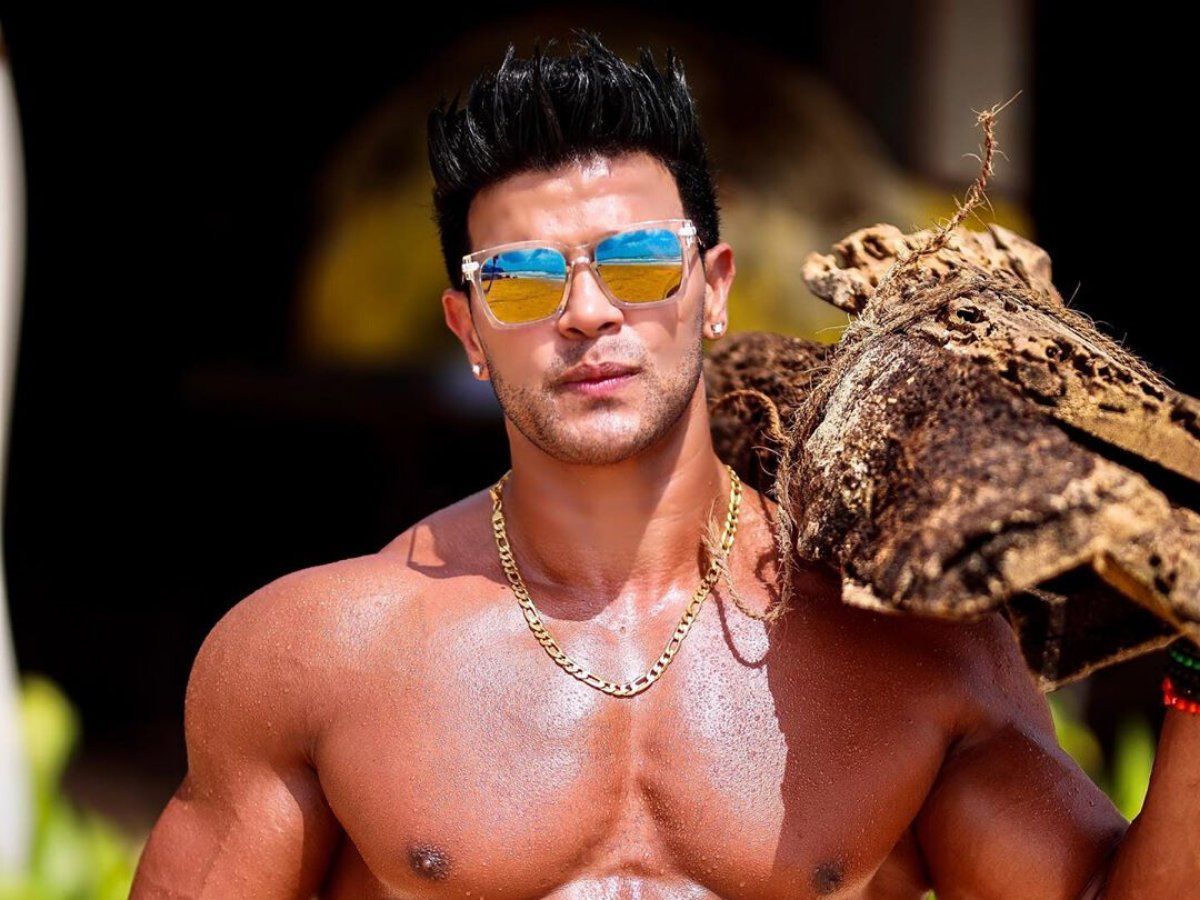 Sahil Khan – Biography, Age, Height, Weight, Family, Caste, Wiki
When it comes to Indian actors and actresses, there is no doubt that each of them attracts a lot of attention and interests a certain number of people. Plus, if his/her last name is Khan, chances that he/she is successful are great, right?
Indeed, the last name Khan is characteristic of Bollywood and the Indian film industry and here we have some top actors and actresses who are among the most popular and highest-paid not only in India but also in the world.
Today we will also talk about one of the Khans. It's about Sahil Khan, an Indian actor, fitness entrepreneur, bodybuilder, as well as YouTuber. So, below you will be able to read certain details about his life, his career, affairs and controversies, etc. So now, if you're ready, let's get started.
Sahil Khan's Early Life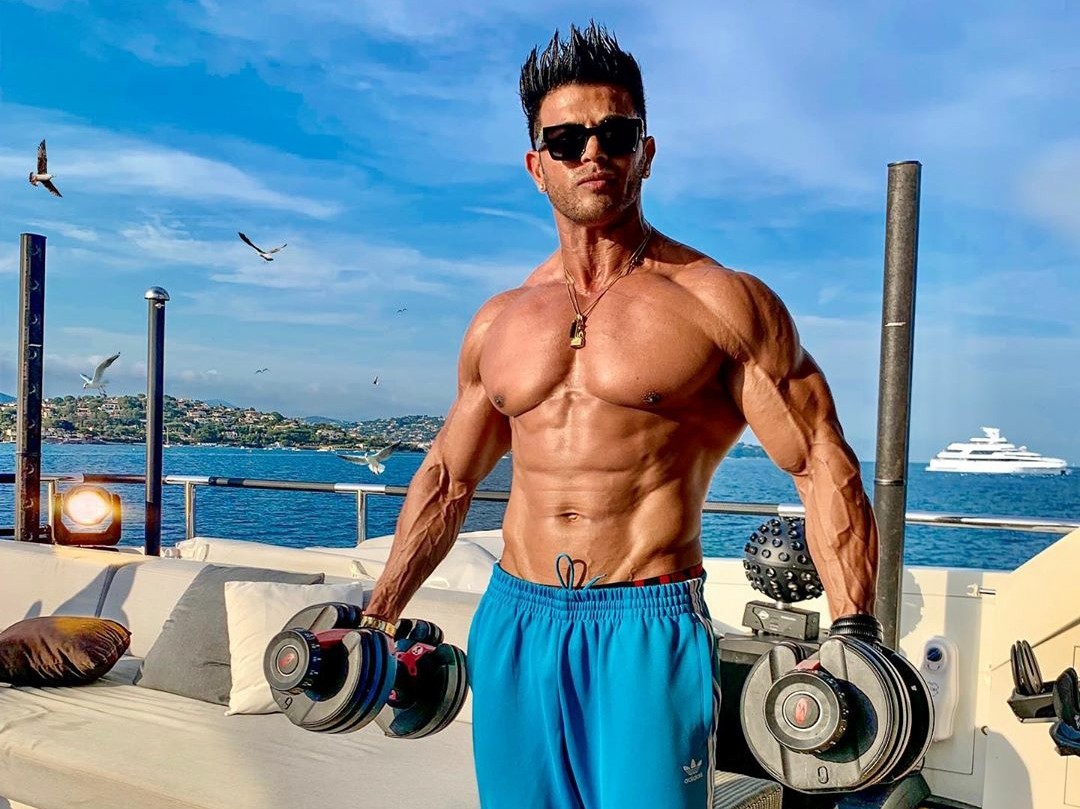 Sahil Khan is one of those actors with the last name Khan, but unlike them, not much is really known about his early life. For example, he is known to have been born on November 5, in the year of 1976. Sahil's hometown is Kolkata, India.
Unfortunately, nothing more is known about his early life, not even the school he attended, the name of his father or mother, or something similar.
Sahil Khan's Career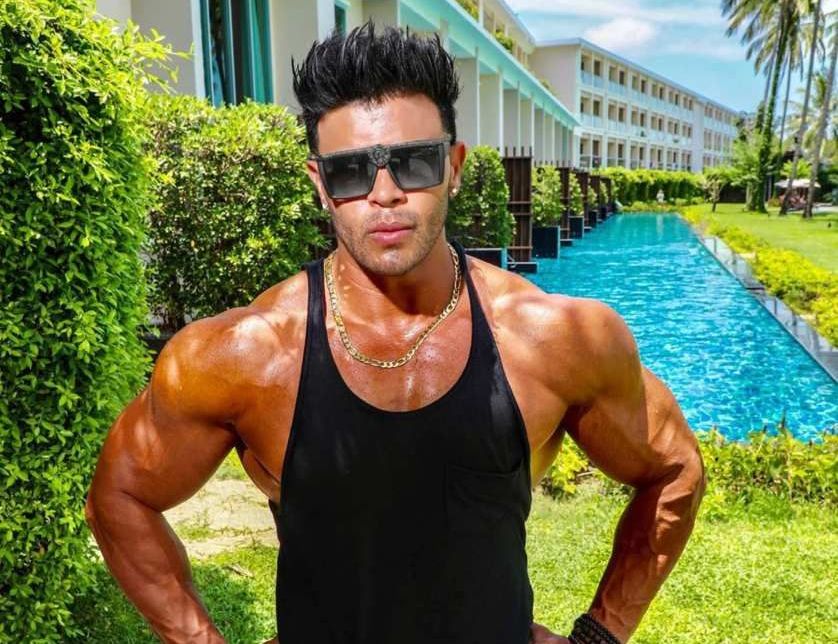 On the other hand, when it comes to Sahil Khan's career, a lot of things are known and we can very well discuss that. For example, Sahil's acting career began in 2001. Before that, we must mention, he appeared in a music video for Stereo Nation's " Nachange Saari Raat".
His first appearance in the film, which brought him great popularity, was in 2001 in the "Style" movie.
This was followed by some more roles in films such as "Xcuse Me" in 2003, "Yehi Hai Zindagi" and "Double Cross" in 2005, "Aladin" in 2009, "Ramaa: The Savior" in 2010, as well as "Shringaar" in 2013 which was his last engagement in the film industry to date.
We must also mention his YouTube career as Sahil Khan has his own channel on this video sharing platform that is followed by more than 2 million fans.
Sahil Khan's Affairs and Controversies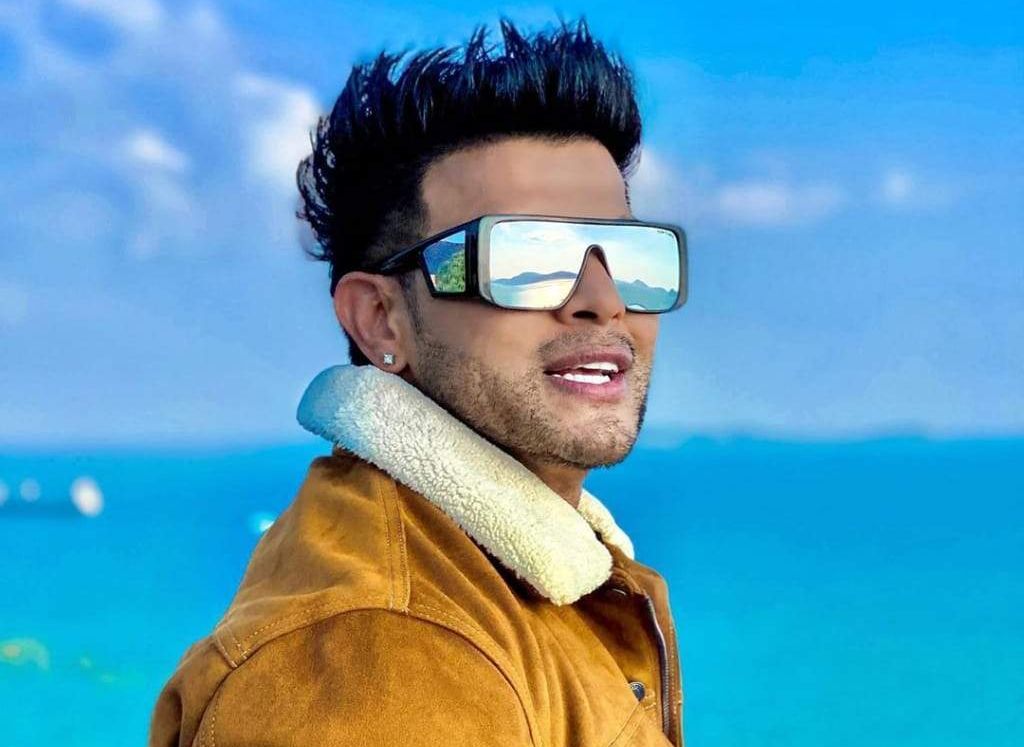 Probably the biggest controversy that has befallen Sahil Khan is over his sexuality and his marriage. Namely, he and Negar Khan got married in 2004. However, as early as the following 2005, the couple divorced due to statements by the alleged ex-boyfriend of Sahil Khan that this famous actor is gay.
We must also mention his conflict with Ayesha Shroff over a joint production house that ended in court proceedings.
Of course, the same year another incident happened at the gym when Sahil was attacked by Ismail Khan, the alleged boyfriend of actress Sana Khan, all because of a business contract.
Sahil Khan's Body Measurements and Appearance
Sahil Khan is 178 centimeters tall and weighs 90 kilograms. His body measurements are 42-32-19 (chest, waist and biceps). When it comes to his appearance, Khan has hazel eyes and black hair.
Sahil Khan's Net Worth
In the end, according to the latest estimates, Sahil Khan's net is worth about 5 million dollars.