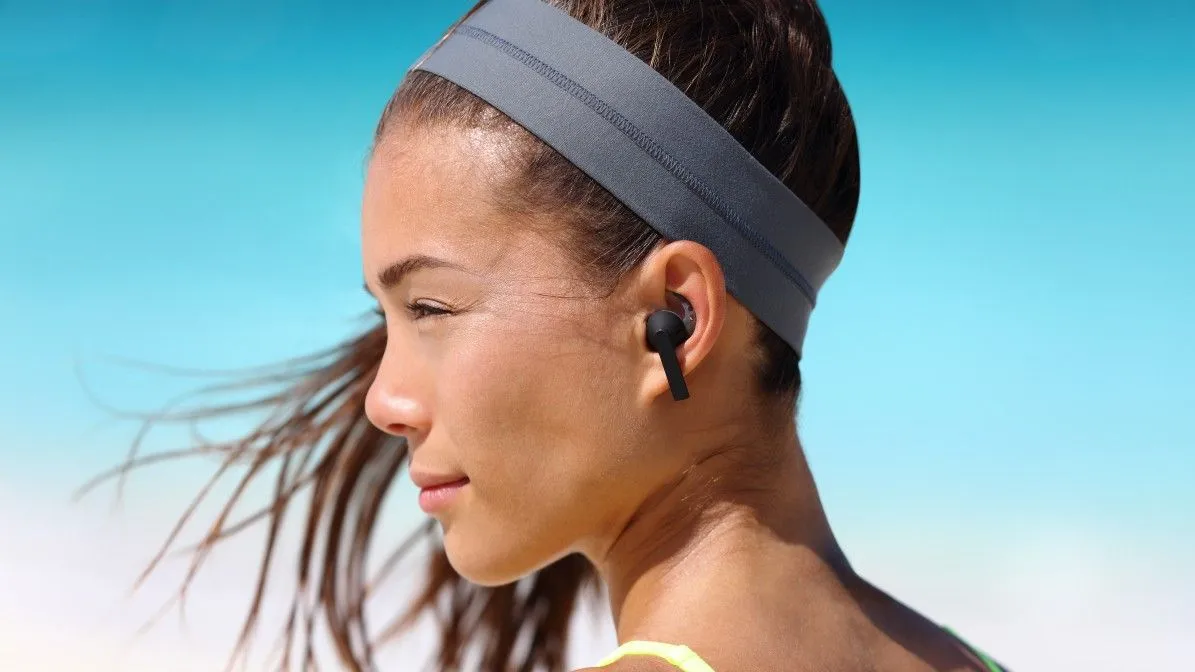 The Pros and Cons of Bluetooth Headphones
Did you see the frenzy that Bella Hadid caused when she wore wired headphones back in 2019?
It was rather interesting to see the debate between those who love Bluetooth headphones, and others who swear by the prowess of wired headphones.
Sure, wireless earbuds include a number of features that improve music quality and make them more pleasant to use. Seriously, how could anybody possibly dislike that?
However, much like every other piece of technology we rely on on a daily basis, wireless earphones aren't without their flaws, therefore a balanced perspective is required.
If you're looking for new headphones, keep on reading our guide, as it'll help you weigh the benefits and drawbacks of Bluetooth headphones.
The Pros of Bluetooth Headphones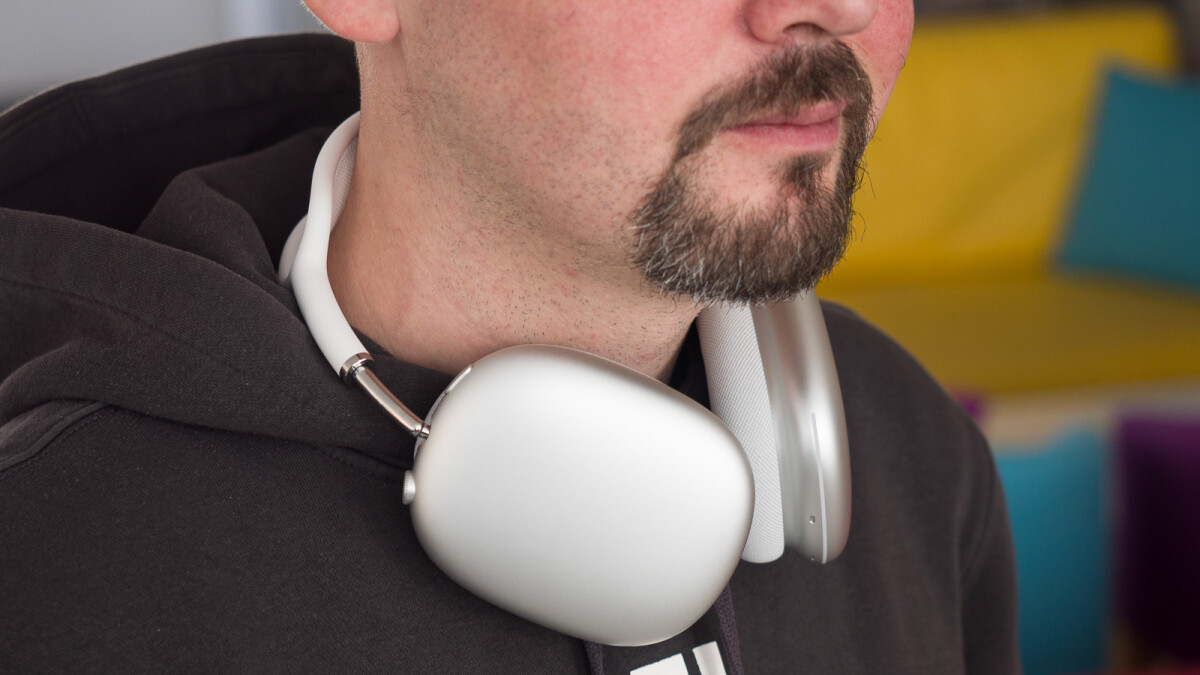 First, we can't deny the ease of which Bluetooth headphones bring to the table.
Earbuds' wireless capability is one of their many advantages. The convenience of having no cables to deal with enhances the experience. Using corded headphones severely limits your mobility, making it difficult to multitask.
However, if you use earbuds, you may forget they are even in your ears. They fit snugly and comfortably in the ear, and they are not too heavy.
Second, we have the ability to move around with no restrictions.
Bluetooth earbuds allow you to listen to your music without tethering yourself to your phone or other linked device, allowing you to roam freely. If you use a corded headset, you have to be near your phone at all times.
The Drawbacks of Bluetooth Technology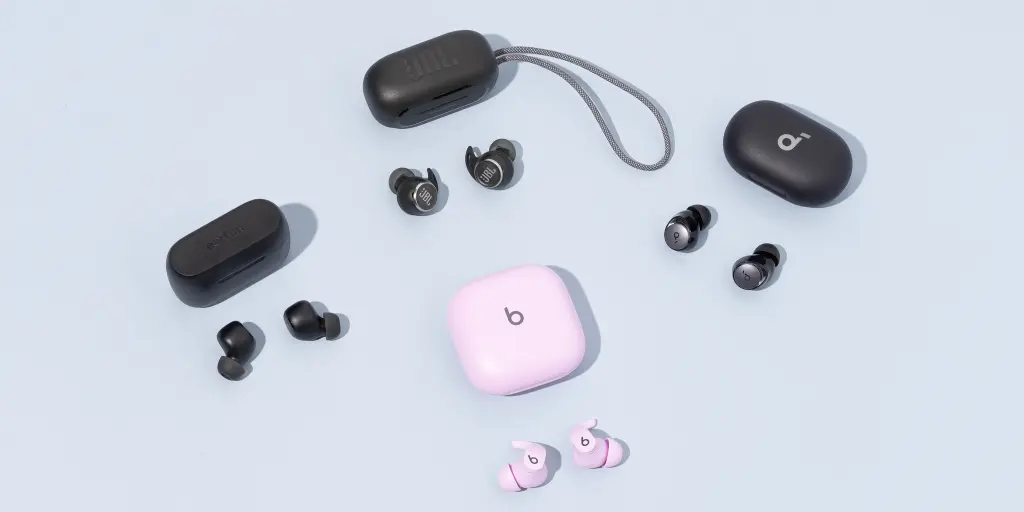 It's simple to lose track of your headphones or earbuds.
When they disappear from your house or workplace, you may find it challenging to locate them due to their little size. Also, they can be a bit pricy. But, you can check out these helpful articles and you can get the right headphones for your needs at affordable prices.
As it stands, premium headphones can't be afforded by most people. The Apple Airpods and the Samsung Galaxy buds, for example, retail for about $100 and $150, respectively. There are cheaper brands available, but you won't get good value (particularly in terms of sound and battery life) from them.
Next, in contrast to corded headphones, which can simply be plugged into a device, earbuds run on batteries and need to be recharged often. One main drawback of earphones is that their use is interrupted when the battery dies, and it takes time for them to be recharged.
Buying Headphones: Simplified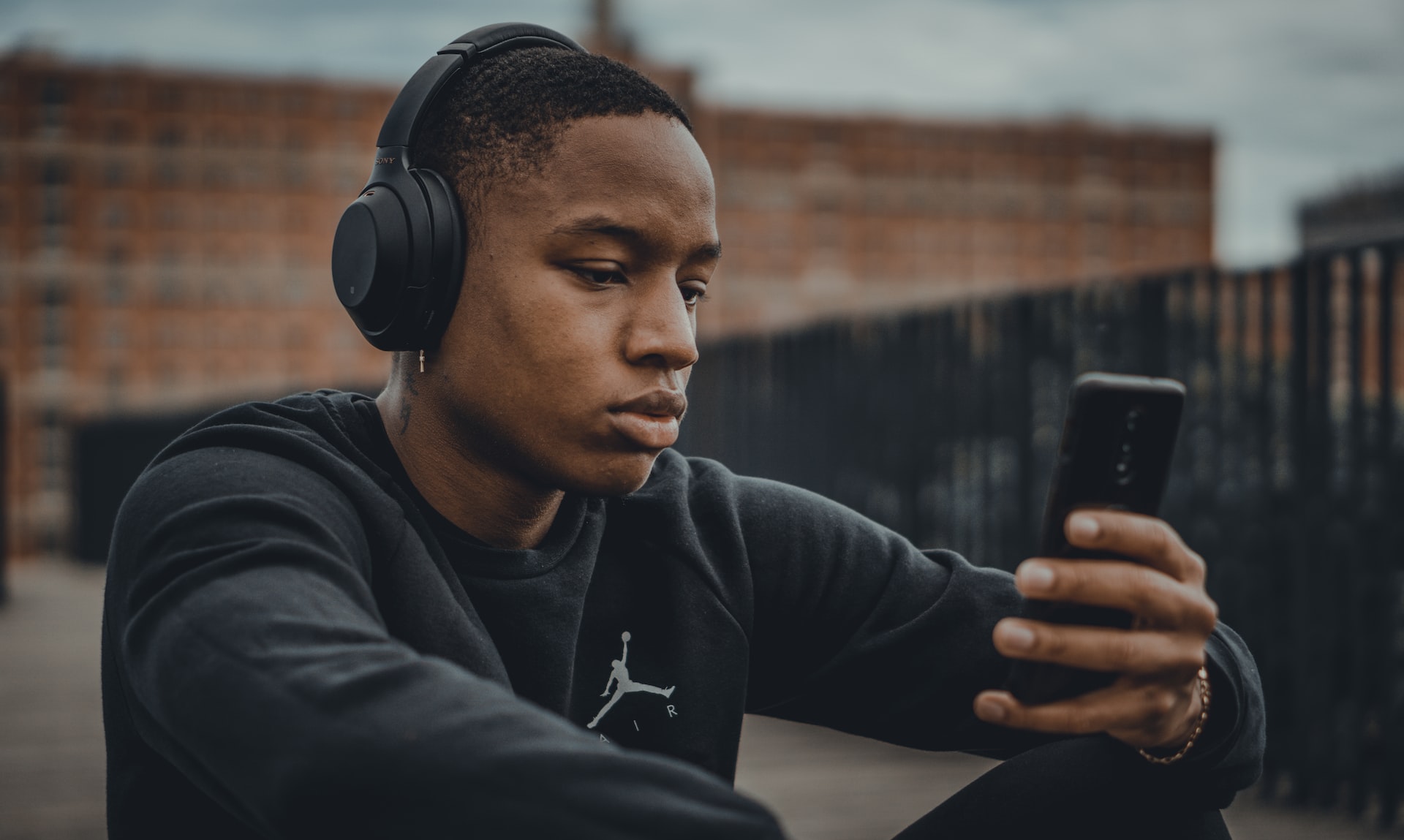 Whenever you look at the different types of headphones on the market, it can be quite easy to get overwhelmed. Thankfully, you can simplify things for yourself and divide them into wired and wireless headphones.
We hope that our little guide has shed some light on the pros and cons of Bluetooth headphones so that you're able to make an educated decision. But, if you feel like you need to learn more about the kinds of headphones on the market, you can check out our technology and products section for more tips and advice on the best ones for your needs.