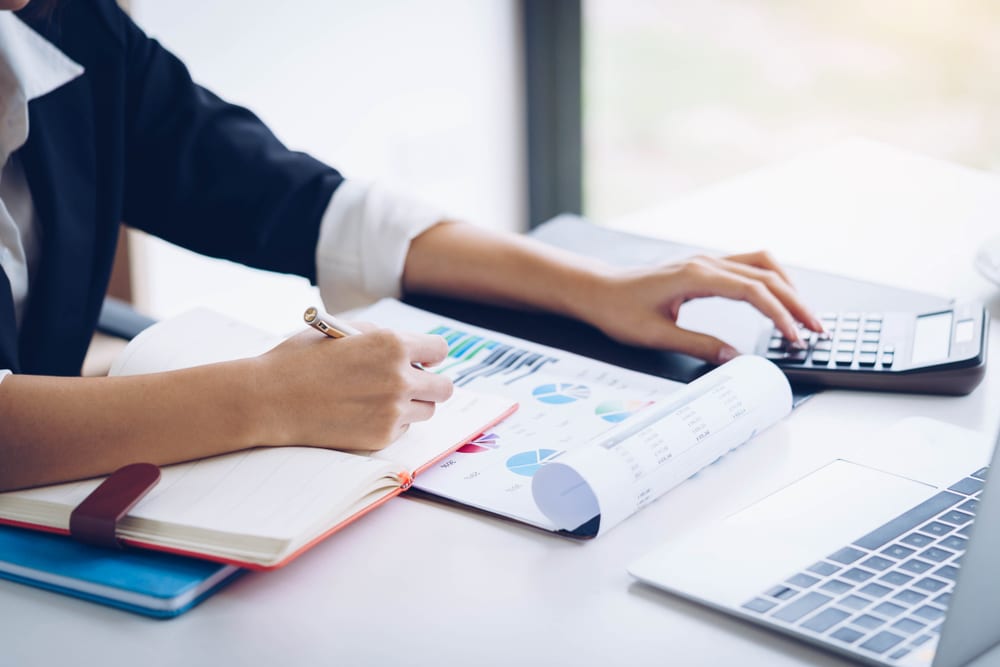 What Are 5 Popular Career Options For CMAs?
Demand is rising for financial professionals with advanced analytical; and problem-solving skills. That's why more people are earning their Certified Management Accountant credential. If you're boning up for your CMA exam like covered here, you're probably interested in knowing what your top career options are once you've passed. There's no question that you'll have your pick of exciting and lucrative accounting positions!
Below are some great options to consider for budding CMAs.
Management Accountant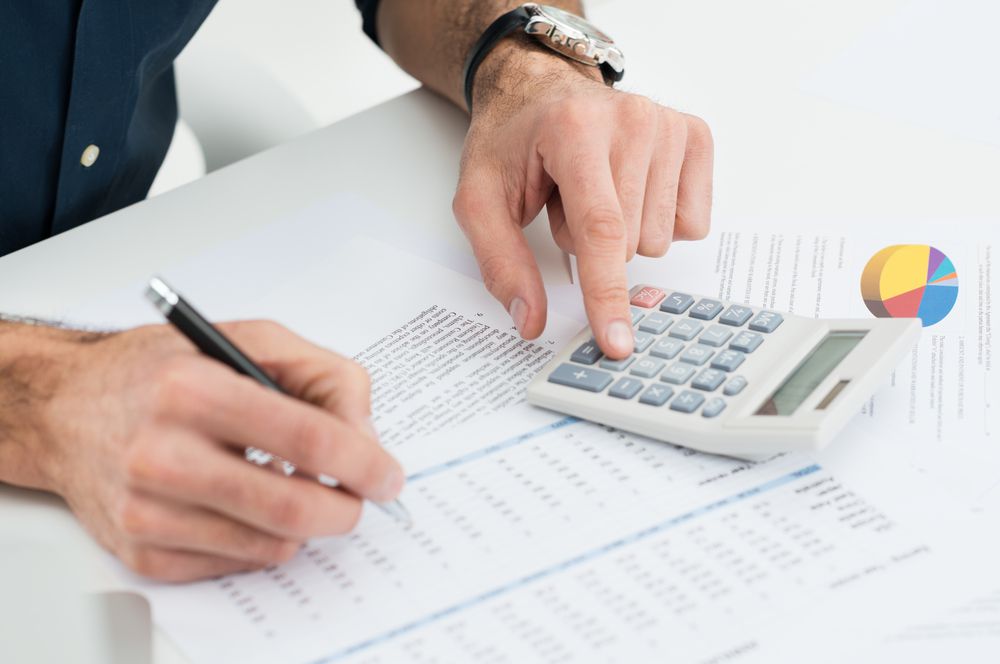 If you get a thrill from planning and strategizing, management accounting could be the ideal career path for you.
Most CMA career paths require robust planning and strategizing, but management accountants need to be exceptionally sharp in these skills. You'll be budgeting, planning, and strategizing so that your firm's executives and managers can make critical, risk-based decisions about company finances.
Not only do you need to be an accounting expert as a management accountant – you also need to know how to communicate complex data in understandable ways for non-accountants. Having those communication skills can go a long way to quickly moving you up the corporate ladder.
Financial Risk Manager
A financial risk manager with an organization predicts changes that could alter the finances of the company. Then, you devise strategic plans according to those predictions. It's vital to have excellent analytical skills and a solid understanding of mathematics. This is a mid-level position that usually reports to the controller or CFO.
Financial Analyst
Do you savor studying microeconomics and marketing trends? A financial analyst could be a tempting option. This finance career requires close attention to detail so you can analyze the financial condition of investments to ensure profit is there.
Other typical job duties for the financial analyst are:
Advising companies on how to split stock or issue corporate bonds
Perform financial analysis and research to offer information on the company's stability, profitability, and liquidity
You could work in many environments in this career – from a bank to an insurance company to a startup.
Cost Accountant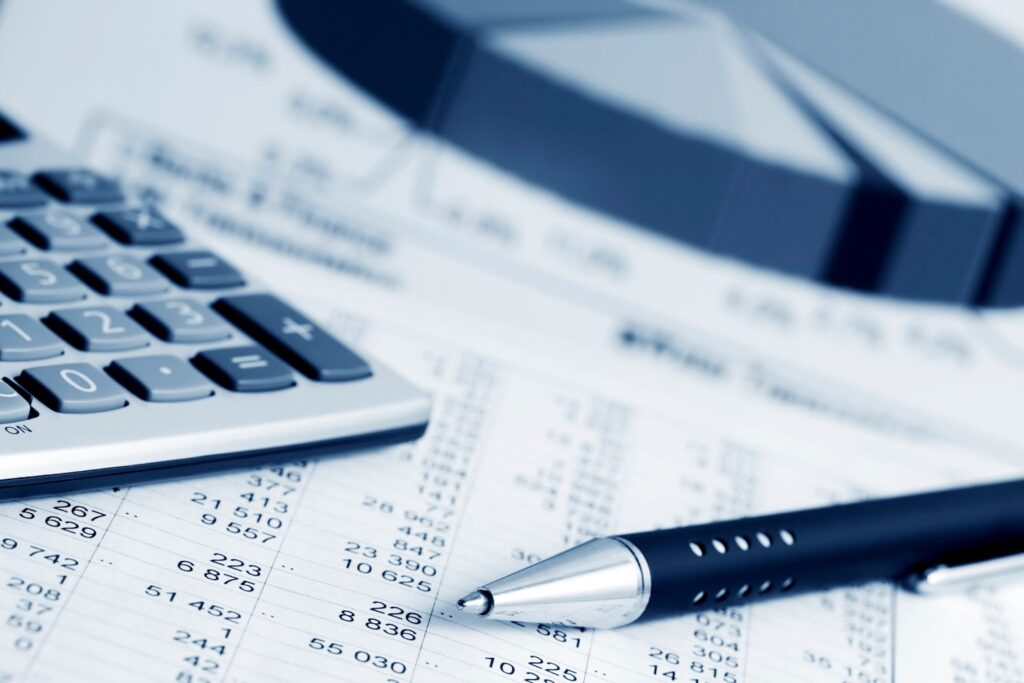 Cost accountants record and analyze all costs of a business. They utilize this data to pinpoint where the company loses money and how to enhance its financial management.
Typical duties of cost accountants are:
Formulating asset, liability, and capital account information
Documenting all financial transactions for a company
Offering financial recommendations based on economic history analysis
Cost accountants often find lucrative work in retail, consulting, or direct with a corporation.
Senior Accountant
A senior accountant usually has managerial duties over junior and staff accountants. They typically don't do daily administrative work. Instead, they report cost margins, productivity, and costs and revenues in the company.
Everyday daily tasks for senior accountants are:
Preparing procedures for end of month
Reconciling various accountant balances
Keeping a general ledger
Senior accountants also mentor junior accountants and lead major accounting initiatives.
Accounting Manager
Accounting managers maintain and develop accounting procedures and systems that other accountants use to collate and analyze financial data.
Typical duties of accounting managers are:
Overseeing daily company operations
Analyzing and monitoring financial data
Creating financial reports and statements
Uphold accounting principles and policies
Accounting managers supervise junior accountants and often work in large organizations with an accounting department.
Chief Financial Officer (CFO)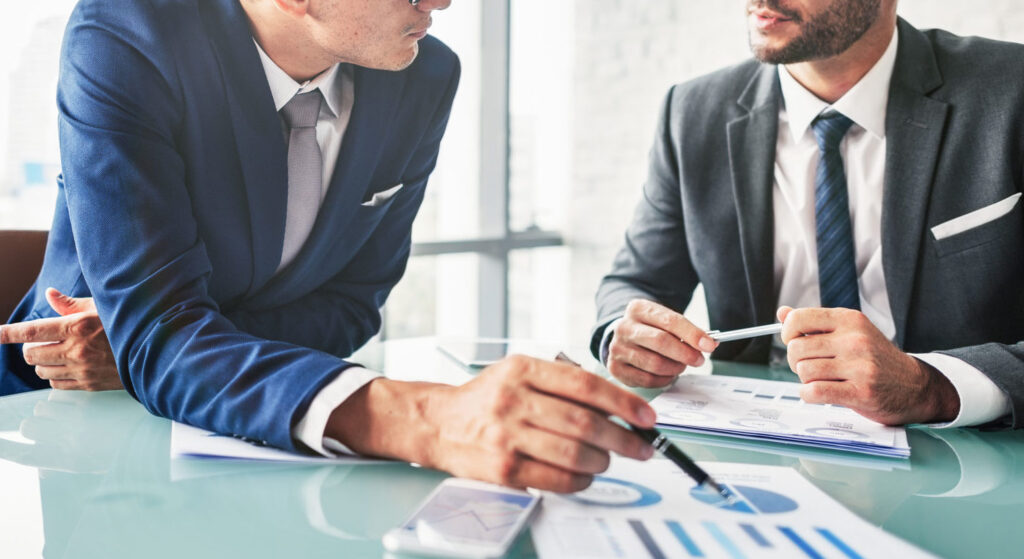 CFO is one of the top financial positions in business and is often the right hand of the CEO. CFOs handle everything from financial forecasting and reporting to the firm's business decisions and investments.
Some of the most vital duties CFO's perform are:
Watching cash flow
Analyzing the company's strengths and weaknesses
Proposing remedies for financial problems
It usually takes years of hard work and experience to develop the skills to be a successful CFO, but getting your CMA sure helps!
Director of Data Analytics
Accounting professionals in this job have an outstanding knowledge of data science, statistics, data visualization, and extraction. You'll be responsible for analyzing raw data from across the company, which can include non-financial data, to find insights and trends that affect business.
Treasurer
An organization's treasurer leads staff and managers who oversee cash operations, lender relationships, case forecasts, and stock plans. They typically report to the CFO and have skills in finance and hedge strategies. They usually handle communications with external investors and rating agencies.
Manager of Financial Planning and Analysis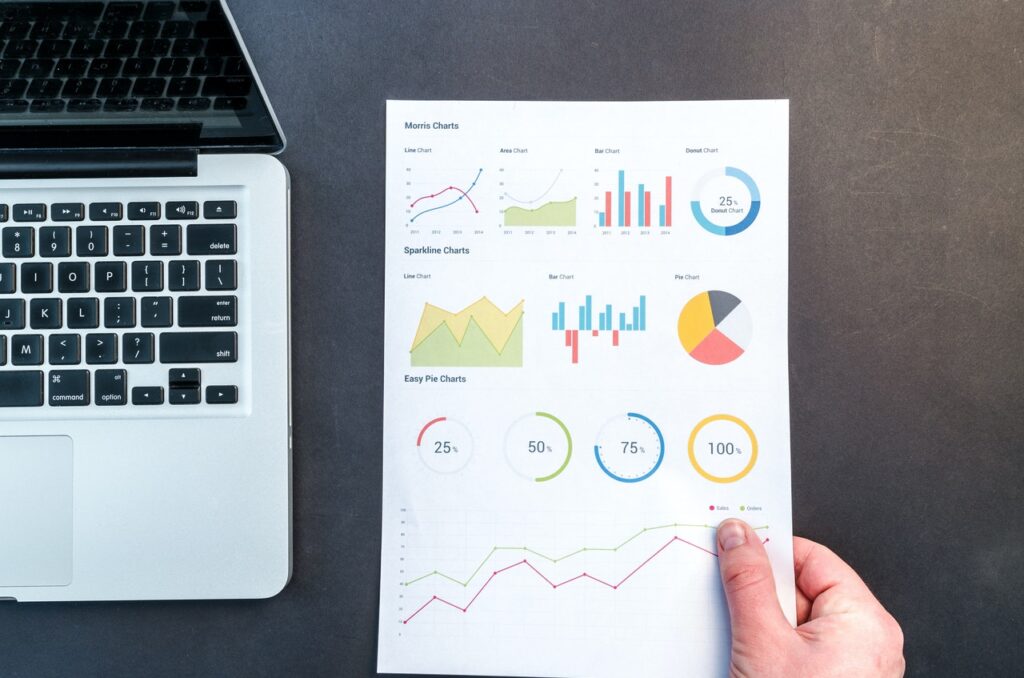 This manager leads a large group of junior and mid-level managers and financial analysts and usually reports to the Chief Financial Officer. They're responsible for finalizing and beginning corporate strategies that center on cost containment and profitability. Also, they ensure that strategic decisions and priorities are considered in the planning process across the organization.
Managers in this role also analyze business cases to develop new markets, services, and products.
Corporate Controller
A corporate controller provides oversight of a company's accounting and finance operations. These duties include accounts payable, billing, budgeting, and accounts receivable.
Regular job duties of controllers include:
Writing the annual budget
Readying internal and external financial statements
Reviewing accounting operations regularly
Coordinating tasks for external auditors
Corporate controllers usually supervise junior accountants, so having a CMA is valuable. It also helps to have excellent communication skills.
Accounting Director
The accounting director of a company oversees all accounting activities and serves as a supervisor to junior accountants. As accountant director, you also may affect the firm's accounting protocols and practices, devise accounting strategies, and oversee hiring.
Accounts Payable Specialist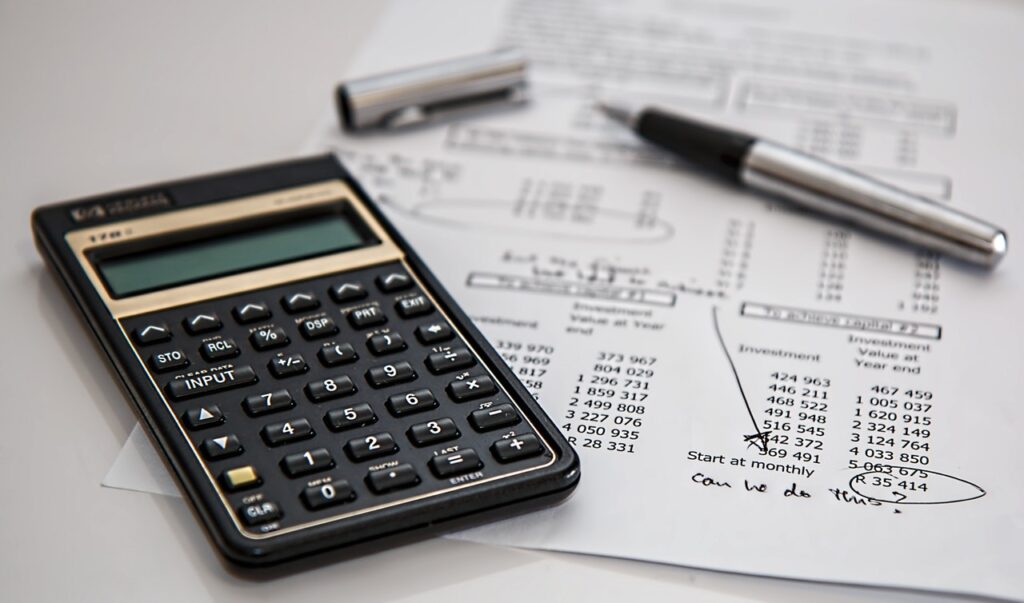 This accounting professional works to ensure that all company bills are paid on a timely basis. These bills include invoices the firm owes, payroll, and various outgoing payments. Accounts payable specialists should be highly organized, as you need to keep careful track of expenses and income and check financial accounts for accuracy.
By seeing this long list of accounting-related jobs you can enjoy with your CMA, it's clear that earning this coveted credential is worth the time and expense. If you obtain your coveted CMA designation, you can look forward to working in one or more of these lucrative roles!