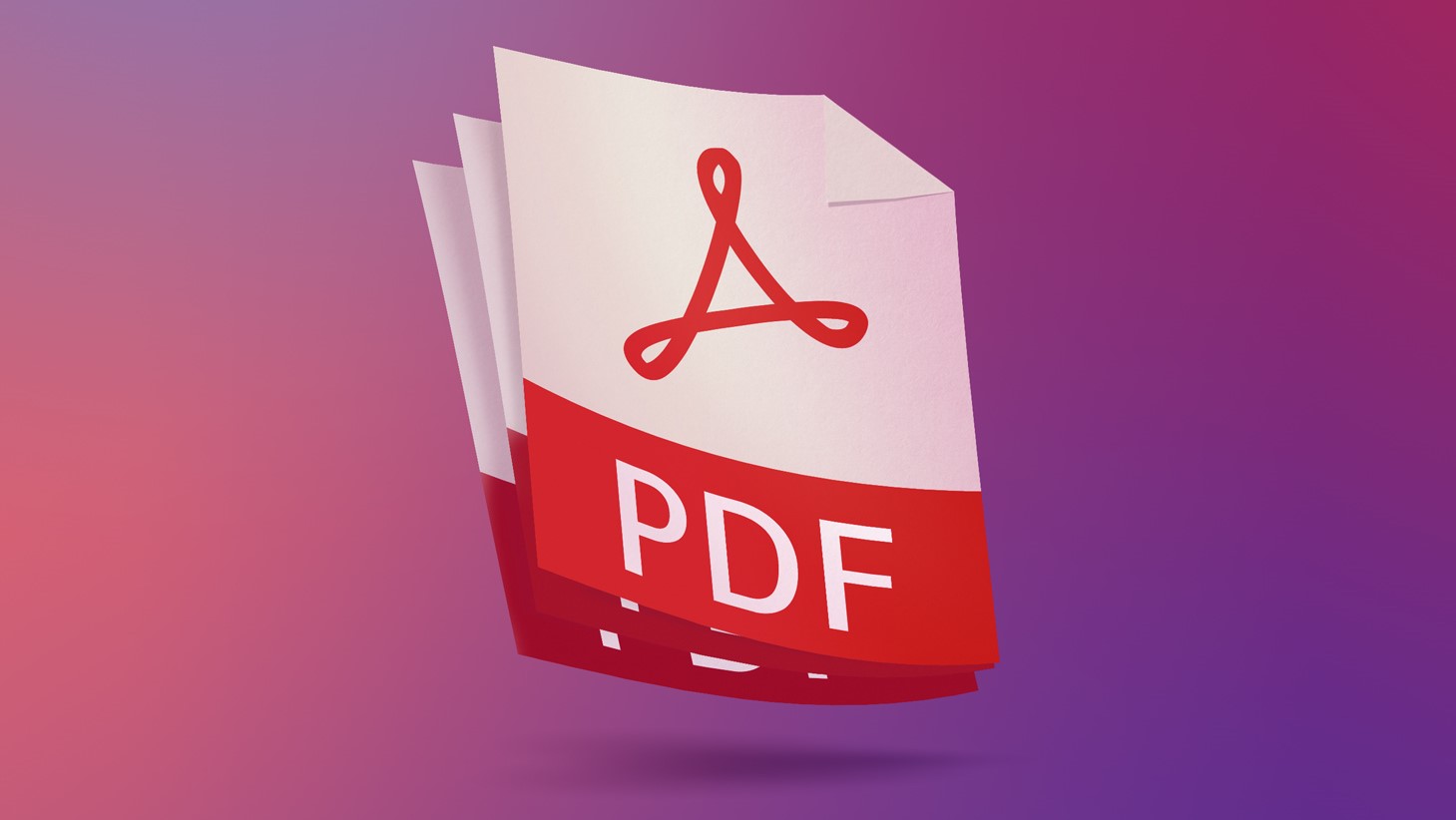 PDF File Editing Tips and Tricks for Beginners
Being able to use a computer in the modern day and age is something that goes without saying. There are more and more generations who are born into the world where smart tech and the internet are already established. Soon, there will be more of them than those who remember an offline world without social media, fast computers, and smartphones. But that is the way of the world, new replaces old, not always for the butter and yet ultimately it proves to be better in the end. For these reasons and others like education and business needs, people of all ages these days have to know their way around a computer. Be it a laptop or a desktop, a Windows or an iOS, computer literacy has become crucial.
A Variety of Skills
Things are so common these days that many do not even ask candidates whether or not they can browse the internet optimally, use Office programs, write emails, and get around the device. Even basic programming is becoming a standard. While all of these things are typically known by everyone since they use them privately, there is one aspect of basic computer literacy that has always seemed to be an issue. That would be the PDF file type, or rather using it in more ways that just reading and viewing that which is already in PDF. A lot of people do not even know what the acronym means. It actually stands for Portable Document Format. In this article we bring to you the most useful editing tips and tricks for beginners that will take your PDF game to a new level. No longer will you need that one techy friend to help you on this front. From now on, you will be the person to turn to.
1. Rotating Pages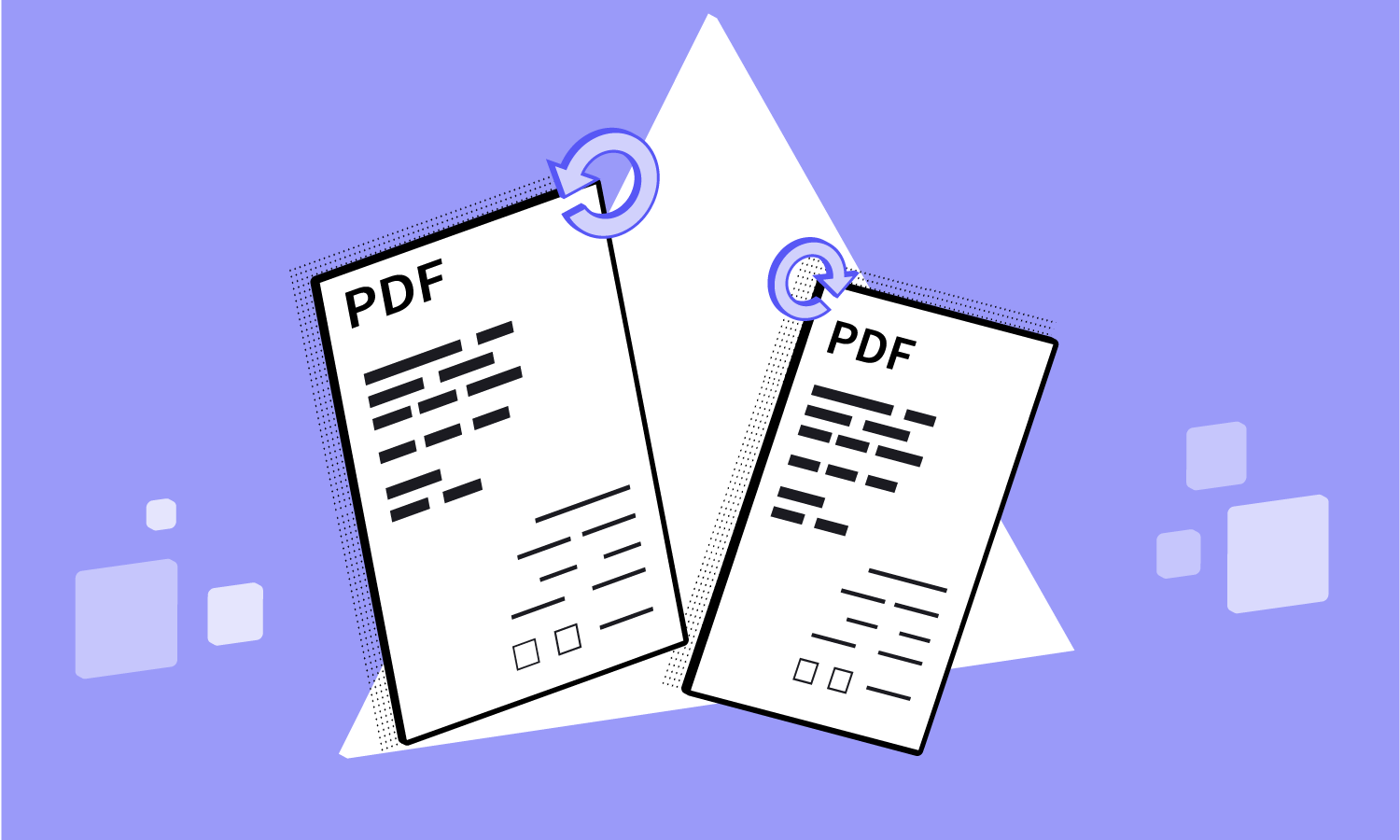 Here is something you do not think about much and yet a thing that can help you in many ways. Rotating pages in a PDF file is not always necessary, but it is also not always possible. In order to do it you need the right tool. Lucky for you, the biggest player in the PDF game. According to Adobe, many people have the need to do this but lack the means to do it. Luckily, they have you covered. One of their online services allows you to rotate pages in this file type easily and within minutes. All you need to do is upload a file, sign in, rotate it, and download the new altered file. That is all. It is possible to rearrange and delete pages too, use landscape mode, and organize the file through their editor tool.
2. Basic Editing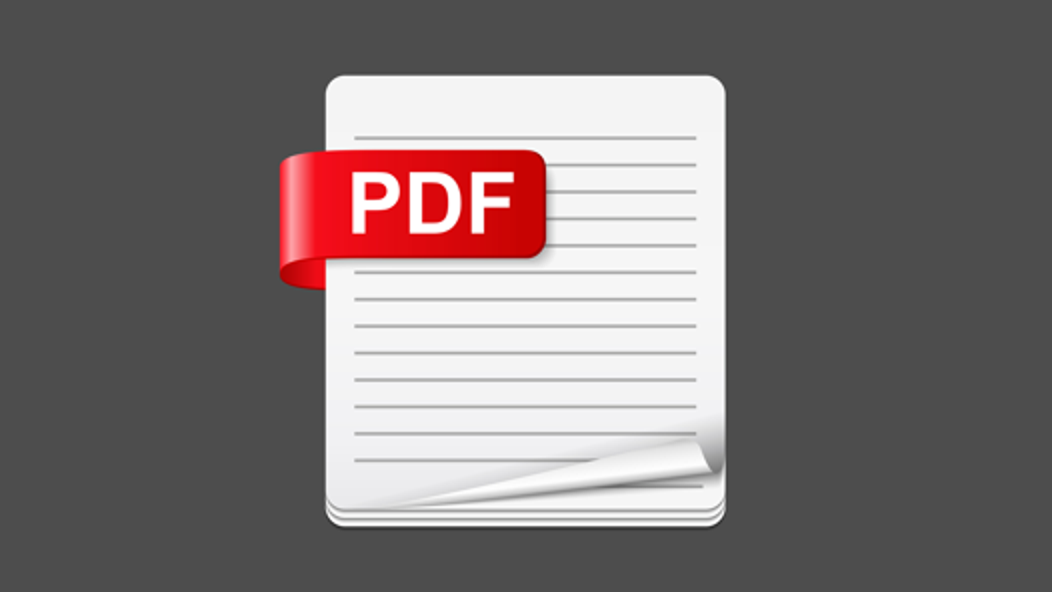 Editing can mean a lot of things and it usually implies a certain level of how much the thing is changed or improved. PDF files are usually locked and do not allow much change. That is, unless you are using the right program to open them. Basic things like underlining, masking, or adding writing to the files are available with many programs that support these files. Saving copies is also easy and all it takes is finding the right program to use them with. You can change colors of your brush just like in paint, place writing boxes for a tying experience, and highlight whatever you want. It is all very easy and quick. Annotations, comments, and various edits are all possible with these programs and services.
3. Merging and Splitting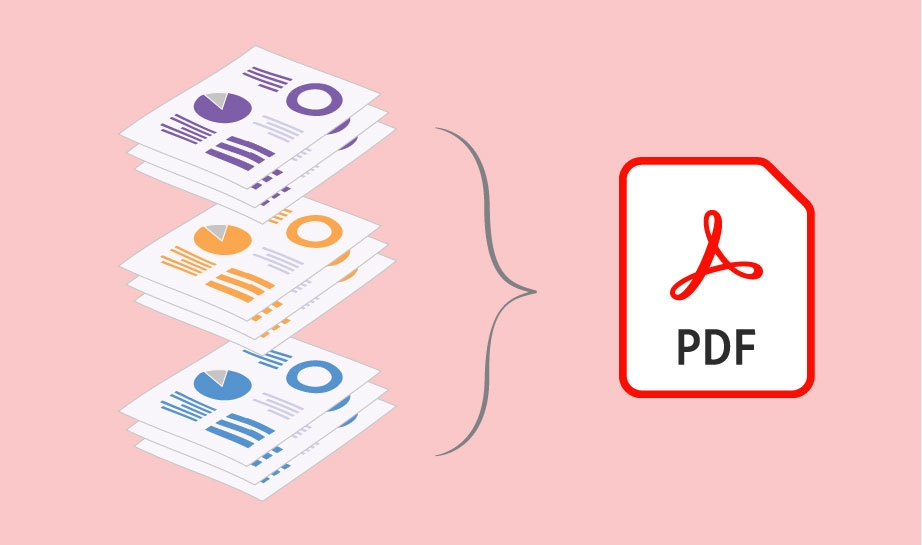 Here is another very useful thing when you have to regularly deal with documents in the PDF format. A lot of them are quite lengthy with dozens or over a hundred pages and while navigating is easy with the pages and scrolling it would all be easier if the files were split. Well, you can do this and best of all, you can do it online for free. Right from your browser it is possible to pick where the document will be split. You get two, three, or however many separate files you want. On the other side of the spectrum is merging files. And guess where you do that? That is right, at the very same free online service where you can split them. Merging and splitting are two sides of the same coin and most free services offer both. Kapwing and Zamzar are two services that can help you do this.
4. Converting to JPG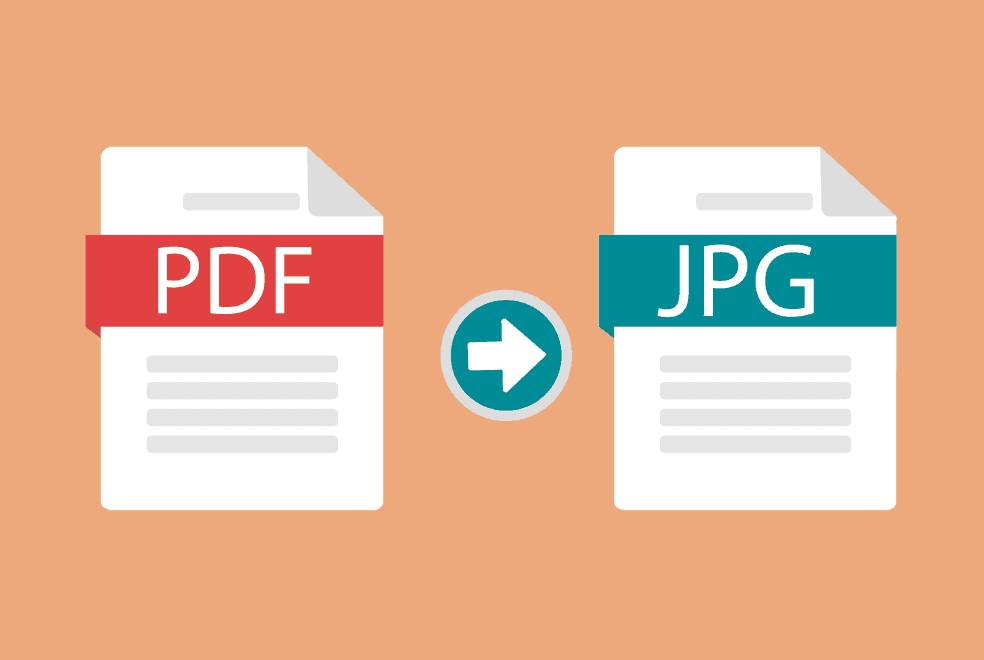 You have heard of converting Word files into PDFs, but do you know that it is also possible to turn the go-to picture format, the JPG? Of course, you can always take a screenshot and then crop it out in any type of editor, even paint. However, this does not give you a high enough resolution nor quality and it is often the simplest and fastest option. If you want to do it in the best possible way, without losing any quality, you will need a good editor tool. In them, it is possible to turn PDFs into other image formats other than JPG, for example PNG, GIF, BMP, and others. If you are a designer or editor, a program like this can make your life much easier.
5. Security and Protection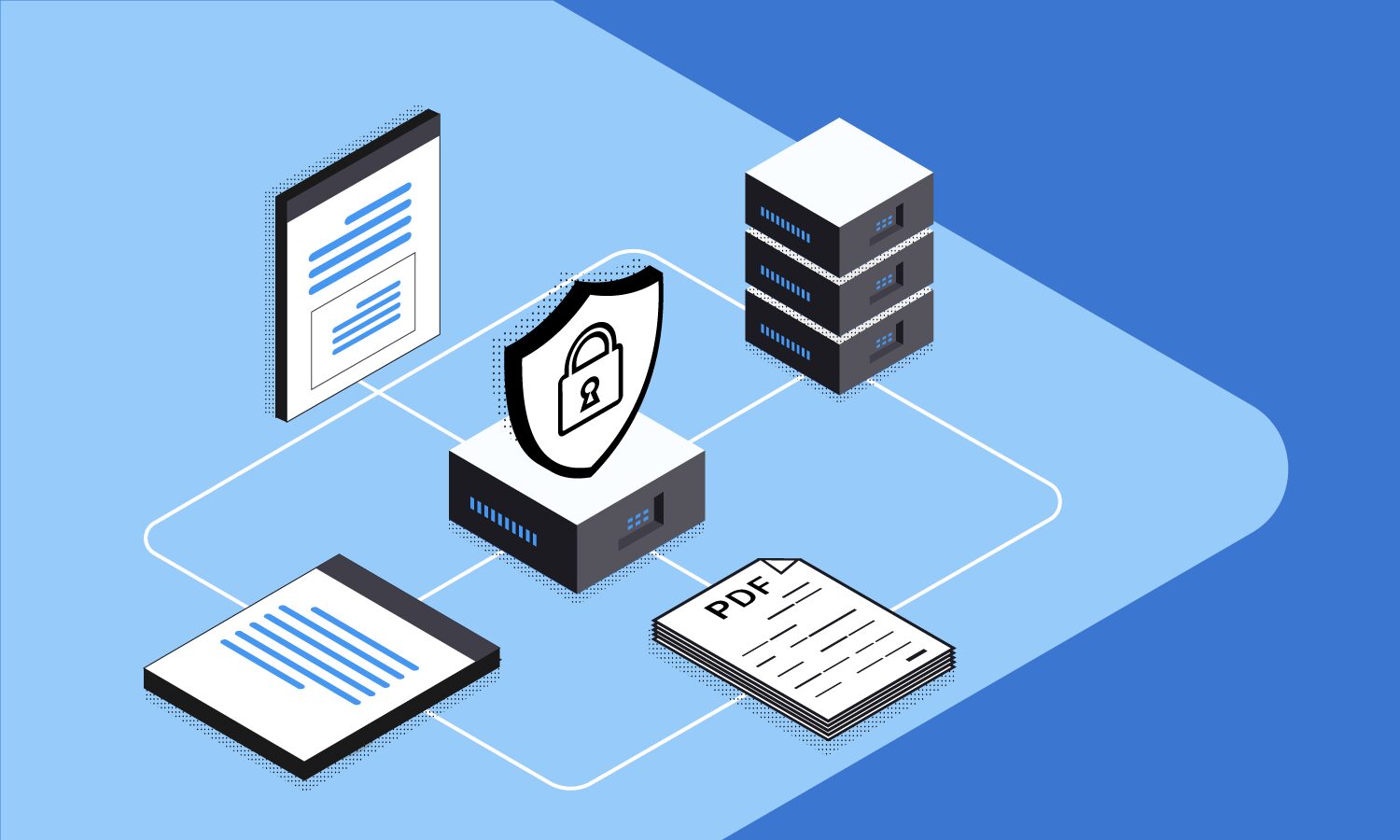 Did you know that you can control how people can access, view, edit, or sanitize your PDF files? Well, you can, and it is quite easy. You can choose the security level you need depending on what you do, where you work, and who you need to protect your work from. It is possible to place passwords or straight out turn off the options to do any of the mentioned things. Whatever you pick, that will be everything others can do with the file. This is quite nifty in places where numerous people use numerous computers during their daily tasks, like schools, large offices, and public areas. Even if you lose your files on an USB flash or forget to delete them from the PC, nobody will be able to do anything with them.