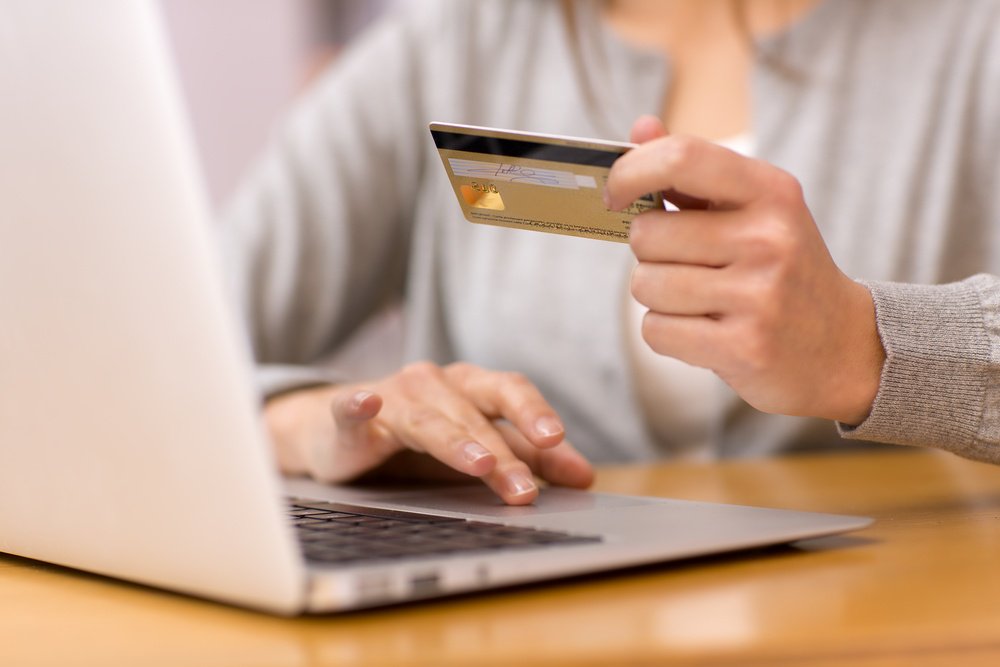 7 Best Payment Options for 2023
When gambling online, you want to be able to get your accounts funded as quickly as possible, and you definitely want withdrawals to happen fast. But there is also the factor of security; for example, you probably don't want to send an offshore online casino a Western Union transfer to fund your account. That's right in line with wiring the money over to pay the taxes on that Nigerian lottery you just won, that you never bought a ticket for.
So, with that in mind, what are the five most trusted payment methods for online betting sites?
1. Credit and Debit Cards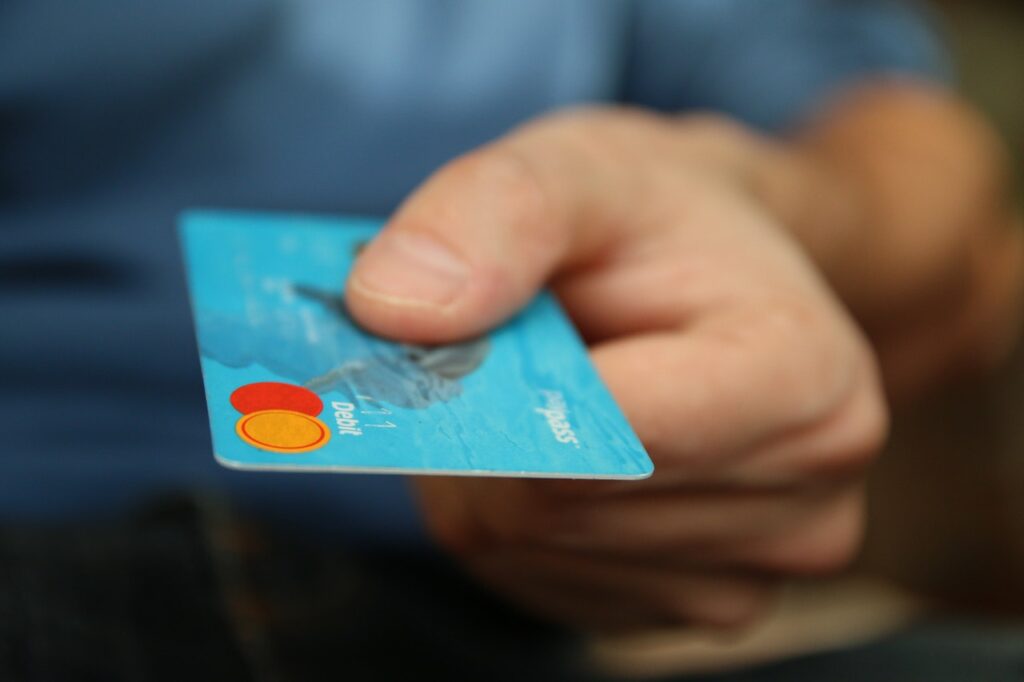 The best betting sites for sports and casinos accept a variety of deposit options. One of the classics is using your credit or debit card either online or over the phone. When you want to place a bet, your credit or debit card offers a lot of security. After all, you are backed by your bank, and any accidental charges will be overturned after a short investigation. The one problem with dealing with banks is there is often a long verification process. Credit card fraud is so common that the sportsbooks may take extra steps to verify your identity while depositing and even while cashing out your winnings.
2. Neteller & Skrill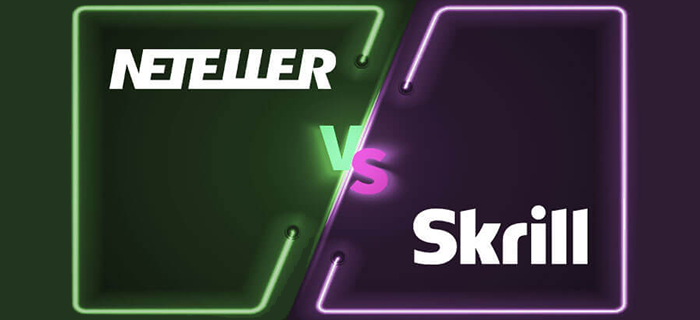 Neteller and Skrill are third-party payment apps, similar to PayPal. However, not being based out of the United States, Canada, or England, they have a bit more anonymity worked in. For this reason, they were preferred by Americans betting offshore. However, nowadays, with online gaming and sports betting expansion, they are not needed as much. That said, many who live outside of the United States still use Neteller and Skrill as payment options. The only real con to using these apps is that, again, identity verification can slow down the speed of cashing out and withdrawing your earnings.
3. PayPal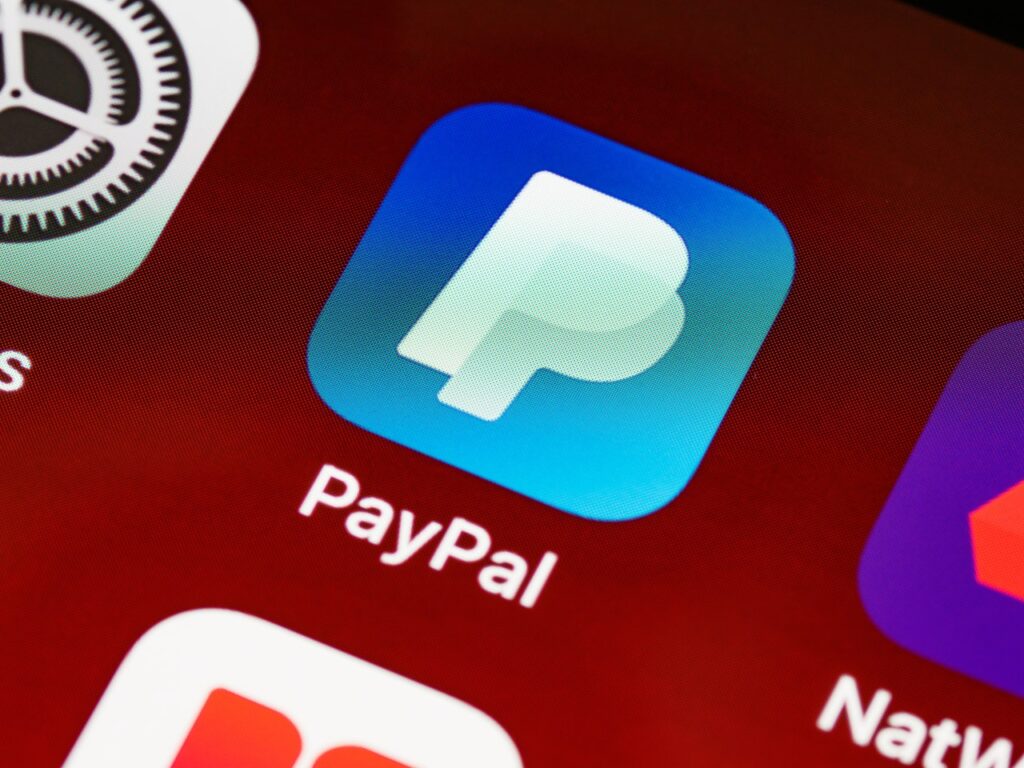 PayPal is one of the most popular E-Wallets in the world. At first, PayPal wasn't an option at most US sports betting and online gaming operations. However, PayPal is now readily available at many state-run online casinos and sportsbooks. PayPal is a great option because the security is outstanding. PayPal protects its users. If there is an issue with your charges, PayPal will investigate and get your funds back to you promptly.
4. Automatic Clearing House (ACH)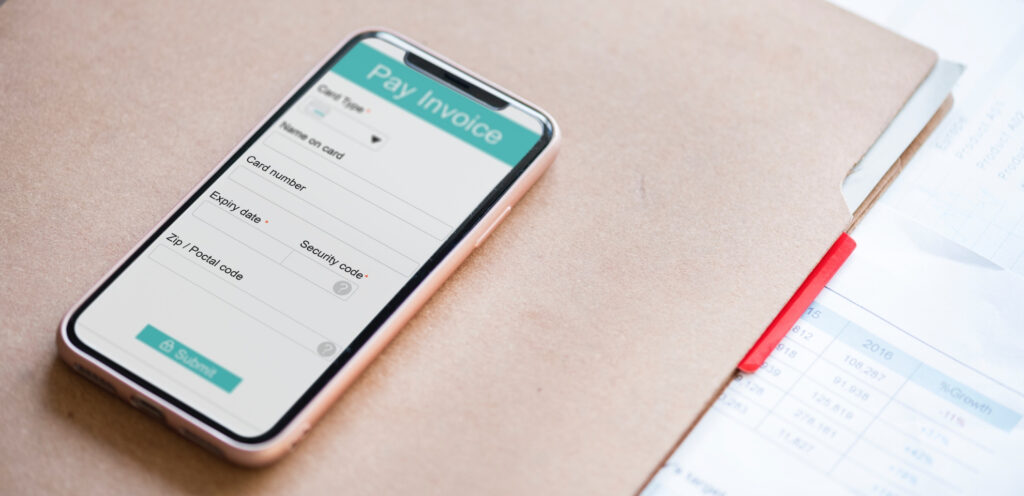 ACH is essentially an electronic wire transfer similar to how you would wire money from your bank to another. ACH is fast, convenient, and secure. On top of that, ACH is often more cost-efficient than international bank transfers such as SWIFT and often even more cost-effective than domestic transfers or the percentage incurred while using your debit or credit. ACH is now one of the most commonly accepted payment methods for legal online gambling operations – somewhere in the neighborhood of 85%. The only real disadvantage is that not all banking institutions are on the ACH network. However, the biggies are – Wells Fargo, Chase, Bank of America, etc.
5. Bitcoin and Other Cryptos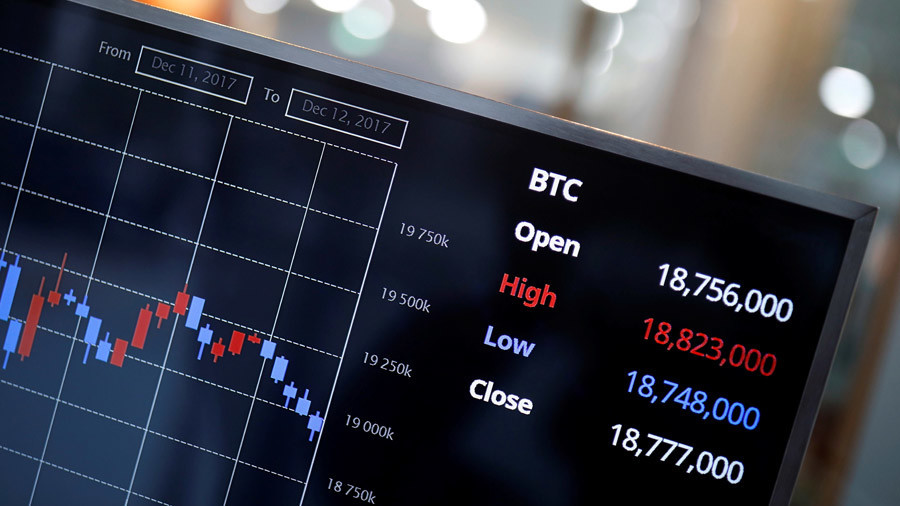 Rapidly becoming the most accepted form of payment for betting operations due to the low cost according industry publication sportsbookreview.com BTC, LTC, and ETC offer the best of both worlds. Because of the inherent security provided by each crypto currency's respective blockchain, you can get payments funded into your account as quickly as 12 minutes. On the flip side, BTC and major cryptos also offer the fastest cash-outs. The speedy withdrawals are because of the secure nature of crypto transactions. Once your sportsbook or casino account has been set up and verified, you can move money in and out of your favorite betting sites faster than any other method.
6. Zimpler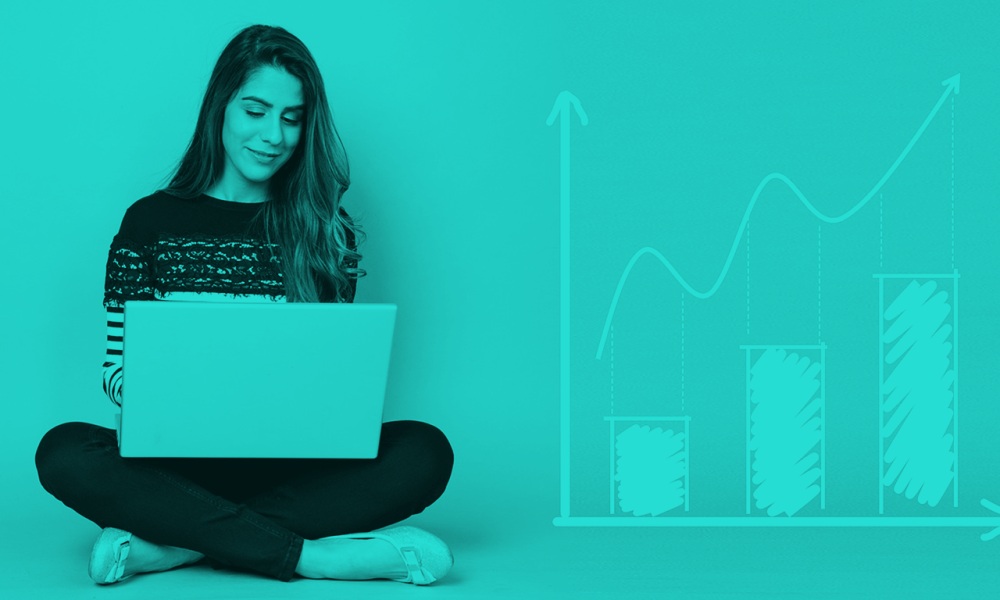 Recently, another form of payment came to light – Zimpler. Loved by Europeans for online shopping for the past few years, now is vastly used in online casinos particularly when playing on a mobile device. It's a form of e-wallet focused on online payments for smartphones. There is a very small fee for every deposit that needs to be paid within 2 weeks. With Zimpler you can put a deposit or withdraw cash literally from everywhere if you have access to the internet. For those who have a hard time getting off of the gambling sites, Zimpler came up with a pre-set limit on daily funds so that players have at least some control over their bank accounts. Customer service is outstanding and available 24/7 if you have any questions.
7. Bank checks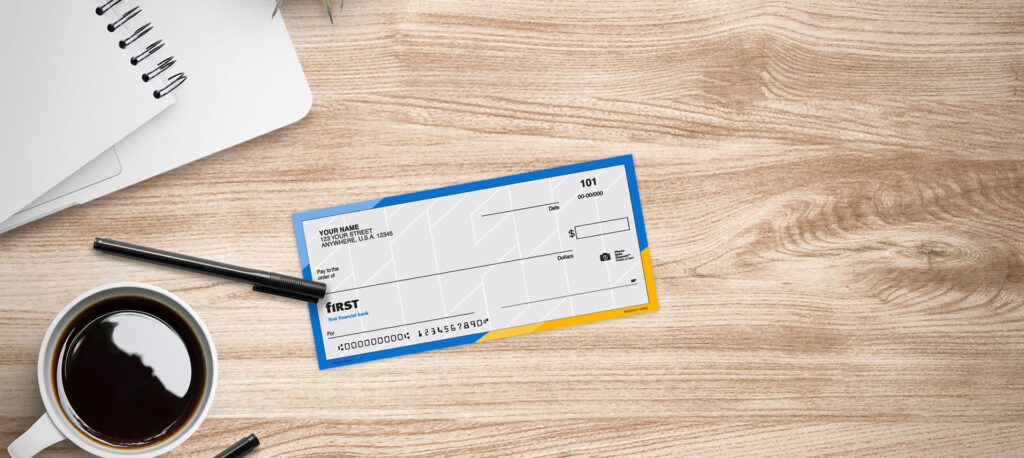 Even though today bank checks are almost the thing of the past, some old-school gamblers still prefer the safety of being paid with paper checks primarily because of their lack of trust in online transactions. In the financial system, checks are still used for transfers of large sums but in everyday life, they are almost extinct due to their long processing times, between 5 and 10 business days, and different fees that are usually much higher than other methods of payment.
For online gamblers, this would be the least desirable form of withdrawals and deposits as they can be easily stolen or modified. Truth be told, there is no legitimate reason to use bank checks in the online casino except in cases when gambling websites do not accept your credit card. In any other cases, stick to the faster and more reliable methods. Further, before joining the online casino double-check if they are even accepting checks since this is a very expensive method for them also.
However, traditional bank transfers and online bank money wires are widely used. Prepaid cards are another common form of payment for deposit. Another growing method in legal US markets is PayNearMe (kind of like Western Union but at 711, CVS, and other chain stores). Before making a choice on the method of payment, check out all reputable casinos where. That way there won't be any surprises on your account and it will give you a better idea of which means of payment best suit your needs.