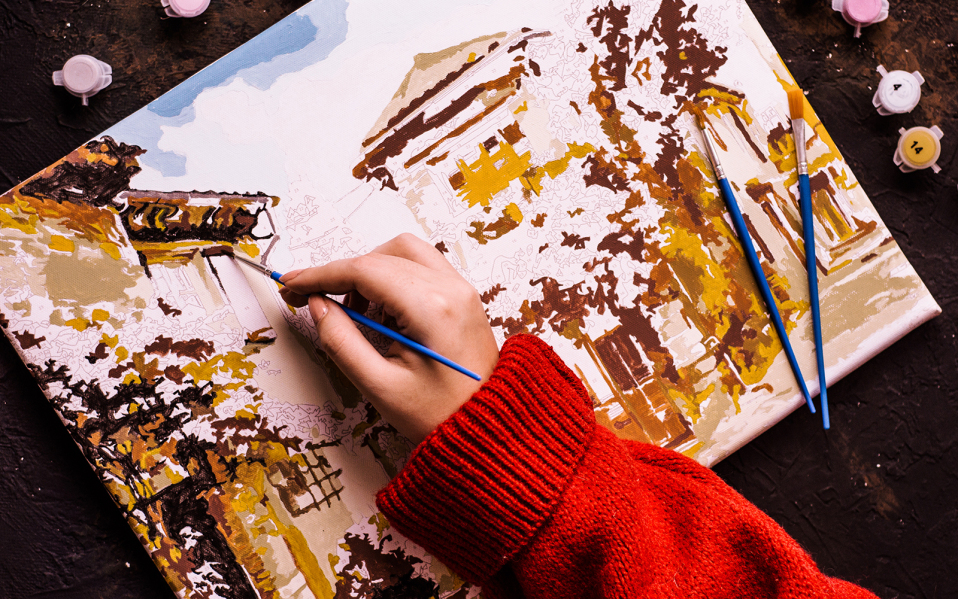 Beginner's Guide to Paint by Numbers
The art adds fun to life and it takes some time to be master in it. Whether you're a newbie or an expert, you need to follow some rules. Get ready to create a masterpiece that will be inspirational and gorgeous. If you want to learn how to paint by numbers like a pro you should read this carefully.
Instructions for paint by number
Given below is a step-by-step tutorial on how to paint by numbers or you should visit paintbynumbersdiy.com in order to make impressive artwork.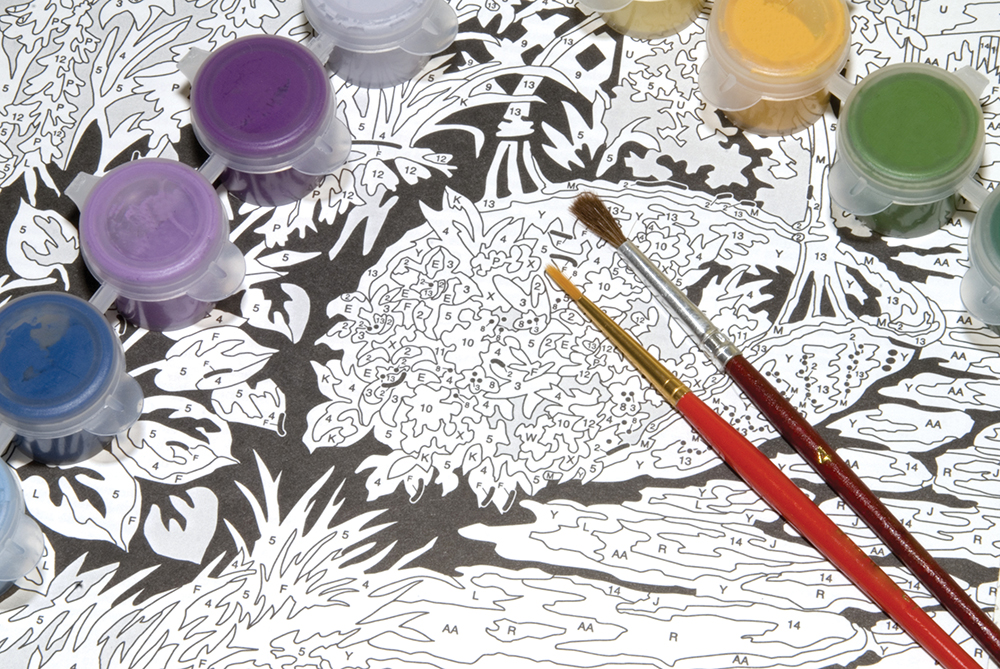 Step 1:
First off, unpack your kit and spread the canvas. Put down brushes and paints on a flat table.
Step 2:
Unroll the canvas and iron it carefully to remove creases and wrinkles.
Step 3:
Tape the canvas to a flat surface. Use masking tape.
Step 4:
Grab a cup of water and some paper towels. The towels are going to be used for cleaning the brushes when you're changing colors.
Step 5:
Take a picture of the canvas with your phone. It will give you a reference sheet that you're not going to misplace, crumple, tear, shred, burn or spill paint.
Step 6:
Match each numbered paint pots with pre-numbered areas of the canvas. Go with one number at a time. It will prevent paint from getting dry.
Begin with the dark colors. Then go to lighter ones. Go from top to the bottom. Go from left to right as you move from top to the bottom of the canvas. For lefty painters, go from right to the left.
Step 7:
Dip the brush tip in the paint and start painting. Use only the tip to make sure you give precise strokes. It'll also help you remain within the lines. It'll prevent paint from drying in the bristles. Using a tip will conserve the paint and it won't go wasted.
Step 8:
Keep painting until you cover the entire canvas with the desired design.
When you're a beginner, it's important to paint simple designs. Avoid too many complex motives such as natural scenes, historical places, and famous people and so on. It's also good to have a smaller painting rather than a huge one.
Watching a how-to video online can be of great help. It will clarify all confusions hovering your mind. Visit a nearby art gallery to see what the professionals have come up with. It can give you some clues of your next art work.
Things to consider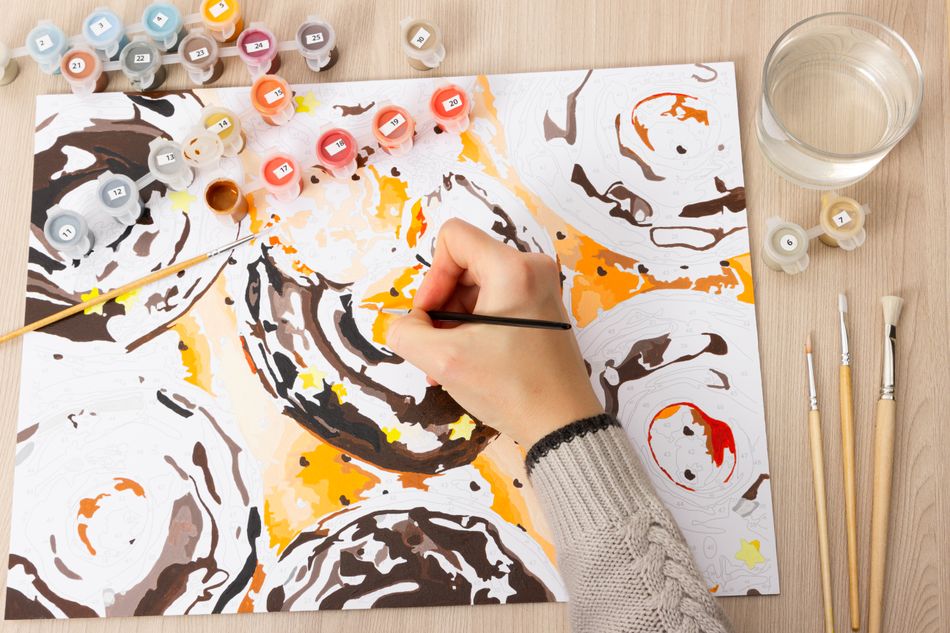 When you've decided about painting, keep in mind these things:
Make sure the room you've chosen is comfortable. There must be enough light to view the canvas clearly. Place a lamp next to the easel if you have a small or dark room and there you go. When painting outdoors, there shouldn't be any noise or disturbance.
Why remain hunched during painting because it can make you feel pain in the neck and back. You should change pose frequently while you paint. Get a flat table or a desk where you can place the canvas.
Remove anything that will create a mess with the paint. It should be clean around. There must not be any distraction as well. Keep your pets and kids away from the room where you're going to paint.
Place a cup of water to keep your brushes wet. Dip brush tips in the cup and pat with a paper towel before using it to drain excess moisture. You should clean the water before switching to a different color.
How to prepare canvas
You can prepare your canvas in many different ways. There are several options. Experts suggest using gesso before you begin to paint.
Gesso is a primer. It allows smooth application of paint. It also makes the paint more absorbent. But when you are using acrylic paint, it's not required. Gesso has a glue that lets the paint stick to the canvas. It prevents paint corrosion. Use a clear gesso rather than white.
How to stretch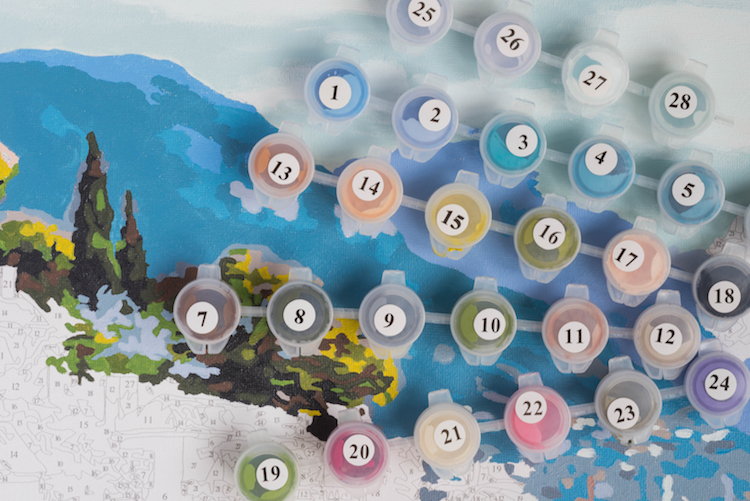 Stretching the canvas is up to you. It's not good to do if you're painting for the first time or you're not an expert. Still you want to stretch; you can do it before painting.
Stretching paint by number canvas isn't so hard. You have to line up the canvas border with the frame. It gives some benefits. It makes the canvas portable. It means you can easily carry the easel to any outdoor area, especially when painting at the beach. Stretching makes the canvas flat and hard which is a good thing. You can easily paint on a stretched canvas.
Easel or a desk?
You may be wondering about using an easel or a table. The choice is yours. But you must know that painting on an easel can cause a painful neck and you can't stand for hours in front of the easel. So, choose a table or a desk of appropriate height.
Practice makes perfect
It's a fact that no art can be mastered in one day. It takes some time and lots of practice to become a pro. You need to practice as many times as you can to draw an awesome panting.
Perseverance is also important. It's not an overnight skill that you can acquire. To be a perfectionist and a famous artist, you have to work hard for months and years.
Quality tools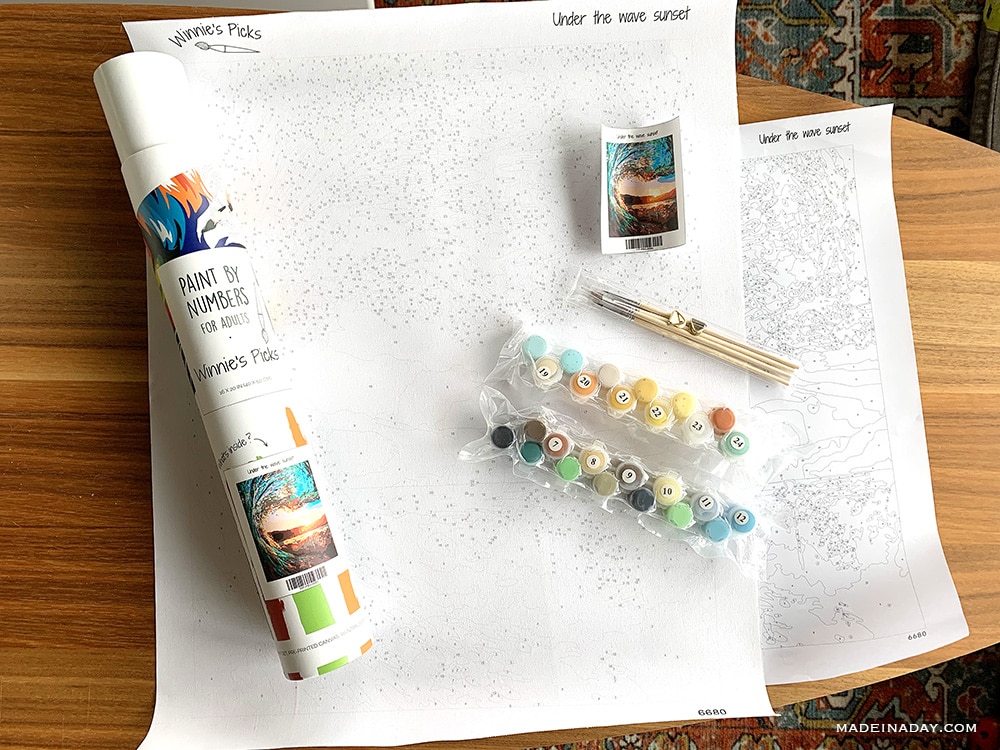 Buy only high-quality brushes and paint by numbers kit. The canvas should also be of good quality. It will enable you to paint smoothly and conveniently. Good paints spread easily and give a nice effect when they dry.
Brushes are important and they have a direct impact on the painting style. Choose those used by reputed artists. Buy from a reliable store. These are available widely online and outlets. Reading buyer reviews can help make the right choice. Also consult a friend, relative, colleague or a neighbor who have been buying and using painting tools.
The best thing is to join an art school. It'll give you an opportunity to learn from the experts and get first-hand experience. But this may not be possible for everyone. You can learn through online tutorials, especially videos. There are plenty of them available. Reading this post carefully can also be helpful. Just follow the tips and instructions mentioned above and you'll come up with something truly exciting and absolutely amazing.