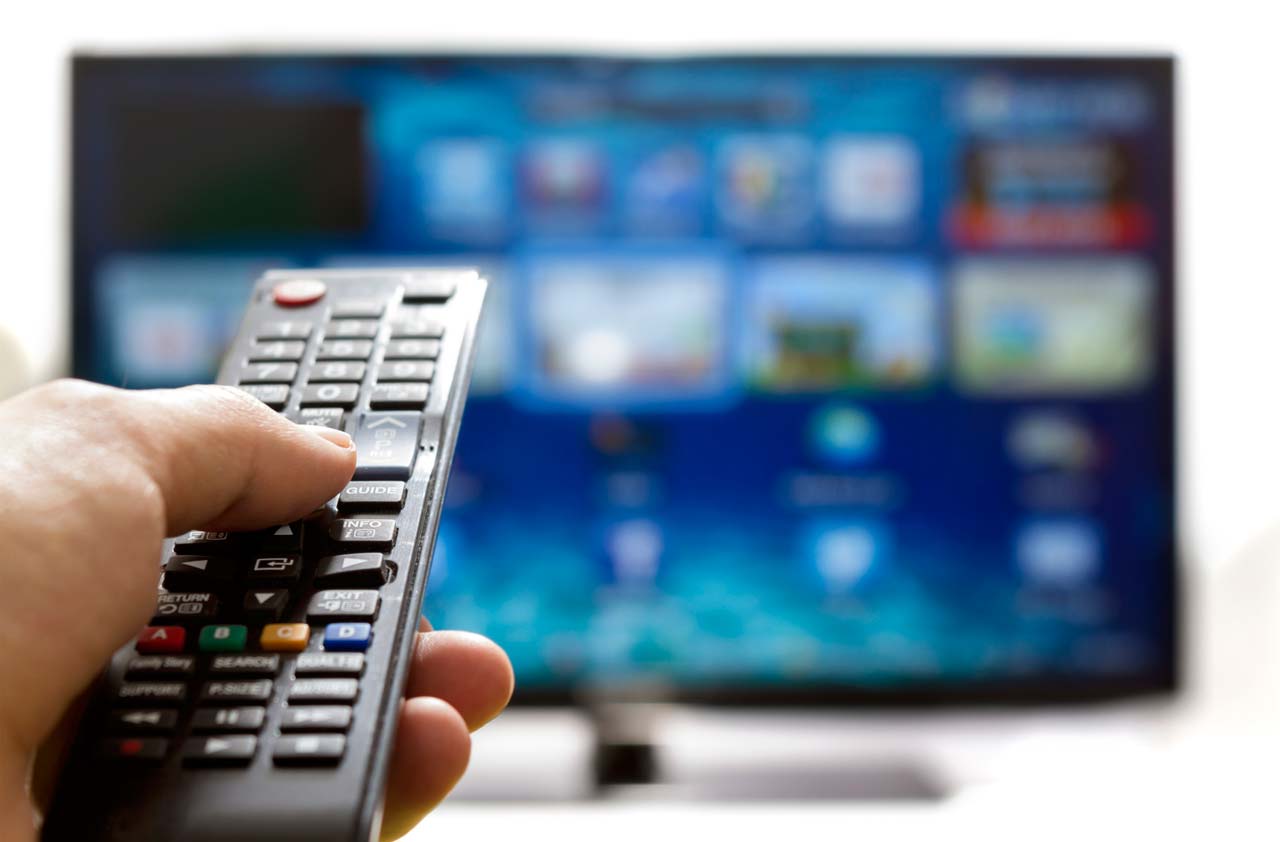 Getting The Best Cable Deals – 2023 Guide
Let's play a short game of rapid-fire. So, what is the first thing that comes to your mind when you read the word, 'entertainment'? The majority of people would answer something associated with television. For instance, if someone's go-to entertainment is music, can it be associated with TV? Yes. Movies and TV shows? Yes. Sport? Yes. Animated videos? Yes. Coming to the point, the roots of entertainment are soaked in television and however great on-demand video services come in the scene, the great of cable TV cannot be matched. There is a certain charm in being excited all day to watch your favorite prime time TV show or watching the winning goal of your team live from the stadium on your television screen, that is distinct to the calibration of our lifestyle.
We understand that cutting the cord is trending high these days because of its money-saving aspect although it is imperative to realize that you do not have to give up on your lifelong companion just yet. There are a lot of ways to get the best cable deals while saving some bucks as well.
In this article, we will take you through the ways by the benefit of which you get the best cable deal to satisfy your entertainment appetite.
Explore your area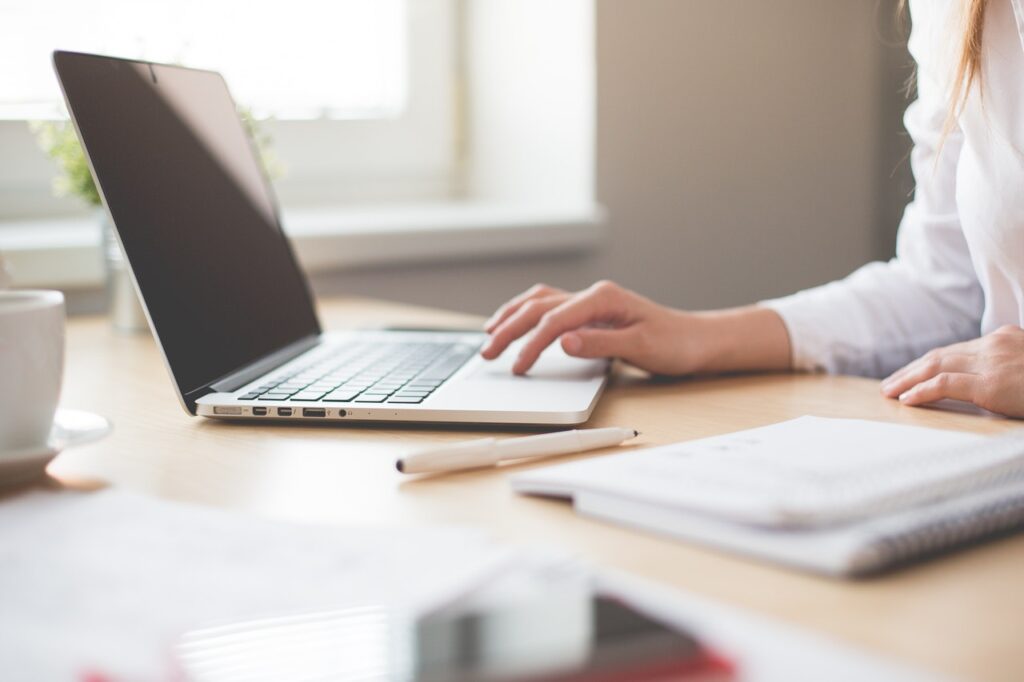 First things first: you must look around in your area. Before jumping to any decisions or better yet anything, you need to check the available options. It is important to realize that not all cable providers have availability everywhere and so your first task is to find out which cable providers have network availability in your area. This does not mean that you have to visit offices or even call different cable providers, you can find websites online where you need to enter zip code and find the available cable providers in your area.
Research the available cable providers thoroughly
Once you know which cable providers are available in your area, your job is to research them like you have to publish a paper. There are several things that you would have to deal with if anything went wrong. So before making up your mind about any cable provider, you need to find out its pros and cons, additional service, the channel lineup, package deals, customer reviews, expert opinions, and the customer service team. You need to make a full-fledge comparison of the available providers as well and then make an informed decision.
Here, you also need to be fully aware of your preference when it comes to your cable TV. The first thing is always the channel lineup. Do you want a vast channel lineup with a range of premium channels or just the basic channels would suffice? If this question is a bit hard, start by making a list of channels that you think are deal-breaker. These should ideally include sports, news, and entertainment channels of your choice. Premium channels like NFL network, STARZ®, The Movie Channel™, and HBO come along with an added cost. The basic cable package of almost all providers is not that expensive but is also devoid of premium channels.
Inquire about your preferences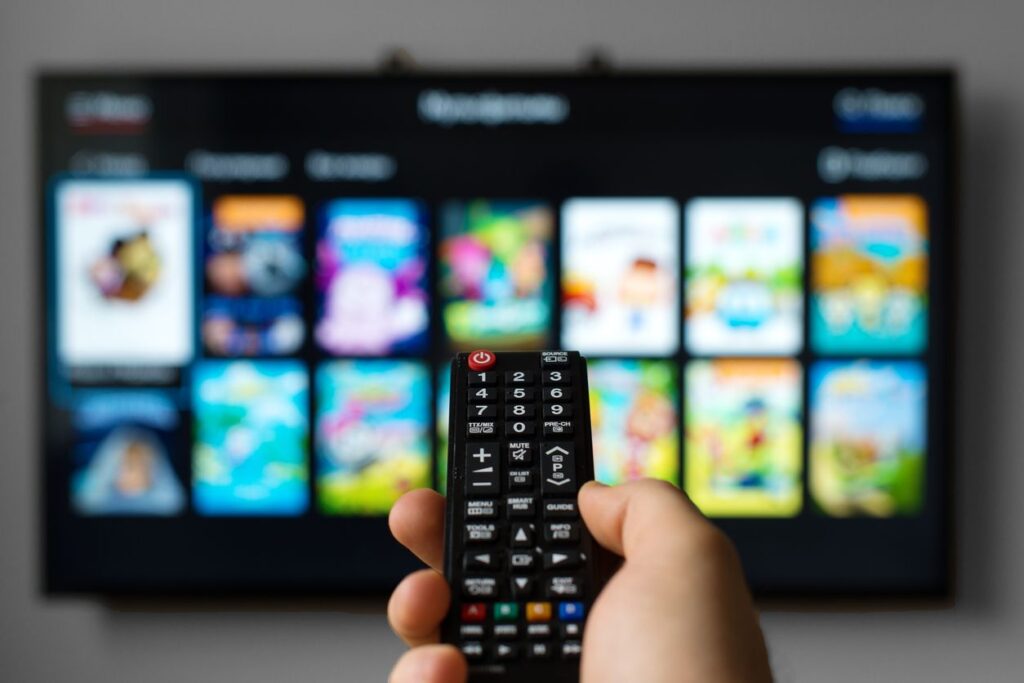 Now that you would have selected your cable company, you can directly inquire about your preferences with the customer service representative. Companies have employed people to be of your assistance and they are ready to make everything a bit easier for you. You can ask them about any applicable discounts, packages, and deals, billing procedures, number of channels, and anything else on your mind.
Go with the bundle deals
Most cable providers are also internet providers and therefore, you should grab this opportunity. Paying separately for internet, phone, and cable is nothing more than idiocy in today's economic climate – if you are involved in such a self-crime, please stop and look for bundle deals. Companies like Spectrum provide double play and triple play bundle deals that allow you to customize your packages by combining phone, internet, and cable in whatever way you like; you can discover more about these bundles here.
An added benefit of going with the bundle deals is that you get to pull the strings when it is time to negotiate with your cable provider. Companies tend to take better care of customers paying for more than just one service.
Ask for a discount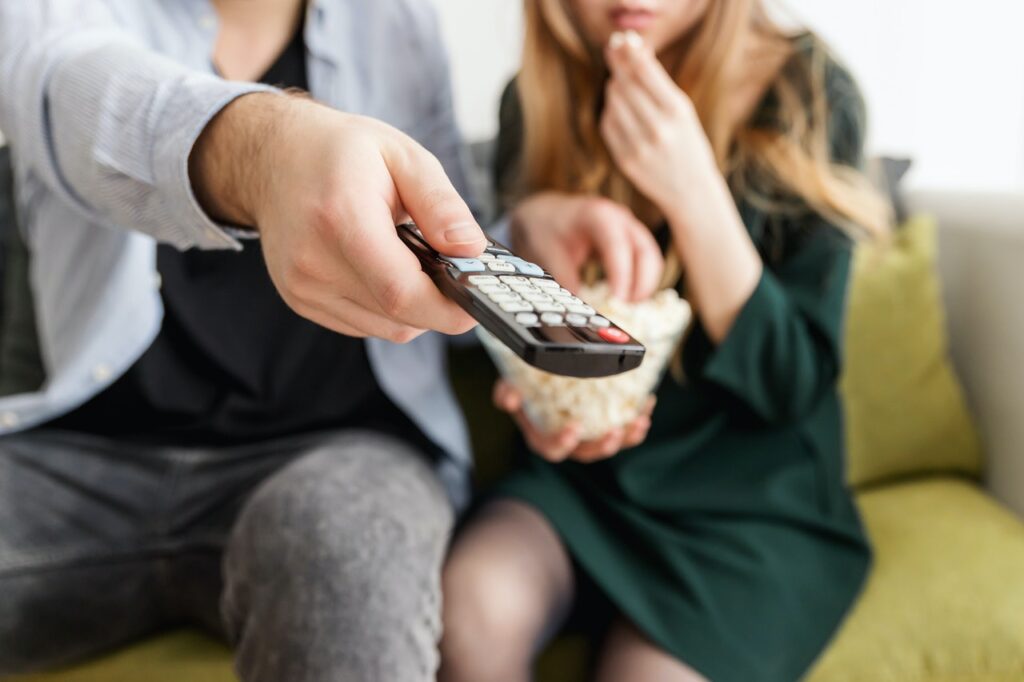 This is where you have made up your mind about the cable provider, the channel lineup, and the package. The only thing left is to negotiate prices. You should call the customer support department of your chosen provider and ask for a discount. Your interpersonal skills are the most important in this integral step. It mostly works but if it does not, you should try again. More often than not, you would find another customer support representative on call and can start over. You can always ask to speak to a manager and discuss your position.
Commit to the cable provider of your choice
It has been induced in our minds that getting into a contract means you are destined to get scammed. While it might be true in some cases, it certainly isn't in all cases. There is nothing wrong with being extra cautious and if you feel uncomfortable with the idea, do not go for it. But believe it or not, most companies would cut down prices if you make a commitment with them by the power of a contract. The terms and conditions that come alongside remove your option to cancel anytime without penalty but also make the offers cheaper for you. So, however, you want to move forward, we would recommend that you at least look into this option.
Bottom Line
The era of cable television is just not over yet and cable providers are well aware of that. They have come up with deals to facilitate your choices and to take advantage, you need to be knowledgeable about the latest packages. The content of this article is designed to make sure that you get the best cable deal and understand the worth of your package. Going for bundles is always a better option as the money you save is directly related to the services you bundle.