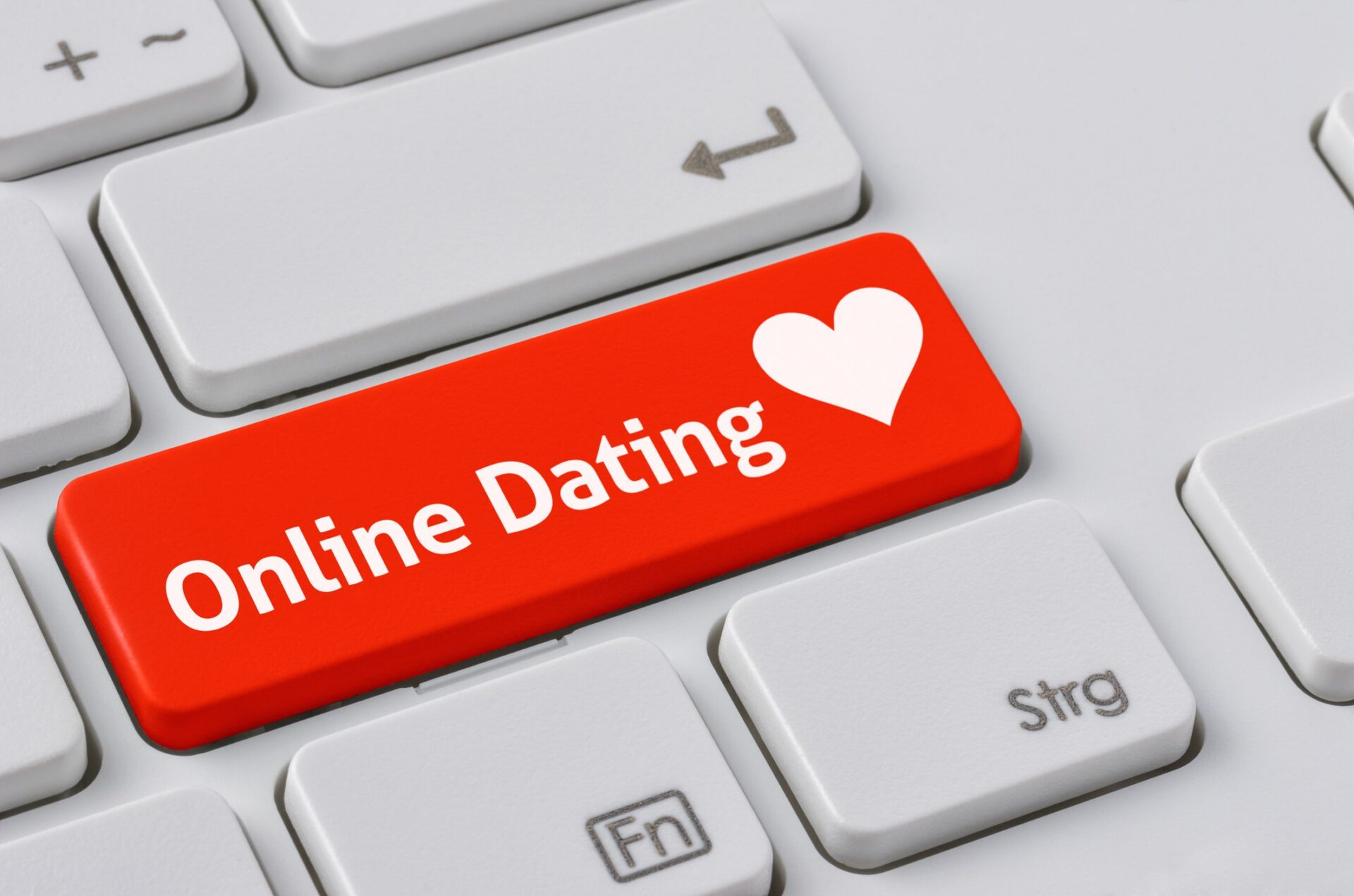 5 Online Dating Tips – 2023 Guide
In recent decades, the internet has largely replaced the traditional way of meeting a person's needs with highly digitalized and sophisticated methods of interaction and service delivery.
While Facebook has superseded having pen pals and Amazon replaced the need to go abroad for shopping, various apps have also dived into this pool of technology to provide multiple online services. The internet has undoubtedly changed from being a simple tool used for staying connected to a basic necessity in every household.
From studying, entertainment, research, shopping, to even building personal and professional relationships, everything seems to be at the click of a mouse today – or more specifically, at the tap of a finger. Its use has drastically shifted from simply finding friends to even reaching out to find romantic partners through various online dating platforms like CoffeeMeetsBagel.
According to Pew Research Center, the number of Americans using these apps and media has rapidly risen in less than a decade. In the survey conducted in 2019, 48% of adults admitted to using online dating apps, in contrast to a flat 11% in 2013. Surprisingly, 20% of them have even entered into long-term relationships such as marriage through these apps.
With the non exhaustive list of advantages, the internet, however, also exposes us and our data to numerous cyber threats and thefts. And as users of online dating platforms spend more time online (as per Kaspersky), they are the most susceptible to fraudulent online activities.
5 Online dating threats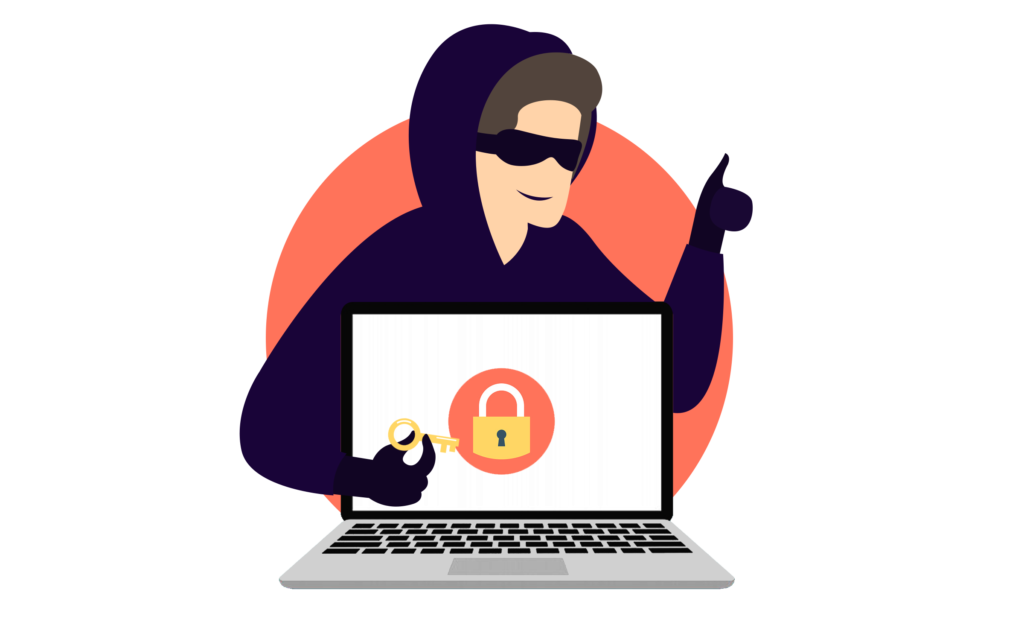 There is a wide misconception that the only threats a user of online dating websites faces are the misuse of data shared on the site or virtual stalking by uninvited people. However, the simple use of the website makes the data stored elsewhere on your device also vulnerable to manipulation, theft, or destruction through malware introduced through using these platforms.
The most common threats of online dating include: blackmailing using the shared data, leakage and hacking of work data, fraud by the platform itself, fake profiles, landing in the hand of violent people, harassment, and offensive stalking.
Wise men say "prevention is better than cure," so this piece of writing aims to equip you with some valuable tips and forethoughts to keep your online dating experience pleasant and accident-free.
1. Ensure that the dating platform is legitimate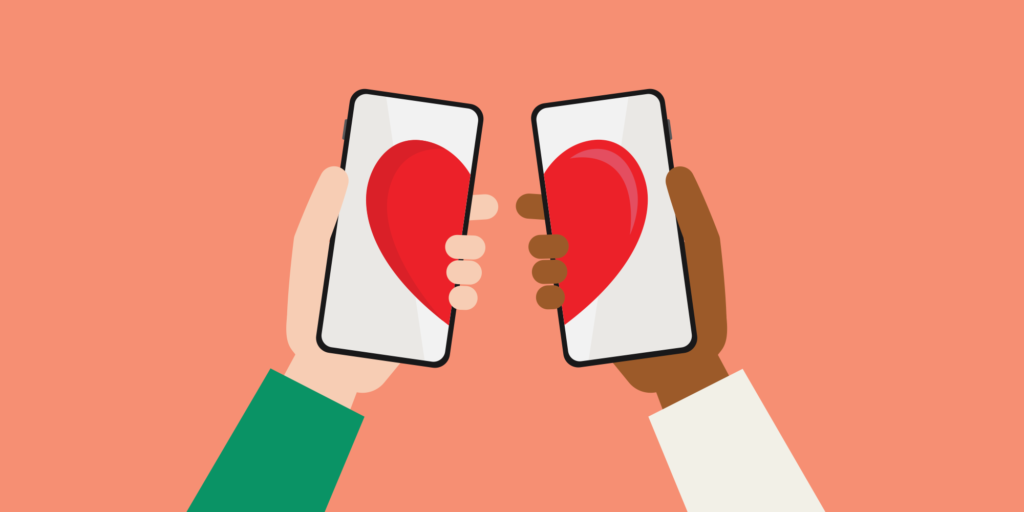 The first thing to keep in mind when seeking online dating services is the website's or app's legitimacy. These platforms might have been built with the sole purpose of obtaining personal data to cause its users financial loss or mental torment by blackmailing.
The best way to check a platform's legitimacy is to search about it online, check the authenticity of the testimonials, if any, and read independent reviews of such websites.
2. Make use of Google Voice Number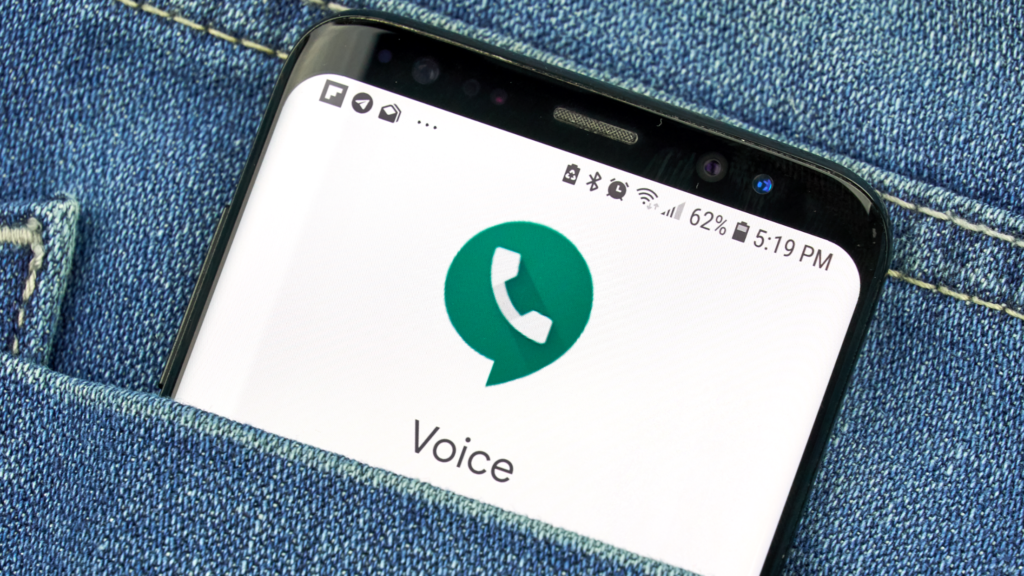 Another point to consider when filling out the information for your dating profile is not to share your real contact details such as phone number and home address. Instead, use a free Google Voice number with which you can conceal your actual number and only share it with people you know personally.
Your personal details in the hands of perpetrators and criminals may prove to be quite detrimental to you. They might either use them to hack into your accounts by guessing passwords or might physically harm you or your family. And your personal number is one of the most important pieces of your PII that gives access to your accounts, and most importantly, your identity – so keep it away from strangers.
3. Thorough research is your key to protection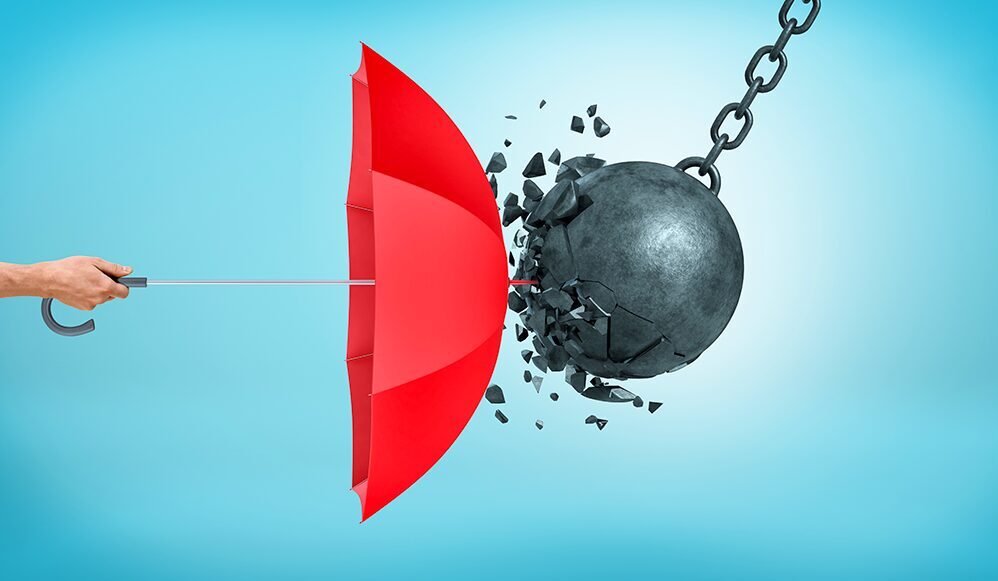 It would be very unwise to trust someone you've only known virtually. No matter how wonderful the match seems to be, do not simply believe that the person is a soulmate sent from heaven and let them into your life without any security checks. Make good use of social media platforms to verify the person's identity and ensure that they actually are who they portray to be. Use Instagram to look for pictures and watch out for any suspicious activities such as involvement in posts encouraging violence or hate speech.
You can also use Nuwber to find your potential date's information. Search by name, or if they provide you with a contact number, simply insert it into the search bar and press enter. If the information that comes up sufficiently satisfies you, you may take the engagement further. But you should see a red sign if the information doesn't match or reveals some criminal records.
4. Avoid sharing too much confidential information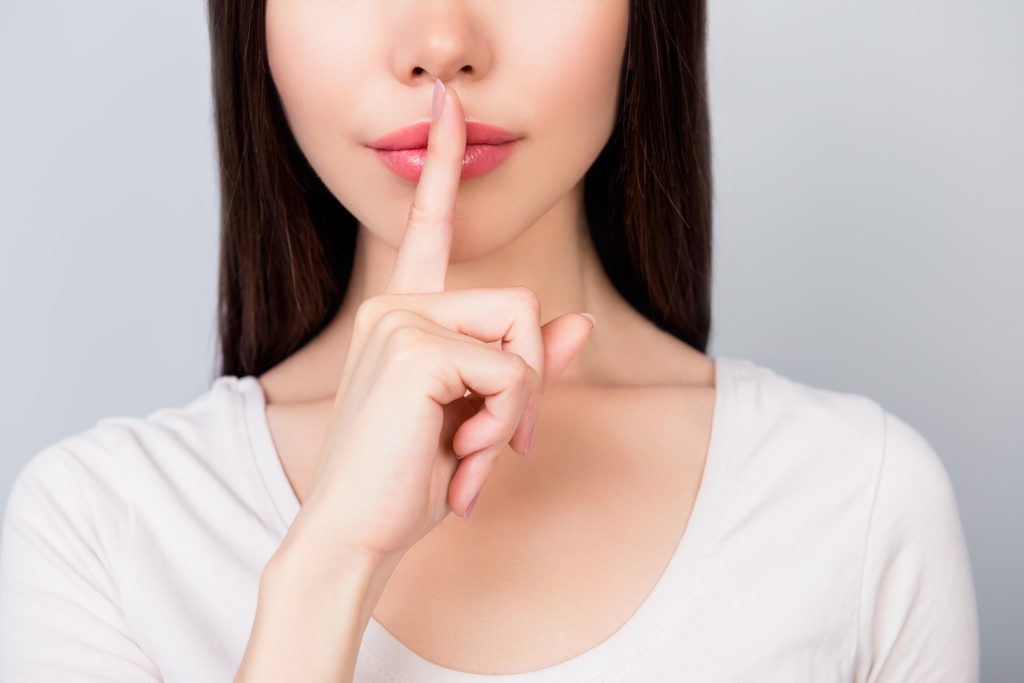 Also, it is worth remembering that sharing too much confidential information can make a person vulnerable to cybercrime and malicious activities. No matter how strong the bond seems to be, never share the details of your finances, credit card, or any other sensitive information.
We additionally recommend that you refrain from sharing any intimate or unclothed pictures on such platforms. As per Kaspersky's findings, 14% of people share private or nude images of themselves, and 5% report being blackmailed using these.
5. Meet your date in a public place and carry a pepper spray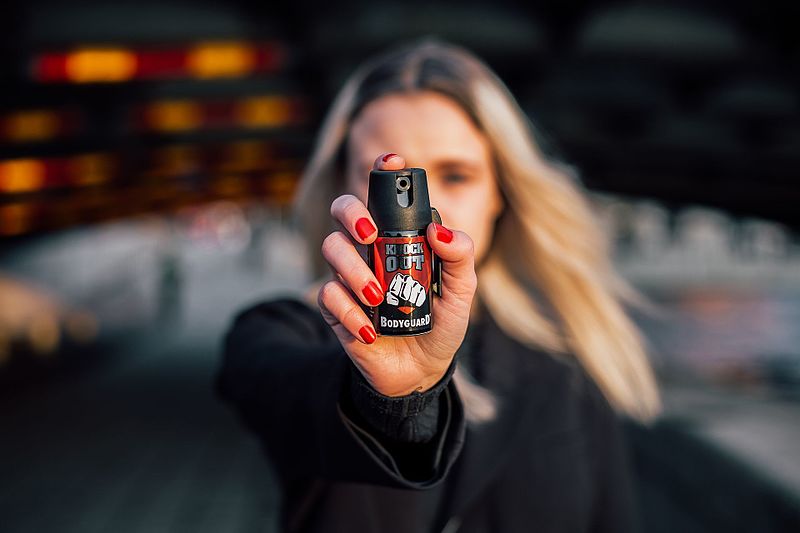 If everything seems to be in order on this virtual platform, it will be ok to meet your date in person. But to maintain caution, arrange your first meeting in a crowded place such as a popular beach, restaurant, or coffee shop. Do not accept an invitation to their apartment for the first meeting. Just in case your date's intention is not good, take a pepper spray with you for your protection. We also suggest that you at least let one of your close acquaintances know about your whereabouts.
Conclusion
All in all, online dating is quite normal in the contemporary world, and if done with precaution, it might assist you in finding a perfect romantic partner. But the digitalized world holds more threats than the real one, so the above precautions should be considered when using any online dating platform.