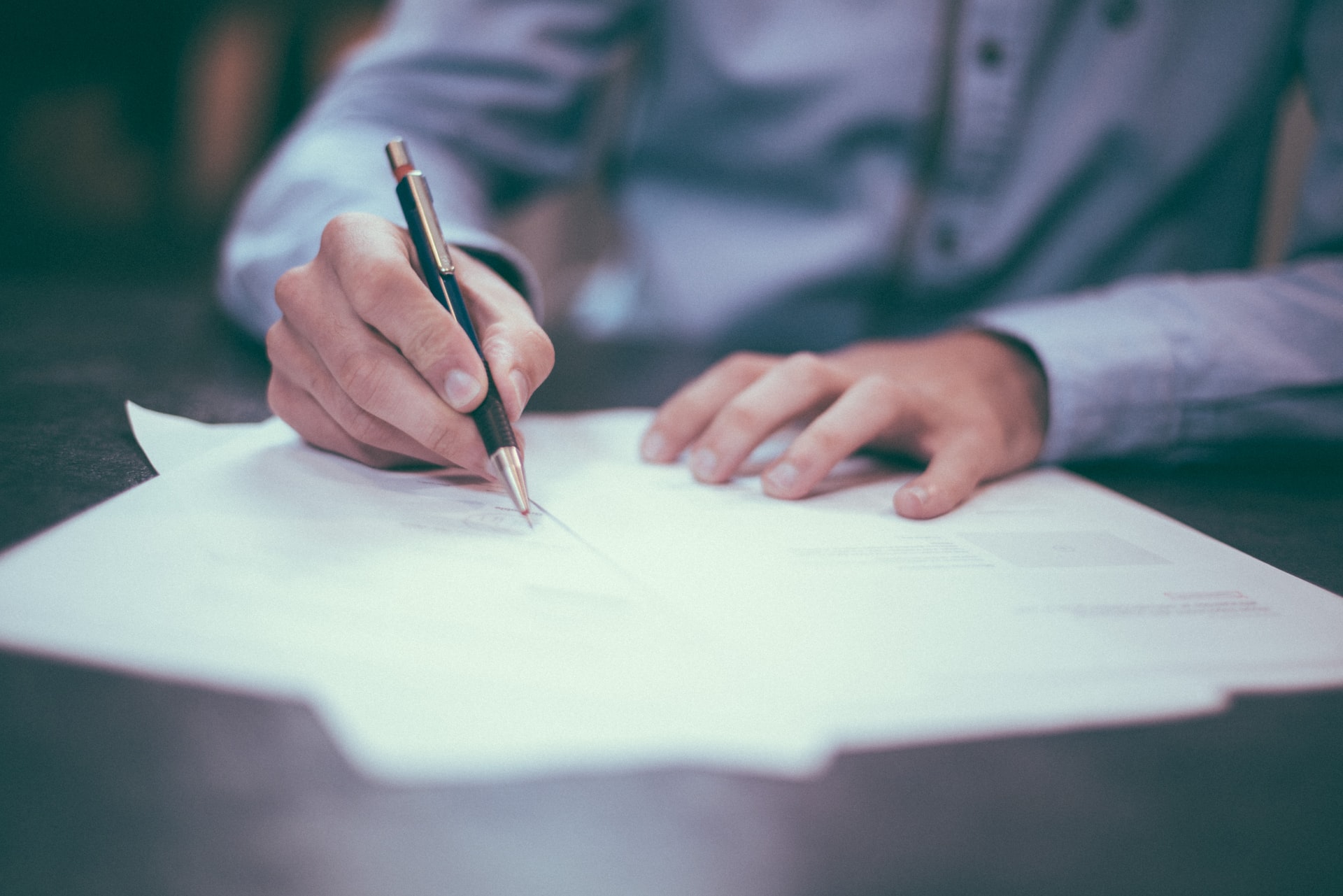 The 4 Must-Have Documents for Starting a Franchise
Securing success within a franchise begins with having the correct paperwork in order. Before launching your business, you must have several essential documents to ensure the legality and directorship of your company. It is imperative that these papers remain protected and safeguarded from any external access for safety reasons. In this blog post, we will be diving into which exact documents should take priority when establishing a franchise.
Franchise Disclosure Document (FDD)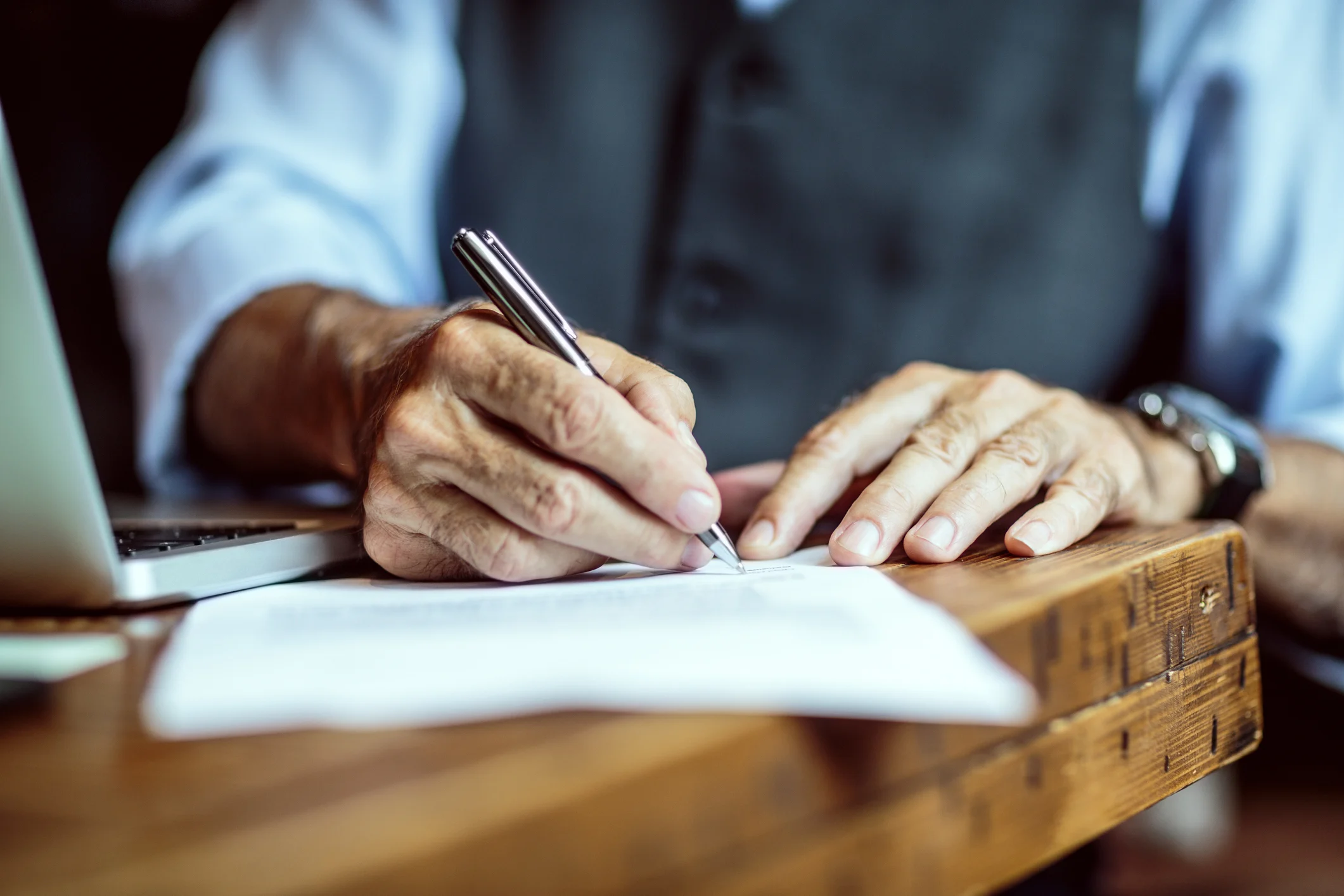 Before signing the franchise agreement, it is essential that prospective franchisees read this document to get a complete picture of the franchisor. This includes understanding their history, any legal actions they have been involved in, financial performance among current franchisees, and much more information regarding the more extensive network. You must thoroughly understand the company and its industry before signing any agreements. With this knowledge, succeeding in the franchise industry might be easier. As a result, before signing anything, make sure the franchisor gives you access to their records so that you can conduct research.
To make a wise decision when selecting a franchise, being familiar with up-and-coming brands is essential. According to The Wolf of Franchises team base your choice on both the field and sector in which you specialize and are most passionate. Doing this will allow you to manage the company and its operations effectively. If you are ever unsatisfied with your current investment, there's always an opportunity for another venture later down the line!
Additionally, you can check whether the franchisor is registered with the Federal Trade Commission (FTC). This is a crucial stage since it calls for the franchisor to deliver a uniform disclosure document that includes all pertinent data.
By reading the FDD, you can learn whether any of the current franchisees have ever disagreed with the franchisor. This might help you determine whether the franchisor is dependable and a good business partner.
Accounting Statements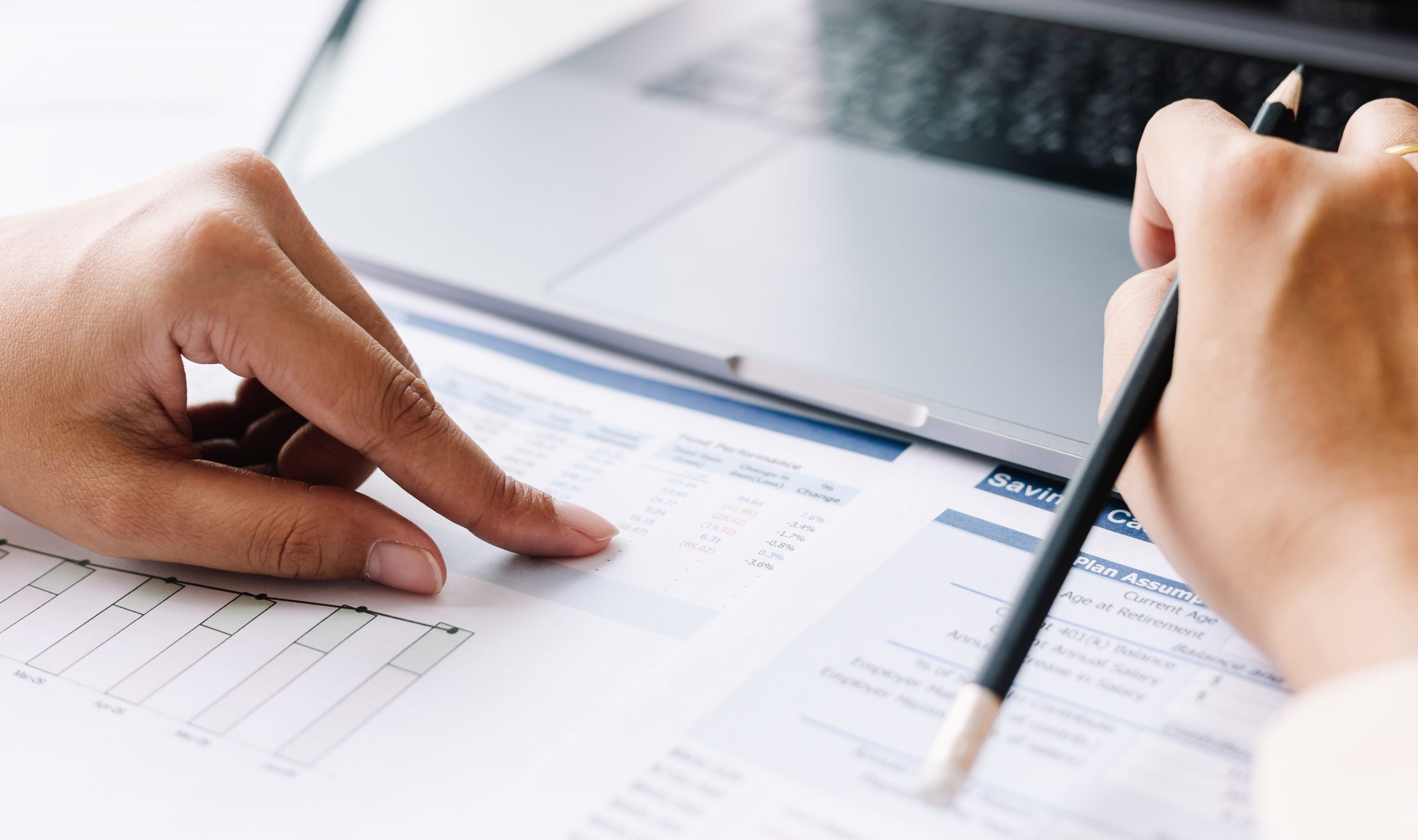 Prospective franchisees might gather information about a company's success from its financial reports to help them make an informed choice. The franchisor should provide you with the most recent financial information before you sign a franchise agreement.
You may learn from these documents how much money the company is bringing in and how much it is spending. You can figure out the price of establishing a franchise agreement with the business using these reports. You can use this information to assess if the franchisor has the means to provide adequate support for its franchisees.
Make sure to carefully review the financial data before agreeing to a franchise deal. Pay particular attention to the launch and ongoing costs associated with this type of company venture because they are sometimes greater than you initially anticipated.
To protect yourself and your investments, fully comprehend the financial contracts between you and the franchisor. These agreements may include clauses related to secrecy, royalties, or other associated costs. By being mindful of what might occur if payments are not made on time, you can wisely evaluate whether a franchise opportunity is best for you.
Franchise Agreement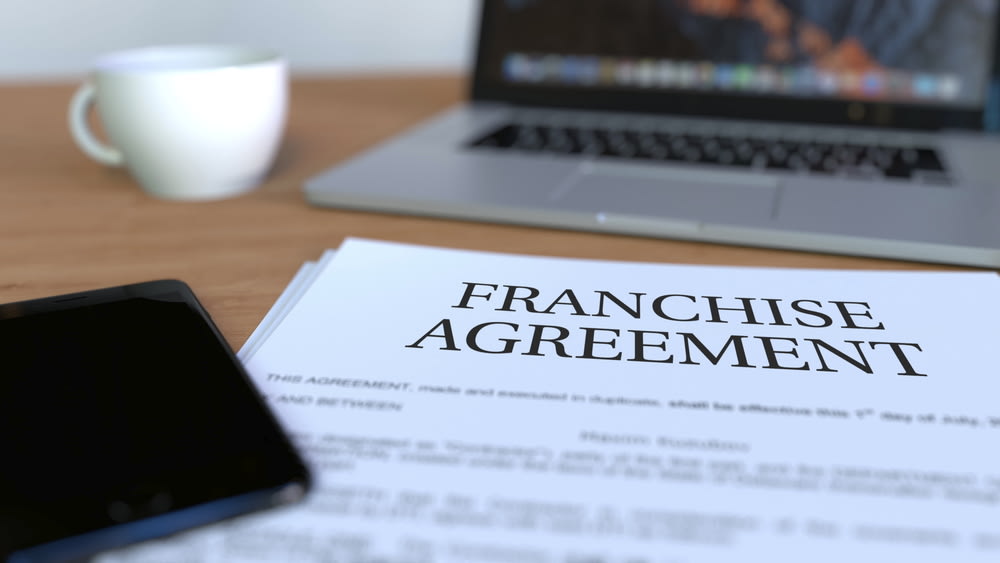 Within this agreement, you and the franchisor will find all of the details regarding terms of sale, restrictions on the use of trademarks or other intellectual property by the franchisee, marketing obligations, and any additional tasks to be completed by each party.
Whilst creating this contract, add a guarantor who will financially guarantee any franchisor obligations. You must select wisely as they must have an unblemished financial standing and demonstrate reliable integrity.
Before consenting to the franchisor's contract, ensure you read and comprehend every aspect of it. If there are sections that seem unfamiliar or confusing in any way, feel free to consult a professional lawyer for advice before signing off on anything.
In the agreement, you will find essential information such as payment plans, a requirement for insurance coverage, and franchising regulations. Most importantly, however, it should clearly state your rights to utilize any intellectual property or trademarks of the company.
When drafting the contract, include a clause requiring the franchisor to provide timely and accurate information upon request. Additionally, have an in-depth conversation with them prior to finalizing any agreement so both parties are thoroughly informed of all critical points.
If you choose to break up your relationship with the franchisor by selling or transferring the franchise, giving information regarding their obligations is crucial. Thanks to this, you may be sure that your Franchie's interests are completely protected.
Operations Manual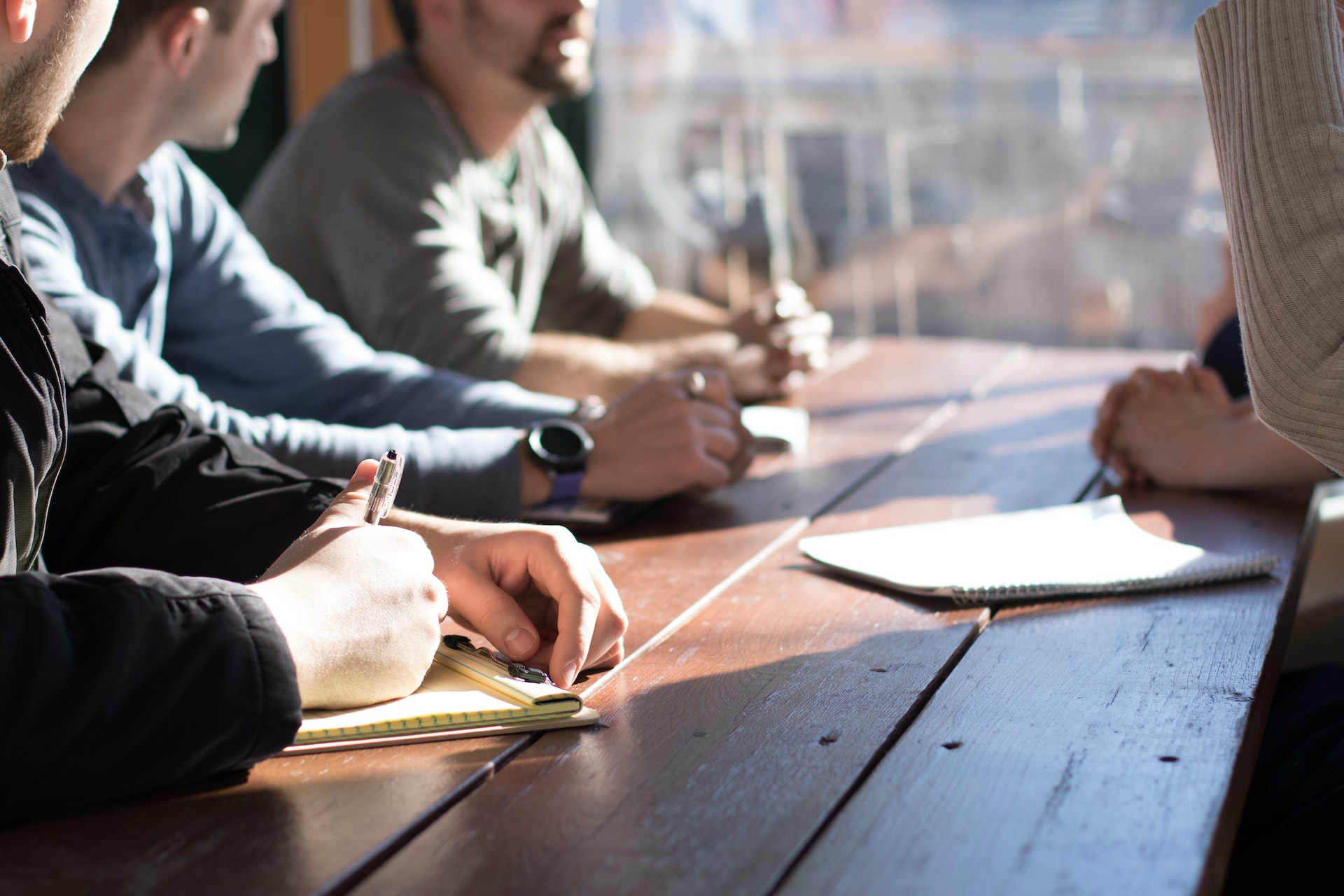 This operations handbook is vital for franchisees, as it holds every operational procedure and process needed to manage the business effectively. From launching the company to customer service strategies and marketing directives, this book will give clear instructions on keeping your venture running optimally.
Before signing the contract, your franchisor should equip you with a copy of this document to better manage and understand operational procedures and processes. Access to such vital information can help you make informed decisions regarding how best to run your business successfully.
As you craft this guidebook, ensure it is comprehensive and exhaustive. It should include instructions on starting your company, recruiting personnel, customer service protocols, and other essential operations. Moreover, the manual must contain explicit specifics about what the franchisor expects from franchisees and how they are expected to perform. By doing this, the franchisor and franchisee are guaranteed to be on the same page.
Aim to evolve your operations manual to keep up with the shifting business environment. For instance, if you work in the food industry, health and safety regulations might tighten up over time. Consequently, take the effort to provide updates in documents that deal with daily operations.
It is extremely advised that you speak with a lawyer or other professional before signing a franchise agreement. They might examine the supporting documents and give a thorough breakdown of what goes into running a franchise.
They will also be able to assist you in organizing your company to maximize potential revenues. Additionally, they guarantee that your contracts are enforceable by law and always act in your best interests.
When starting a business, you must familiarize yourself with the Franchise Agreement, Operations Manual, Financial Statements, and Disclosure Document. You can use these materials to learn crucial information about your potential business partner to assess whether or not this expansion option is best for you. Seek legal and professional guidance previous to signing any contracts to guarantee that your choice is well-informed.