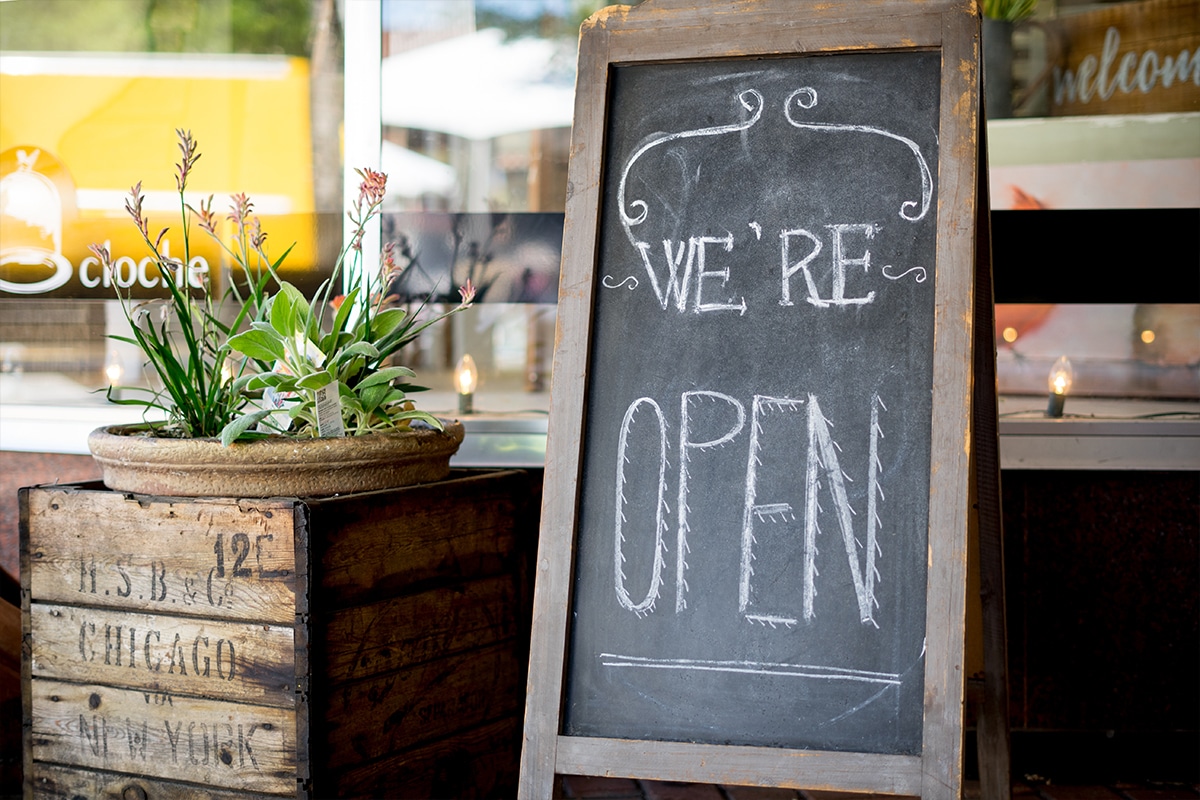 How to Run a Successful Food Business – 2023 Guide
Everyone eats, so why not capitalize on that truth and open your own food business? If you're hesitant or scared because of the hundreds of regulations in place and endless roadblocks, don't be.
With this guide, you can learn how to start and run a successful food business. Don't let the fear of not being able to sell your food slow you down. Keep reading and find out how to start earning an income.
Make a Solid Business Plan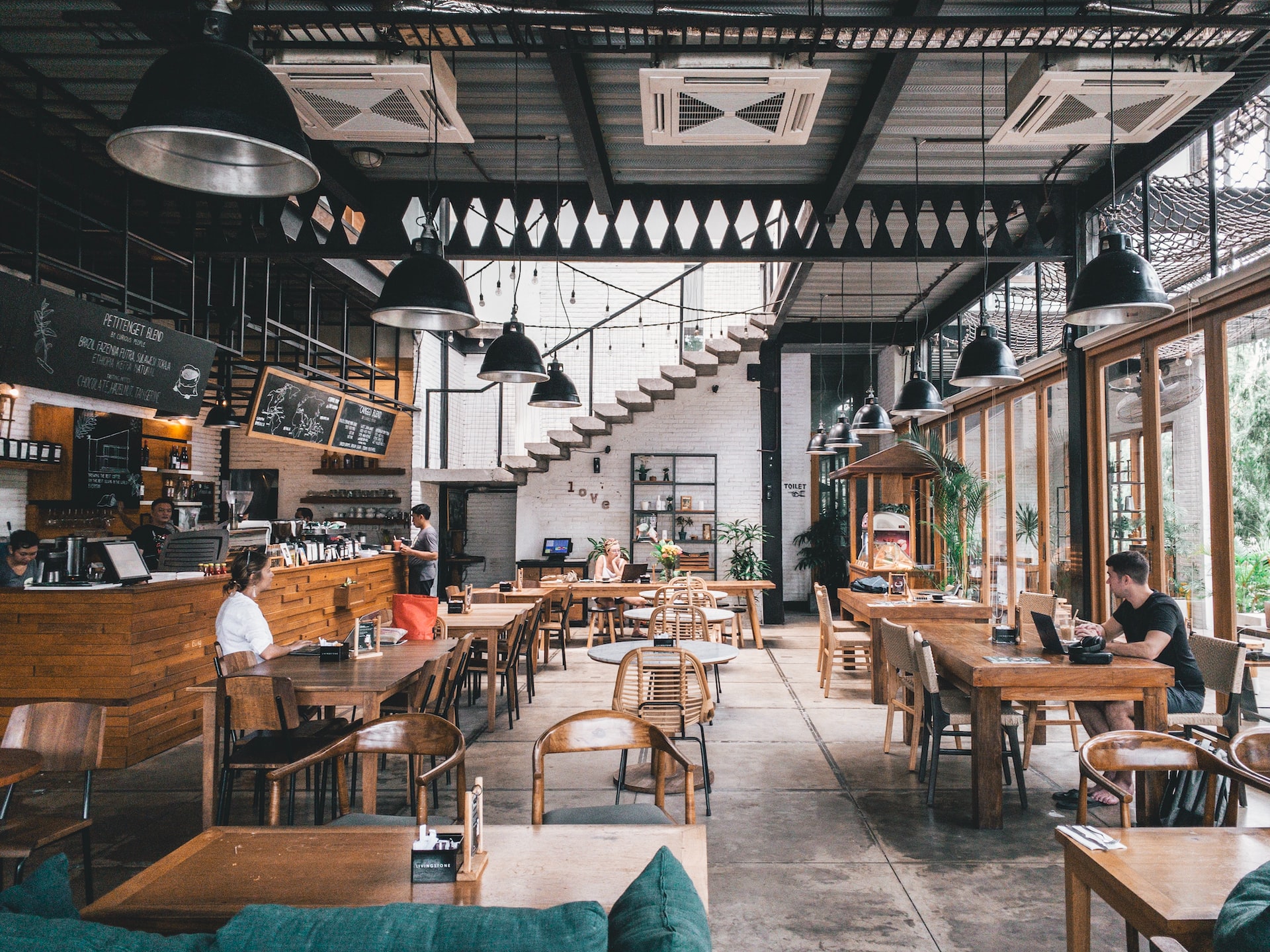 A solid business plan is essential for any successful food business. Before diving into the details and operations of a business, one should solidify the business plan and objectives. This involves creating a detailed plan, setting goals, and outlining strategies for achieving those goals.
One should review the market, and determine the target customers and their needs. Also, develop a pricing and costing structure, and include an operational timeline for the business. Consider also the staffing requirements, equipment needs, and expected demand for the product.
Secure Your Financing
When you start a business, you should always secure your financial financing. This can be obtained through investments, banks, grants, and other sources. The key to obtaining the necessary funding is to develop a well-written business plan that accurately presents the finances of the food business.
The plan should include an in-depth financial analysis of potential sources of profitability, expenses, and other factors. It is also important to have a realistic assessment of what will be needed to establish the business and maintain it. As well as to identify potential sources of financing.
In the food industry, a food consultant could be a big help, especially if you're new in the business. So make sure to include expenses in hiring one!
Choose Your Location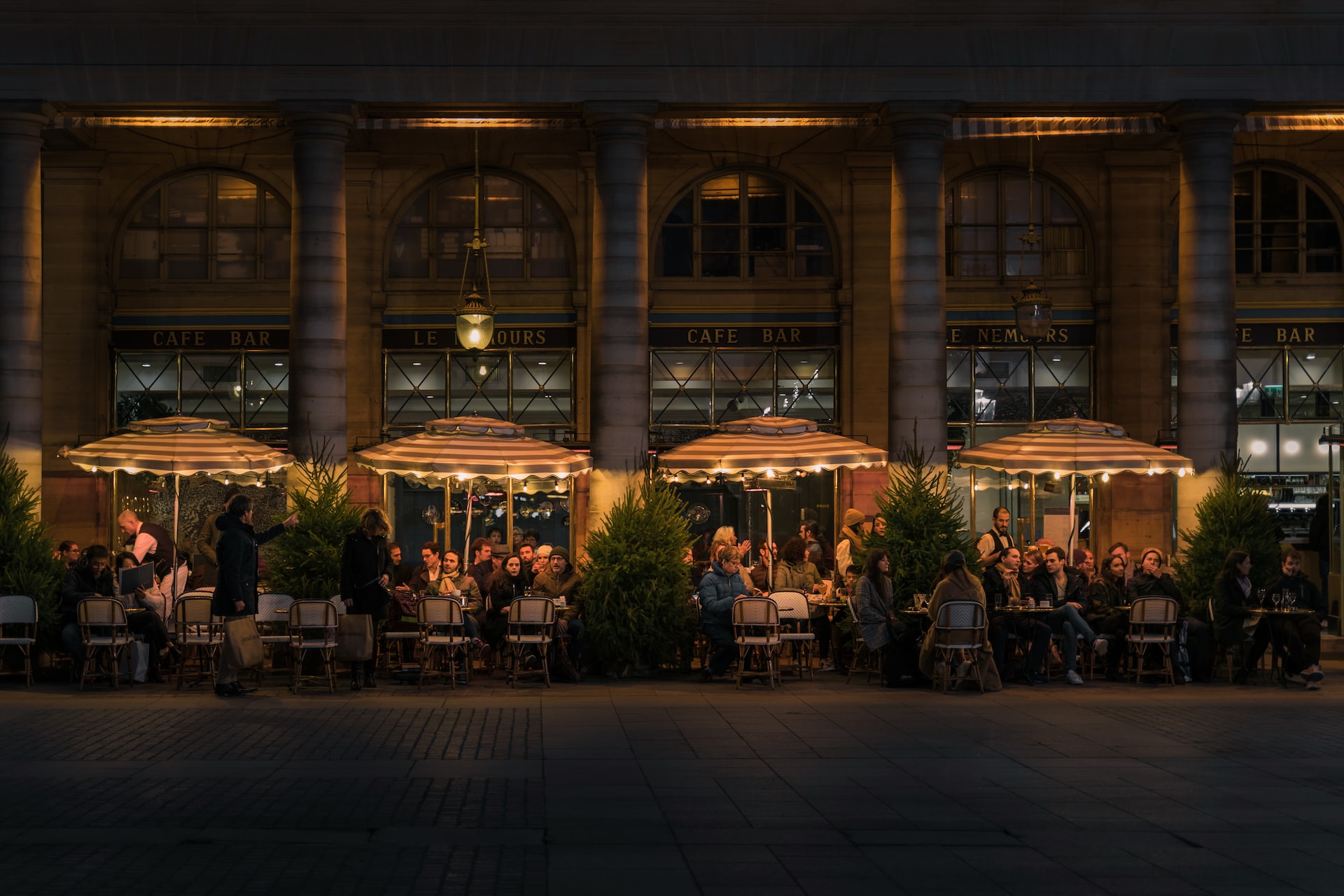 When deciding on the location of your food business, it is important to think about factors such as customer accessibility, visibility, parking, and competition. You want to ensure that you are close to your customers so that they can easily find and access your business. Being visible also plays a key role in helping customers identify your business among other competitors in the area.
You also need to make sure that you have an accessible parking lot and adequate parking space for your customers. Take the time to understand the local market, research competitive locations, and ensure that you are selecting an optimal spot for your business. With the right location for your business, you can ensure a successful food business.
Choose Your Suppliers
Choosing the right suppliers is essential to running a successful food business. It's important to research multiple suppliers first, including the costs and quality of their products and services. Once you determine the best options, contact those suppliers and inquire about their delivery times, expiration dates, and return policies.
Establish Your Own Food Business Today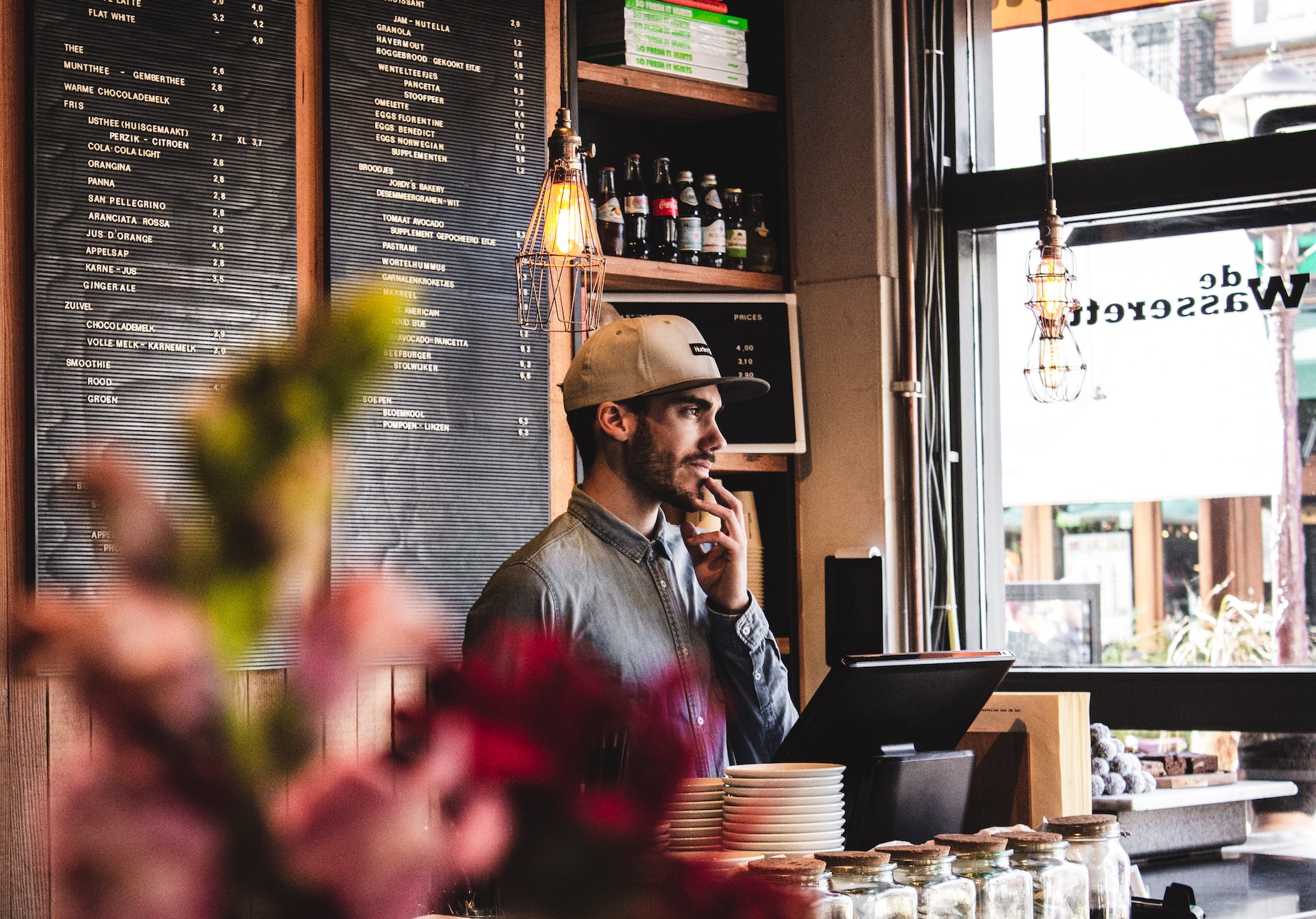 Running a successful food business is no easy task, but it is achievable and rewarding. With careful planning, marketing, pricing, and customer service, businesses in the food industry can set themselves up for success.
Consider the use of technology, adaptive customer service strategies, and a passion for food to build a customer base and keep it growing. What are you waiting for? Get started now!
Did you find this article helpful? Check out the rest of our blogs!