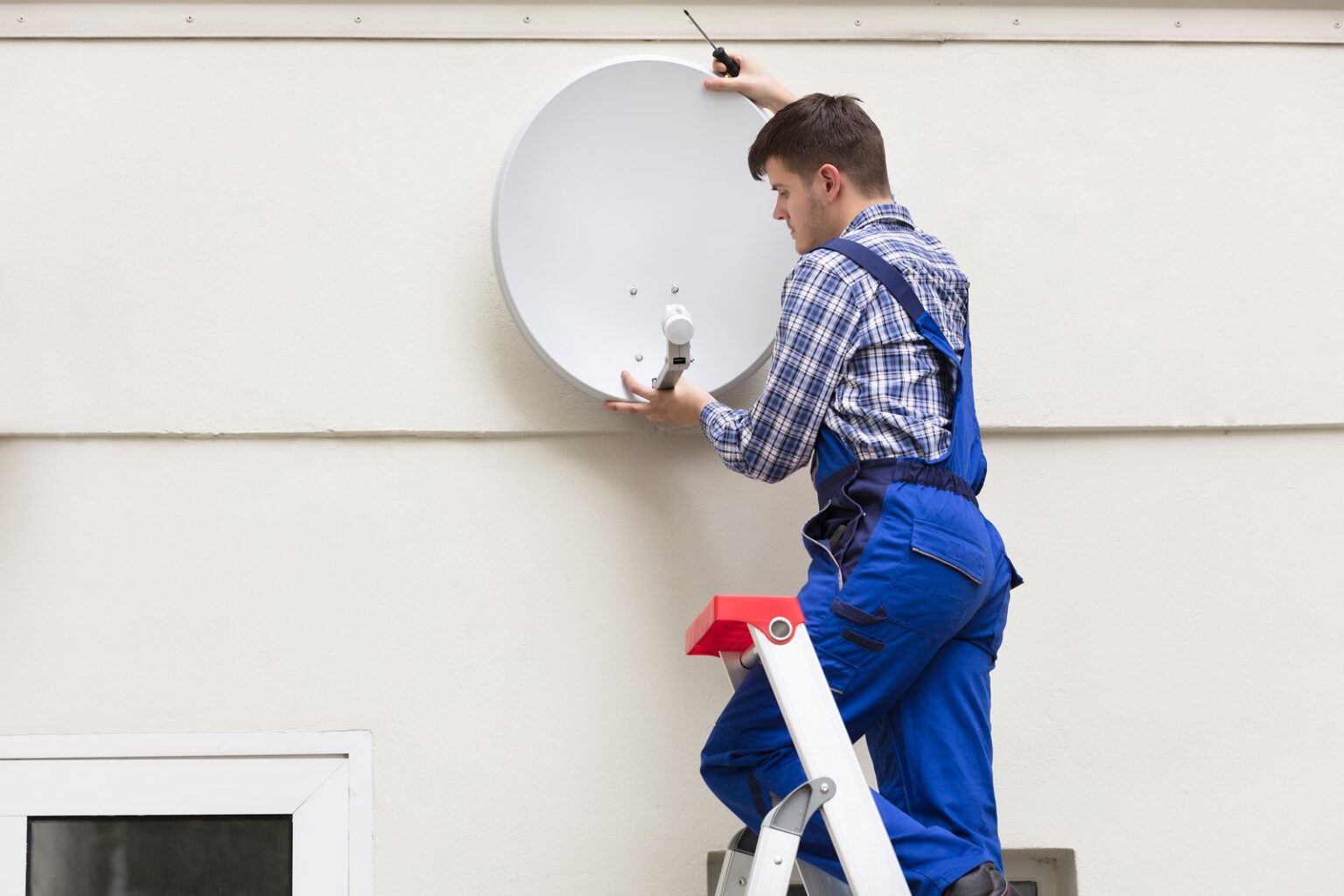 5 Reasons Why You Should Never Mount A Satellite Dish By Yourself
Buying satellite equipment is not a problem. However, installing a satellite dish can be a serious challenge with an independent approach to installation. Therefore, it is somehow expected that you will turn to professionals. Still, many wonder what is so complicated about the setup. Here are 5 reasons why you should never mount a satellite dish by yourself.
How Does A Satellite Dish Work?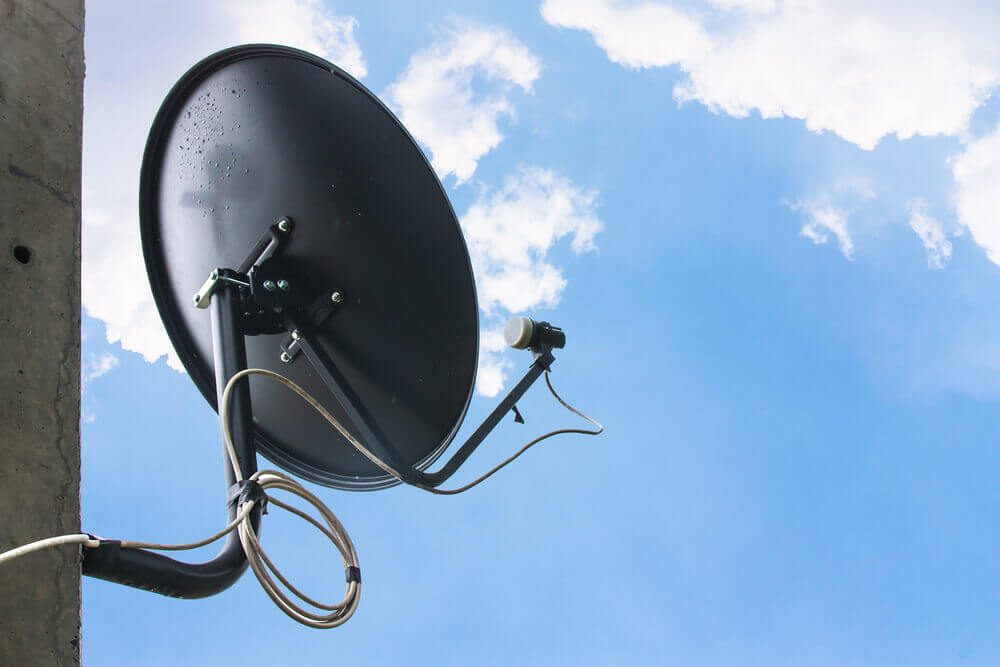 A satellite dish is a wireless device that transmits television signals over telecommunications satellites. The first association with satellite television is a plate that stands on the roofs of houses or buildings and connects to a receiver and a TV. And how does that actually work? The signal is received and sent via these plates. The signals go a long way before they appear on your TV. Since these signals contain high-quality digital data – this transmission would not be possible without compression.
Getting  A Good Signal
By compressing, unnecessary information is simply removed from the signal, before transmission. Today, MPEG compression is used – thanks to which a larger number of channels is transmitted easier and faster. The signal is then encrypted and sent via satellite. Previously, the installation of this television was an expensive and complicated investment. The plates were considerably larger. Equipment for the installation systems was much more expensive – and the process of selecting and adjusting channels was very complicated. Today, providers allow you to purchase a package of channels, as well as cable television.
Why Avoid Installing The Satellite Dish Yourself
While this thing may seem relatively simple to many – trust us on our word, it is not. It is true, today you can find numerous tutorials on how to do it – or rely on the installation instructions that came with the antenna. However, this is often not enough. An experience that we usually don't have – will often cost us a bad signal on our TV. Here are some of the reasons why this job should be done exclusively by professionals.
1.    Installing The Satellite Dish Mounts Is Not Easy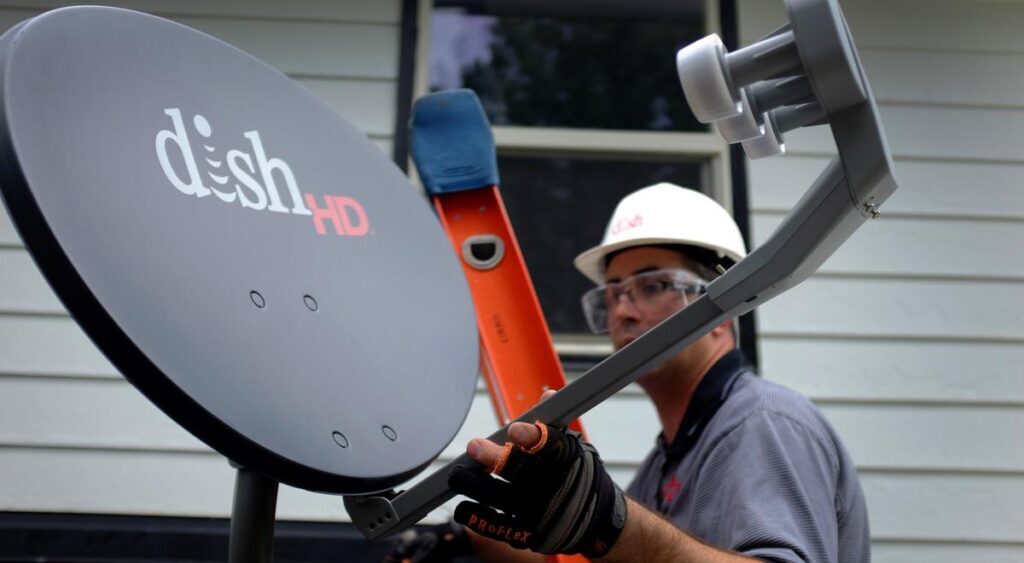 The antenna mount sometimes makes it almost impossible to precisely aim the satellite dish. Most manufacturers put an elevation angle scale on the antennas – to allow you to easily adjust the elevation of your antenna. The problem is that these scales are often too small, illegible – or set up so that they do not appear at all during assembly you can see. It even happens that the marked angles deviate significantly from the real ones. Therefore, you should opt for a professional company when it comes to installation. However, you should find a reliable company. Today, it is not expensive so much – check out this page, and see for yourself. Moreover, some companies will even provide you with a free-of-charge installation if you buy your satellite dish at their store.
2.    Determination Of Azimuth
In terms of azimuth, the situation is even worse. It is because there is no help with installation – so you have to turn the mounted antenna left and right until you finally manage to find the desired signal. Of course, you can rotate the antenna only with the clamps loose. However, if the manufacturer has provided that only one clamp is used to attach the satellite dish – the elevation angle of the antenna will change when it is fixed. Also, the antenna will show a tendency to go down the pole –  which makes installation difficult to the extent that you cannot do it yourself. Moreover, if you are on the roof and the receiver is in the living room – it will make it completely impossible.
3.    You Have Overlooked Signal Blockages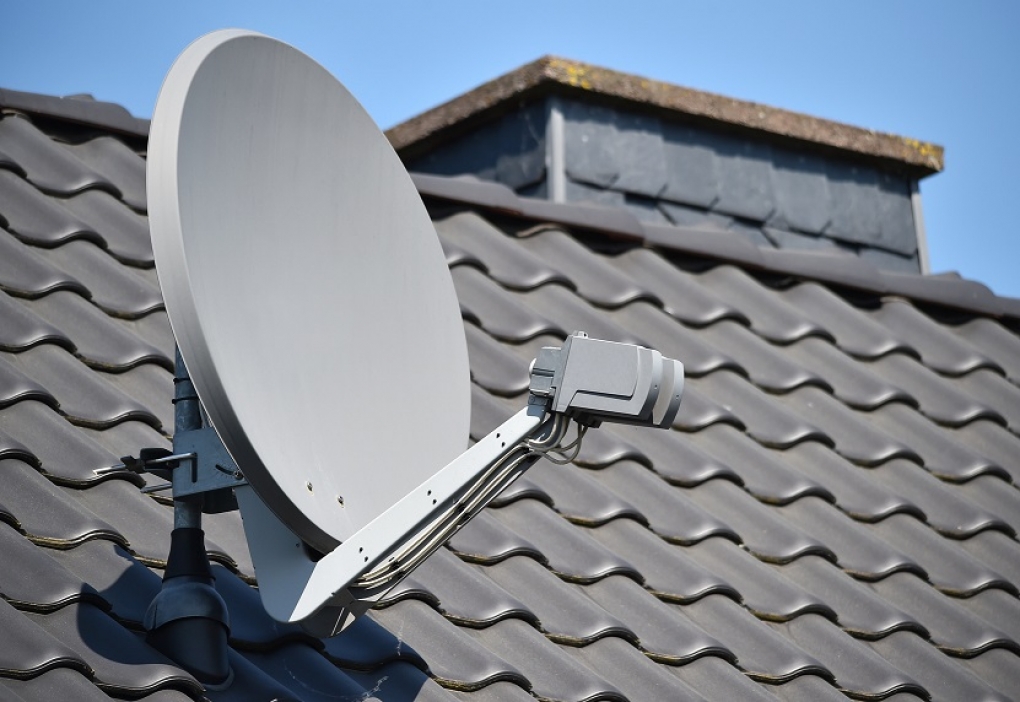 You have just set up your satellite dish. However, it happened that you've overlooked one significant item. Nearby, there is a tall concrete building, or a tree – that can disturb your signal. Even if you came up with it in time, you will hardly be able to estimate well the angle at which you need to position it – for the signal to be crystal clear.
4.    Installation On The Roof
Many risk factors exist when installing a satellite dish on the roof. First of all, not all satellite dishes can be placed on the roof. Whether a satellite dish will be installed on the roof or not – depends on the style and height of your roof. Then, you need to keep in mind where and how to place the roof mount. You must be very careful when doing it – because holes must be drilled in the roof, to secure the entire installation. Of course, that means you have to secure a place on the roof where the holes are drilled. Cracks that remain carry with them the risk of leaking during rain or snow – and this can become a big problem.
5.    You Also Need Professional Tools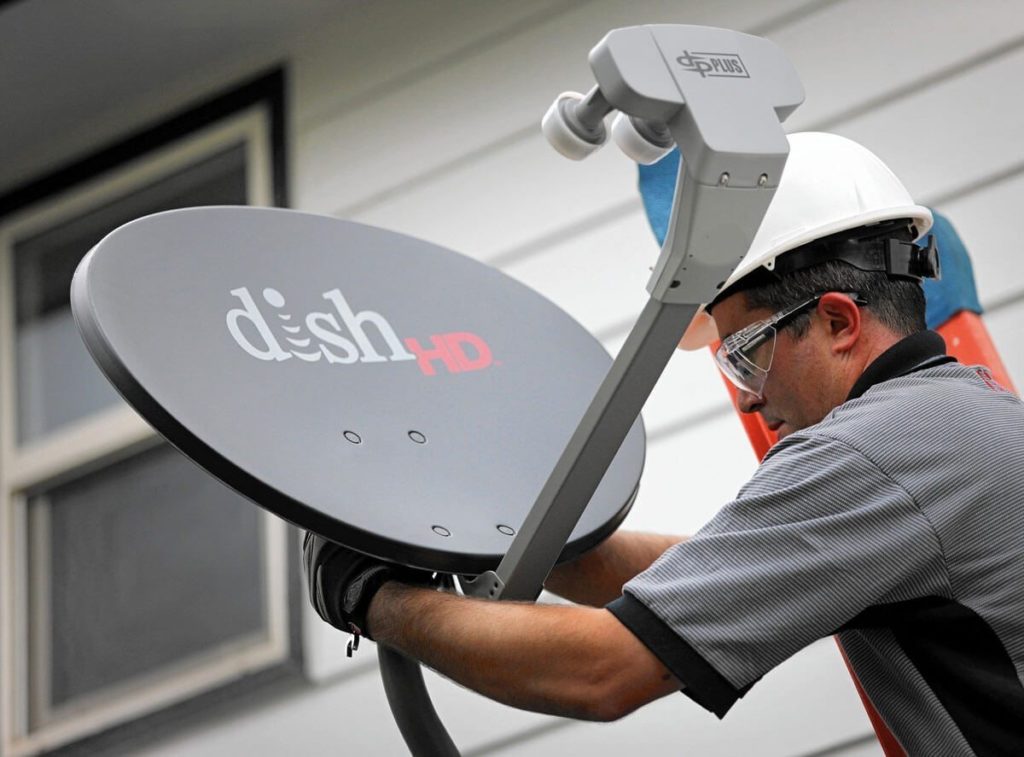 Although many homes have almost real small tool shops – this is not a rule or a guarantee that you will set up and fix your satellite dish well. Many tools such as concrete drills or electric screwdrivers – are not exactly an integral part of tools in every household. Be sure that this job requires good tools – but also a craft and experience. Therefore, regardless of all internet tutorials that explain the DIY procedure to you – rather call professionals. This service today no longer costs as much as it used to – and will guarantee you a good TV signal. Moreover, you can be sure there will be no damage – not to the satellite dish, or your house and around the house.
Conclusion
Satellite TV brings you a large selection of channels and excellent picture reception. Hundreds and hundreds of channels are waiting for you if you opt for a satellite dish. The satellite dish must give the largest number of unencrypted channels – because it is worth nothing to you if you can catch the channel, but it is scrambled, and you cannot watch it. HD image quality is also offered via satellite. When it comes to setting up – we hope we were clear. There are many reasons why this job should be entrusted to professionals. We believe that the above information is enough to decide on a professional installation of a satellite dish. After everything is professionally done – all you need to do is sit in your favorite chair, and enjoy TV.