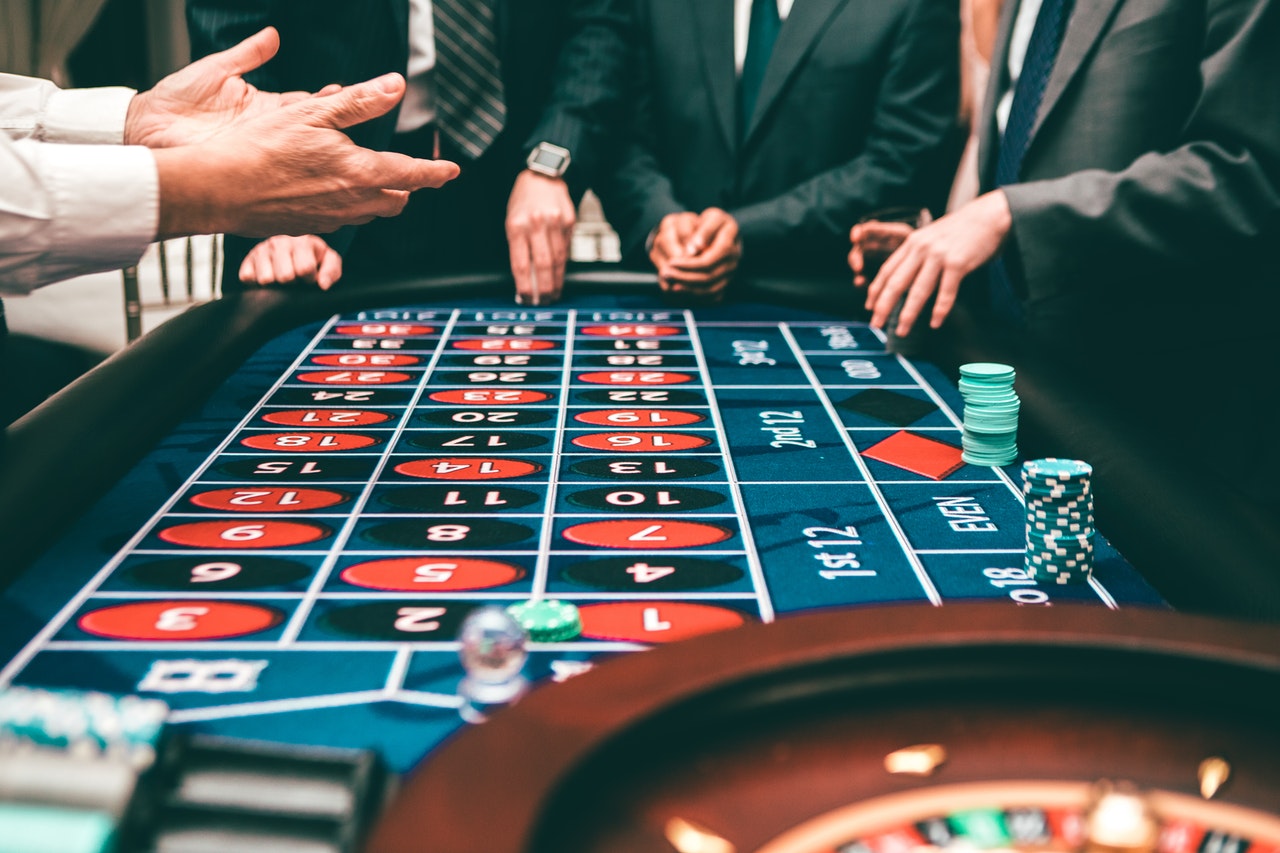 5 Most Profitable Online Casino Games to Play in 2023
Online casino games are very popular at the moment. New online casinos are opened every day and each business includes something special in their gaming offer. When it comes to online gambling, it is all about self-control and coming up with the right strategy that will enable you to allocate your money the right way.
As we mentioned, there are hundreds of thousands of games divided into few categories where you can win or lose money. Every game offers different odds, or in other words, the system is tweaked differently to let the percentage of all bets be allocated to the players. No matter what kind of strategy you use, it is impossible to improve your odds of winning at an online casino.
However, you can choose some of the games that offer bigger rewards. In today's article, we will go through some of the most profitable casino games you can play in 2023.
1. Live Poker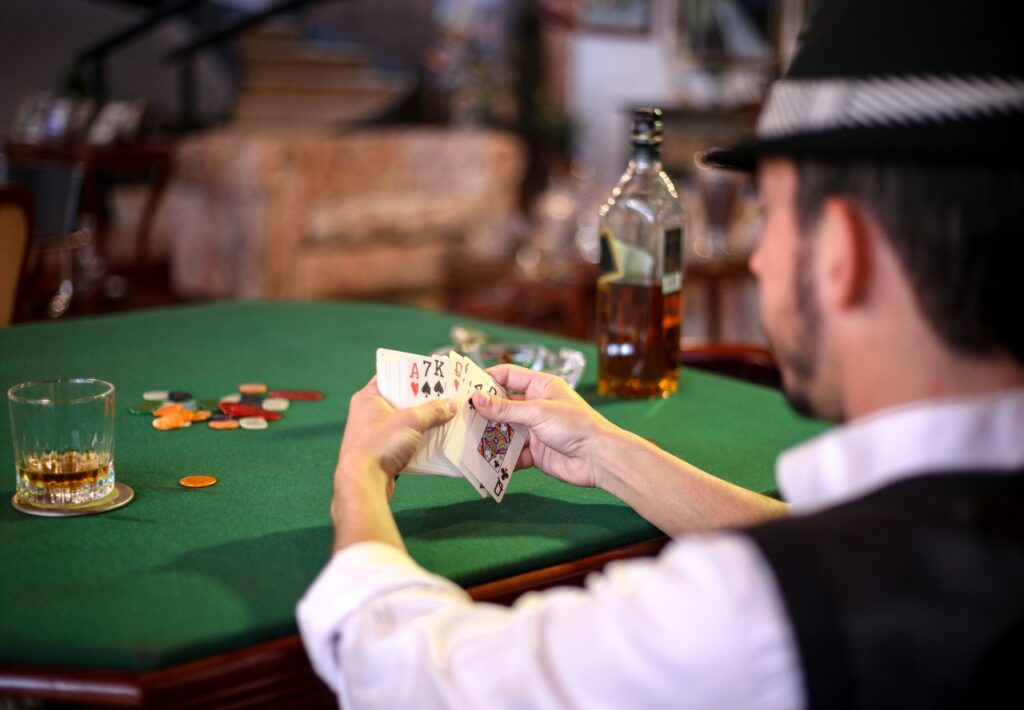 If we look at history, professional poker players are some of the richest gamblers in the world which says a lot about the profitability of this game. For example, Phil Ivey has won more than $20 million in live poker events.
Live Poker is one of the few games where you need the skill to win money. After all, most of the things depend on you, which is better than having a computer calculating your odds. Poker is a game where you can win a lot of money if you choose the right table and have big players with lots of money at stake.
The best thing is that poker isn't hard to learn. You can sharpen your skills by playing poker games that don't involve real money. Your final objective is to win games no matter who you'll face. That way you can reach major events and win millions of dollars in one game.
2. Blackjack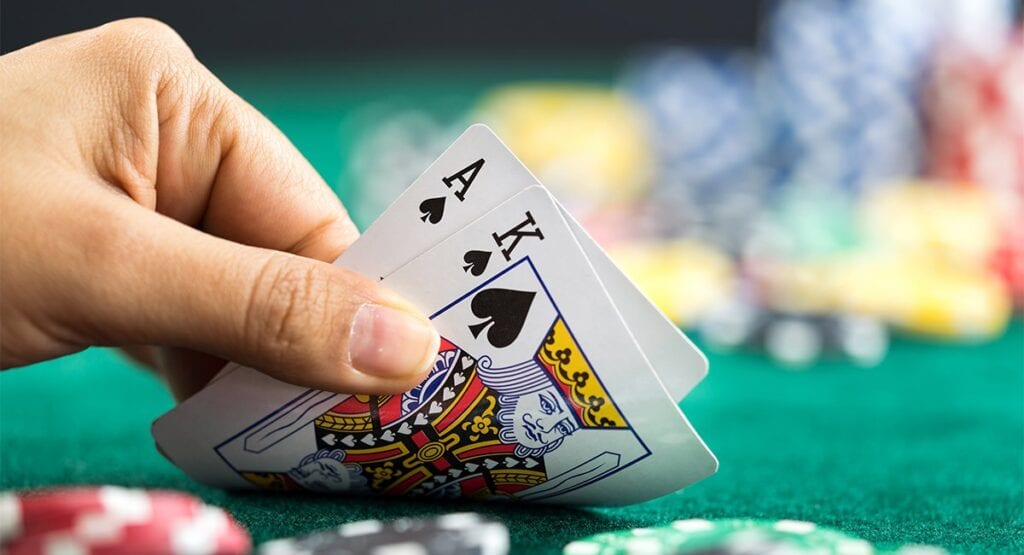 Statistically speaking, blackjack is one of the games where you have the biggest chance of winning. In fact, 42.22% of all participants win the game, which is an impressive chance by today's casino standards.
If we talk about the house edge, blackjack is much better than poker, slots, and baccarat with a 1% house edge. In the real world, your winning stake on blackjack has a lot to do with your luck, since it doesn't require too much skill.
Fortunately, most professional online casinos use fair card-shuffling software, so you shouldn't feel scammed. There are many independent auditors that verify casinos in order to make sure that the software is fair to all players.
3. Slots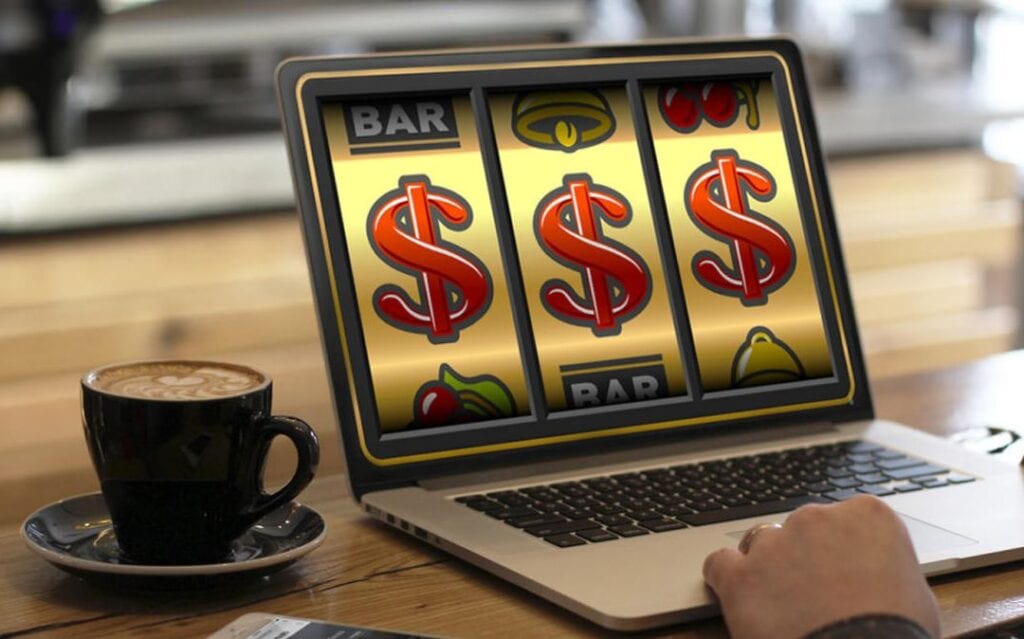 Slots are one of the most commonly played games in online casinos. Even though most new players avoid them just because they have a hard time processing how they work, but the truth is, most slot games have higher payout rates than many other table games.
There are different types of slots, for example, the Mega Joker slot has a 99% return to player rate, or 1% house edge. Just to compare, the American roulette table has a 5% house edge while Keno is devastating with a 20-30% edge.
Most slots have a payout rate of 95-98%, and they are an excellent option for someone who wants to maximize their profits in casino games. The best thing is that slots offer huge jackpots. A small percentage of each bet is collected towards the bonus that can win you millions. So, you'll be playing with a higher chance of winning and at the same time play for a life-changing bonus.
Even though some slots offer life-changing jackpots, most professional players decide to avoid them just because they have lower odds. They want slots with a higher pay rate that go along with their long-term strategy rather than hoping that they'll get the jackpot.
If you want to learn how to win at slots click here and follow TwinSpires Edge advice: https://edge.twinspires.com/casino-news/how-to-win-at-slots-tips-to-improve-your-chances-of-winning/
4. French Roulette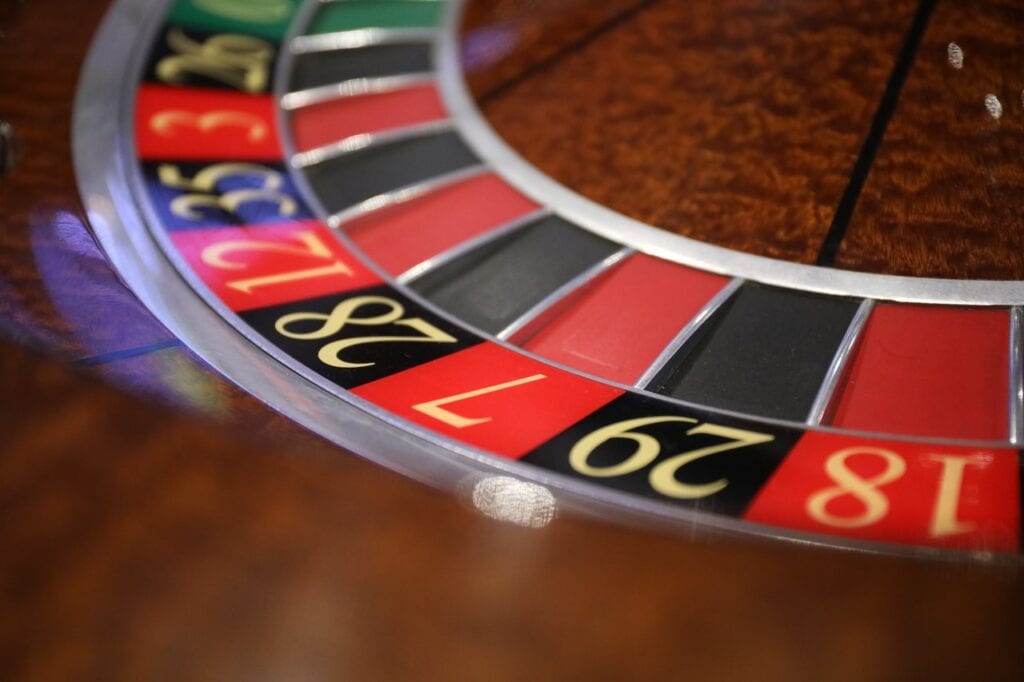 French roulette brings the house edge to 1.35%, which is significantly lower than American roulette with 5.26% and European roulette with 2.75%. This has to do with the two rules in the game.
The first rule is called "jails" and it is when the ball lands on the number zero (0) in outside bets. Casino withholds your wager and forces you to make a similar bet on the next spin. If the ball falls on zero again, you'll lose.
The second rule (La Partage) is when you get half of your stake back if the ball lands on zero. The odds are pretty high (1 in 37 spins), and that's why French roulette uses the same wheel as European roulette.
Nevertheless, French roulette is the best variation of the game in the world. That's why many casinos decide to avoid it, so it is pretty hard to find even on an online casino website.
5. Craps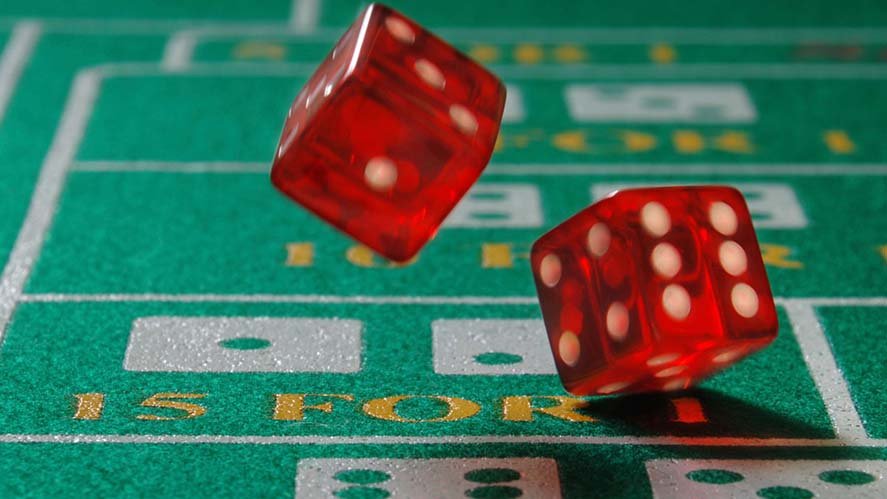 Some people might think that games that involve dices cannot be profitable, and that's true for many games. However, craps are one of the games where your strategy can give you a house edge as low as 1%.
Some experts prefer minimizing your initial wagers. So, if you plan to bet $50, place a $10 bet on the initial wager, and then increase it by $40. That way you have a chance to get back and win more.
Final Words
These are some of the most profitable games you can find at a casino. Even though the winnings in most casino games are determined by the "system" which means that you must have luck in order to get more money, you can still improve your winnings by playing games that pay higher.
The online casino industry is constantly changing and introducing new games with incredible house edges. Your job is to determine the most profitable game in an online casino, and then use that information to your advantage.
Anyhow, you should play casino games for entertainment, after all, the chances of winning a lot of money in a short period of time are astronomical. If you want to make a profit out of casino betting, you need to develop a long term strategy and allocate part of your winnings into another account. That way you won't fall under the temptation to double your winnings by investing more money.