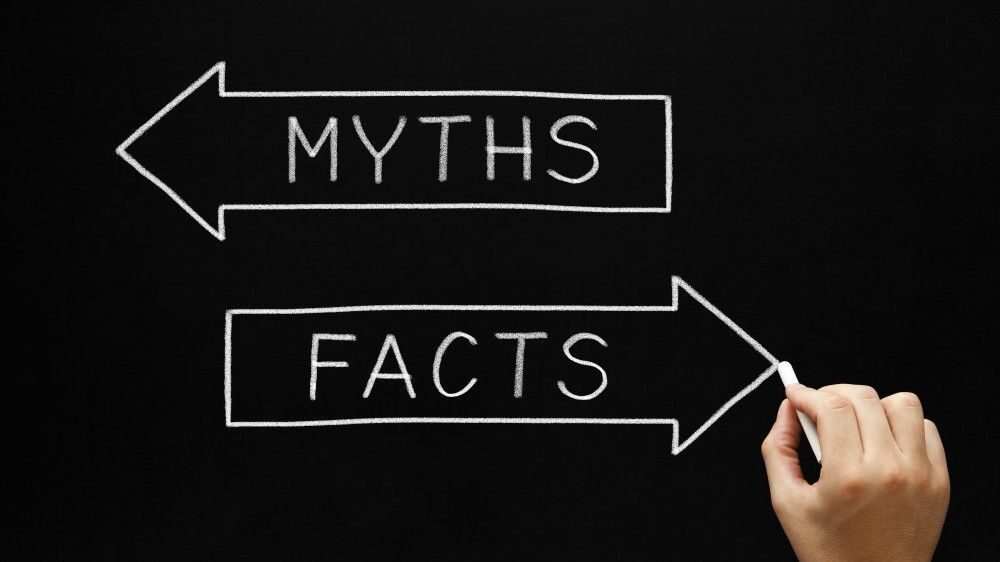 9 Common Sports Betting Myths in 2023
Bookmakers organize match-fixing, throwing around bundles of dollars, keeping players' money and bribing sports tipsters on the Internet. These are all myths. In this article, you will read what other rumors there are about sports betting and find out why they are not true.
1. You can't make money on bets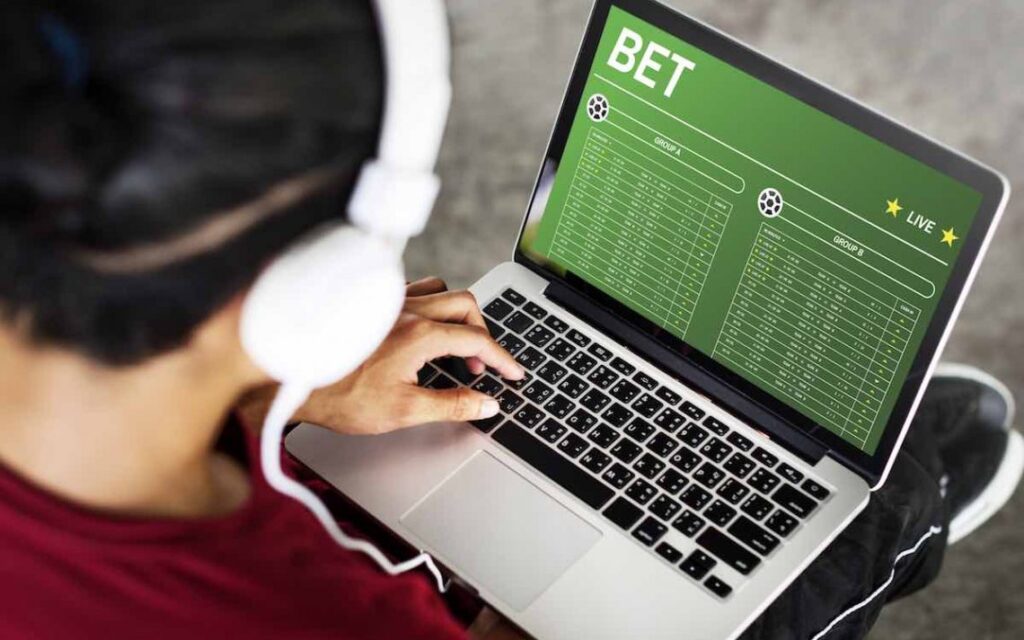 Over 90% of bookmakers lose more than they win. But there are those few percent who steadily earn from sports betting. This proves that it is possible to make a profit after some time. There are several ways to do this.
The first option is surebets. A person is looking for the difference in odds between several bookmakers, which will allow him to bet on opposite outcomes at different bookmakers and stay in profit at any result of the match. The necessary difference arises due to competition, technical errors and incorrect assessment of the odds.
The second way is to beat the office at its own game. Betting experts find the odds, which the bookmaker unreasonably overstated, and bet on them. But here you need a certain experience and the ability to analyze statistics and current sports news.
Other winning strategies can be easily found on the Internet.
2. Bookmakers organize fixed matches
In reality, everything happens the other way around. Imagine that you are a bookmaker. You have estimated the odds of the match and are calmly waiting for a certain amount of bets. And then crazy money comes to one of the outcomes. If this outcome takes place, you will have to pay 2 or 3 times more. This is what happens if the match is fixed.
That is why legal bookmakers all over the world unite to fight against cheating. Each company has traders and security services. They track strange betting patterns, remove the match from the line and report it to the international bookmaker associations ESSA and Federbet, the sports federation and the police.
3. Bookmakers make a lot of money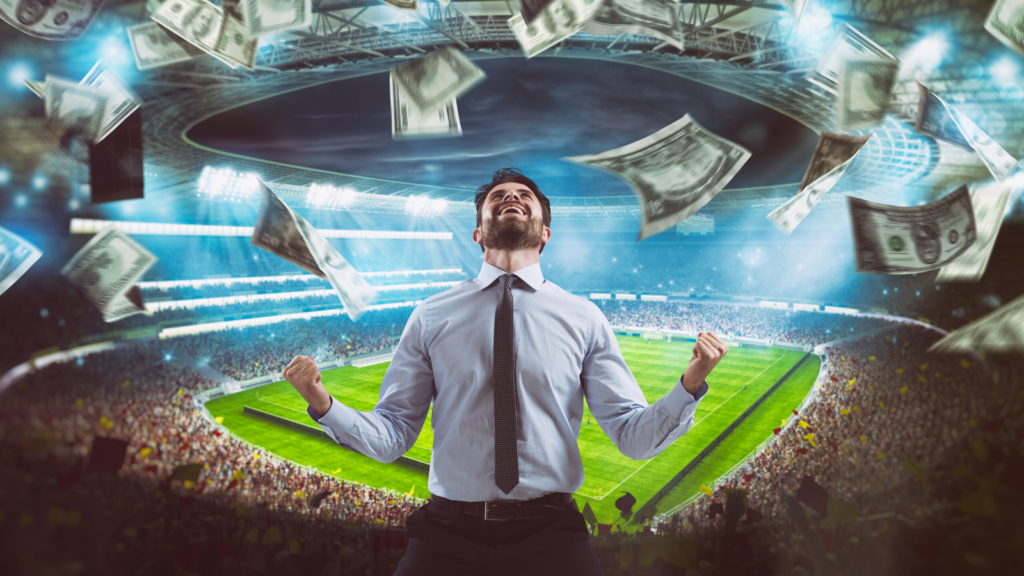 The heads of the betting shops are not poor. They have everything you would expect to see in a movie about sports betting like girls, wads of cash, entertainment businesses.
Yet, the profits they make are not comparable to those of casinos, lotteries, or poker on a global scale. According to Infoholic Research, casinos accounted for 35% of gambling revenues in 2016, while lotteries accounted for 28%. Poker was in third place, and sports betting brought only 14% of all gambling revenue in the world.
4. Bookmakers make money on the players' losses
There are always winners and losers in the game. Of course, the bookmaker keeps the money of the latter. But you have to remember that the bookmaker also pays out winnings to successful players. How can an office not go broke? Margin provides bookmaker's earnings. This is the commission that the bookmaker company puts in the odds. The margin brings profit to the office in almost any situation, regardless of whether the player wins or loses.
Unexpected sports results are especially profitable for bookmakers, and victories of favorites can lead to losses. The most profitable score is 0:0. Because players don't like to bet on a draw and usually support the scenario with more goals with money.
5. There is match-fixing on the Internet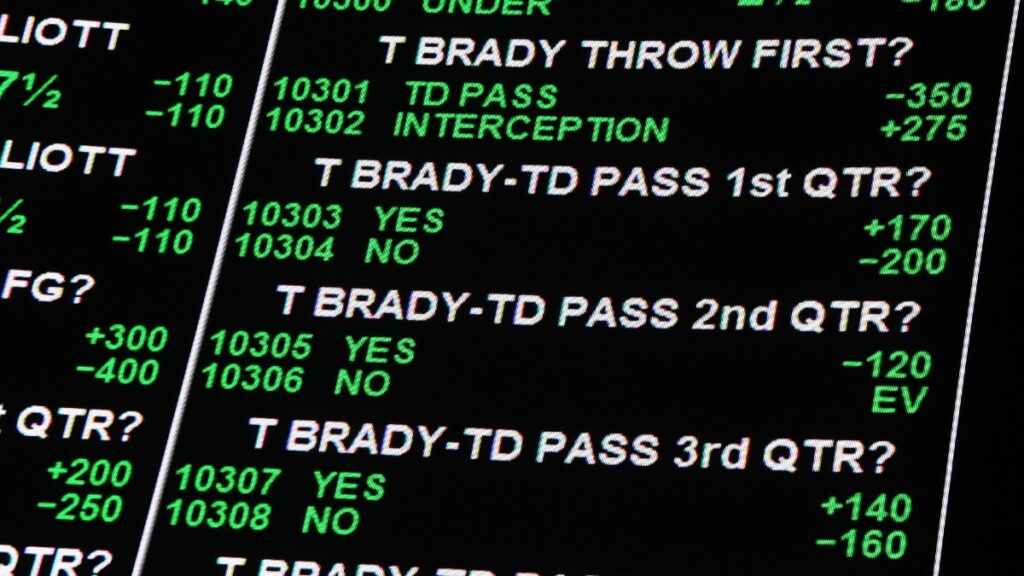 All offers to buy match-fixing results on social networks and the Internet is fraudulent. The cheaters issue their predictions for the match scenario agreed with the athletes.
The most popular persuasion method is to recruit a group of clients, split it in two, and send opposite bids to different groups. Someone will get the winning bet and some will lose. The winners will believe the fraudster and then pay for it.
The only scenario in which contact with the real organizer of a fixed match in the network is possible is when he needs a stream of bets on the outcome opposite to the fixed one. In other words, he tricks gullible lovers of easy money to achieve his goal. This is done to keep the odds on a fixed outcome high for longer under the weight of the organizer's bets.
6. Sports tipsters work for bookmakers
Players trust well-known sports tipsters and get very upset when their predictions fail. The expert is often accused of working for a bookmaker's office. It allegedly pays for the tipster to make bad predictions.
It is a myth. It may be beneficial for small sports tipsters who gather an audience on social networks to turn their followers into referrals through bookmaker affiliate programs and then help them lose money.
But large portals and authoritative experts value their reputation and benefit more from correct predictions and user attention to themselves. After all, attention is traffic to a website or blog, which becomes a source of income from advertising.
Finally, it is just as difficult to make a losing prediction as it is to make a correct one. Of course, you can bet on an incredible odds of 10.0 or higher, but it will not convince the public. The task of an expert is to convince. And if the tipster knows exactly which bet will lose, he knows also which one will win. Such an expert would hardly have to make predictions – he would be living on a yacht by a sandy beach somewhere in the Caribbean.
7. Bookmakers will block your account if you are successful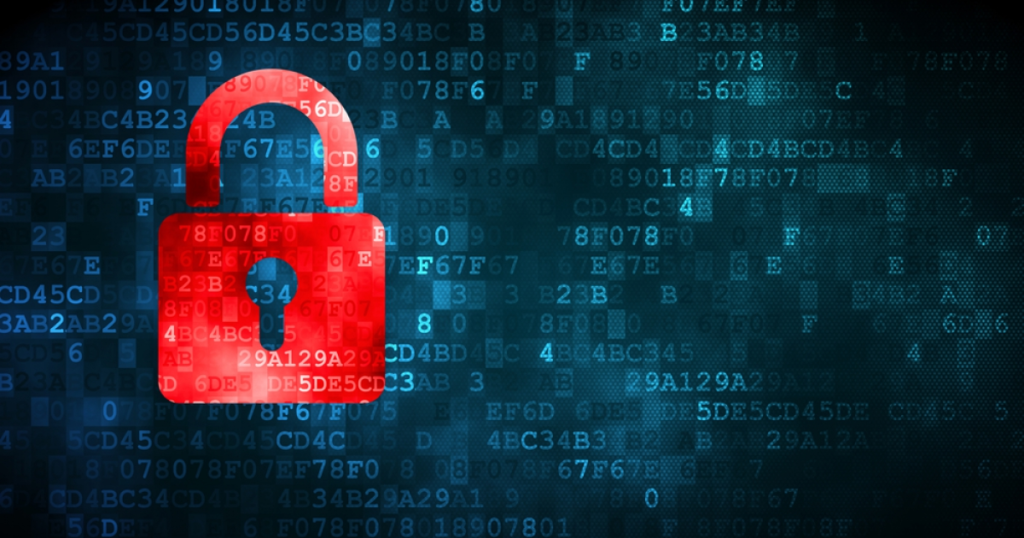 Bookmakers are much more fond of players who lose because in that case, they will not need to pay large sums. But that doesn't mean that all betting companies will block your account every time a winning streak occurs.
Bookmakers that block the accounts of successful players exist, but only a few do it. The best solution would be to study the ratings of bookmakers and read reviews about them (you can do this, for example, on Meta.reviews). This will help you identify reliable companies that pay winnings fairly and are loyal to all customers.
8. Small odds guarantee victory
One of the most popular misconceptions not only among beginners but also among experienced players. Subconsciously, it seems that the odds of 1.10 or 1.20 should be winning, so players often wager large sums on them.
In reality, low odds do not always reflect the strength of the team or player, and often do not match it. Many other factors also affect bookmakers' odds. For example, the activity with which players bet on this outcome, the status of the tournament, as well as the lack of specialists to analyze unpopular and exotic sports.
The main thing to always remember is that there are much more sensational outcomes in sports when a favorite loses to an underdog than it might seem.
9. If you lost, you need to win back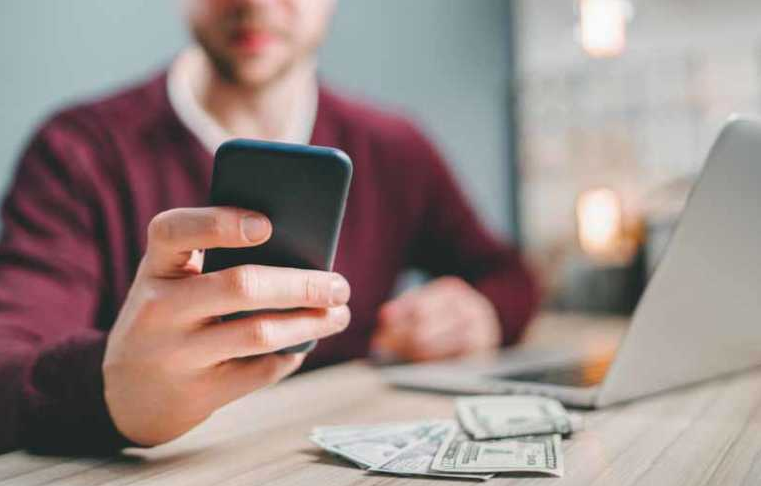 Most often, beginners after a loss urgently replenish their accounts and try to win back. Some borrow money in the hope that past failures were temporary and the next bet will win. It happens that such actions end in a positive outcome, but basically, everything is different.
A player who decides to win back the lost money stops thinking rationally and acts only on emotions. He begins to bet on teams, based not on cold calculation and analytics, but simply because he is "sure on a subconscious level". This leads to a loss and new rash bets with even larger amounts.