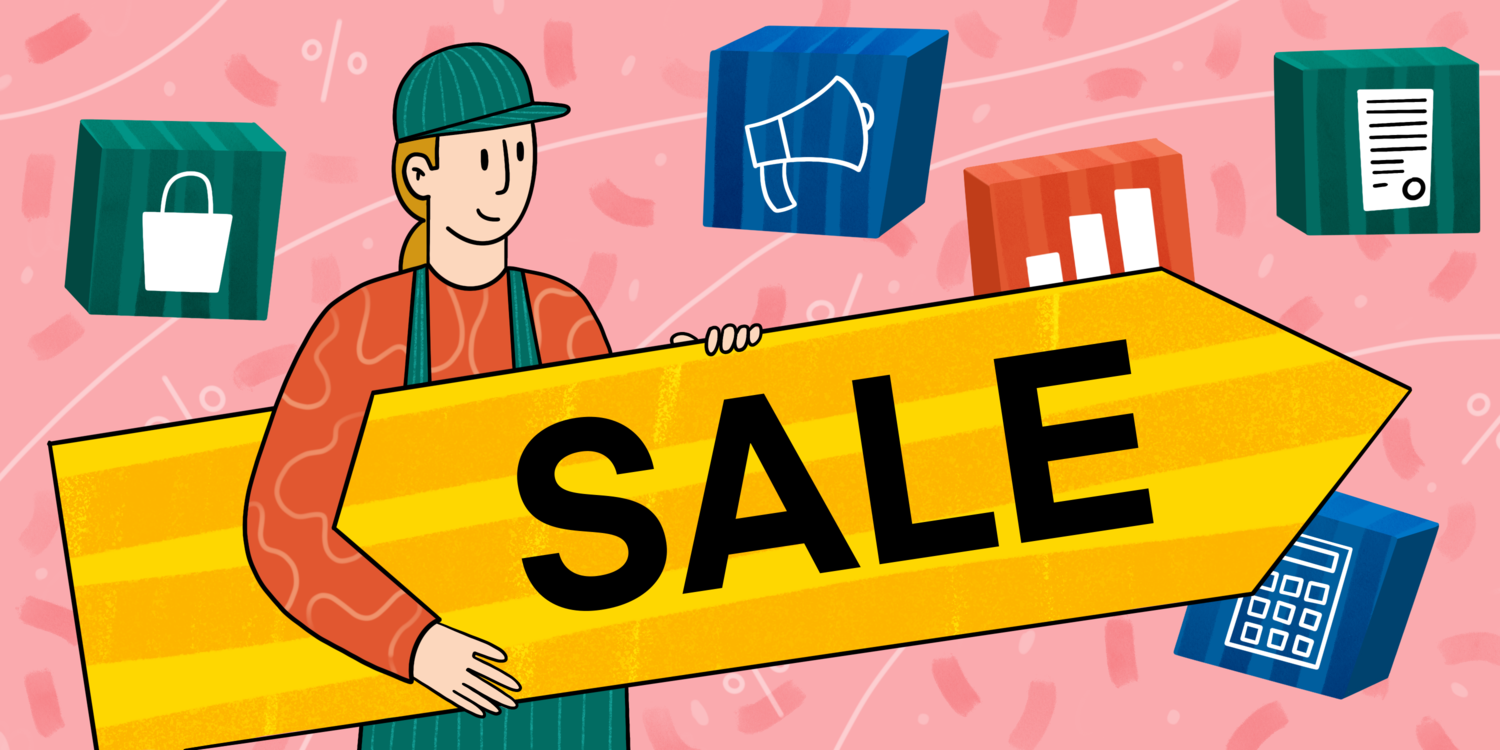 9 Marketing Campaign Ideas To Boost Your Sales
It is a fact that having a tangible business idea is not always enough to achieve success. On more than one occasion, the company is closely linked to the sales strategy. And it is logical – without sales, there are no profits. Without consistent sales, the future of the company may be uncertain.
Therefore, to increase sales you will have to have a solid knowledge of markets, present solid value propositions, and make a correct segmentation of the target audience with the idea of taking advantage of different communication channels. Are you interested in boosting your sales? Here, in this article, we'll show you several marketing campaign ideas to increase your sales.
1. Industry analysis: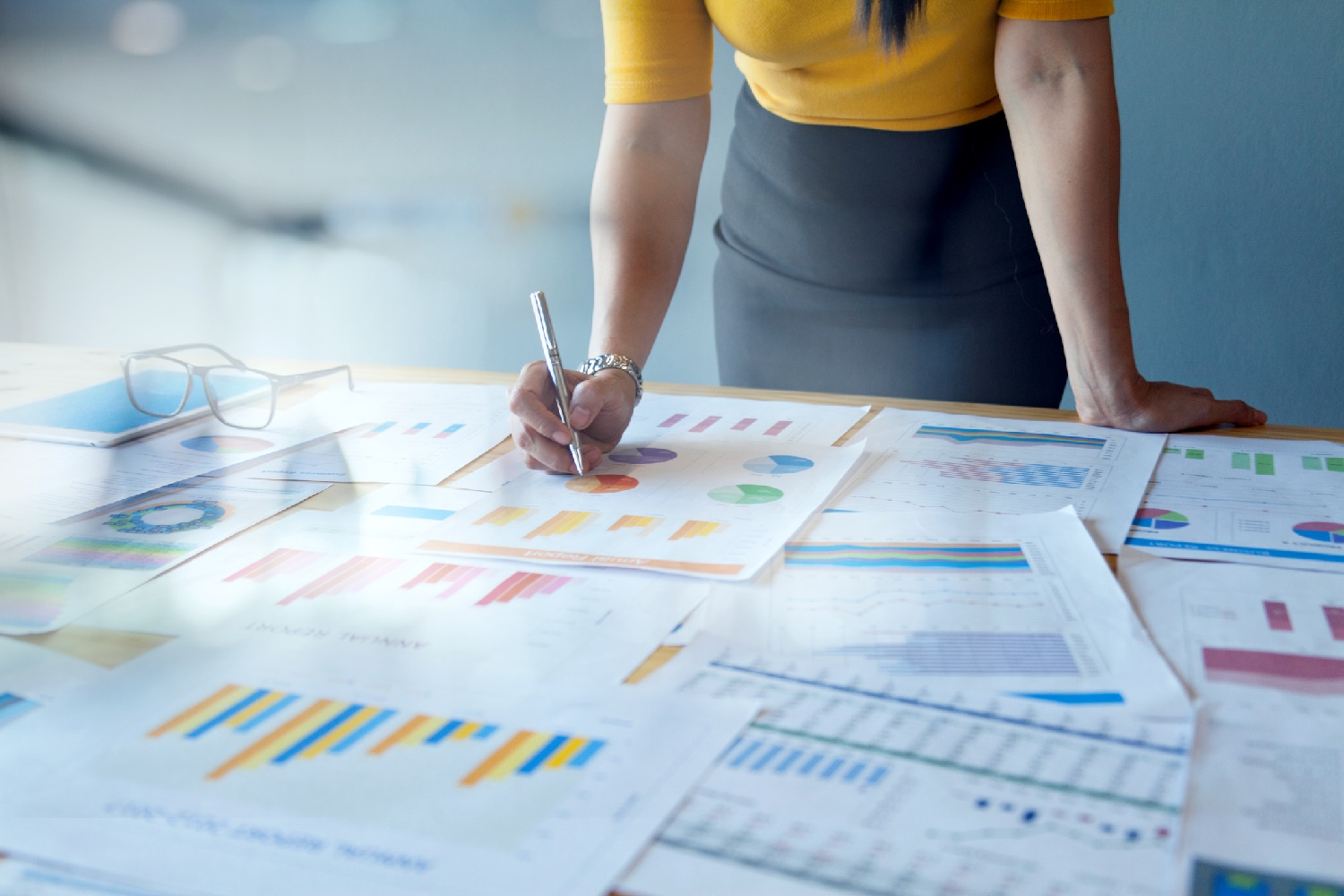 Prior to any sales process, the main thing is to know the sector where you compete. You should identify who your competitors are and what strategies they use to attract and retain their customers. Evaluating the strengths and weaknesses of your competitors will help make your product better than theirs.
In addition to the above, studying consumer behavior is also important as this allows you to create a high-demand product and promote it effectively. According to the information obtained, you can define who your target consumers are and depict your buyer persona in detail. Do not limit yourself to a sociodemographic profile, but search for more details about your customers' tastes, interests, needs, habits, etc.
2. Better customer service:
There are studies, such as the one carried out by Microsoft, showing that 61% of consumers abandon the brand due to its poor service. On the other hand, if the customer is happy and satisfied after their purchase, it is a clear sign that they will buy a product again or recommend it to their friends.
Today many customers expect companies to think more about them and personalize their shopping experience by giving them more information to help them decide.
Therefore, a more efficient delivery, with a fast processing process and response to clients' questions or complaints, will help your business have excellent after-sales service. All this results in greater trust and customer loyalty.
3. Do not leave social networks aside: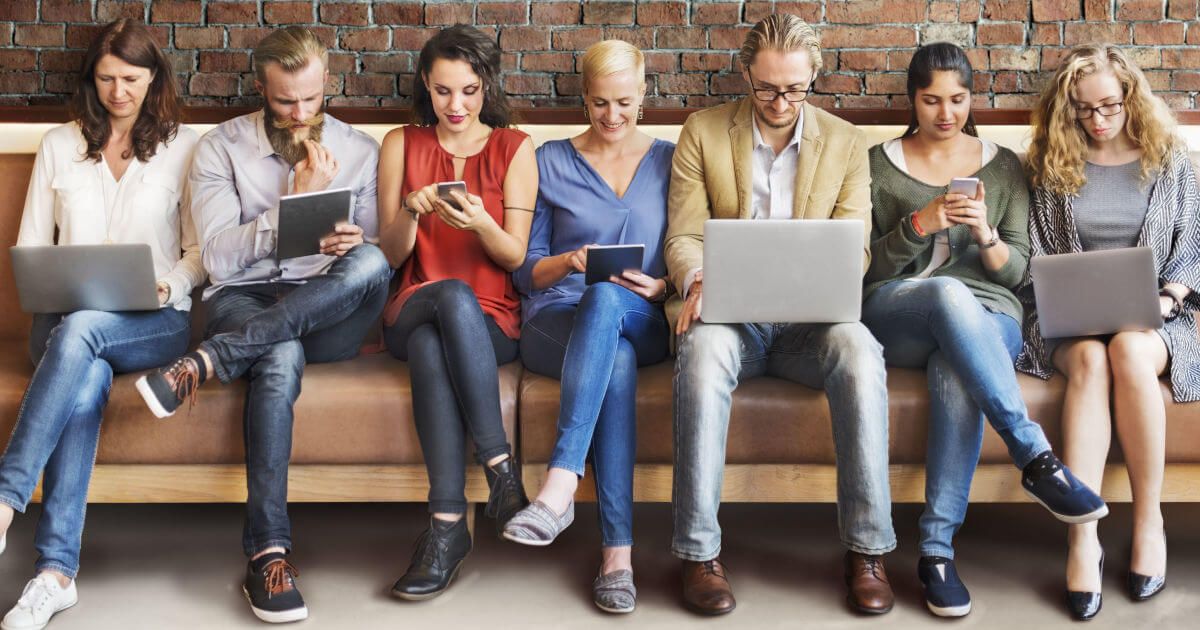 Although indeed, social networks are not platforms for direct sales, they are beneficial for forging ties that in the future can become potential customers. In addition, social networks allow you to strengthen the brand and reach a larger audience. Use it as a tool for direct communication and thus generate more trust and empathy with people by showing a more human side.
Of course, focus on the social networks that your target audience uses to achieve an adaptation of the message and define a format.
Use Leadar to know more about what social platforms your target customers prefer.
4. Ad expenses:
Most expect a business to grow on its own. However, in a competitive market, it is essential to start promoting the brand through different channels. Every year, companies continue to bet on digital advertising, but traditional media, such as radio and television, also continue to work. Therefore, determine what budget you will allocate for advertising and look for the media that best suits your target audience.
5. Competitive advantage:
Competitive advantages are the benefits that a company receives from the implementation of its unique marketing strategy. Competitive advantages include unique features of a company's product for which the target customer is willing to pay. It may be minimum order processing time; modern methods of lead generation; consultative approach in sales; the ability to produce products at the lowest price; exclusivity and much more.
Remember that the proposal should be focused on the value for the end customer. In the same way, it has to be attractive enough to generate good outcomes.
6. Promotions are good: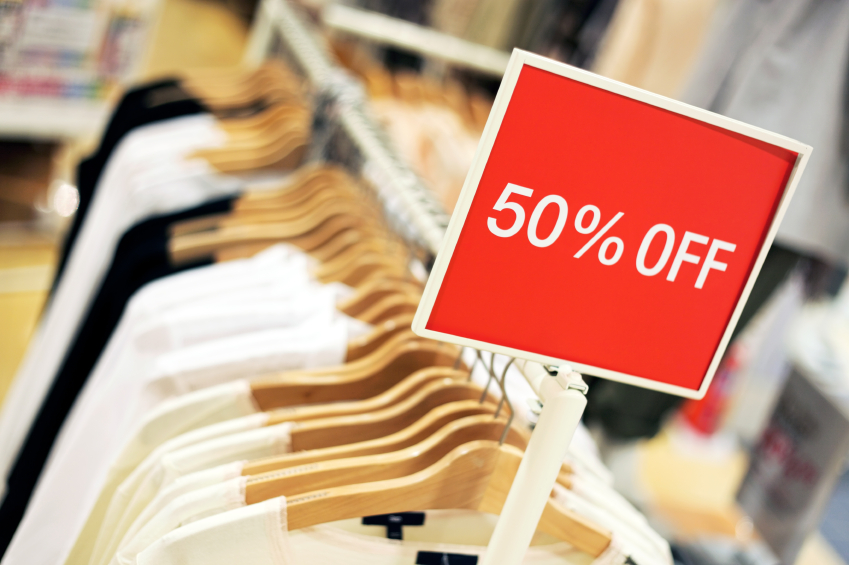 To retain your customers, it is advisable to add extra bonuses to your sales during the year. You can use the traditional "Buy One Get Two" technique to unload the stocks that you have not been able to sell, for example. Or you can achieve a greater increase in sales by giving samples of some products so that the user knows them.
7. Free delivery:
In the past, companies didn't have to think about free shipping. Today, everything has changed: the option is taken for granted.
Of course, this strategy implies more investment and will depend a lot on the area that is sought to be covered. However, the reward is that you can retain the customer and that your income continues to be positive.
There are several ways how to make the shipping free and not harm your business:
Free shipping to first-time customers
Free shipping to a selected country or state
Free shipping for orders over a certain amount
Free shipping for specific items
Free shipping for 2+ items
You may choose any idea on how you can offer free shipping without applying it to all orders.
8. The reputation of the brand: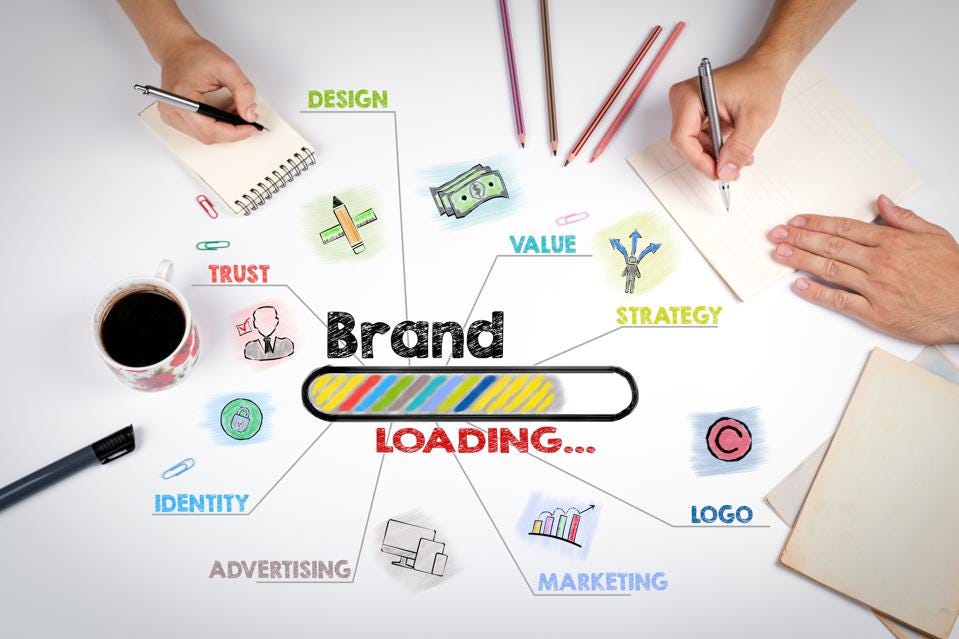 When your reputation begins to grow, taking care of it is vitally important. In our digital age, a slight mistake can put you at risk in the eyes of others. Therefore, if you are looking to increase your sales, focus on generating an excellent business relationship that will last over time.
In 2023, the main trend for creating a positive brand image is open communication with users. The easiest way to do this is through social networks: show the company's inner workings, communicate with customers in the comments, and stimulate the production of user-generated content, i.e. the content created by loyal customers on their pages or in reviews.
You'd better resolve conflicts openly and in a friendly way, for example, by publicly admitting a mistake and showing how the company can correct it.
9. Loyalty programs:
Creating a loyalty program is a good strategy to increase the sales of your business. The loyalty program is a system of rewarding regular customers: customers receive discounts, bonuses, and other benefits for their commitment to the company.
There are several ways to proceed. You can create discount programs for a selected group of customers. Besides, you can also create a plan that, over time, gives more benefits to the customer in your store.
Of course, all this will depend on the type of business you own and the regular consumer that knocks on your door.
The undeniable fact is that with a well-thought loyalty program you will cultivate brand loyalty, encourage repeat sales, increase the average check and, as a result, increase profits.