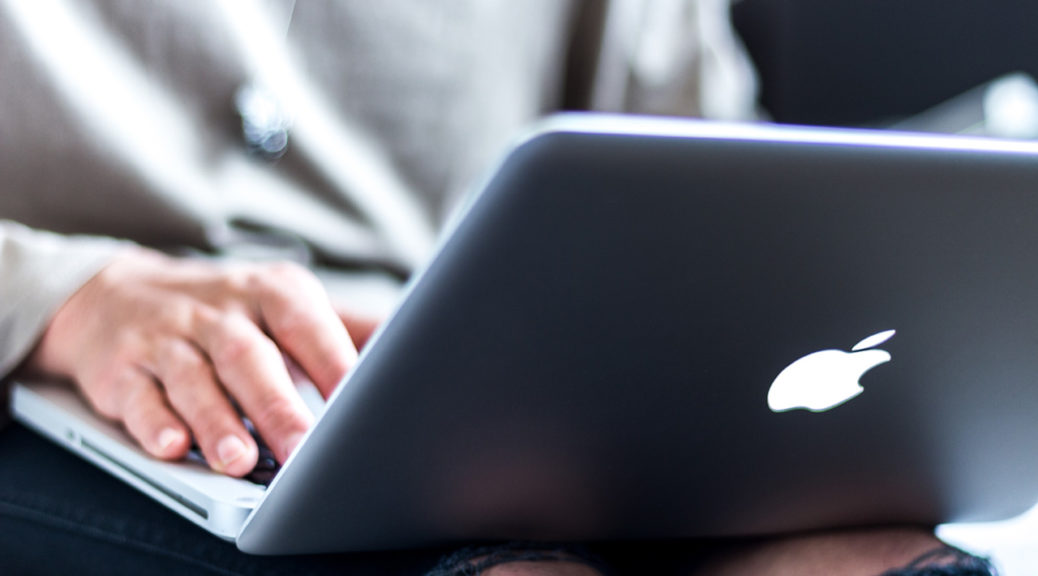 Make Your Computer Run Faster
This article will show you how to make your computer faster for free. With these 3 ways you will see an increase in performance immediately.
How can I make my computer faster? This is a common question that most people ask. So what is the answer to this question?
There are several ways you can start making your computer faster but it also depends on why you want it faster. Some people want their computer faster because they want applications to load faster, some want to speed up their PC for gaming, and some just want a faster computer. There are other reasons why someone like you would want a faster computer.
Ways to Make Computer Run Faster
There are a few guidelines or things you can do to maintain your computer and make it faster and running smoothly. Many people don't realize that there are a few tools you can use that came with your Windows PC (Windows 7, Windows Vista and Windows XP sp3). Now if you are not one of those tech savvy people then there are third party software you can use to make the process much easier.
In this article we are going to cover a few of the third party softwares. Some of them are free to download and install with no renewal fees. I will be covering those I find that work very well for my clients and I.
Cleaning Your Windows PC
For cleaning up your PC there is a Free nice little tool called CCleaner which is highly recommended. Firstly download CCleaner and install it. Once installed, we are ready to do some cleaning. Here is what we are going to clean with CCleaner:
Internet Explorer :

Temporary files, history, cookies, Auto complete form history, index.dat.
Firefox :

Temporary files, history, cookies, download history, form history.
Google Chrome :
Temporary files, history, cookies, download history, form history.
Opera :
Temporary files, history, cookies.
Safari :
Temporary files, history, cookies, form history.
Windows :
Recycle Bin, Recent Documents, Temporary files and Log files.
Registry Cleaner :
Advanced features to remove unused and old entries, including File Extensions, ActiveX Controls, ClassIDs, ProgIDs, Uninstallers, Shared DLLs, Fonts, Help Files, Application Paths, Icons, Invalid Shortcuts and more… also comes with a comprehensive backup feature.
Third-party applications :
Removes temp files and recent file lists (MRUs) from many apps including Media Player, eMule, Google Toolbar, Netscape, Microsoft Office, Nero, Adobe Acrobat, WinRAR, WinAce, WinZip and many more.
Optimization and Cleaning
Run the Program and click on the Analyze button and you'll get a summary of what can be cleaned.
By checking and unchecking the cleanings rules in the Windows and Applications tabs, you can specify exactly what you want to be analyzed.
The Registry Cleaner will show you problems it finds and can fix in your registry.
Uninstall Unwanted Applications
The Uninstall Tool will show you all the applications installed on your PC and allow you to uninstall any you no longer use.
Removing Useless Startup Programs
The Startup Tool shows you what programs are run in the background when your computer is on.
The System Restore tool allows you to view and delete any of the System Restore points that Windows creates for your PC.
Top 3 Ways to Make Your Computer Faster!
By following a few guidelines you can speed up your computer and make it run more efficiently. In this article we will discuss how to use the tools available in Windows XP Service Pack 3 (SP3) and Windows Vista and Windows 7. There are also third party software's which make it easier for you, all you have to do is click.
Here are three ways on how to make your computer faster right now.
1. Know your OS (Operating System) requirements.
Windows XP SP3 requires 128 Meg of RAM (memory). This is what Microsoft recommends. For windows Vista the requirements are for Home Basic you need at least 512 of system memory, for Vista Premium/Business/Ultimate you need at least 512 MB of Memory/RAM but at least 1GIG for gaming and Windows 7 you need at least 1GIG. For those of you using Vista you can also use ReadyBoost.
Note: The more system memory you got the faster your system will become. But make sure you check your computer's manual first before you upgrade your memory. Know what type of RAM or its maximum capacity your Motherboard supports.
2. Remove Unnecessary Startup Programs
If you haven't made any adjustments and just have the default installation then most likely you have loads of software running in the background that doesn't need to run which you don't need.
Unfortunately finding these programs can be a difficult task but there are other software or programs which you can install and will display all running startup programs. All you have to do is uncheck the ones you don't need. Don't you worry, each program tells you what it does.
3. Free up Hard disk space.
When you first bought your computer you will notice there are loads of software and games installed on your computer. Most of these are trial or demo games or programs. If you don't use then uninstall them.
For Windows XP users to uninstall click Start then Control Panel, point to Add/Remove Programs, click the program you wish to uninstall then click Uninstall,. When you are through uninstalling, restart your system by clicking on Start, then Turn Off Computer, then Click on Restart.
Now for Vista users all you have to do is follow these steps below.
Open Programs and Features by clicking the Start button , clicking Control Panel, clicking Programs, and then clicking Programs and Features. Select the program, and then click Uninstall.
Some programs include the option to change or repair the program in addition to uninstalling it. But many simply offer the option to uninstall. To change a program, click Change or Repair. If you are prompted for an administrator password or confirmation, type the password or provide confirmation.
Warning: If you uninstalled your Internet security like your Antivirus or Firewall programs then make sure you install both an Antivirus and Firewall program which you can find on the web for free.
Software To Make Computer Faster
There is another sweet piece of software that I use to Clean, Optimize and repair problems on my computer. With this program together with CCleaner my computer's speed is always steady.
The program is called TuneUp Utilities. It is now a free program but for the price this software will prevent you from pulling out your hair when you PC perform as slow as a snail.
I recommend that you invest in this software. Fall in love with your PC once more and get TuneUp Utilities.
Overall this software will make your computer faster and keep you PC in tops shape. After you have installed this program just one click will maintain your computer and provide more stability.
You will see computer's performance increase and you will get the most out of your Windows PC and increase in speed for your work and playing games. You will be able to solve Windows problems quickly and easily.
Tuneup Utlities – How To Make my Computer Faster
Operating Systems Supported: Windows System Requirements: Windows XP (Service Pack 2 or later), Windows Vista or Windows 7 (32-bit or 64-bit) 256 MB RAM Screen resolution of 1024 x 600 pixels or more Min. 300 MB of free disk space CD-ROM Drive Packaging.
More Space = Bigger Hard Drives – Faster Computer