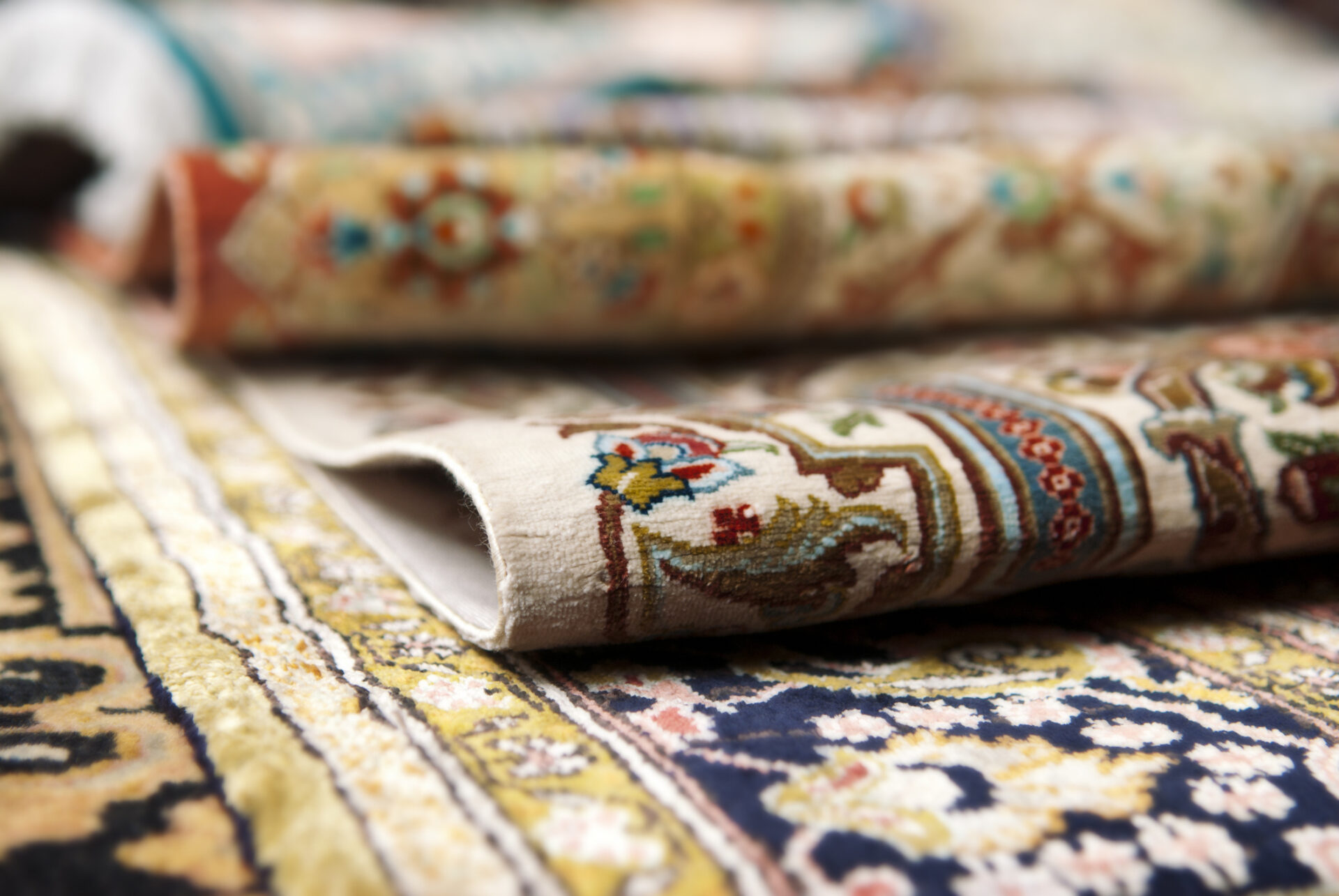 6 Tips for Maintaining Persian & Oriental Rugs
Oriental rugs are a beautiful decoration for the interior of the home and everyone must own one. The beauty of this piece of decoration is that each rug is special in its way and tells a special story with the number of colors and patterns. However, people avoid using them because they think they are difficult to maintain, clean and maintain the original color and condition in which they were purchased. Of course, they can not last forever, because it is a fabric that over time will lose its color and firmness, but several ways can help you keep Persian rugs in great condition in your home.
Here are some tips to keep your oriental rugs at home, and if you practice these tips, you will have no problem keeping your rugs in perfect condition. So let's get started.
1. They need to be vacuumed constantly.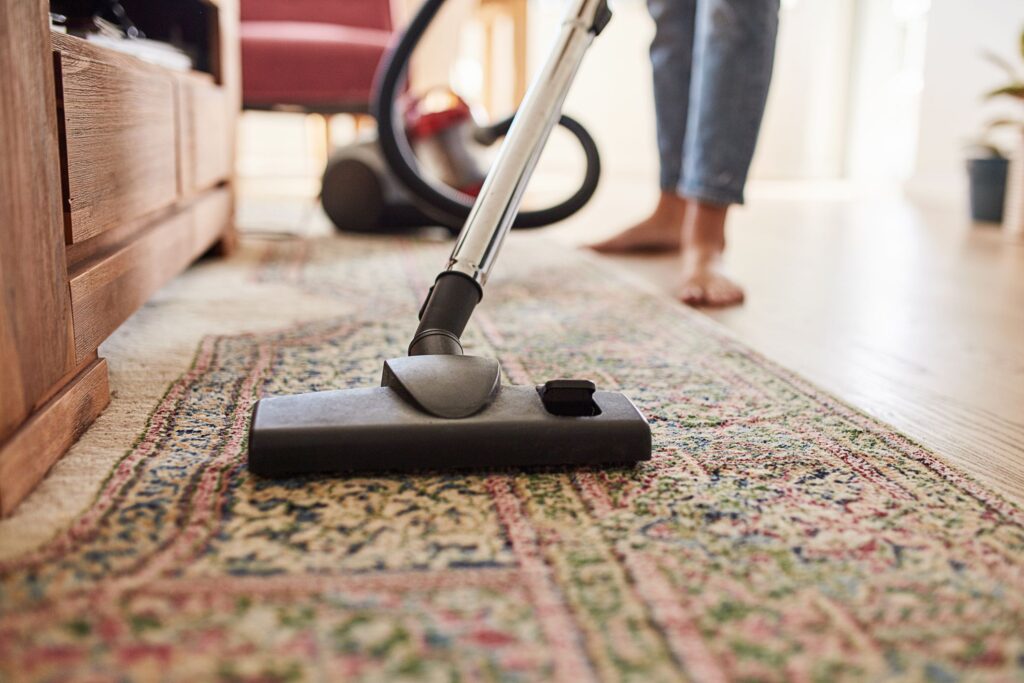 To preserve the Persian carpet for as many years as possible and to maintain its condition, it should be constantly cleaned with a vacuum cleaner. As this is a delicate fabric, it is advisable to do this at least two to three times a week. If you do not spend too much time at home, due to work responsibilities or you are often out, it is enough at least once a week to wipe the carpet with a vacuum cleaner and collect all the dirt and dust that has stuck to it. This will cause discoloration and your carpet will stay clean and you will not need to wash it often. When vacuuming the Persian rug, it is advisable not to use the bristles of the vacuum cleaner attachment. This will prevent the fabric from being damaged and the carpet will be in excellent condition.
2. Rotate it from time to time
If the oriental rug is placed in a location in your home where it will be constantly subject to trampling, our advice would be to rotate it from time to time to even out the pressure on all sides. At least once every three months would be a great time to do this. If you do not rotate it and keep it in the same place where it was placed, then the part that will be covered with furniture will be protected and will remain in the same condition, and the part that will be constantly trampled will be in bad condition.
3. Do not expose to sunlight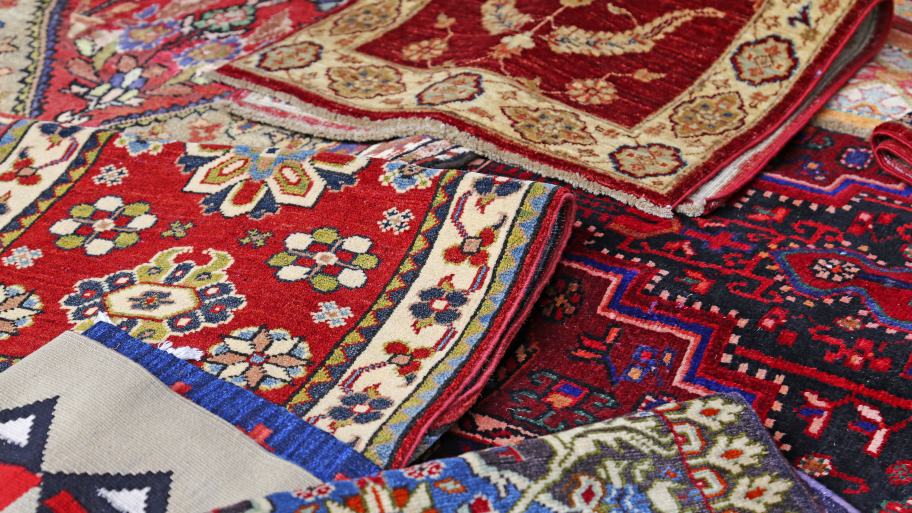 Sunlight is the greatest enemy of Persian rugs and any fabric in general. The biggest problem is that if your carpet is constantly exposed to light it can be damaged, ie cause a change in the color of the carpet. Therefore, we recommend that you avoid placing the oriental rug in places where sunlight will be in direct contact with it. A better option would be if you can place it in the area of ​​the room where the sun's rays will not reach it. This way you will preserve the original color that it had when you bought it.
4. Keep it dry
These carpets are quite delicate and do not tolerate moisture. If you by accident happen to spill a drink or food on the carpet, collect the liquid immediately with a dry cloth. Do not wait for that liquid to penetrate deeper into the carpet, and mold can form from the moisture itself. This will damage the strength of the fabric and cause the carpet to fall apart. That is why it is important to act quickly and to collect and dry anything that is spilled on it.
5. Leave the cleaning to professionals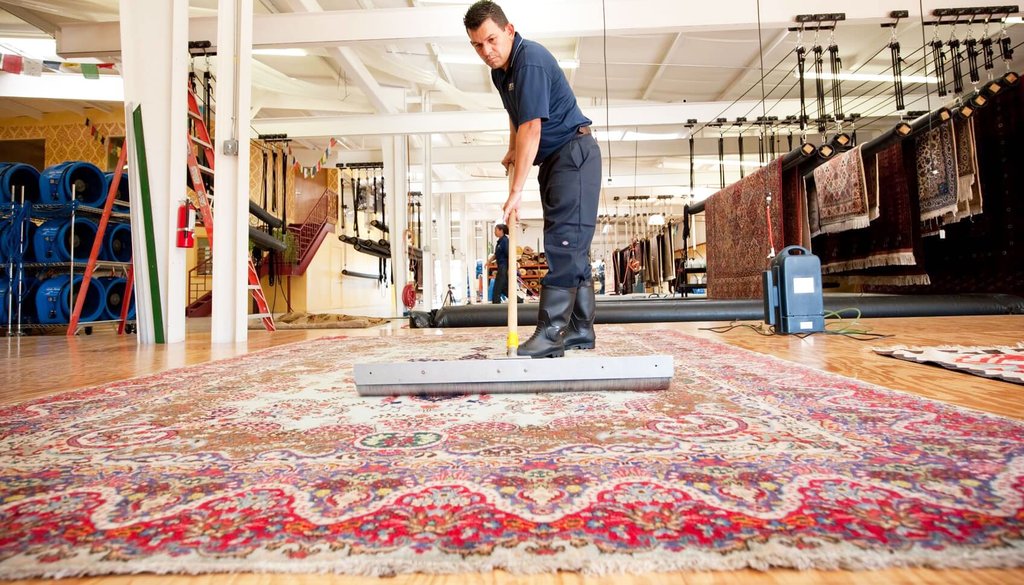 If you spilled food or drink on a Persian rug and it left a stain, do not try to clean it yourself at home with detergents. It is better to call a professional who understands the easiest way and without any additional damage to clean your carpet. If you think you can do it yourself at home, make sure you can do only the extra damage from which there is no going back. And you will have to go in search of a new Persian rug. If this scenario happens, do not be afraid, we have the ideal place where you can find the best Persian rugs. And that place is persianandmodernrugs.com. They have a huge selection of antique Persian rugs and modern Persian rugs that will be a great decoration and will make a wonderful transformation in your home. You will fall in love at first sight with the unique pieces that are part of their offer. A large number of their loyal customers are satisfied with their service and the very quality and appearance of oriental rugs.
6. Move the furniture
For example, if you have a sofa or armchair or a coffee table, it would be good to move these pieces of furniture from one place to another sometimes. From the weight of the furniture, from the legs, holes can be made in the carpet. If you avoid moving the furniture and it stays that way for years, then the fabric itself will remain with the imprint of the furniture and you will not be able to return it to its original condition. So practice changing the positions of the furniture. This will achieve much more than just keeping the carpet in good condition. Moving the furniture will completely transform the look of the room and you will get a new look that will delight you.
Oriental rugs are a little more troublesome to maintain than others. However, if you have the right tips on how to do it, taking care of them will be too easy for you and you will have no problem keeping them in perfect shape. I hope the tips I shared with you today will be of great help in the future. And if you know someone who would like these tips, feel free to share them with your relatives, friends, or colleagues. Share these tips so we can keep these beautiful pieces of oriental rugs in perfect and glowing condition.