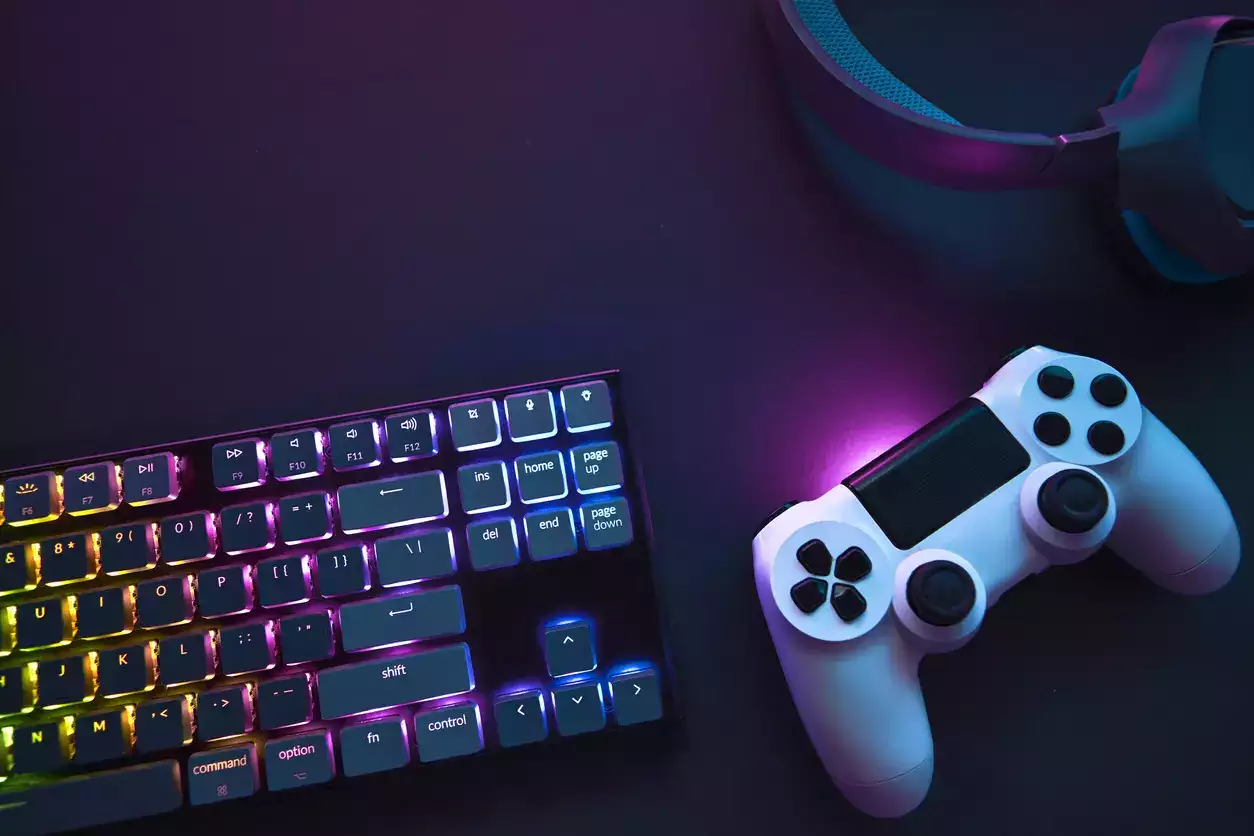 Latest Online Gaming Trends To Watch Out For In 2023
In the face of a worldwide economic collapse brought about by the pandemic in 2020, the online gaming industry was one of the few sectors to experience a boom. Many major platforms reported significant increases in revenue from sales and a massive influx of active gamers.
Gamers were not the only thing that saw an increase in the online gaming industry; developers and games also saw a massive spike in numbers. The industry's impressive growth can be attributed to the imposed lockdown, which afforded gamers more time to play, increase their following via social media platforms, and drive adoption amongst their followers.
While 2023 was an excellent year for the online gaming industry as reported by firedout.com. 2023 promises to be even better, with major trends hinting that the industry is on the verge of significant changes to its business models, which could see a variety of genres that cater to gamers of all types.
A few of these trends are gaining traction faster than others and have a good chance of becoming mainstream soon. Here are the top emerging gaming trends that will drive the online gaming industry in 2023:
Top 2023 Gaming Trends
Augmented Reality (AR) Gaming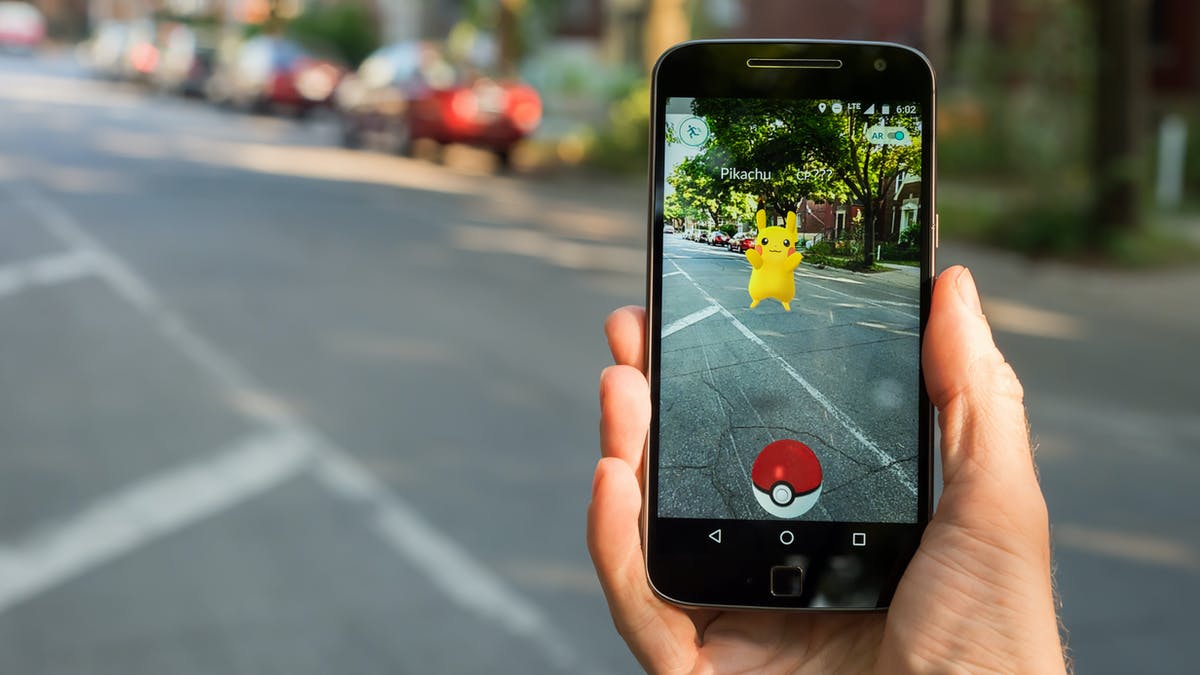 The incorporation of augmented reality into gaming is a welcome technological advancement that gamers have embraced quickly. Unlike virtual reality gaming, which uses a specialized area to create an immersive illusion, augmented reality integrates the game's visual and audio content with the gamer's real-time environment.
Augmented reality games take advantage of what is already, that is, the player's environment, to create a playing field. It also offers customizable features to create characters, targets, and landscapes.
A pioneer in this field was Pokémon Go, which was released in 2016. The revolutionary game went viral, allowing players to use AR technology to catch Pokémon via their phones. Notably, with the recent explosion in the Metaverse, the technology works perfectly making an immersive gaming experience.
The Metaverse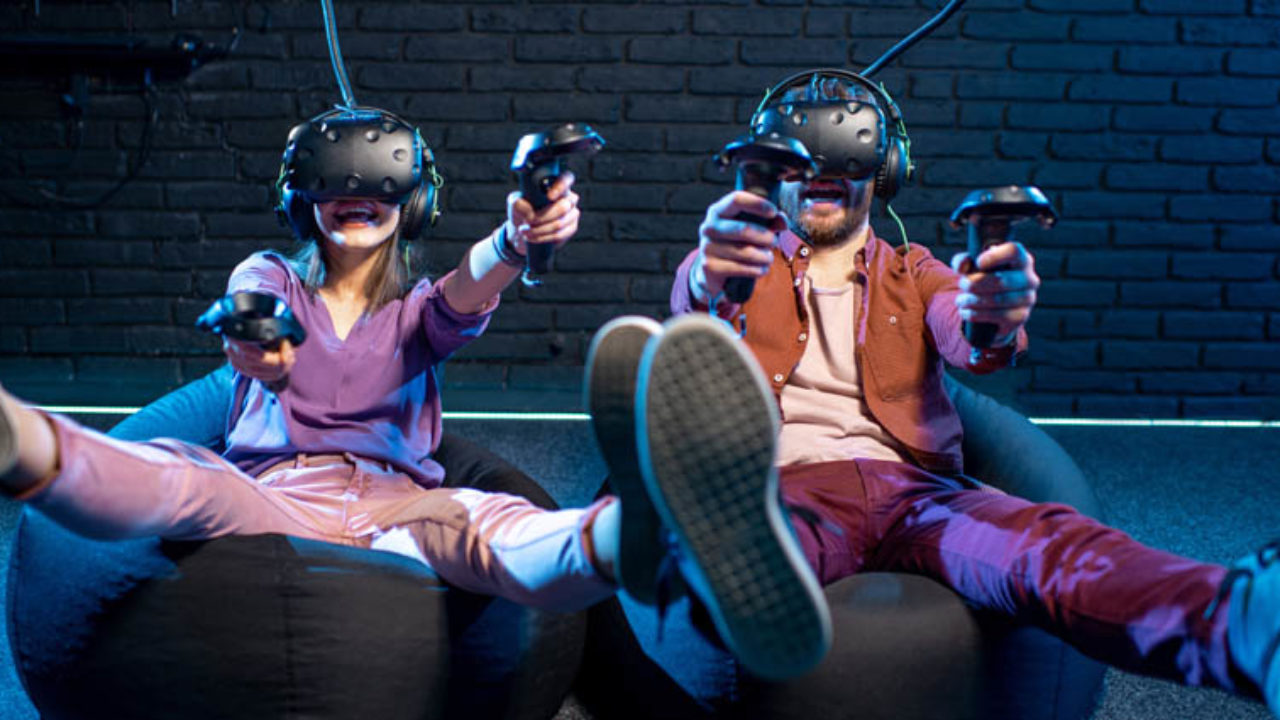 The Metaverse is a major trend being adopted across several industries and is something to look forward to in the gaming industry in 2023. Metaverse allows for developing an interoperable virtual world, where every player must adhere to the rules you set as the creator, such as using customized in-game currencies to trade virtual goods.
The Metaverse leading proponent is gaming, and it appeals to gamers due to its enhanced realities. Although elements needed to create the Metaverse are being developed, it is clear that it will comprise a fusion of augmented and virtual reality, making it possible for players to interact with one another and take gaming to the next level.
For instance, first-person shooter games will be more immersive, where players can feel the action of a real battlefield. In addition, players who enjoy table games such as blackjack can enjoy the real-life experience of being in any of the famous casinos in the world.
Until the Metaverse takes off, there will always be online gambling portals like Arabianbetting.com, for example. The site compares all the options of the best online casinos for Arabic players. They help players find the best bonuses, provide ratings of operators, and step-by-step guides and advice on how to play online legally.
With the Metaverse, the offline and online worlds can be merged, allowing players to enjoy a seamless offline-online experience previously impossible.
Cloud-Based Gaming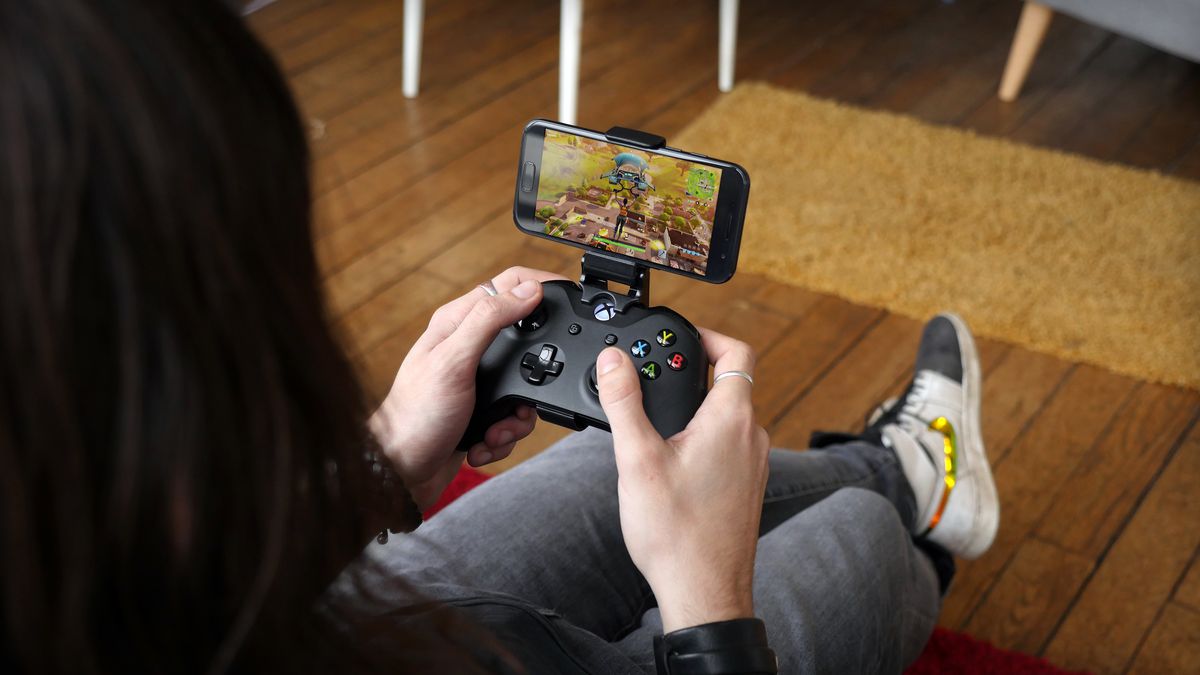 The concept of cloud gaming is popular among home gamers. It is referred to as gaming on-demand or gaming as a service (GaaS), as it allows players to play games in a similar way to streaming movies on Netflix. No downloads or installations are necessary; instead, games are streamed to the player's device over the Internet.
Cloud gaming has been around for a while. Players can access servers in data centers to play their favorite games, including PlayStation Now, NVIDIA GeForce Now, and even the best online casinos. However, infrastructure is its biggest challenge. Cloud services from Google, Microsoft, and Amazon have enabled access to global markets, deploying and expanding cloud gaming platforms across different regions.
The vision for the future is to pay $X per month and you will have access to all the gaming titles. Nonetheless, for PCs/consoles, the required bandwidth is a stumbling block, as many games are large in size. It will be exactly the same solution in the movie industry that made DVDs obsolete. However, it relies on the internet being faster to achieve the goal.
Blockchain-based Gaming and NFTs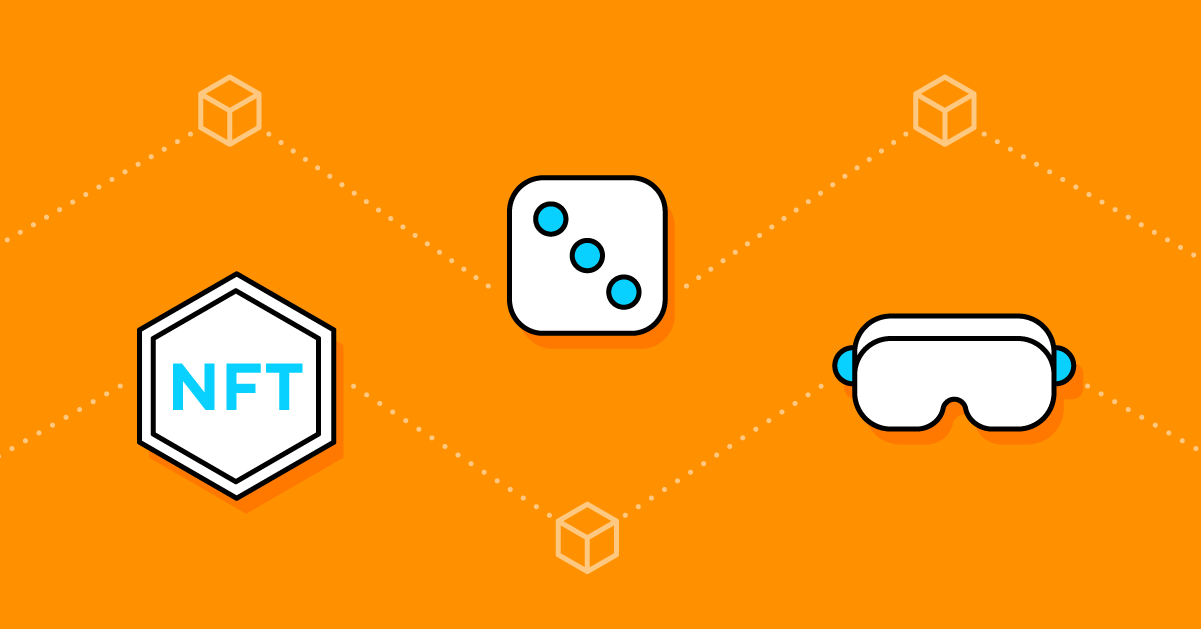 In the past, gaming was a largely centralized activity, with all data, assets, and in-game currency owned by the developers. Nevertheless, with the advent of blockchain and novel development kits, developers can integrate NFT-based items and transactions into their games, increasing decentralization as items received or bought in a game can now be transferred to have real-world value.
As layers all own a piece of the game, it is also possible to make a lot of money. The most popular blockchain games include Decentraland and Sandbox, where you purchase virtual real estate. Depending on the price of the tokens, there have been many trades for land or buildings in the virtual world for thousands of dollars.
In the NFT space, many huge companies and celebrities are entering the market. The NBA has recently announced a digital playing card NFT, where you can collect and trade players. It is essentially a 21st-century version of trading sports cards or stickers.
Final Thoughts
With each trend and innovation, the gaming industry evolves and grows. Without a doubt, gaming will continue to develop and expand as it pioneers new technologies and gains widespread acceptance. As a result, how we play games is likely to change within the next few years.
The experience is going to be way more realistic and more accessible. And with the continued rise of the esports space, gaming is going from strength to strength. Of course, particular genres of games will be more appealing than others, such as racing or first-person shooters. So within the next decade, we will be presented with gaming options that are almost real life.