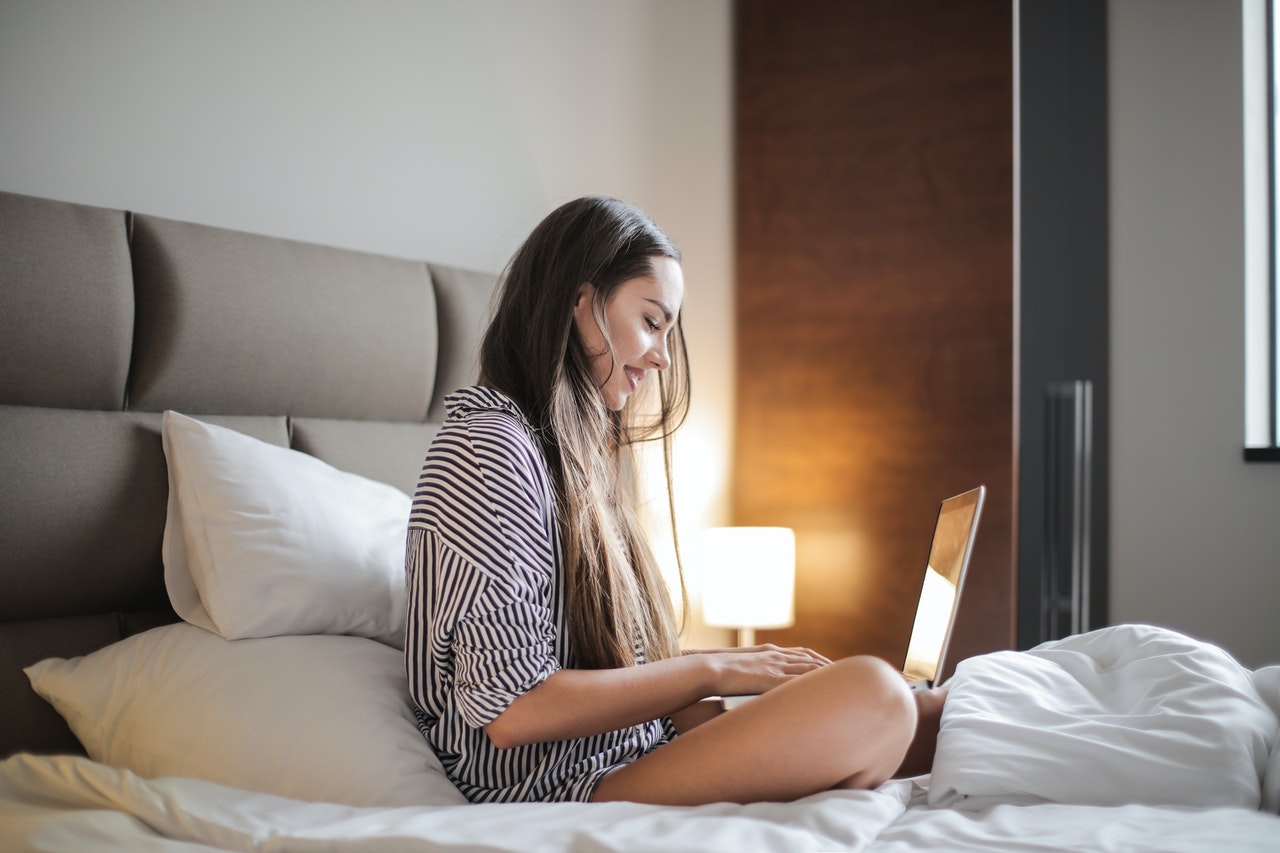 Top 5 International Dating Apps to Try in 2023
Dating has never been so easy. Today there are a large number of apps that can always help you and achieve great results. On these platforms, you can meet people around the world and have amazing communication with them. This possibility is a great advantage, especially during the period of the pandemic, when you do not have so many opportunities to meet your soulmate. So, as if it wasn't hard enough to meet someone under normal circumstances.
Either way, once you find an app that suits you perfectly you won't have similar problems. Whether you want to meet someone for a chat, a walk, or a marriage, you can do it all in one place. Thanks to phenomenal advances in technology, the applications bring you a number of options that you can use for the purpose of getting to know each other better. This way you can talk to someone for hours over a video call before you finally meet and the like.
To help you find the ideal app for you, we've made a list of the best dating apps you should try. Keep reading and discover all about these apps.
1. Tinder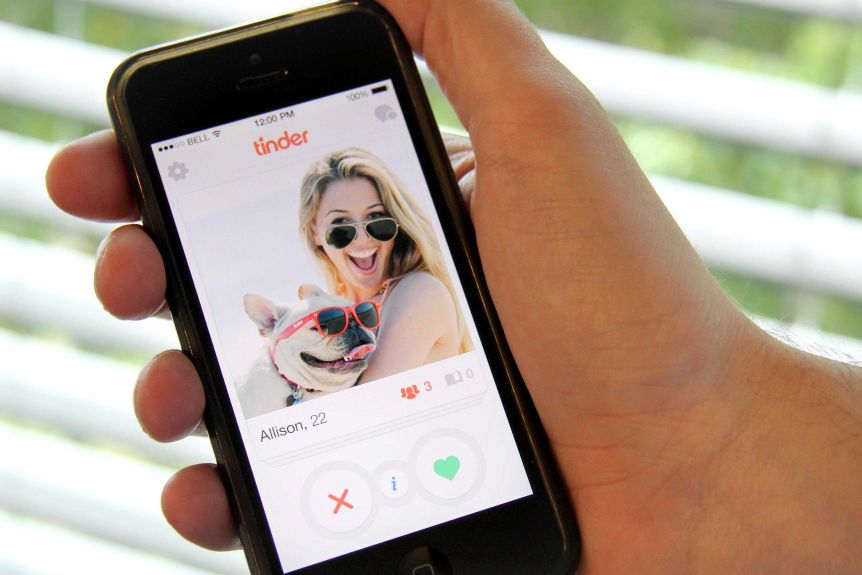 Facebook and other social networks that have the option of sending friend requests are total passé. Tinder offers something completely different, faster and easier – the swipe option. Because of this and many other options, Tinder has gone from being a simple experiment to a planetary hobby. This platform is used by first downloading, installing it and if you log in via Facebook you can post a few photos on Tinder. Of course, you can always edit photos and add new ones. Once you've signed in, you can start editing your profile.
When it comes to the swipe option, it means you can drag moves left or right when you want to communicate with someone or not. The great thing is that you have to adjust the distance here and so you can connect with a person who is quite close to you. You can also set an age limit for other people. However, you need to get feedback so that the other person will also like you. When you score a match the game begins!
2. Bumble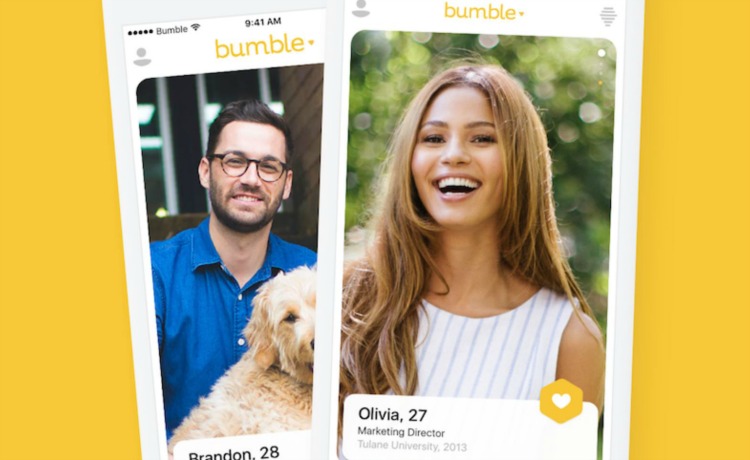 There is one great thing about this app, and that is the great ability to choose dating options. So, in addition to this being an app with a lot of fun content, it offers you the option of Bumble BFF, Bumble BIZZ and other standard options. when it comes to reporting, everything is more or less the same as with Tinder. First, a user profile is created, and then with the help of GPS, this application will find the closest people in your area. You will choose partners with the swipe option.
There is one interesting thing about this app and that is when it comes to matching moments. When both sides like each other, the match will be lost within 24 hours if the woman does not initiate a conversation. However, when it comes to same-sex communication, then this rule does not apply. In addition to this, there are several other rules, and according to them, it is forbidden to publish photos in which the children are alone, photos in underwear or naked. Of course, you have chat options, video calls and everything else.
3. AmoLatina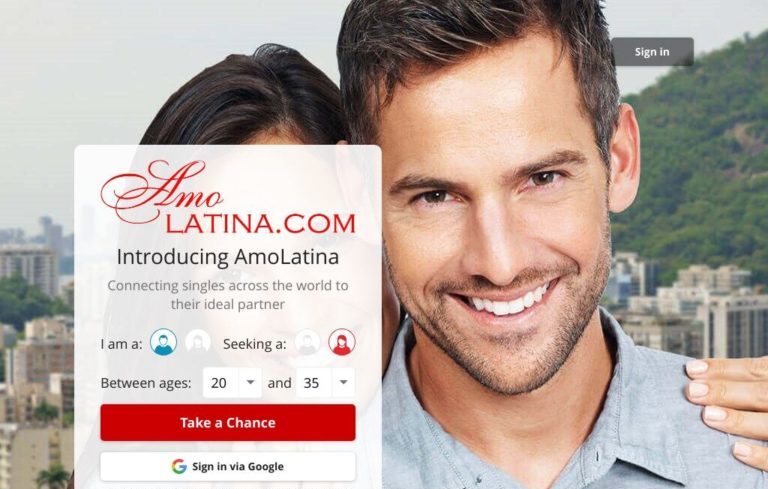 Amolatine site is great if you are attracted to single latino women or men! So, this is a slightly different application, but perhaps the most sensual. Of course, access to this application is completely free. Once you have downloaded this app you can start creating your profile and start getting to know each other.
Getting to know each other is very simple. All you have to do is match the members of this dating app and start communicating. The security system is fantastic as with other applications and there is no need to worry about fake profiles. Also, customer support is available 24/7 so you can turn to them for help at any time or when you have any doubts.
4. OkCupid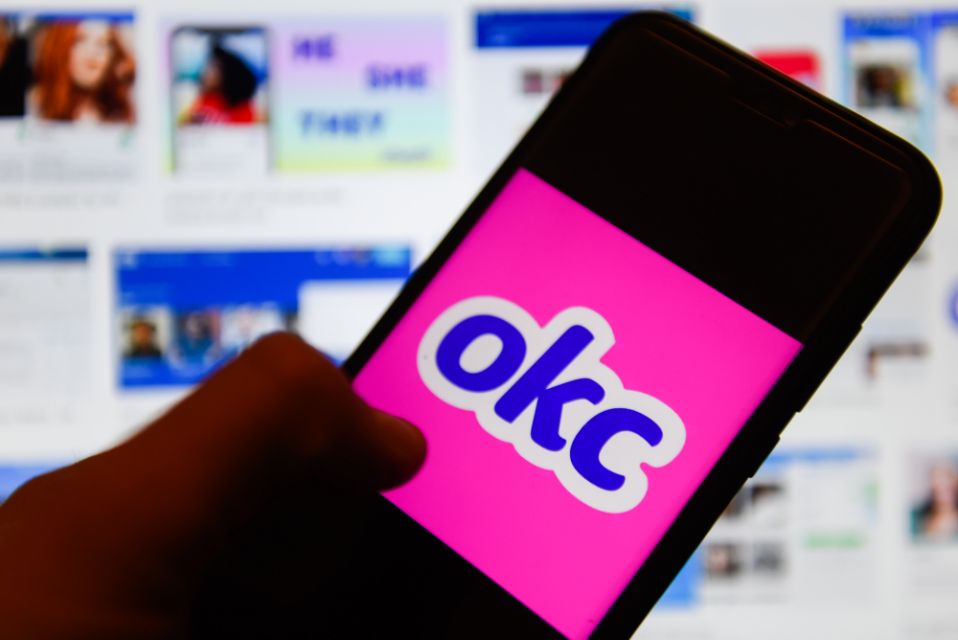 The main advantages of this application are the large database and the multitude of tools that are available to find a potential partner faster and better. You will agree that this is more than a great foundation. However, in order to make the whole thing even better, this application is constantly being improved, and that is how it reached the list of the most popular dating apps. When it comes to options, here are a few really cool things. For example, fantastic tools when it comes to messaging, personality quizzes, connecting to an Instagram account, etc.
If you want to get additional features that are not included in the standard usage package, you must become a Premium member. So, you need to subscribe in order to enjoy some great features that OkCupid has prepared for you. For example, then you will have the opportunity to use special search tools and thus find people you like.
5. Match.com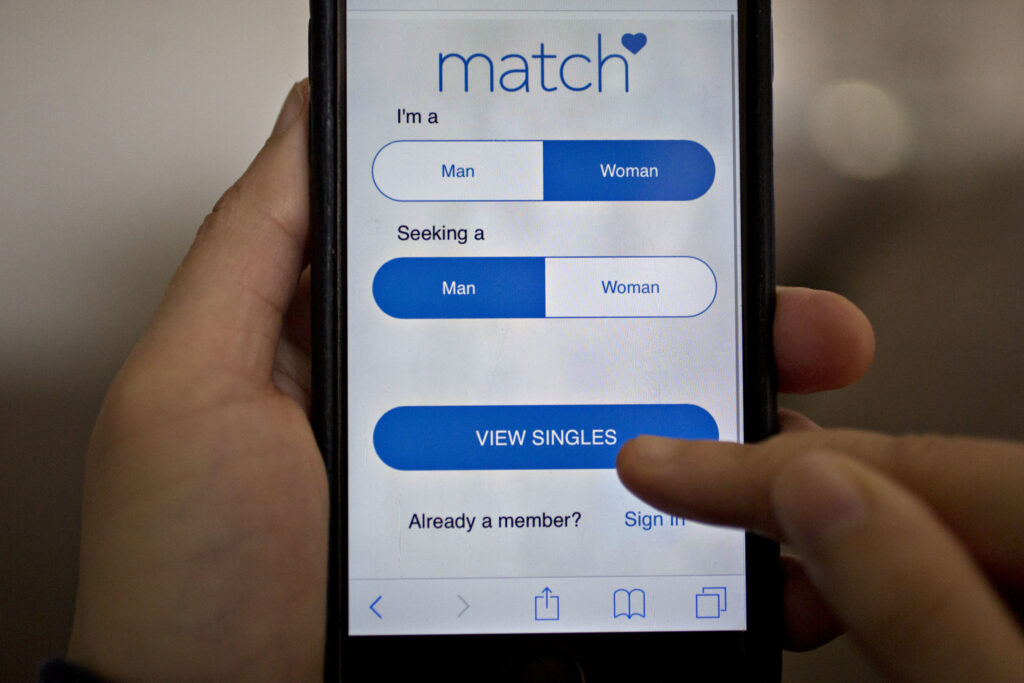 On this platform you have the opportunity to meet freely when it comes to Android and OS. Of course, creating a profile involves taking similar steps as with other dating apps. However, when you do this you can start dating and use a slightly different option to make your first contact. So, you can start with winks and you will apply it to the person you want to make contact with.
If you get a positive reaction you have a match. Of course, you have a large number of users at your disposal every day, who are constantly changing, and so you have the opportunity to always meet new people. There's also an option to see who all viewed your profile and liked your pictures. Another great advantage of this application is the integration with other applications.
Conclusion:
When you are fed up with going out and boring places, try the online platform. You can't find monotony here. So, opt for one of the most popular apps and find the compatible partner you are looking for. We hope we have helped you in your search for the perfect dating app.