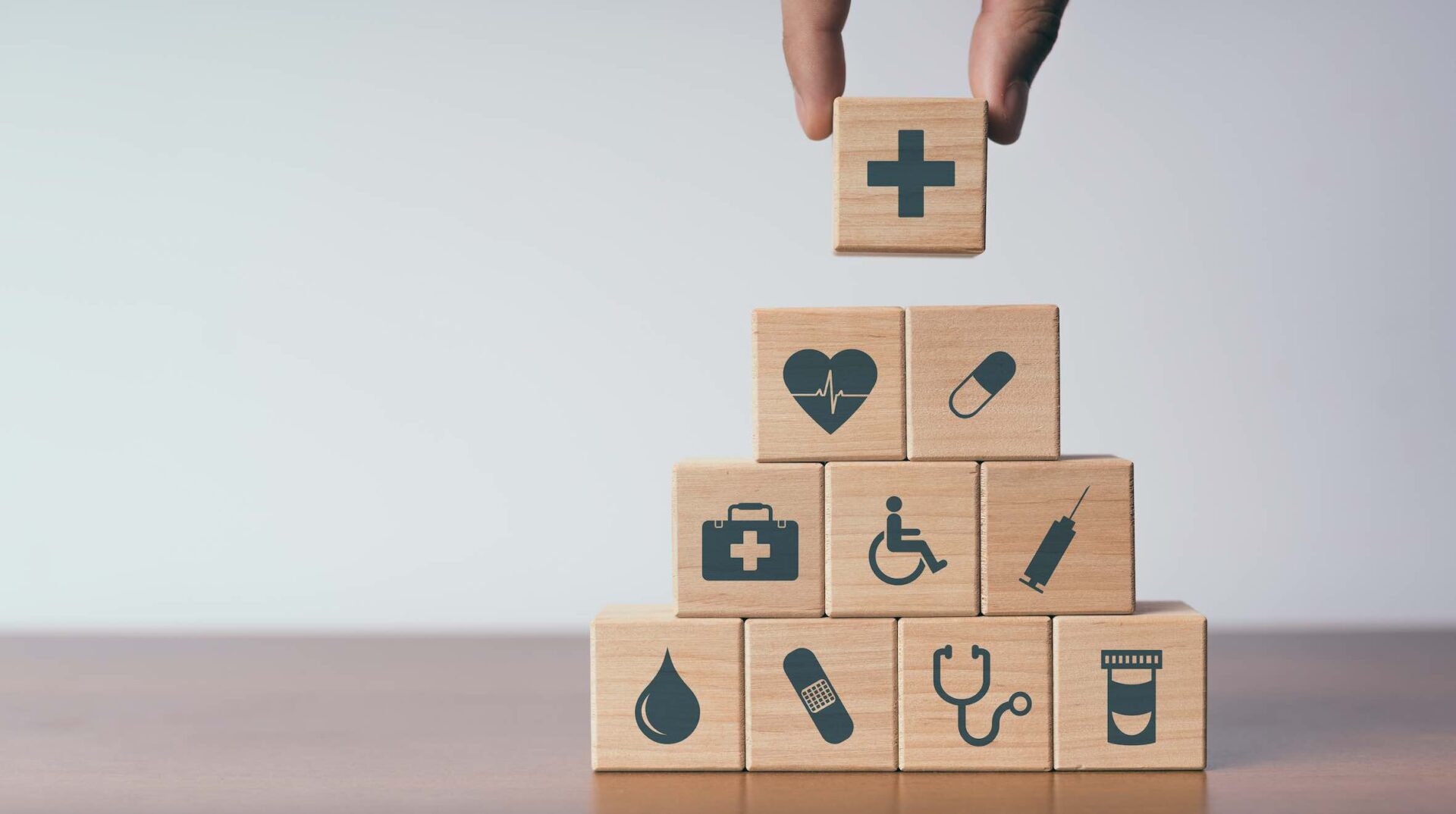 6 Types of Insurance Coverage You May Not Know You Need in 2023
Insurance coverage is an incredibly important method of protecting your assets and livelihood in the event of an accident, illness, or other serious situation. If you own a car, you must have insurance to legally drive it. Health insurance is important to ensure you can pay medical bills. However, not all useful insurance policies are as well-known. Here are some types of insurance coverage people may not know they need.
1. Supplemental Health Insurance Policies And Other Coverage Related to Health Insurance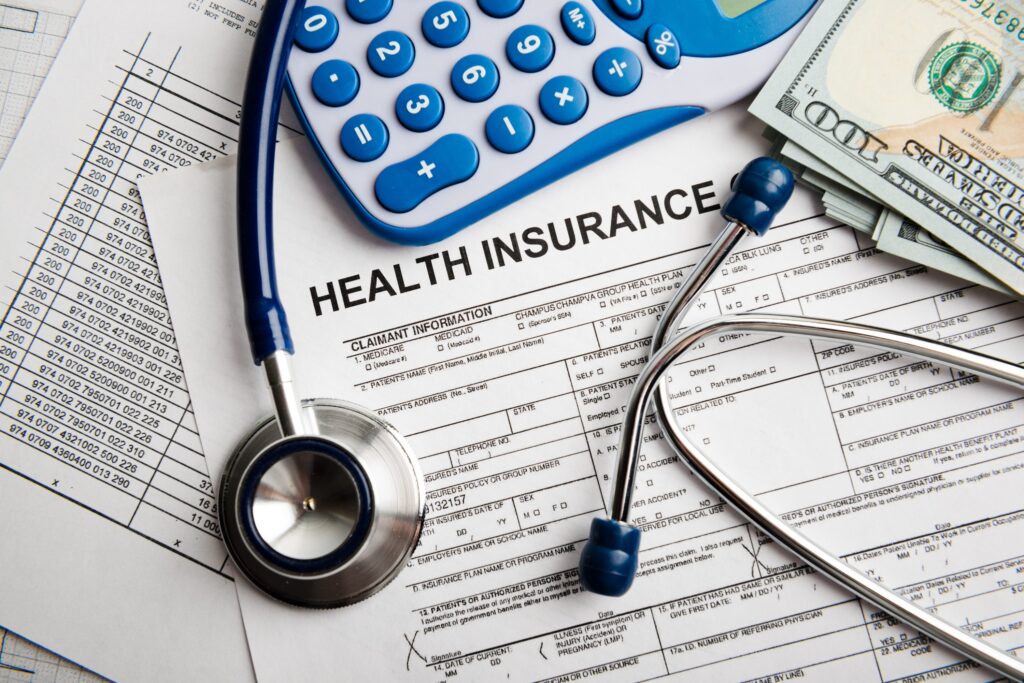 Everyone should have health insurance, but some people may need additional coverage. There are many types of supplemental and related coverage you may have access to, including policies focused on cancer and other critical illnesses, hospital indemnity policies and catastrophic coverage. These policies are meant to help cover the costs of treatments, tests, procedures and healthcare-related needs that aren't necessarily covered by your regular health insurance policy. This coverage may help cover these expenses in full or in part or provide fixed monetary amounts.
2. A Personal Liability Insurance Policy
You should have personal liability coverage if you're concerned about accidents taking place on your property. It can protect you and your family in the event that an accident on your property results in injury or property damage. For example, instead of needing to pay the injured party's medical bills out of pocket after an accident, your insurance provider can take care of that for you. You may take advantage of a personal liability policy for something as small as a broken window or something as serious as injuries from a fall.
3. Coverage for Long-term Disability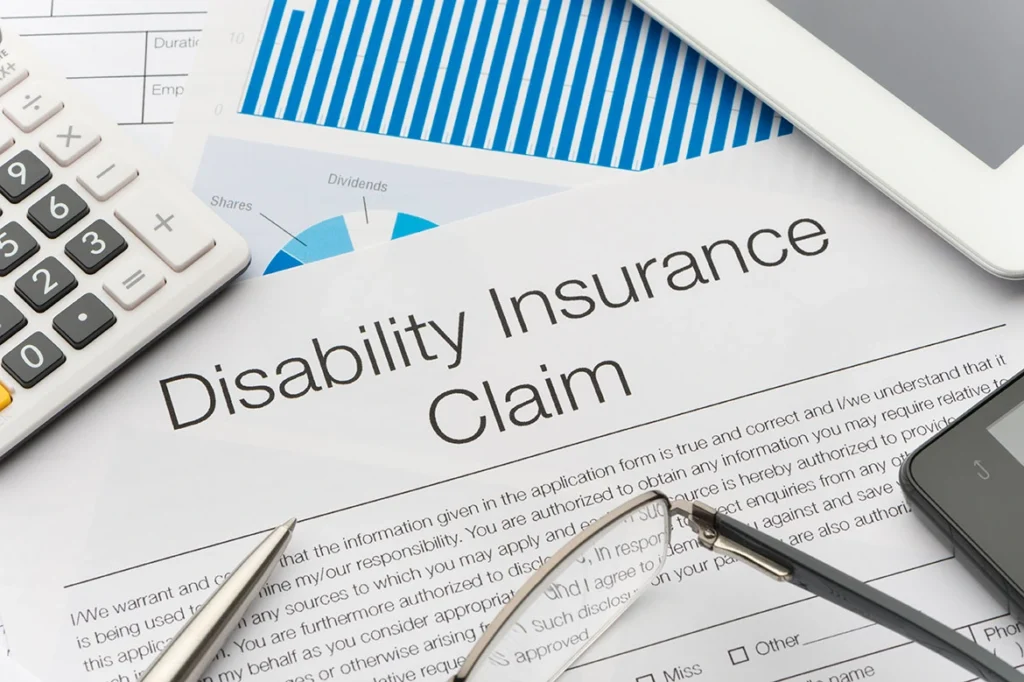 Having a long-term disability insurance policy can help you make sure you will be able to afford various expenses in the event you lose the ability to work for an extended period of time. Long-term disability coverage typically begins after short-term disability coverage ends. Many employers offer it as part of a traditional benefits package. It may be included at no extra cost or have a small fee attached. If your employer does offer this type of coverage, it's a good idea to take advantage of it because up to twenty-five percent of people may experience long-term disability in their lifetimes. If long-term coverage isn't part of your company's benefits package, you can still purchase it independently.
4. Umbrella Policies
Most people need multiple insurance policies to protect multiple aspects of their lives. However, every policy has an upper limit of what it can cover. Some people, particularly those with assets such as landlords, may benefit from the additional coverage afforded by an umbrella policy. Umbrella policies offer additional liability coverage that can help you pay expenses in the event your homeowner's insurance, renter's insurance or automobile insurance coverage falls short. your umbrella policy can provide assistance with any expenses you're responsible for if you are liable for an accident and with related legal fees.
5. Pet Insurance Coverage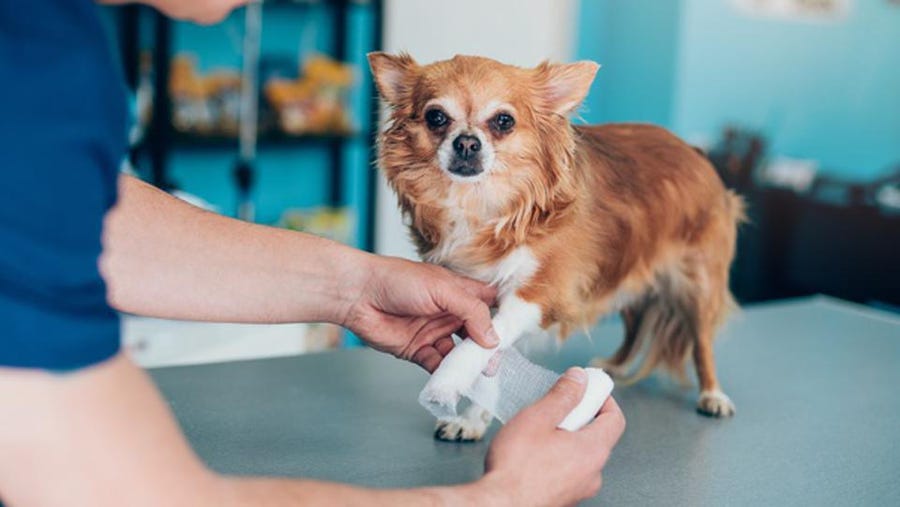 Veterinary care can become almost as expensive as human medical care in some cases. Even if your pet's veterinary bills are affordable right now, there is no guarantee he or she won't need additional, more expensive care in the future. If you're a pet owner, investing in pet insurance before an accident happens or an illness develops is a smart decision. These policies can help with expenses related to accidents, unexpected illness or injury, dental work and general healthcare. However, there are some restrictions, such as pre-existing conditions and certain species or breeds.
6. Flood Insurance
Some types of insurance depend on where you live. A good example is flood insurance, which is only required for people living in flood zones. It may not be required if you live near one of these zones, but you may still choose to invest in it to protect your assets. Flood insurance in the United States is offered as part of the National Flood Insurance Program, so discuss your options with your insurance agent.
It's highly unlikely you will need every type of insurance coverage available or even a majority of them. For example, if you don't have pets, you won't need pet insurance. When you consider insurance coverage, make sure you research your options carefully before deciding which policy or policies best suit your needs. Think about what types of coverage you need or may benefit from and focus on accessing those.