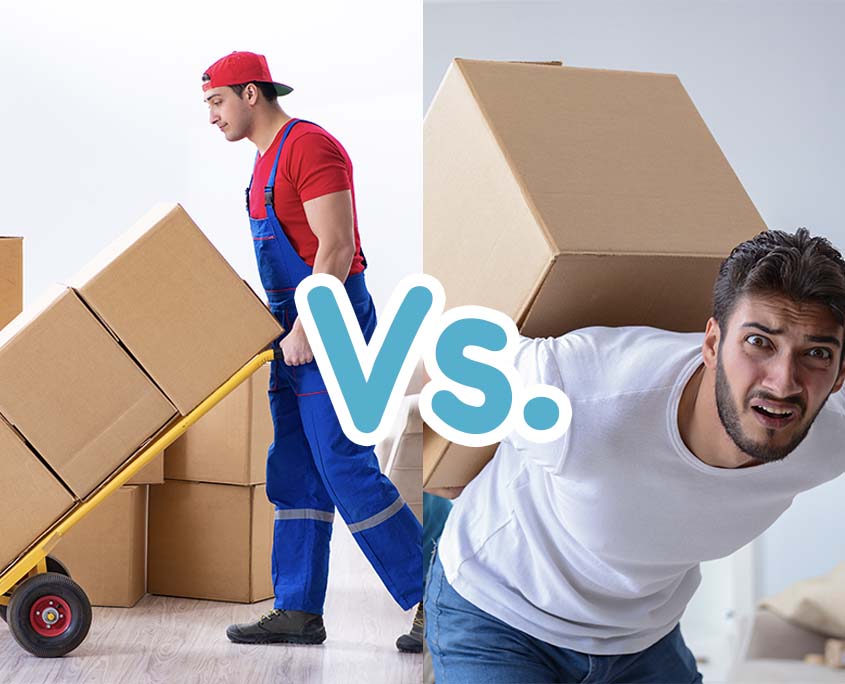 DIY vs. Hiring Professional Movers: Pros and Cons for Moving in NYC
The concept of moving can often feel daunting and difficult, despite the fact that it can also be an exciting experience. Moving your household from one place to another requires a set of smart and ardent skills that could make the change easy, but how to make the change, and that too in a city of big dreams and even bigger buildings, NYC.
To answer the question of how you intend to move, whether yourself or with the aid of a moving company such as Manhattan movers etc., you need to assess a few elementary factors like finances, timing, physical stamina, availability of resources, etc.
Well, thinking of doing it all by themselves, many people are undoubtedly perplexed by the choice of whether to move all by themselves because of the amount of planning involved.
But at the same time, when it just comes down to your finances, hiring movers can get pricey, or whether you have the physical endurance to lift a couch and carry a mattress down the stairs. The distance traveled, the difficulty of the relocation, and the number of aides you have; are possible additional considerations.
Before You Decide
For many people striving to move down to and prosper in NYC or fondly known as the Big Apple, migrating to Manhattan has been a fantasy for a long time. Since both options have benefits and drawbacks, your decision will mostly be influenced by your circumstances and financial constraints.
Pros Of DIY Moving in NYC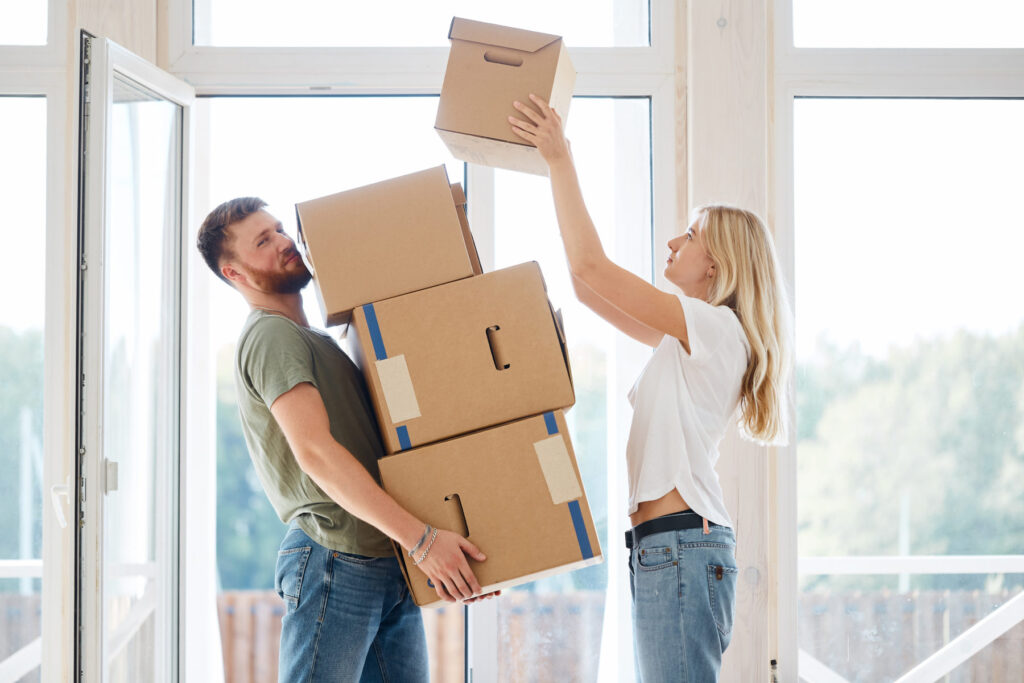 Complete Control
The benefit of DIY moving is that you have complete control over the process if you plan and carry out the relocation on your own. You get to pick up the truck and assist with loading and unloading. Besides, you are free to work at your own pace, whether a task for one day or one week at your disposal. You can choose when to start and when to end the move.
Big On Savings
An important point to consider while moving is the expense involved and if you are a little tight on finances a DIY move is typically a wise decision. All you have to incur is the costs of hiring a truck and boxes, but you won't be spending any money on an hourly wage or anything else.
 Pack As You Like
In a DIY move, the supplies, cardboard boxes, packing tape, etc., will be at your disposal; hence, you can decide on the number of such supplies. You can utilize boxes for bigger items while tossing pillows and odd-shaped items into your car or even transporting them in open boxes.
Cons Of DIY Moving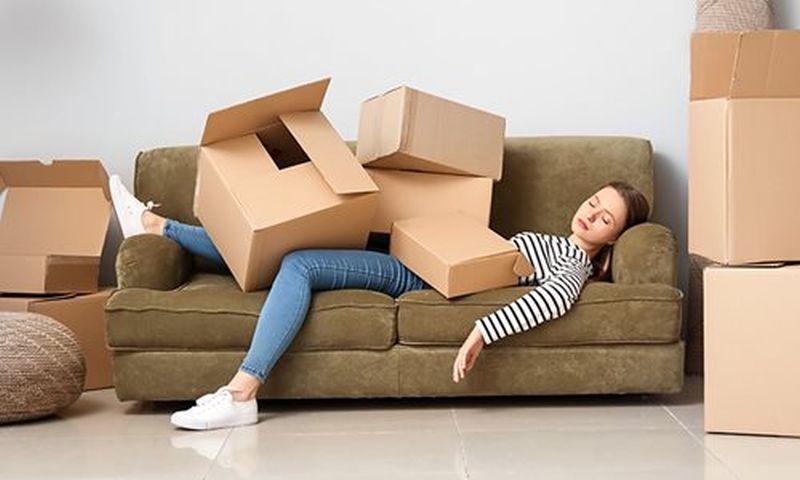 Heavy Lifting
Moving requires physical strength, and since you'll be obliged to move everything yourself, it is arguably the worst aspect of a do-it-yourself relocation. That is unless your closest and best friends/ assistants happen to be the ones assigned to perform that function; it's one heck of a responsibility to deal with. Even so, moving all those heavy boxes and oversized furniture won't be simple, especially if stairs are involved. Also, in the end, you could end up with a sour back.
Unforeseen Problems
Speaking of unforeseen situations, while moving your home, It might be unpleasant weather outside like stormy or rainy, that might hamper the intactness of your goods. The entrance gate might not be able to accommodate your furnishings while moving. A broken elevator would be far worse to tackle on your own because then the whole donkey work of carrying becomes your problem. You can lose hours of your day trying to fix these issues if you don't have professional help.
Extensive Planning
Arranging a whole move by yourself will require significant amounts of time. It can be tiring and challenging to plan a relocation when you have a lot of possessions and only a few pickup trucks to transport them in. You'll need to plan the logistics of transporting your belongings from point A to point B. Planning out the best approach in placing items first and last within the truck is also necessary.
Pros Of Professional Moving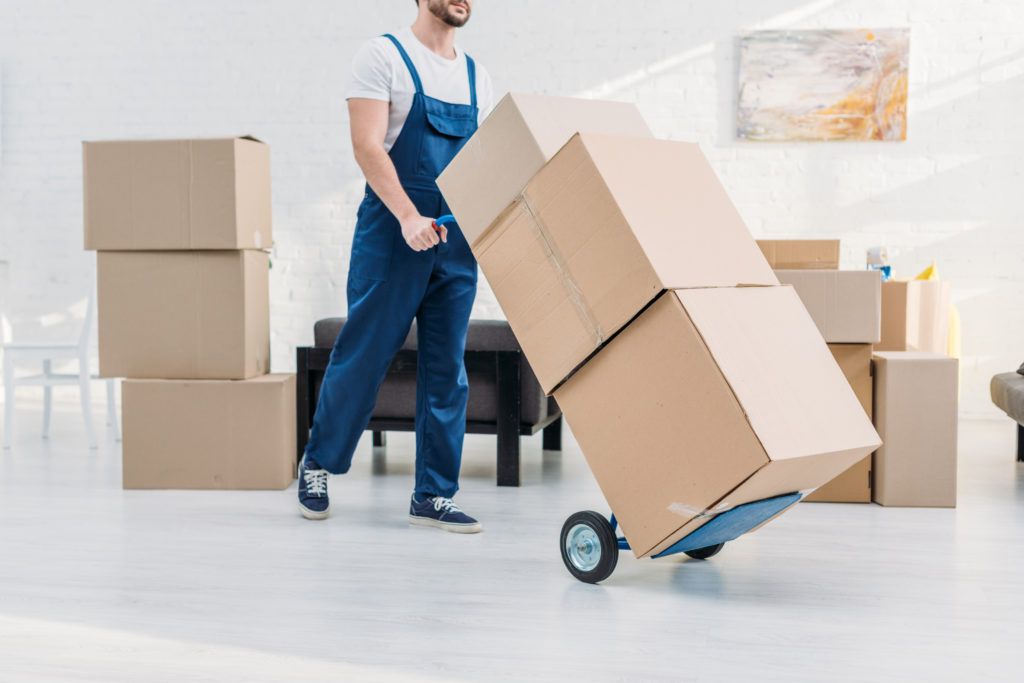 Now, this kind of movement through professionals is the best option if you have the money to pay for moving services. Earnestly, why would you want to move your hands, when it isn't required? Professional movers with experienced acumen are unquestionably on the list of things in New York City that are worth spending extra money on.
Heavy Lifting
With hiring the experts your only responsibility will be to pack and seal the boxes of your belongings. You won't need to figure out how to move that tall couch, bookcase, or shelf through the entrance and down the flight of stairs.
Reduced Anxiety
Moving is nearly usually a very stressful experience because it requires high-end planning with even tiny details taken care of beforehand. It's a good idea to delegate most of the job to someone else to lessen your workload.
Full-service movers save a ton of time and hassle for people who despise logistics and stress. Even moving blankets, tape, bubble wrap, and boxes will be provided.
Effectiveness
The expertise and years of experience of the professionals in this field give them an edge in doing the task effectively and efficiently. Regardless of the style of furniture or the number of boxes you have, professional movers are perfectly capable of moving from one point to another in the quickest possible way.
Also, they'll arrive at your door promptly with all the required tools.  In addition, with the help of several full-service businesses to handle the entire procedure, from packing every box to unpacking them when you get there, you are covered.
Cons Of Professional Moving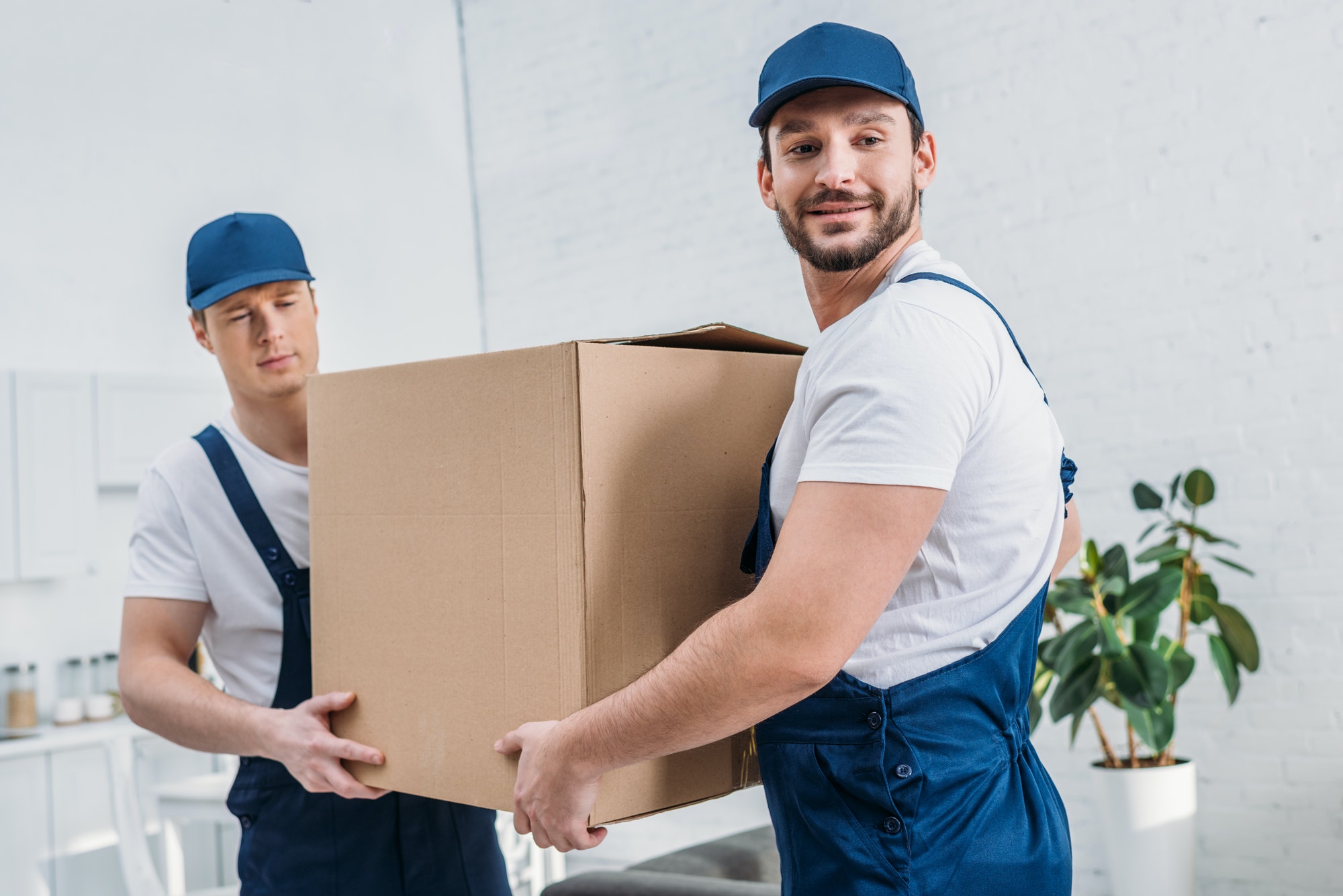 High cost
Although there are a few cons, the first and probably the most deciding factor is that these services are highly expensive. When you consider how long it takes to move, the rate soon mounts. The cost estimate could include a fixed price, an hourly rate, or both. Now imagine the moving of a 2 bedroom to 5 bedroom household with total incurred cost.
Limited flexibility
Beyond the time and date, there won't be many options available to you to control the relocation. To guarantee that your preferred date is available, experts advise making your move as soon as feasible.
If the moving company makes numerous stops along the road, you might have to wait weeks for your moving truck to show up.
Conclusion
One of the greatest decisions throughout the moving process is hiring movers or doing everything on your own. Both options have benefits and drawbacks, and your circumstances and financial constraints will mostly influence your decision. So considering the advantages and disadvantages of a DIY relocation versus hiring movers before deciding what is best for you is a smart move.