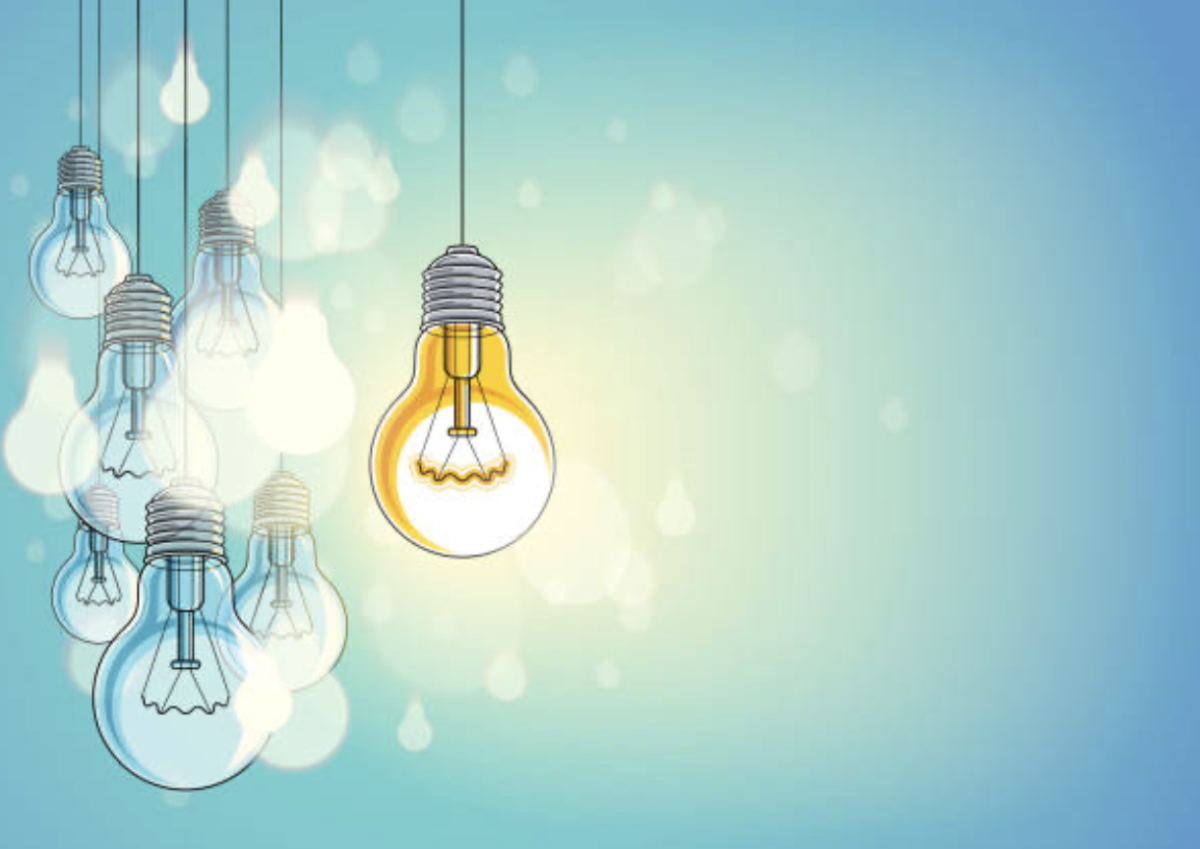 4 Inspiring Small Business Ideas for Aspiring Entrepreneurs – 2023 Guide
In 2023, many businesses minded people are considering the idea of running their own enterprises. If you find that your current job is unsatisfying and involves a range of tasks that seem to have no real purpose, then you may be interested in becoming your own boss and taking control of a career that is truly your own.
It should be recognized that running a small business is no easy task. The first few years of trading as a small enterprise can be exceptionally tough and there is no guarantee of success. It is estimated that over 20% of all small businesses fail in the first year and this rises to over 50% after five years of trading. There are multiple reasons for this, but some of the most prevalent reasons are not having a clear business plan, lacking and a thorough understanding of your target market, and creating a product or service that does not generate suitable demand.
However, it should be recognized that if you can navigate through the first few years of operation and have a suitably differentiated product, it is possible to generate a level of revenue and income that outstrips the money that can be earned from conventional employment. If you regard yourself as an aspiring entrepreneur and are looking to start a new small business, this article will be of significant benefit. In it, four specific small business ideas are explored that will appeal to a wide range of business people.
1. Dropshipping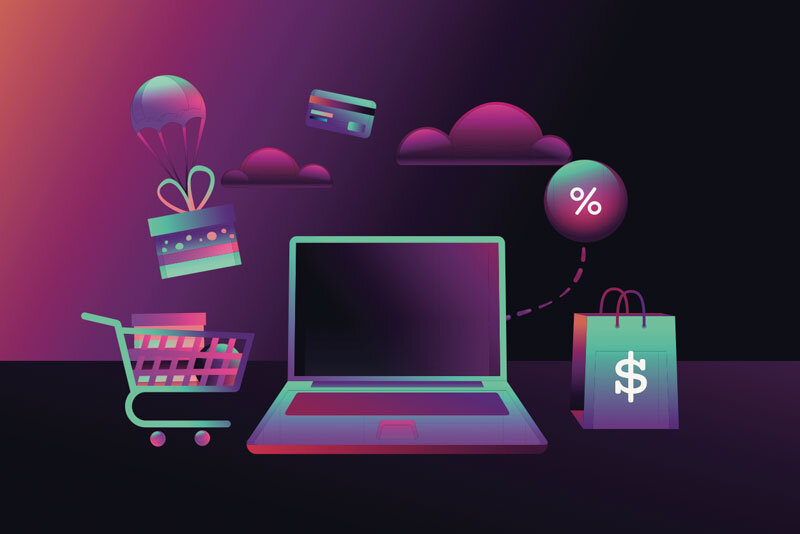 Dropshipping is a form of commerce that has enjoyed increased popularity with young entrepreneurs in recent years. One of the key benefits of this business model is that it requires a low level of financial investment, which can make it an ideal form of business for entrepreneurs who do not have access to significant cash reserves or the means to secure outside funding. A full description of how dropshipping works can be found by searching online; however, the basic principles of drop shipping are as follows:
Essentially, the drop-shipper acts as an intermediary between the seller and the customer. The business person creates a website to sell products from established companies who are looking to extend their market reach. When products are bought from your website, a message containing the order is sent to the supplier, who then arranges delivery of the product and fulfills the order.
The drop shipper does not need to hold any stock or invest in warehouse premises; they simply advertise products from other companies on their site and price them above the cost that the supplier will sell for so that the drop shipper can generate a profit. In short, this business model is perfect for entrepreneurs on a budget and the revenues gained can be used to fund subsequent businesses that require more financial investment.
2. Freelance staffed shipping firm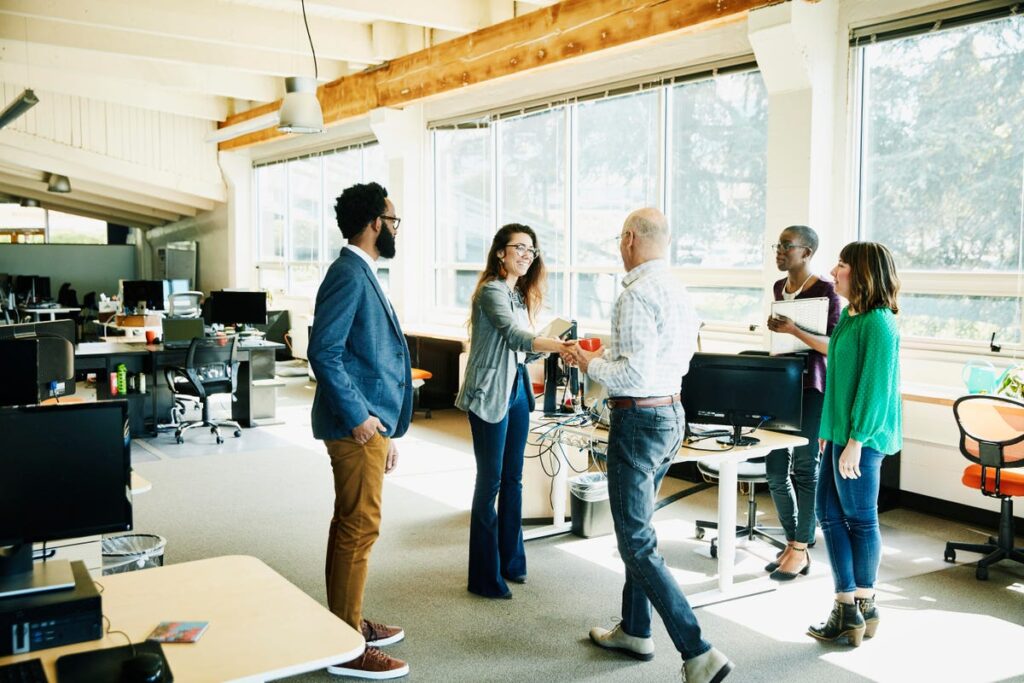 The goods shipping industry is one that enjoys year-on-year growth, and you can read more about this form of business online. Traditionally, shipping and road haulage firms relied on having a fleet of their own vehicles to transport the goods to the end customer. However, in recent years there has been a move to outsource the physical process of shipping and many firms are now acting as intermediaries, relying on freelance drivers with their own vehicles to complete the deliveries.
Shipping work is commonly put on online job boards that list the truck loads that are required. Freelance drivers then bid for the jobs and if their bid is accepted, they complete the order and deliver the goods. As a small business idea, this is exceptionally attractive for entrepreneurs as the startup costs are far lower when the deliveries are outsourced to freelance drivers. There is no need to build a fleet of vehicles or need to fuel and maintain them, so costs can be kept at a minimum.
3. SEO Consultancy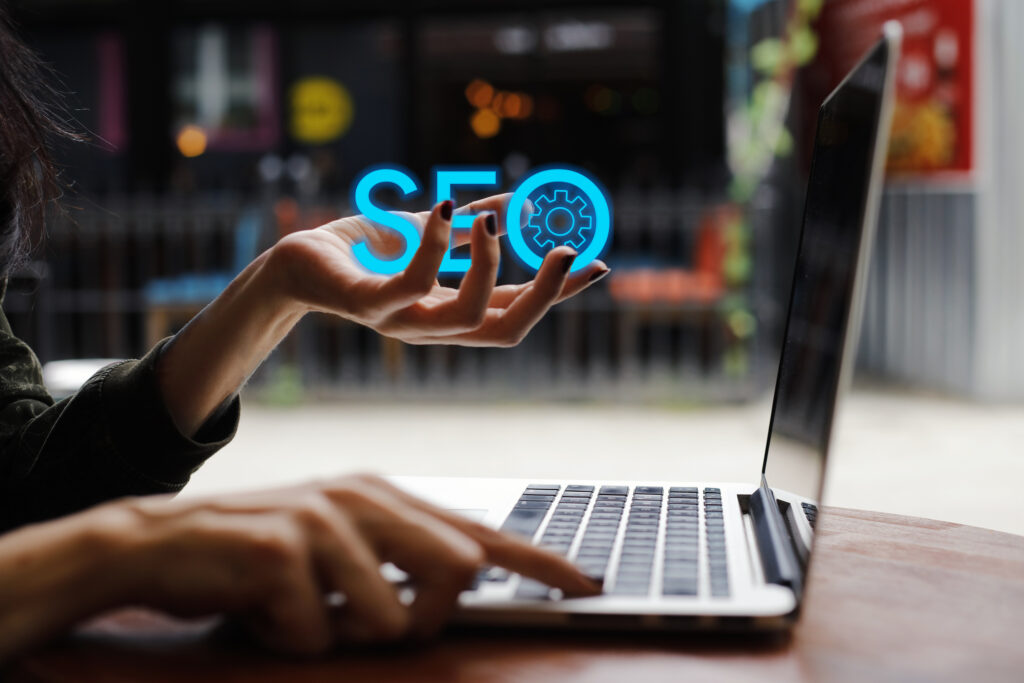 Search engine optimization (SEO) is a vital part of web design and eCommerce. You can read more about the basics of SEO online, but the essential function of professional SEO is to gain improved page rankings for your website when organic internet searches are made. It is incredibly important for all businesses to rank highly on search engine results as this directly affects the number of visitors that a website will receive.
According to 99firms.com, only 0.44% of all online visitors will look at the second page of Google search results. The vast majority of traffic comes to the first five results on page one of any search engine. As such, it is imperative for any only firm to aim for page one of online search results. If you have highly developed internet, coding, and design skills and are proficient in the core concepts of SEO, then you can harness these skills to create an SEO consultancy firm.
By charging business clients for a range of services that help them to rank higher on search engines, you can develop significant revenue streams and can build a highly profitable firm.
4. Bespoke arts and crafts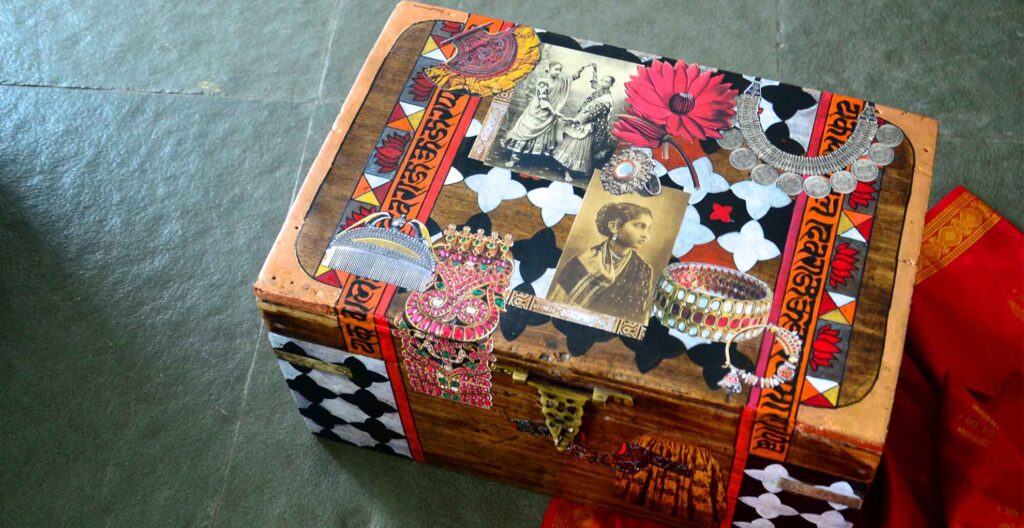 In recent years, the arts and crafts market has enjoyed significant growth, especially in the online marketplace. Websites such as Etsy.com host the handmade creations of a wide range of artists, and the demand for such products is increasing year on year. Put simply, today's consumers are looking for handmade and traditional goods, and they are prepared to pay a premium price for these when compared to mass-produced items.
If you have a flair for handmade goods, this can be turned into a viable business by offering your creations for sale on sites such as Etsy. A key component of enjoying success in this field of business is to create utterly unique products to a high standard of artisanship. In addition, there is a need to meet and exceed customer expectations when it comes to delivery times and responding to questions and queries.
You can also increase your customer base for your product range by advertising on social media channels. Create short but memorable promotional videos and ensure that you link back to the product page of the item that you are advertising.