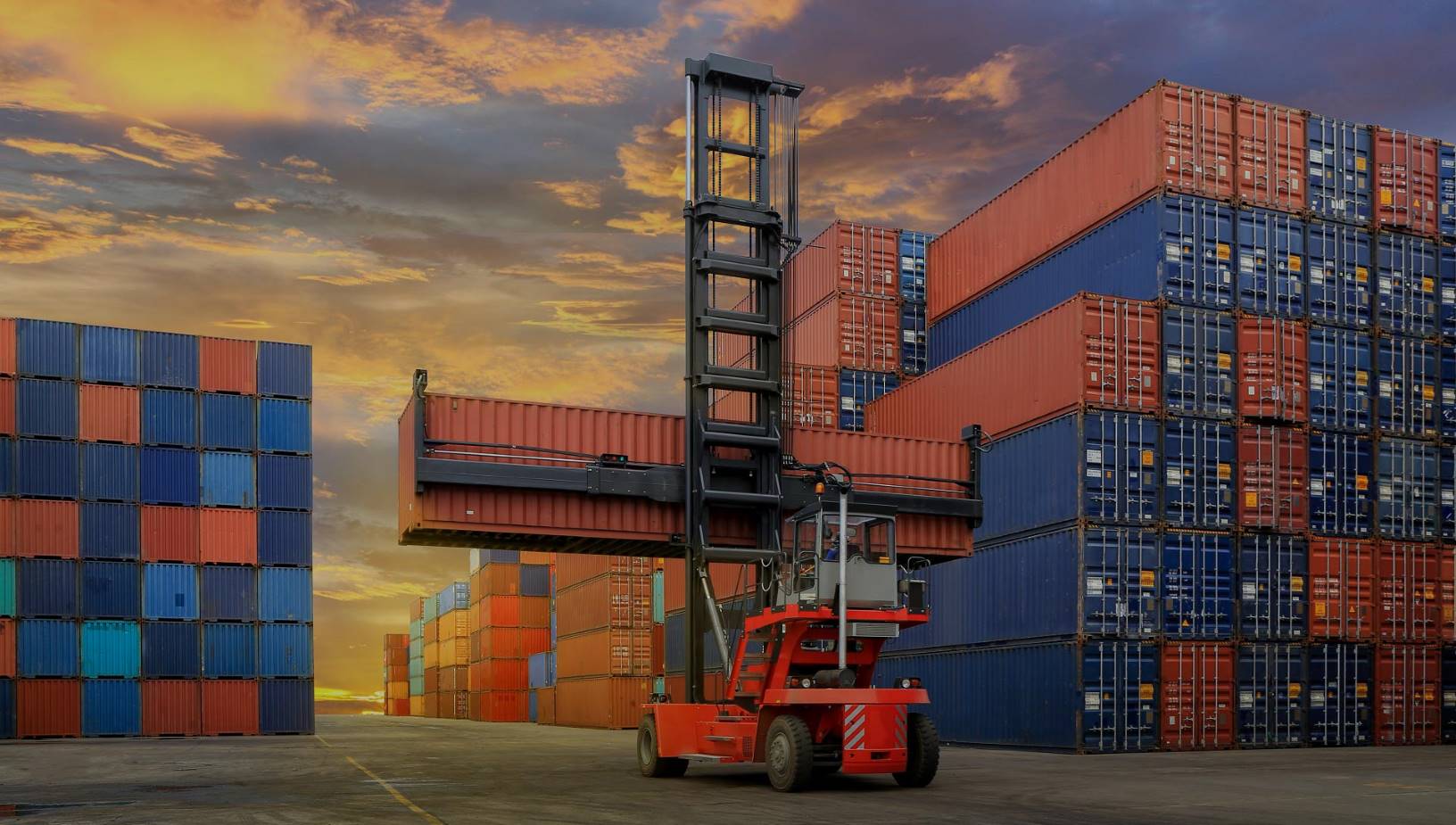 6 Things You Should Know Before Importing Goods in 2023
If you want to expand your sales in the domestic market, it is certainly possible. Importing goods from other countries will allow you a more diverse offer – and it will allow you to increase your profits. However, not everything is that simple. To succeed in this, there are some basic things you need to know before embarking on the realization. So here are 6 things you need to know before importing goods.
Importing Goods Is A Complex Job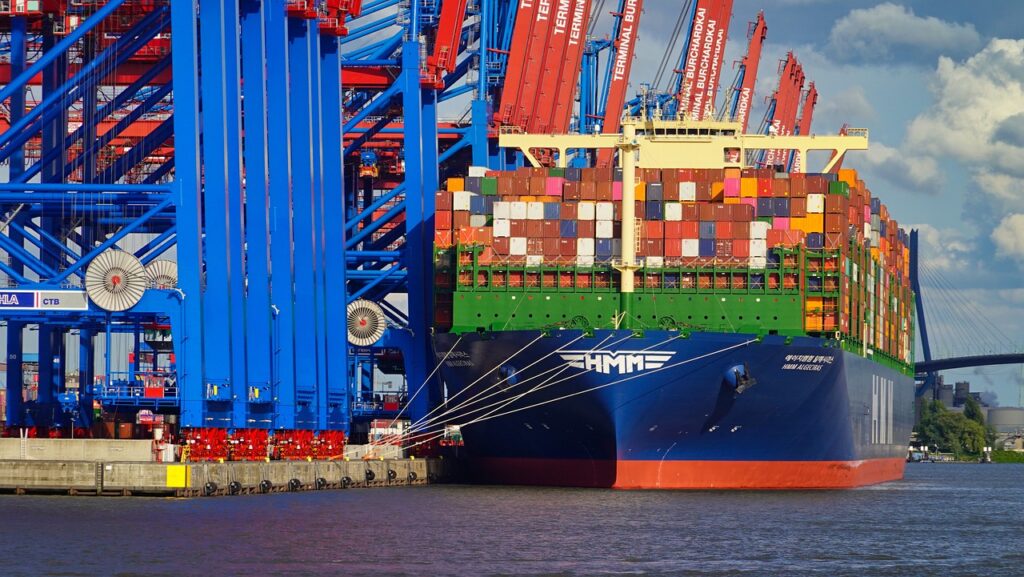 When we mention imports, we usually think of the delivery and customs clearance of goods – while the stages that precede it, are put in the background. This is wrong because these phases are equally important – and they concern market research, negotiating and contracting jobs, transportation, etc. If you are new to this business field – it is best to leave the organization of the delivery to the freight forwarding company. If you do that – make it clear that you need a complete service. That means everything – from loading at the supplier to unloading at your warehouse. This is important because, for example, the goods can reach you – but you may find yourself in a situation where you have no way to unload them.
Should We Hire A Freight Company When Importing Goods?
Many companies that have been engaged in importing hire a freight forwarding company – because that way they have more time and energy to deal with other phases of import. Besides, this type of delivery is often cheaper than the one that an entrepreneur or company could organize. In that case, the freight company will take over the logistics part, transport, and customs clearance – and you need to perform the actions that precede the delivery. So, to find a buyer or supplier, you must first contract a deal – and on that occasion define all the essential elements. Foreign trade and import business imply much more specifics and details that you have to take into account – than it is the case with internal trade. So what are the things you need to know before you start an import business?
1. Shipping And Import Documentation: Choose The Right Associates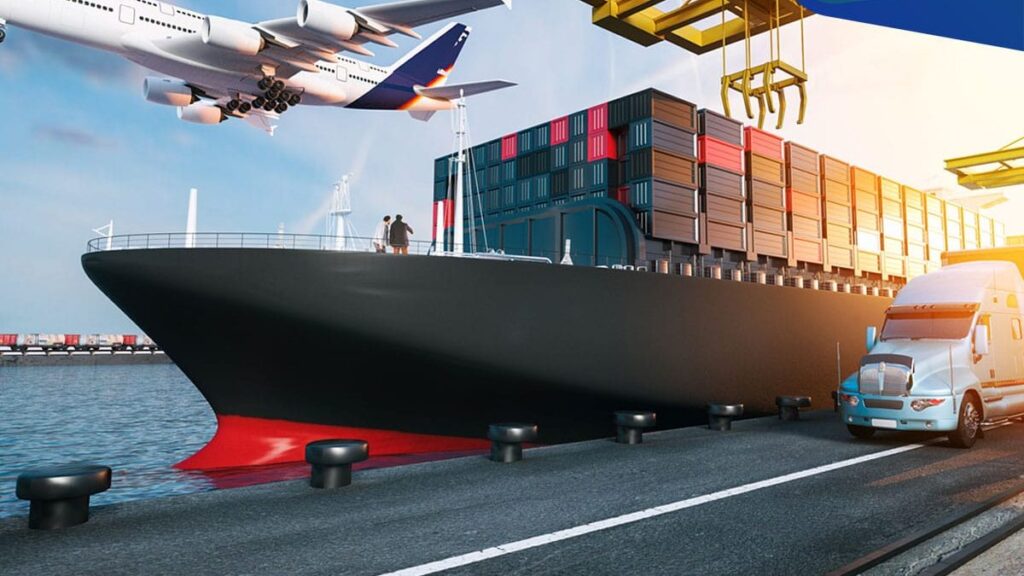 Freight forward company enables users of its services to easily and economically deliver goods – as well as distribute them worldwide. Depending on the requirements and needs of clients – the freight forwarder organizes and performs the transport service – whether it is direct or groupage transport. Costs are usually one of the main parameters when choosing the mode of transport. Through the growth of demand for adequate transport capacity – the development of international trade has influenced the transport business that needs to meet the demand.
According to freightpaul, today you have the opportunity to hire companies – which will do even more. They will do most of this work and also be a US importer of record. This means that they will provide customs documentation for the entry of goods, classify the products that are imported and provide them with a certificate. They are also responsible for paying duties or fines. So, think about it – because this will make your import business much easier.
2. Time Needed For Production And Transport
Most suppliers around the world do not keep products in stocks. Therefore, they will not even start producing goods for you – before you officially order them and pay the agreed advance. Depending on the type of product and the country from which you import the goods – your supplier will need between one and three months to produce and prepare your goods. Most importers trade with suppliers from China. It is very rare for a manufacturer in China to have a certain amount of goods in stock – so you have to be ready to wait. You also need to plan your purchase in time – so that you have all the products available. On the other hand, what is important to mention – is the time of the transport of goods from China to the US.
Type Of Transport
If like most importers, you plan to transport goods from China by ship – you must count on a significant transport time. On the other hand, if you import a small number of goods or high-value goods from China – in many cases it pays to transport the goods by plane. However, there are certain restrictions for air transport – so not every type of goods can be transported by air. For example, commercial flights cannot be used to transport batteries – but special planes must be used.
3. Minimum Quantity You Must Order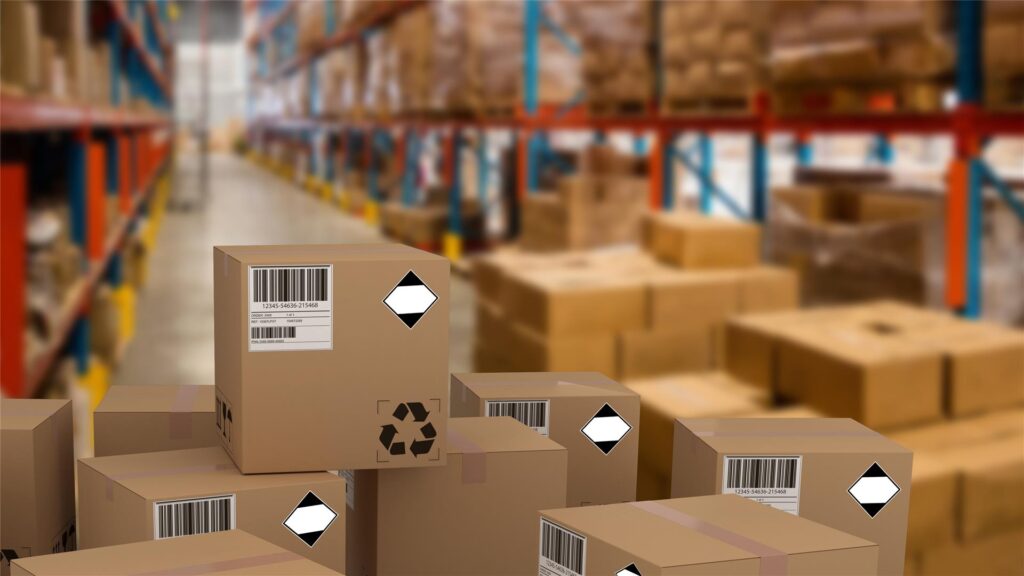 If you order goods directly from a manufacturer – expect that each supplier will have a condition that defines the minimum quantity of goods you must order. Each manufacturer has a defined minimum, but you shouldn't hesitate to ask the supplier you are negotiating for the possibility to order less quantity of goods. In most cases, suppliers will meet your needs and allow you to order a smaller quantity of goods.
4. Terms Of Payment Upon Importation
Most manufacturers, especially in China – expect payment through the bank in advance. Most often, the supplier will ask you to pay a certain amount before starting production – while the rest of the amount will be required when the goods are ready for delivery. When the goods are manufactured and ready for delivery, keep in mind that suppliers, especially in China – will not want to deliver the goods before they receive the full agreed amount. There are intermediary companies that can help you make a payment – but experience has shown that payment goes much faster and more secure when mutual trust is established between you and your supplier. Of course, that takes time.
5. Quality Control Of Imported Goods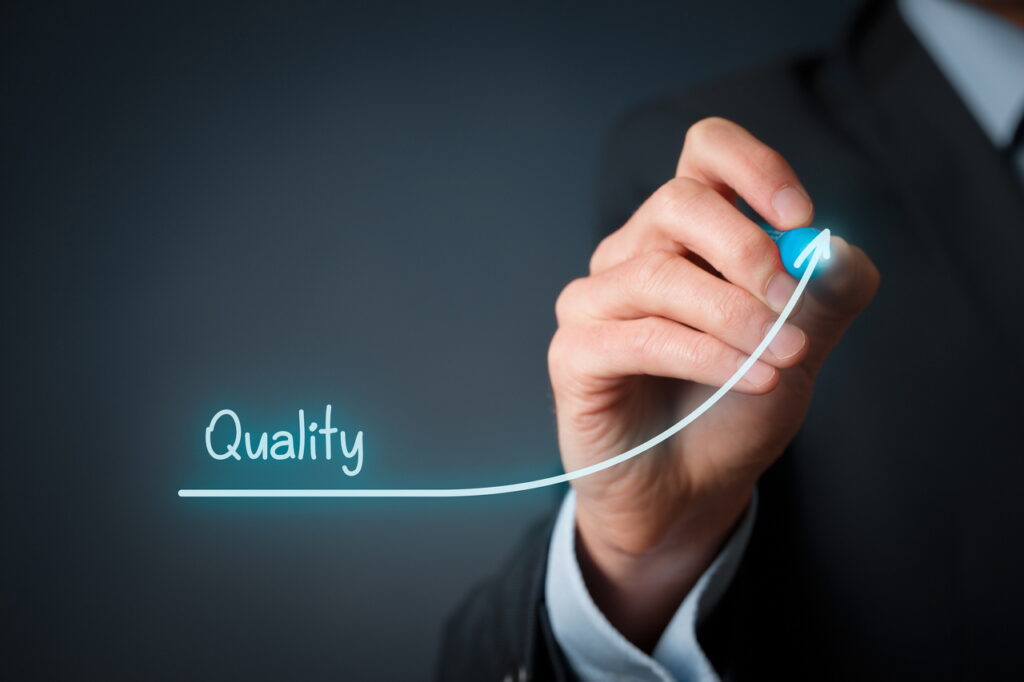 Quality can often be a problem when you start the import business. This is especially true when ordering goods that should be tailored to your specific needs and requirements. It will usually be necessary to go through several purchasing cycles – until the supplier adjusts all the details to your requirements. Therefore, you have to count on possible omissions. On the other hand – there are a large number of companies that deal with quality control. These companies can help you communicate with suppliers – and help you get the final product that suits your requirements, of course, for a certain fee.
6. Language Barriers
When you import goods from foreign countries, especially from Asia – you will come across a situation where few people speak English. However, all serious and large manufacturers have employed salespeople – who communicate in English. However, the level of their language skills is very often problematic. Therefore, it is important that when defining the conditions and details of the job – you pay special attention to each detail. That way, you can be sure that you fully understand each other. Of course, communication must be exclusively in written form.