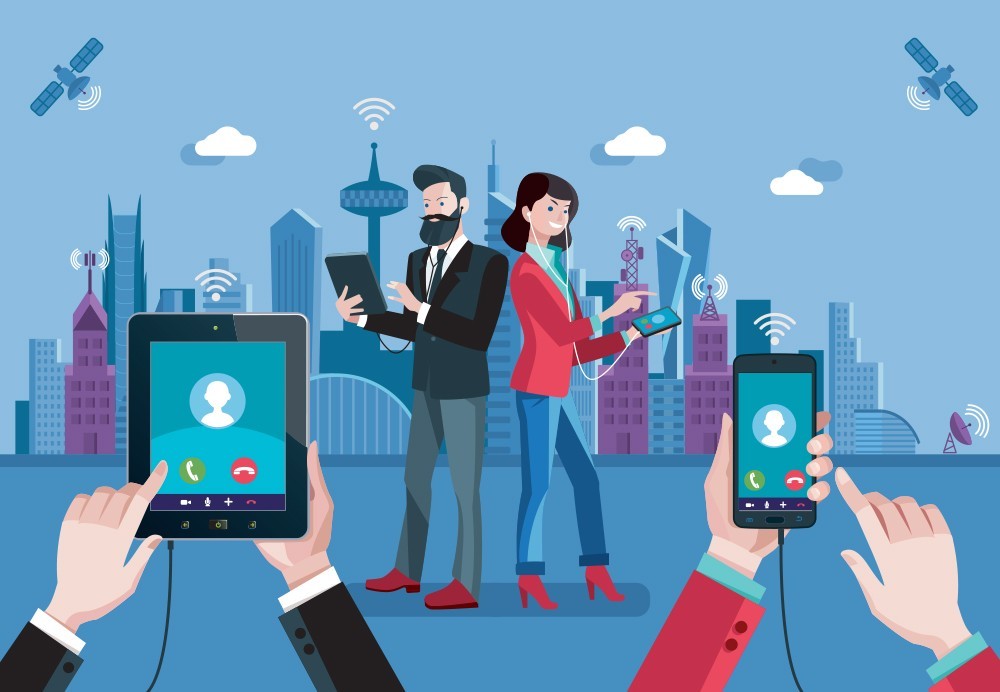 How To Make Free Calls To Canada And USA
With the help of VoIP, calling on internet has become so much easy that there is a flood of VoIP service providers available all over the internet. Calling from PC to PC is available all over the world for free. But there are few service providers that let you make calls to landline and mobiles at cheap rates or even for no cost.
This post will enlist few top service providers using which you can make free call to USA and Canada. It should be noted that you would need an internet connection, WI-Fi, 3G or 4G on your Smartphone or your PC.
1) iCall:
iCall is a software that can be used for Windows, Linux or Mac, Android or iOS Smartphones or PC. With the easy to use credibility, only US users can make free calls to USA and Canada with the limiting duration of 5 minutes. However, you can again call to the same number for as many times as you want.
2) Google Hangouts:
Google Hangouts has been updated in place of Google Talk in a way that Google Voice users can use it to make voice and video calls. To use this service, you need to sign in with Google+ account, install a simple plug-in; and make worldwide calls at cheap rates. However, the free calling facility is available in US only.
3) VoIPYo:
VoIPYo is a Smartphone based app available for Android, iOS, Blackberry, Windows and Symbian based Smartphones. Using VoIPYo, you can make calls around the globe at cheap rates. You have to download this app and buy some credit to use it. You can make calls to many destinations under a cent per minute. However, US and Canada citizens can make calls for free.
4) Ooma:
Ooma is the US based VoIP service very much popular in the US. You can make unlimited free calls to US and Canada but you have to spend some bucks to get the "Ooma Telo", the phone adapter and special phones to make the call happen. It comes with three plans; international plan, business plan and premium plan. You can have any plan as your usage and requirement. The Ooma equipment costs you around $250, though the cost can change according to the location and time that you buy it.
5) VoIPBuster:
There are many service providers with the same name, but VoIPBuster is the probably one of the best service providers. Because not only US and Canada, there are 30 countries in which you can make calls for free! You can use this service online or install the software on your PC and or download the app on your Smartphone. What's more unique is you get 30 minutes per week, which is quite enough for many users.
6) Google Voice:
This is one of the recent services rendered by Google, which is in its initial stage. Only US citizens can completely benefit by this service completely. Americans can use Google Voice to make free calls to Canada and USA. Hope Google launches this useful service all around the globe soon.