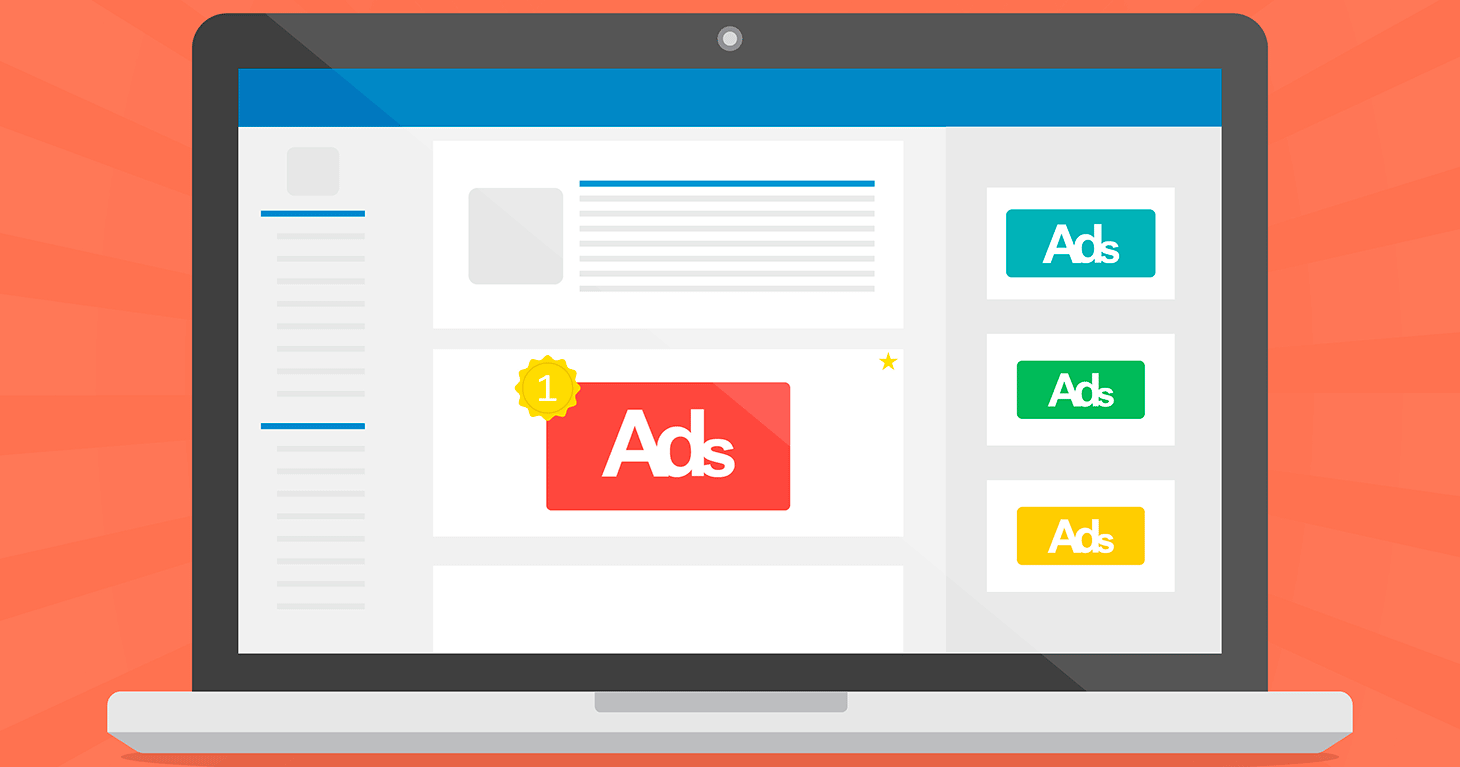 How To Get Adsense Approved On A New Blog
Google AdSense is the best and easy way to make money online, but the main problem is how to get approved by Google AdSense easily! Actually Adsense is a pay per click program.
Already some of people applied for this account. So if you have applied for an account, you can understand that this is not an easy process. When approving our website for adsense account there are many variables which are considered by Google.
But even if our application is getting rejected, that does not mean you can not apply again. We can, Apply almost 5-6 Times Again!! But by reading our post, then you can easily get Approved AdSense Account at First Attempt.
So now, in this article we will see some simple steps that you need to implement to get success in the approval process & approved for the Google AdSense on the first attempt. Though these below tips won't get you the account approved instantly, but will surely work if you try inheriting each step mentioned below.
If you are newbie in blogging, then this post will definitely help you a lot. I personally experienced and followed this strategy and my blog was approved at the first attempt! So let's start with the article and see How To Get AdSense Account Approved.
REQUIREMENTS FOR GOOGLE ADSENSE APPROVAL:
1. MAINTAIN THE QUALITY CONTENTS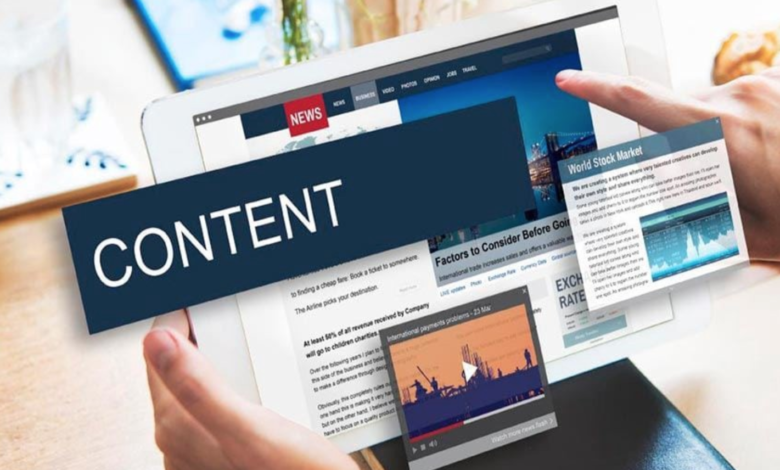 In order to get your blog approved for the Google AdSense program you must maintain the quality contents on your blog. If your blog does not maintain the high quality contents/articles then you just post some articles of more than 500 words with important points. I mean each and every post contain enough textual contents to complete the whole story and topic you are willing to spread online. This will make happy to readers of your blog because they gets the complete information and answer for which they have visited your site. So you have to make sure that you write articles only high quality on your blog. It is not necessary to publish articles on your blog on a daily basis, but at least make sure that whenever you post an article, you give the required information to your readers and visitors of your blog.
2. SOME IMPORTANT PAGES LIKE PRIVACY POLICY CONTACT PAGE & OTHERS
Next important thing is you need to have the important pages like About page & Contact us pages on your blog. Creating a good on page and tell your readers all that is important for them to know about you and your site. Also mentions all social accounts you have for your site as a Facebook page, Twitter page or Google+ page so that your readers can follow your blog on social networks. It is an easy easy for anyone to contact you.
Simply create a contact us page and add a form, so that people can fill out that form fro your support. Make sure you must use the working Email to answer their queries by Emails. Next Thing is add the Privacy Policy page. Ypu can easily create this page by adding the necessary information that you collect from the readers, the kind of ads you use or intend to use the blog and all your readers have a right to know.
But don't worry about Privacy Policy page. You do not need to write the full privacy policy on your own. There are plenty of Privacy Policy Generators and they will easily create our desired Privacy Policy pages. So try to use them and add those pages to your blog.
3. NUMBER OF POSTS PUBLISHED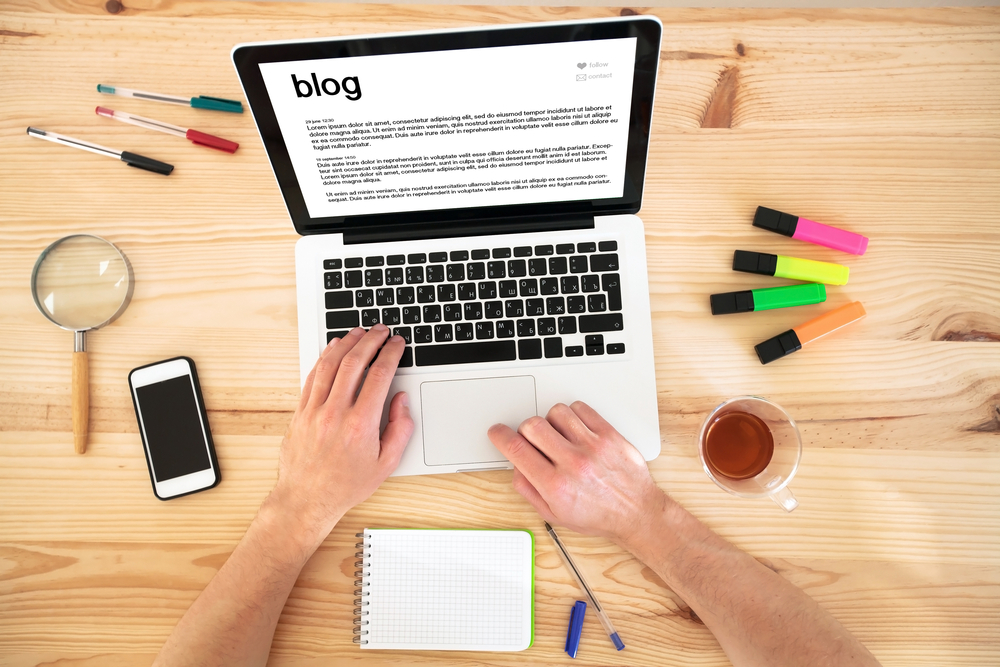 Google also consider the number of posts in our blog and considered the whole posts for approval. If you think that only 4-5 articles on our blog will be enough for AdSence Program then you might be wrong. So try to write almost 10-12 High Quality articles on our blog. If you doing this then Google will identify that your blog contains content that will attract more clicks, and when you have published content, there will be visitors as well so it helps to be approved by Google AdSense. In order to apply for the Google AdSense Monetization Program then you have 10-12 articles.
4. PERSONALIZED EMAIL
There are great Chances that you application will be accepted, If you are using a customized email for your domain name, such as [email protected] and use it to apply for Google AdSense. Which is compared to apply with [email protected], We can also easily create customized email address by our hosting provieder and get an email as [email protected] or [email protected], whatever we want.
5. SEARCH ENGINE VERIFICATION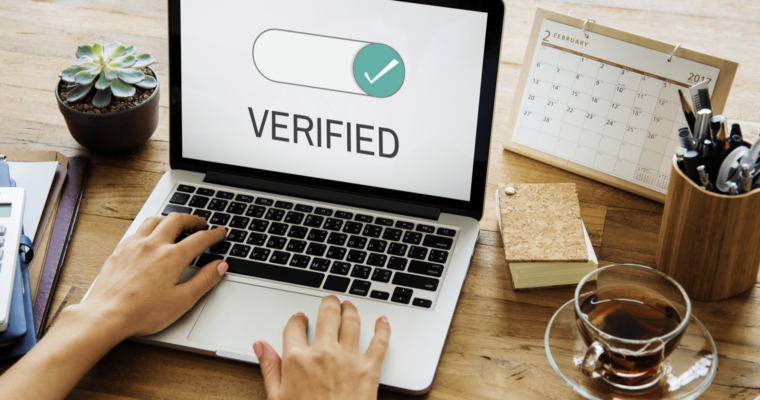 After starting your new blog then you need to submit your blog to major search engines like Google Webmasters and Bing Webmasters and verify your site and index your blog posts. This will be help in indexing your new blog posts easily You can easily submit your blog to Google Search Console and Bing Webmaster Tool by following a few simple steps and when you submit your blog to webmasters, you will be given a meta tag that you have to paste the subject code on your blog and once you have done this, you just have to check it and you're done.
There are other search engines as well where we can submit our site and we can find the process easily by doing Google Search. Why i am telling this because this step is very important for Google AdSense approval. They will not approve your request if none of your posts indexed in Google whenever you apply for AdSense program.
6. BLOG DESIGN
Blog design also plays a major role in the approval process of Google AdSense. If you used the the theme which is unable to use then your application may be rejected. So many people confusing on designing their blog /websites . My advice is use the WordPress or Blogger Template, which is simple, extremely fast load and is sensitive and one that allows your visitors to easily go back several pages and articles on your site with ease. And this is not a big factor, but this will be definitely help in its application for approval by the Google AdSense program.
7. MAINTAIN DECENT TRAFFIC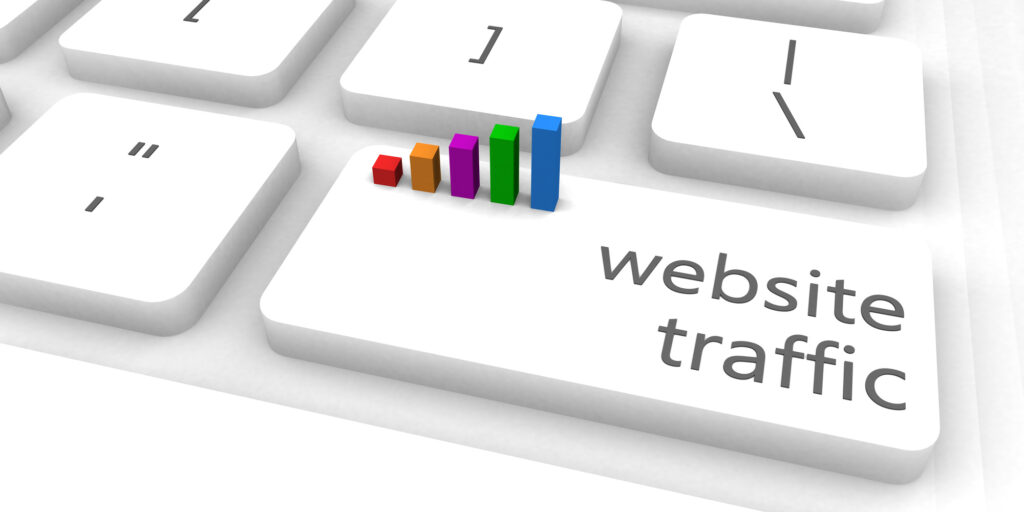 Your blog/site traffics must come from the genuine sources. I personally feel that blog traffic is not a main factor at all when you applying for Google AdSense. Because when I apllyed for the program, my blog traffic was only 50 visits a day! But I think the traffic does not matter, because it was focused many things like good design and blog quality that I mentioned above. But I would certainly recommend you need to build some decent traffic to your blog before you are going to apply for the Google AdSense Program. Getting traffic not as hard but do not use traffic or clicks incentive programs for your blog/site it makes the furious google and knows he is not qualified traffic prefer to grow small but with quality, just do some social shares like on Facebook and Twitter and your traffic will play this number careful to not post many times the same content that may be spam and no one likes spam…
DOES YOUR APPLICATION GET APPROVED BY GOOGLE ADSENSE?
If you follow my steps which are told by me in above then you can easily get approved by Google Adesnse. So stay on own publishing the content and start building the relationships with the new bloggers and once your blog is published, you can apply for this adsense program and can be ensured that your application will be approved by Google AdSense.
I hope that you will get success and your blog approved by Google AdSense and start making money through AdSense. Success does not happen overnight, patience and persistence has approved its success counts is what I wish for you and your blog/site.