How Storage Containers Can Be Used For Emergencies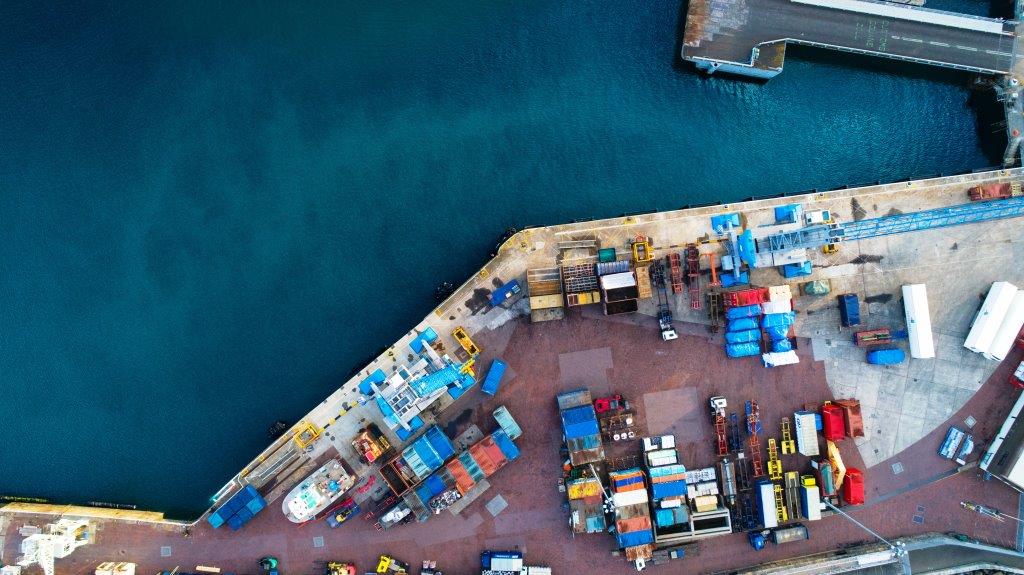 An emergency has just hit hard the city, and you can't figure out how to deal with post-emergency results which require an immediate response. You are to provide rescue services, counseling, and medical services to post-disaster victims. No need to worry. I have used shipping containers, originally meant to transport valuable goods overseas, for ferrying food and supplies on land and overseas during disasters.
You need to know how they come in handy during disaster management efforts, and just why they are so useful. During disasters, people get internally displaced and probably suffer from emotional trauma. Many people, I included, know how that feels. I have been a social worker for some time and I want to shed some light on how to storage containers can be used to offer release after disasters.
In the past, I have used shipping containers as temporary shelters. They are highly durable and resistant to corrosive weather elements. My responsibility was to ensure that the affected people get housed immediately. And where can anyone get emergency houses, to thousands of victims?
You can find these containers online or from local vendors. I have found shipping containers to have a big amount of importance. They usually come ready for occupation, only minor internal touches and they are fit for occupation. They can withstand pressure from disaster-hit areas, and this makes them ideal for your housing post-disaster victims.
Containers feature robust construction that enables it to feature a high load capacity of about 60,000 lbs. They can withstand extreme winds and falling objects majorly associated with disaster areas. A shipping container cannot be broken easily, though sometimes it may suffer dents.
Governments and NGOs find it easy to use containers for medical aid, which are placed in strategic places within disaster-hit areas, for the provision of medical relief to survivors. Their strength makes the occupants safer within disaster-stricken regions.
After a bomb last for instance, which most likely leaves many people dead and injured, psychological counseling comes first. I have been offering counseling and relief aid from a shipping container for a while now.
Containers may slant a little, and you will, therefore, need to create a level on a stable point while handling victims; otherwise, you may not be able to help much. The shipping containers are entirely environmentally friendly as they don't bow to environmental elements.
Containers are also useful in creating kitchen spaces and canteens, for cooking and distributing food items to victims. Storage facilities, planning rooms and contamination containment units are also possible, and easily so, to set up in containers.
Just search through the internet, you will most likely get amazed by how containers have proved useful in mitigating the effects of natural calamities like animal attacks, famines tornadoes, snowstorms tsunamis, hurricanes, earthquakes, floods, epidemics, tribal clashes and bomb blasts among others.
Are you wondering how to get these sea containers?
With many companies selling containers, you need to search online for search engines that are as effective as Google. Read customer reviews, and once you are convinced about the quality, place an order. Most companies will ship your container in one day.
Disasters are manifesting more frequently than ever before. You will, therefore, need the shipping containers to deal with recurring eventualities. For your dedication to disaster relief services to bear fruits, grab these containers, and customize it to meet your demands.